Heather Lanza
Environmental Toxicologist
Heather Lanza is an envi­ron­men­tal scientist special­iz­ing in risk assessment and toxicology. Heather came to CDM Smith after spending the previous five years conducting ecological and human health assessments throughout Australia and parts of the United States. Her unique under­stand­ing of emerging envi­ron­men­tal issues and chemical exposure health effects has made her an invaluable asset at sites impacted by per- and poly­flu­o­roalkyl substances (PFAS) and other cont­a­m­i­nants. She has presented around the world on numerous PFAS-related topics, including how these substances accumulate in terrestrial ecosystems, fish and biota. Heather's recently published work focuses on how PFAS accumulates in biota downstream of aqueous film forming foam (AFFF) release sites.
What inspires you? I like doing work that makes a difference. Sometimes you can get stuck into a report and forget the big picture, but in my role as an envi­ron­men­tal risk assessor, the work we do impacts real communities, and under­stand­ing what's important to them and what we need to consider in our inves­ti­ga­tions and assessments is really critical.
Why CDM Smith? I was struck by the focus and value placed on employees. The oppor­tu­ni­ties for continued learning, flexible working (even before COVID), and iden­ti­fi­ca­tion of the right person for the job regardless of physical location were all key selling points for me. Also the technical leadership and tenure of employees made CDM Smith feel like the right fit.
What is your focus area and why are you passionate about this field? I've always been fascinated by the reality that products or activities designed to make our lives easier, may actually be having an adverse impact on us. As an Envi­ron­men­tal Toxi­col­o­gist, we see that "better living through chemistry" has resulted in widespread cont­a­m­i­na­tion that often comes back to us in unexpected ways. For example, chemicals such as PFAS, microplas­tics, and other cont­a­m­i­nants that have been flushed into an environment, sometimes from our own consumer products, can accumulate in fish and circle back around into our diets. I'm passionate about under­stand­ing the fate and transport of chemicals, and how they may migrate through and potentially impact the ecosystem (or us humans!).
What's something that people might be surprised to know about you? I hate tomatoes with a passion, but adore all tomato-based products, especially salsa.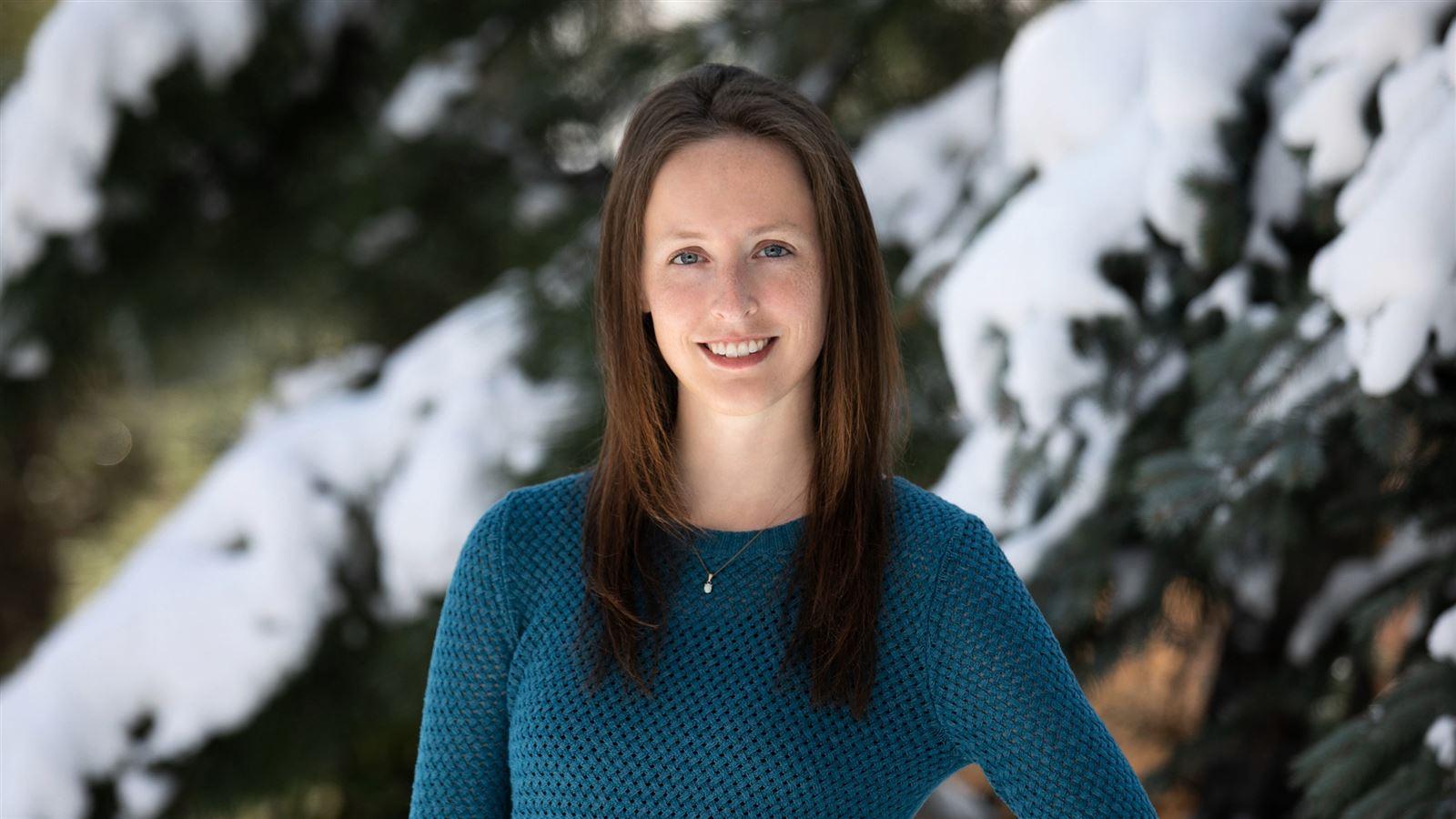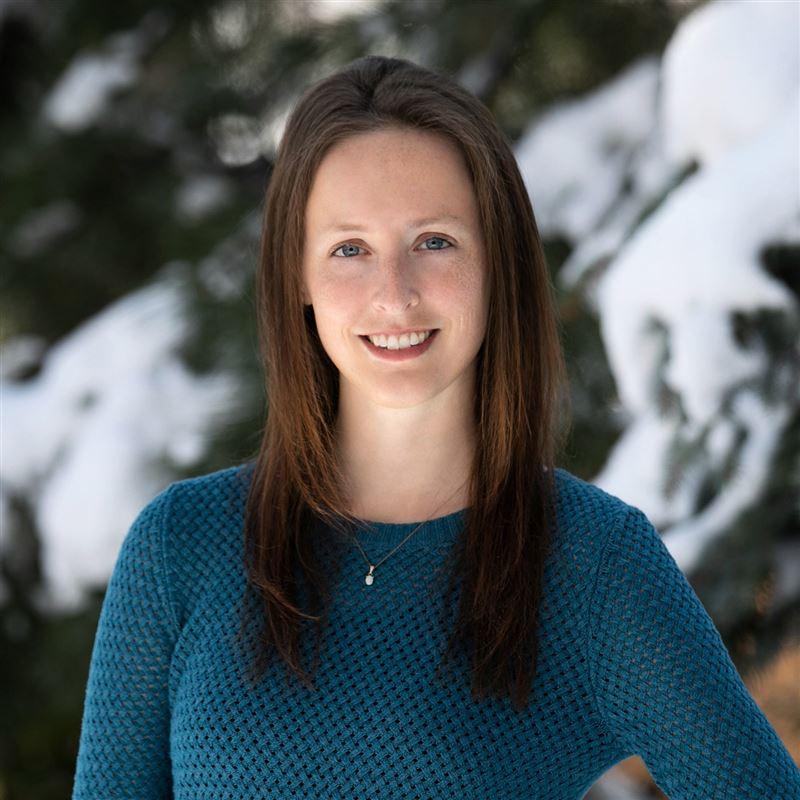 The work we do impacts real communities, and under­stand­ing what's important to them is really critical.

Connect with Heather
pfas@cdmsmith.com
Contact Heather for questions about PFAS and envi­ron­men­tal risk assessments. 
Contact Heather