Greta Zornes, PhD
Principal, Water Reuse and Industrial Treatment Practice Leader
An expert in water reuse, Greta Zornes originally joined CDM Smith in the early 2000s as a project engineer after earning her master's degree from Manhattan College. She then earned her doctorate in environmental health engineering from Tulane University in 2007, propelling her career in varied and innovative directions, and rejoined CDM Smith in 2019 as a practice leader. Inspired by learning new approaches to challenging, complex problems, Greta has worked all over the world, including work on municipal and industrial water reuse in Canada, Australia and India. Greta is experienced in multi-criteria analysis (MCA) for options evaluation, including MCA model development, facilitation of MCA workshops and integration of stakeholder inputs. She has also developed a validation sampling plan and monitoring plan for recycled water quality and led many studies to improve water quality while working with regulatory authorities and hosting workshops to share her approach.
Why are you passionate about your field? My focus area, water reuse, brings together water, wastewater, stormwater, groundwater management and other disciplines to find more holistic, sustainable water supply solutions. In Australia—where I worked from 2008 to 2011—the water portfolio approach has been the governing means for over a decade. This strategy recognizes the reality that different types of treatment and varying water supplies are necessary to meet the needs of communities, partic­u­larly those in water stressed regions. Cities like Sydney live by their approach of reuse, desal, dams and conser­va­tion. This type of planning and approach is essential in more urban areas, such as Cape Town, South Africa, that increas­ingly face water shortages.
What projects are you most proud of? While working in Australia, I had the opportunity to work on many challenging water reuse projects. I was the Envi­ron­men­tal/Regulatory Lead working on the commis­sion­ing of the Gippsland Water Factory in Victoria, which is both a municipal recycled water facility and an industrial wastewater treatment facility. Working closely with the regulators and our team, I led validation of the reverse osmosis (RO) system using a Rhodamine Dye technique that was new to Australia at the time. While working for Cono­coPhillips, I was the onsite technical lead for start-up commis­sion­ing of the ~80 MLD (~21 MGD) water treatment plant which included oil and water separation, gas flotation, warm lime softening (WLS), thermal evaporation cold lime softening, multiple filtration processes and weak acid cation exchange.
What's something you enjoy doing on your day off? I'm currently learning to play tennis, which has been a lot of fun. I also enjoy long walks with my friends, or you may find me sitting by the Mississippi River with a picnic and a bottle of wine.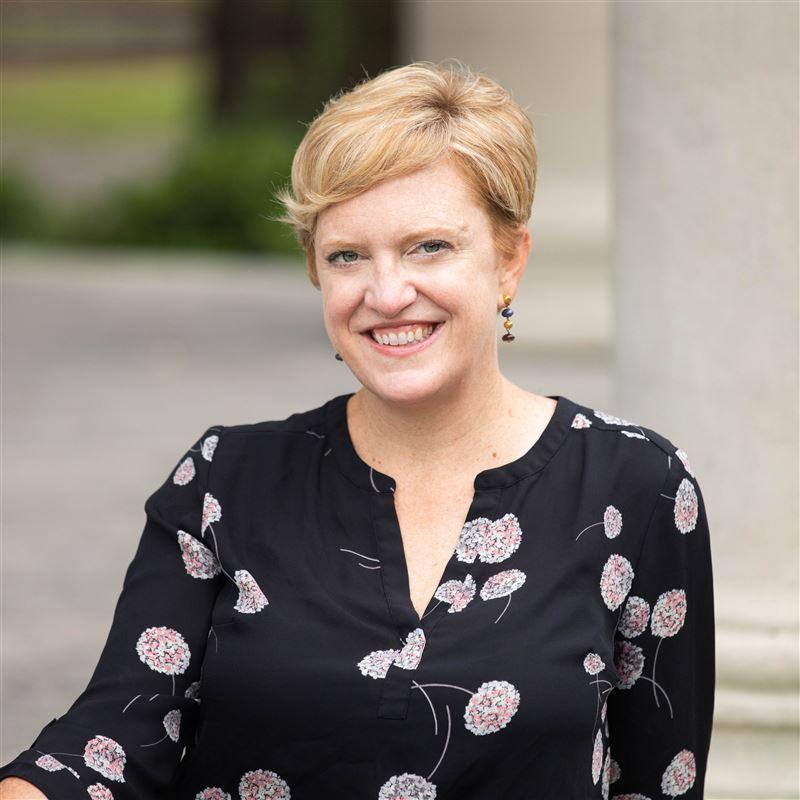 I joined CDM Smith to take on a role that I feel passionately about within a firm that I respect.

Connect with Greta
water@cdmsmith.com
Need help with your next water reuse or industrial treatment project? Reach out to Greta!  
Contact Greta