Ging Ging Fernandez, PMP
Principal, Senior Project Manager
Ging Ging joins the CDM Smith team from Milestone Solutions--the premier orga­ni­za­tion for revenue policy development and new, sustainable trans­porta­tion revenues and systems. As a project manager and seasoned expert in road usage charges (RUC) research and deployment, Ging Ging has a deep under­stand­ing of the require­ments of operational systems for a broad range of RUC-supporting tech­nolo­gies. Her knowledge comes from first-hand experience with the nation's largest RUC pilot test in Hawaii where she has overseen all aspects of a major outreach and research effort including statewide public meetings, stakeholder engagement and media management. Ging Ging has also served as testing leader for another RUC pilot in Washington.
For Ging Ging, the drive to do great work comes from a passion for connected communities. "I love that feeling when a plan comes together and you know that you've arrived at a solution where all the pieces fit. I am motivated to keep this world together and functioning—and maybe even a little better in some ways— for the next generation. And I see trans­porta­tion as the way for me to do that."
What has been your proudest project or accomplishment and why? Serving as a US Delegate at the International Telecommunications Union (ITU) to successfully negotiate protection of the Broadcast Satellite System (BSS) spectrum. Our team developed a simulation method (that was later patented) to model interference to the DirecTV satellite system from a new satellite network being proposed by a foreign company. We worked for months domestically and internationally to prove to the FCC and within the ITU that the network being proposed would result in an unacceptable level of interference for existing systems. However, after many months, many late nights, and rounds of negotiation, we discovered that we could carve out a precise operating specifications "mask" that was acceptable to all parties. I'm particularly proud of this accomplishment because through a combination of technical innovation, hard work, and cross-cultural relationship building we found a mutually agreeable solution that no one thought existed at the outset.
What is your favorite part of your job? I love learning about what other people do, how things work, hearing about how others think things could work better, and then helping to realize those improvements or helping to find ways to make things run just a little bit more efficiently.
Outside of work, what do you invest your time/energy into? Living childhood again with my three rambunctious boys, getting into just the right amount of trouble, not too much, but not too little either.
What's something that people might be surprised to know about you? I typically have trouble sitting still and doing nothing, but I can sit and fish all day.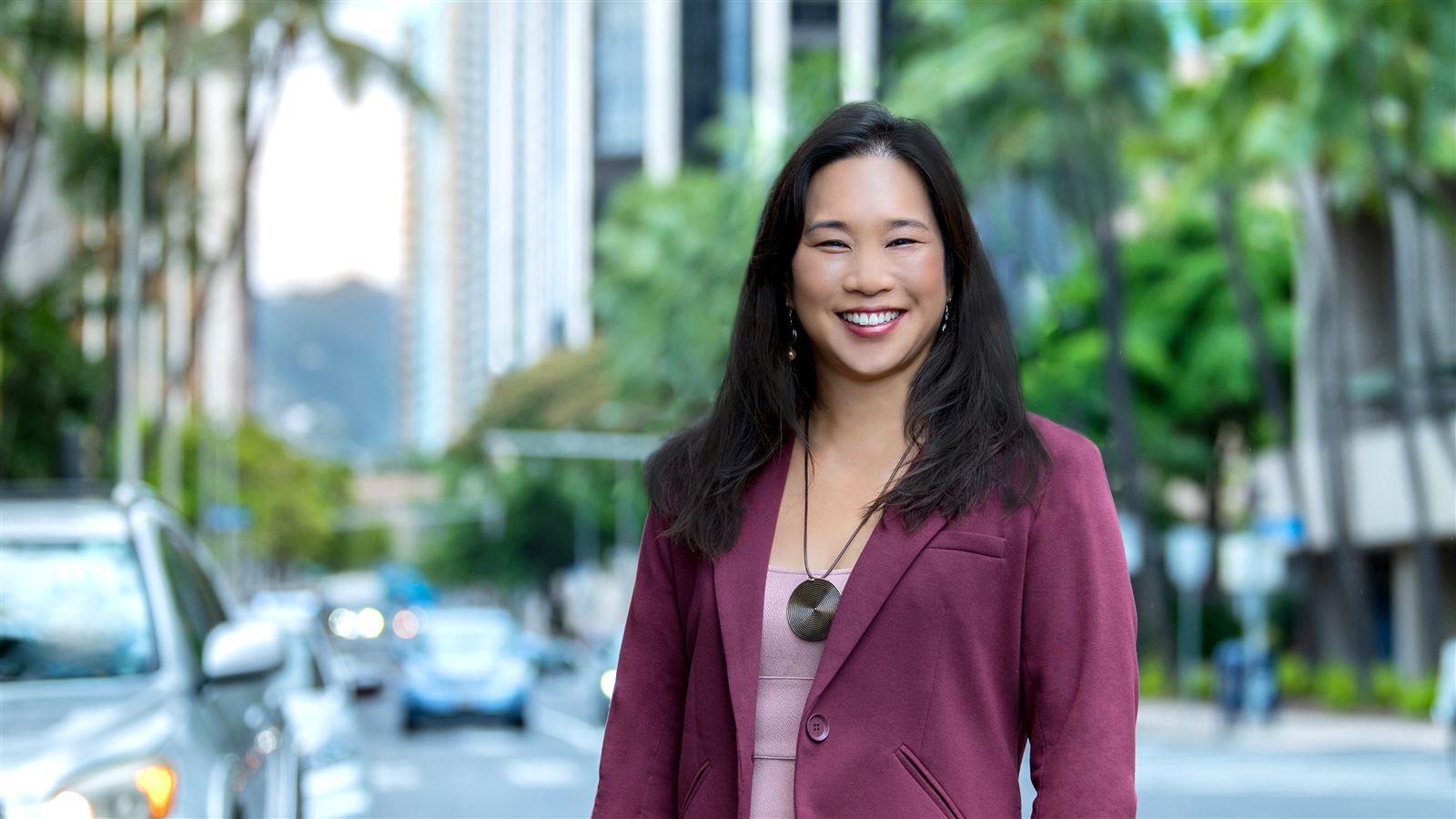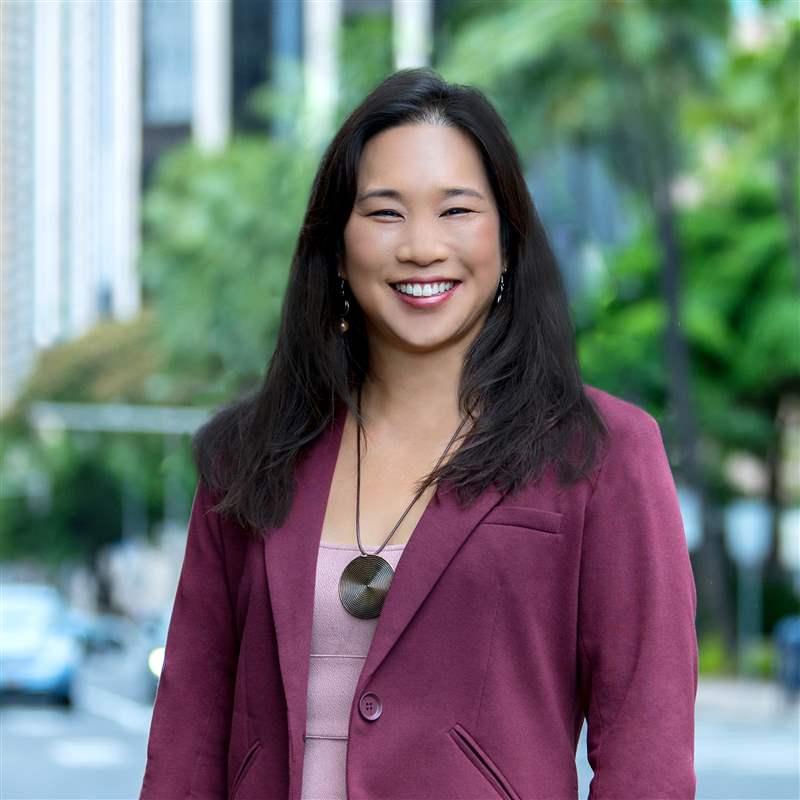 I love that feeling when a plan comes together just so and you know that you've arrived at a solution where all the pieces fit.
Ging Ging's Areas of Focus
Did You Know?

Ging Ging's love for her industry was born out of another love: travel. "While traveling the world, I realized that I was most interested in the trans­porta­tion aspect of traveling. I got to experience how easy it can be to get around in other countries. I get so frustrated by sitting in traffic and want to bring more convenient and cleaner options to everyone, everywhere."
Expert

Connect with Ging Ging
transportation@cdmsmith.com
If you're thinking about implementing RUC as a revenue funding alternative, reach out to Ging Ging.
Contact Ging Ging