Gerry Benson, PE, PMP, PgMP 
Gerry Benson, PE, PMP, PgMP 
Director, Infra­struc­ture Services Group
Gerry Benson serves as the group manager for CDM Smith's infrastructure group. "It's both invigorating and fulfilling to play a part in crafting solutions and solving complex problems by incorporating expertise from across the CDM Smith enterprise," he says.
He has over three decades of experience with large and complex programs involving capital improvement programs (CIPs), infrastructure rehabilitation, disaster recovery programs, and wet-weather planning. He also has extensive experience in wastewater, water, solid waste, and hazardous waste remediation.
Gerry's involvement in projects like the Columbia, SC Clean Water 2020 Program has both optimized performance of the existing wastewater system and established plans for the design and construction of new facilities to meet the community's growing needs and address modern industry standards.
"We manage the most complex technical and delivery programs in our industry, and our teams of professionals are the most admired in the business," he says. "We have an environment that allows everyone to participate in the improvement of client service, productivity, and the delivery process. This provides a continuous sense of engagement and fulfillment—that each person's ideas matter and that we can make a difference—individually and together."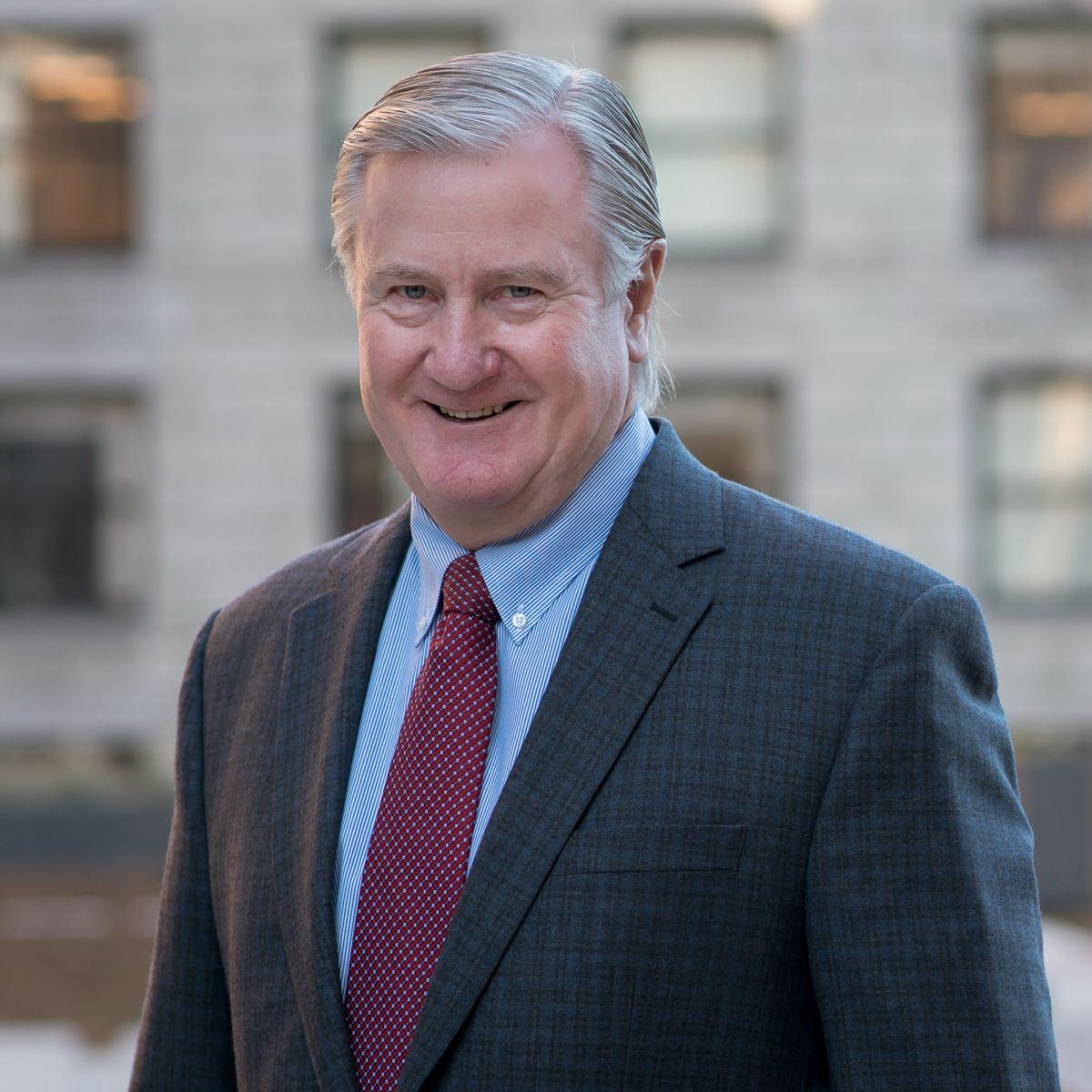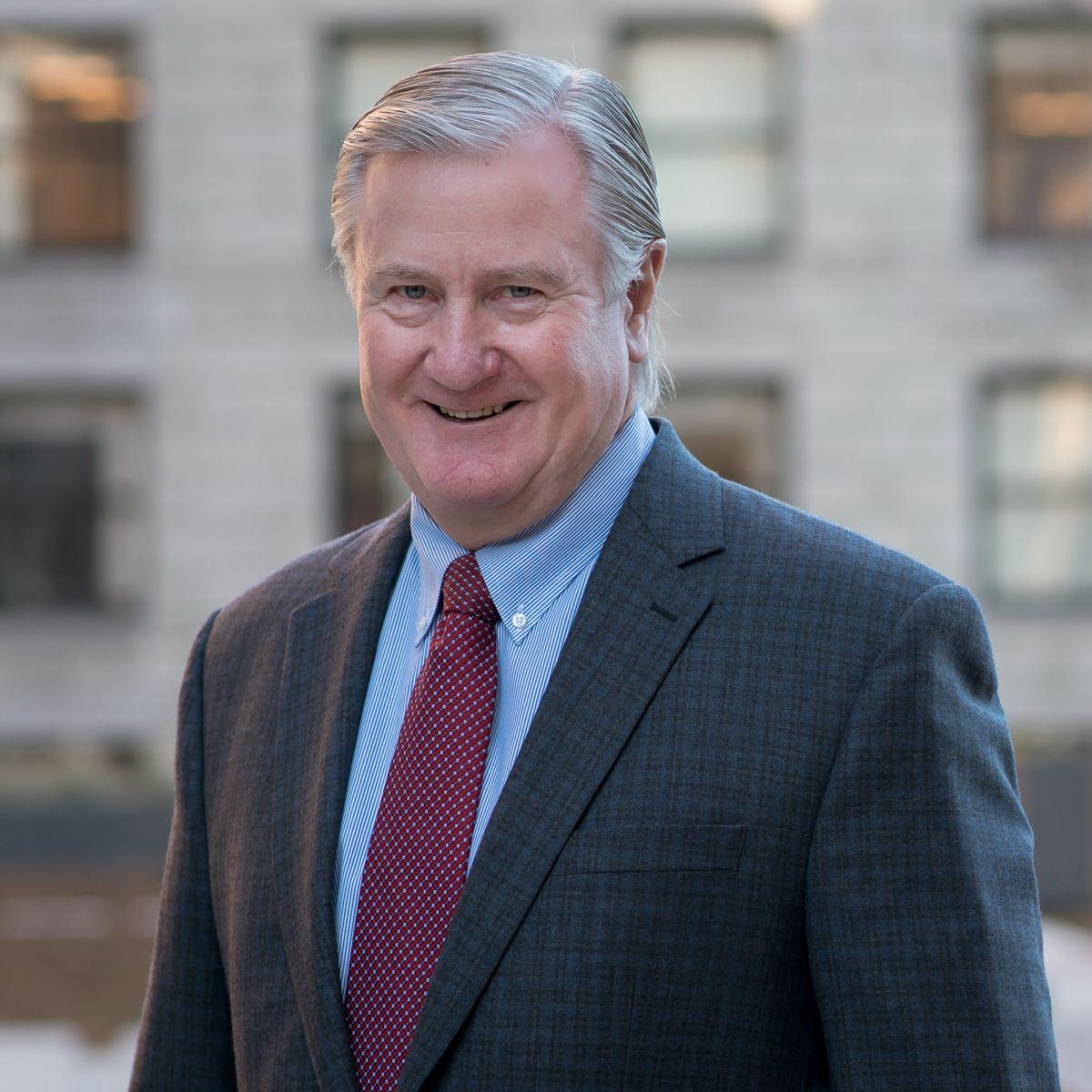 The right solution is one that successfully meets the needs of the client.   
Expert

Connect with Gerry
programmanagement@cdmsmith.com
Please reach out to learn more about our program/construction management group and our experiences helping clients successfully deliver complex infrastructure programs.
Contact Gerry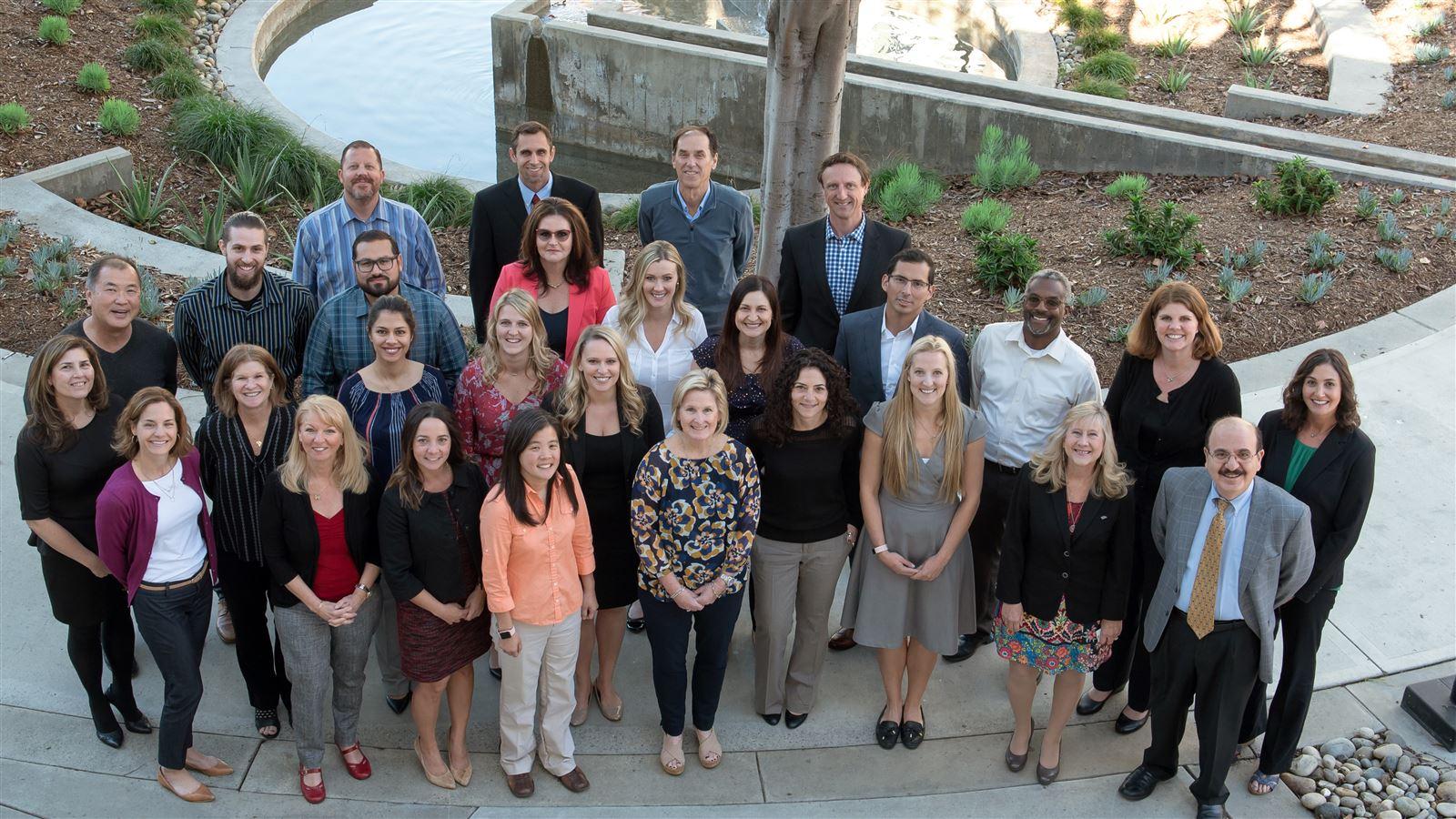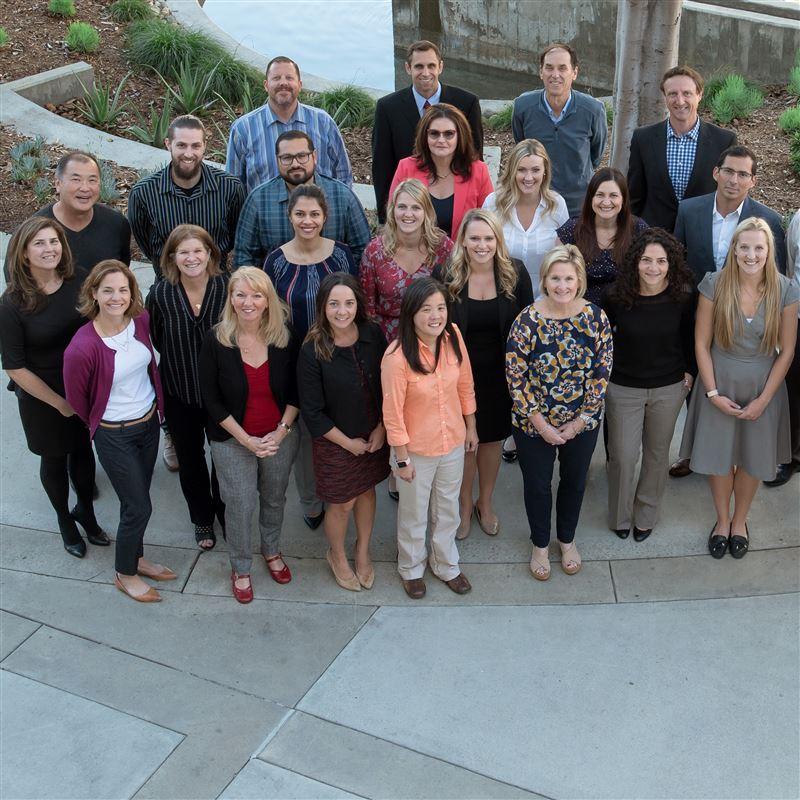 Join our team!
Our employees are the heart of our company. We are committed to fostering amazing careers in a challenging, progressive and inclusive work environment. We're hiring for hundreds of positions!