Gerry Benson, PE, BCEE, PMP, PgMP 
Director, Infra­struc­ture Services Group
In his role as director of CDM Smith's Infrastructure Services group, Gerry Benson is re­spon­si­ble for the firm's client service support as­sign­ments in major in­fra­struc­ture capital im­prove­ment programs. His in­volve­ment in projects like the Columbia, SC Clean Water Program has both op­ti­mized per­for­mance of the existing waste­water system and es­tab­lished plans for the design and con­struc­tion of new fa­cil­i­ties to meet the com­mu­nity's growing needs and address modern industry stan­dards. Gerry also oversees in­fra­struc­ture re­ha­bil­i­ta­tion and facility upgrades, as well as disaster recovery and mit­i­ga­tion. 

What inspires you? It's both in­vig­o­rat­ing and ful­fill­ing to play a part in crafting so­lu­tions and solving complex problems by in­cor­po­rat­ing ex­per­tise from across the CDM Smith en­ter­prise.

Why CDM Smith? We manage the most complex tech­ni­cal and delivery programs in our industry, and our teams of pro­fes­sion­als are the most admired in the business. We have an en­vi­ron­ment that allows everyone to par­tic­i­pate in the im­prove­ment of client service, pro­duc­tiv­ity and the delivery process. This provides a con­tin­u­ous sense of en­gage­ment and ful­fill­ment—that each person's ideas matter and that we can make a dif­fer­ence—in­di­vid­u­ally and together.   
What's some­thing people might be sur­prised to know about you? As a high school senior, I attended bas­ket­ball camp in West Point, NY under Coach Bobby Knight and his as­sis­tant coach Mike Krzyzewski. Though brief, it was a thrilling and mem­o­rable ex­pe­ri­ence with many lessons that I've carried through life.   
What's your personal motto? Enjoy what you do or change it.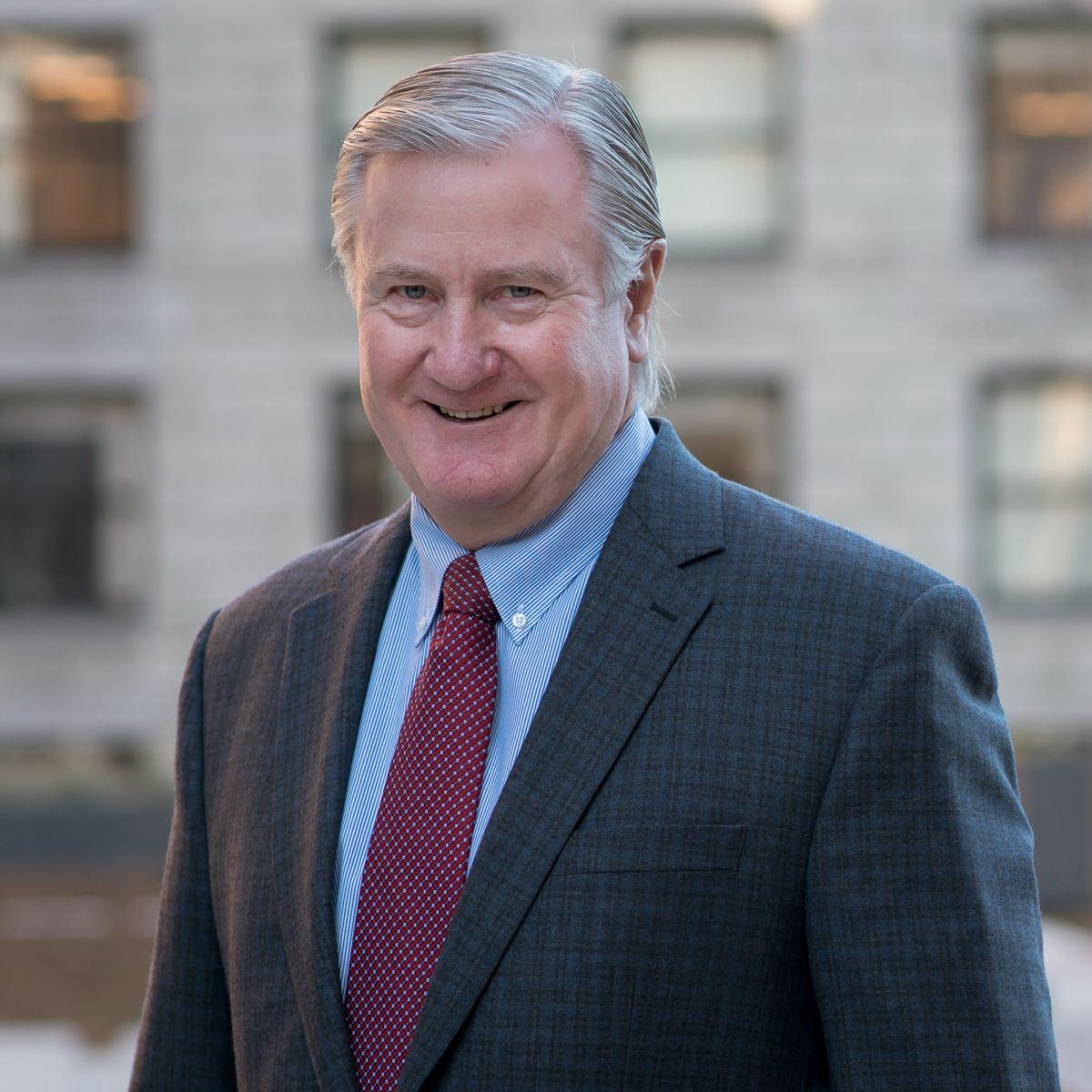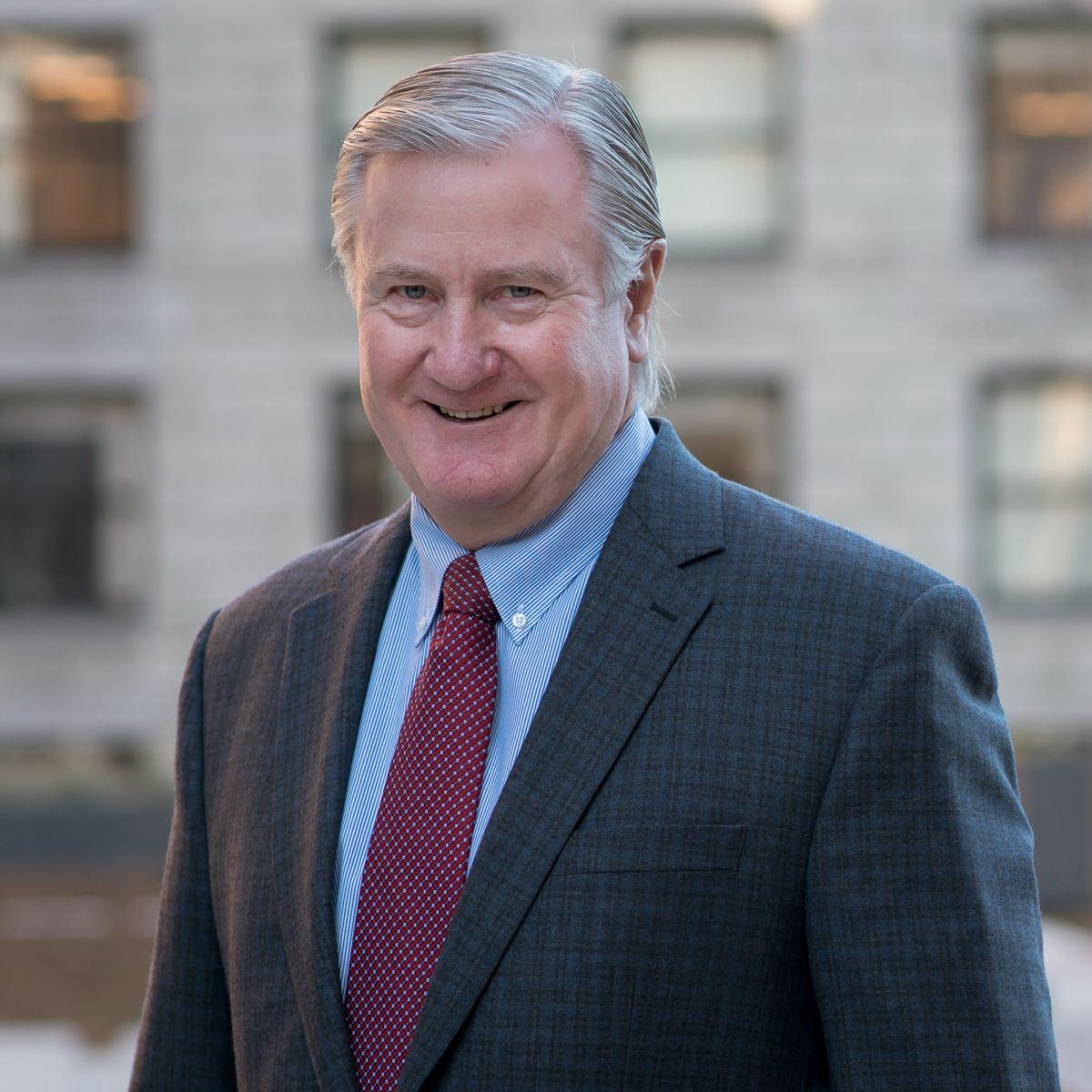 The right solution is one that successfully meets the needs of the client.   
Under Gerry's leadership, the City of Columbia's Clean Water 2020 Program earned an Honor Award from the American Academy of Envi­ron­men­tal Engineers and Scientists.
Insight
Recap of Gerry's Webinar
https://www.cdmsmith.com/en/Client-Solutions/Insights/Complexity-Under-Control-Webinar-Recap
Learn from Gerry how to  define and achieve program expectations with a program management plan. Check out the recap  of this recent webinar.
Get Webinar Recap
Expert

Connect with Gerry
programmanagement@cdmsmith.com
Please reach out to learn more about our program/construction management group and our experiences helping clients successfully deliver complex infrastructure programs.
Contact Gerry