Fred L. Yandle
Management Specialist
With a career spanning over four decades, Fred Yandle is well-known as an industry leader in the treatment, collection and distri­b­u­tion of public utilities. He's spent much of his CDM Smith career serving as management specialist for the Clean Water 2020 program, working with clients to assist in the development and orga­ni­za­tion of resources to rebuild wastewater infra­struc­ture in Columbia, South Carolina. Fred's work has earned him recognition like the AWWA Fuller Award and WEF Hatfield Award.


How might clients describe you? Loyal, dedicated, honest and dependable.
Which of CDM Smith's core values do you identify with most?
Integrity. That's the foundation on which CDM Smith's core values are built. Without personal integrity, none of the other values mean anything.


What are your 3 non-work passions? My family and maintaining my physical health and my well-being.
What's your personal motto? Do unto others as you would have them do unto you.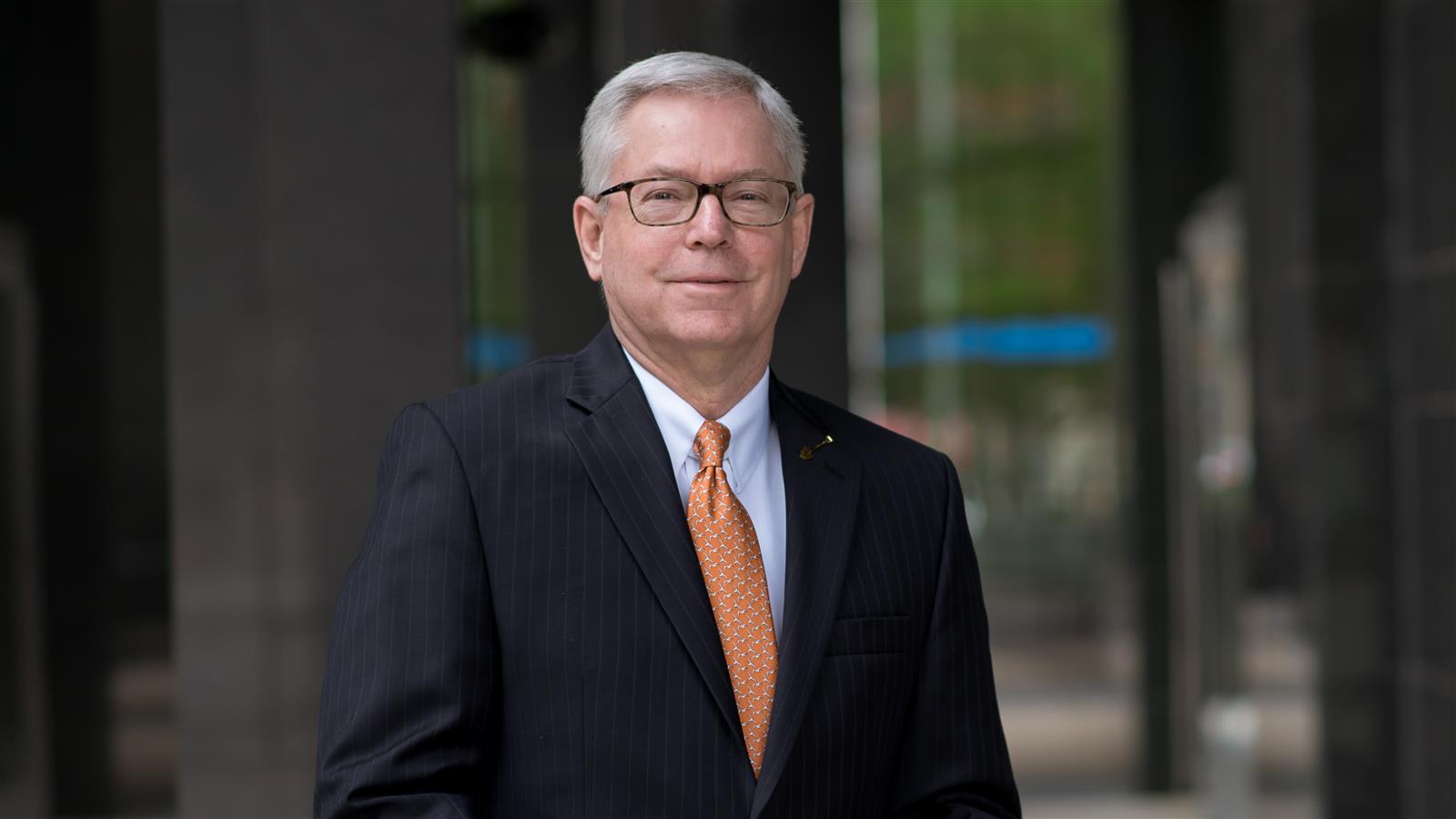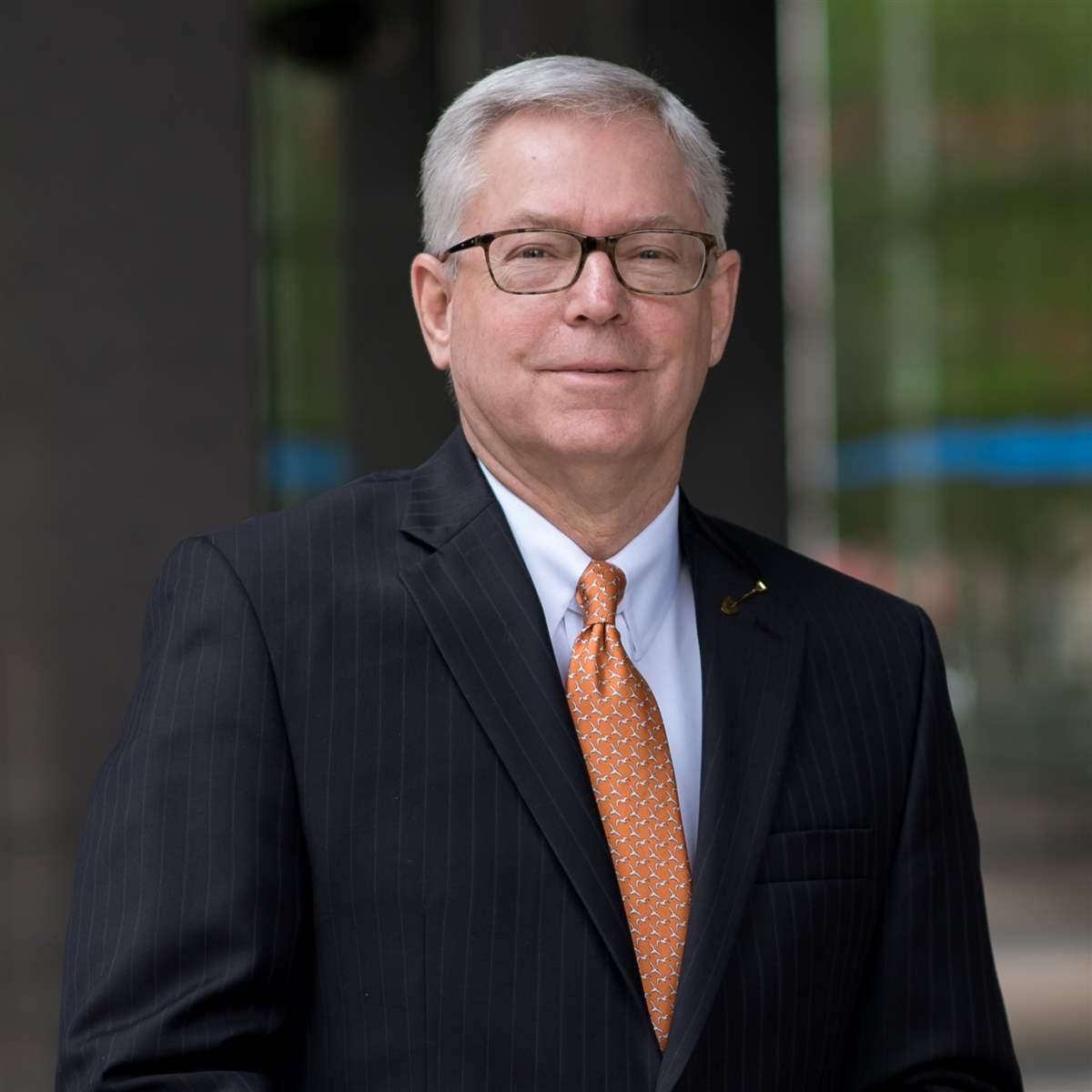 You can't meet expectations without listening, thinking and delivering-in that order. 
Did you know?


Fred was the first individual in South Carolina history to receive the AWWA's George Warren Fuller award and Herman F. Wiedeman award in the same year.
Expert

Connect with Fred
water@cdmsmith.com
Learn how Fred and the CDM Smith team are helping public utilities manage their water and wastewater projects.
contact fred