Frances A. Bui, PE
Coastal & Water Resources Engineer
Frannie Bui is a resiliency expert with more than a decade of experience. Her work includes coastal flood hazard studies, hazard mitigation planning and practices, and water resources planning efforts. "I'm passionate about working with communities and agencies that are taking strides towards becoming more resilient," she says. Frannie works regularly with agencies like the US Army Corps of Engineers to address vulner­a­bil­i­ties and put boots on the ground to help New Jersey recover from Superstorm Sandy, working from the FEMA field office and developing technical guidance to help target critical federal assistance in the days following the storm.
What inspires you? I am inspired by the sheer grit and toughness displayed by people in communities that are recovering from disasters.
How might clients describe you? Clients know me for my top-notch technical work and work ethic, but they also know me for my outgoing personality and an occasional corny joke (i.e., a coastal engineer with a last name that sounds like "buoy").

What is the best part of your workday? The best part is my bike commute: I pass by a dinosaur at the Museum of Science, a piece of the Berlin Wall, over the Charles River Lock and Dam (a favorite water resources engineering project), and the music instal­la­tion called the Charlestown Bells by Paul Matisse.



What are your 3 non-work passions? Rock climbing, cloud spotting and puns.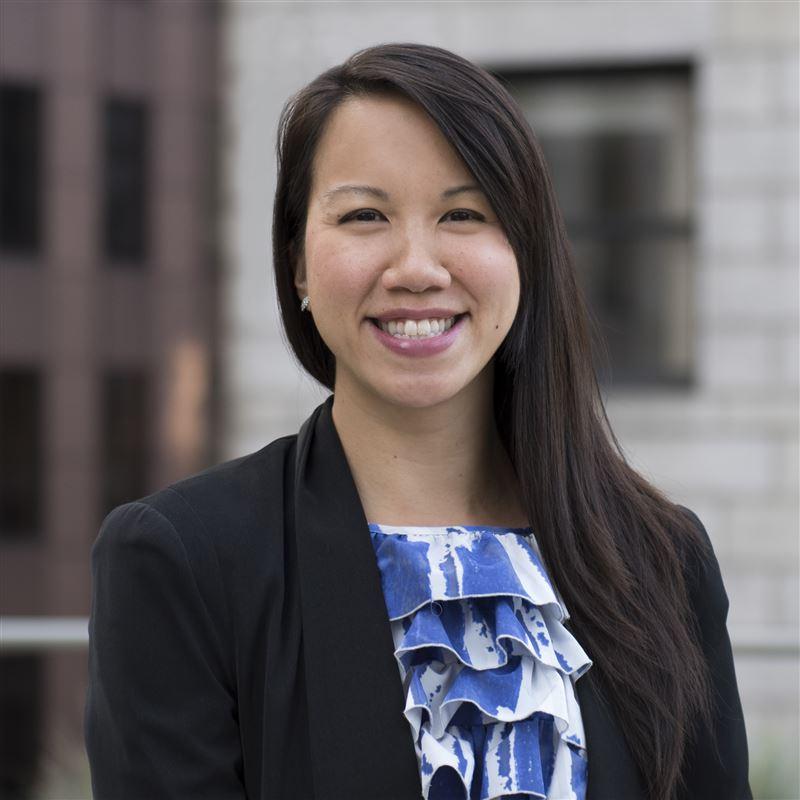 I don't think of what I do as just a job; I think of it as a career of continuous learning and experience.
Did you know?

While deployed to assist with post-Sandy recovery, Frannie authored the Bui Report for FEMA, providing a detailed analysis of surface water elevations during Sandy that provided key cost-benefit data to the Public Assistance program.

Connect with Frannie
water@cdmsmith.com
Do you need insight into creating resiliency? Reach out to Frannie today.
Contact Frannie