Frances A. Bui, PE
Frances A. Bui, PE
Coastal & Water Resources Engineer
"I am inspired by the sheer grit and toughness displayed by people in communities that are recovering from disasters," says Frannie Bui, costal water resources engineer at CDM Smith. Frannie is a resiliency expert with over a decade of experience in her field.
Her work includes the execution of coastal flood hazard studies, hazard mitigation planning and practices, and water resources planning efforts that consist of flood mitigation, climate change vulnerability assessments, collection systems modeling, stormwater quality and quantity analysis, and groundwater modeling projects.
Frannie has lent her expertise to projects in Texas, Pennsylvania, Virginia, New York, Maine, New Jersey, Alabama, and more. She has simultaneously managed five different task orders as well as cross-functional teams of over 30 people.
"Clients know me for my top-notch technical work and work ethic, but they also know me for my outgoing personality and an occasional corny joke—a coastal engineer with a last name that sounds like buoy."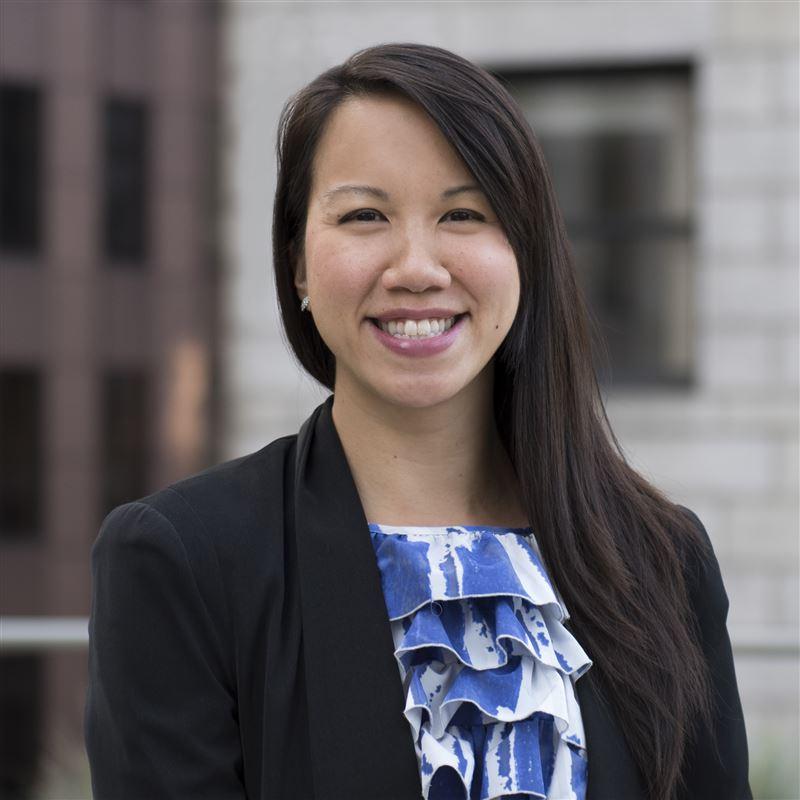 I don't think of what I do as just a job; I think of it as a career of continuous learning and experience.

Connect with Frannie
Do you need insight into creating resiliency? Reach out to Frannie today.
Contact Frannie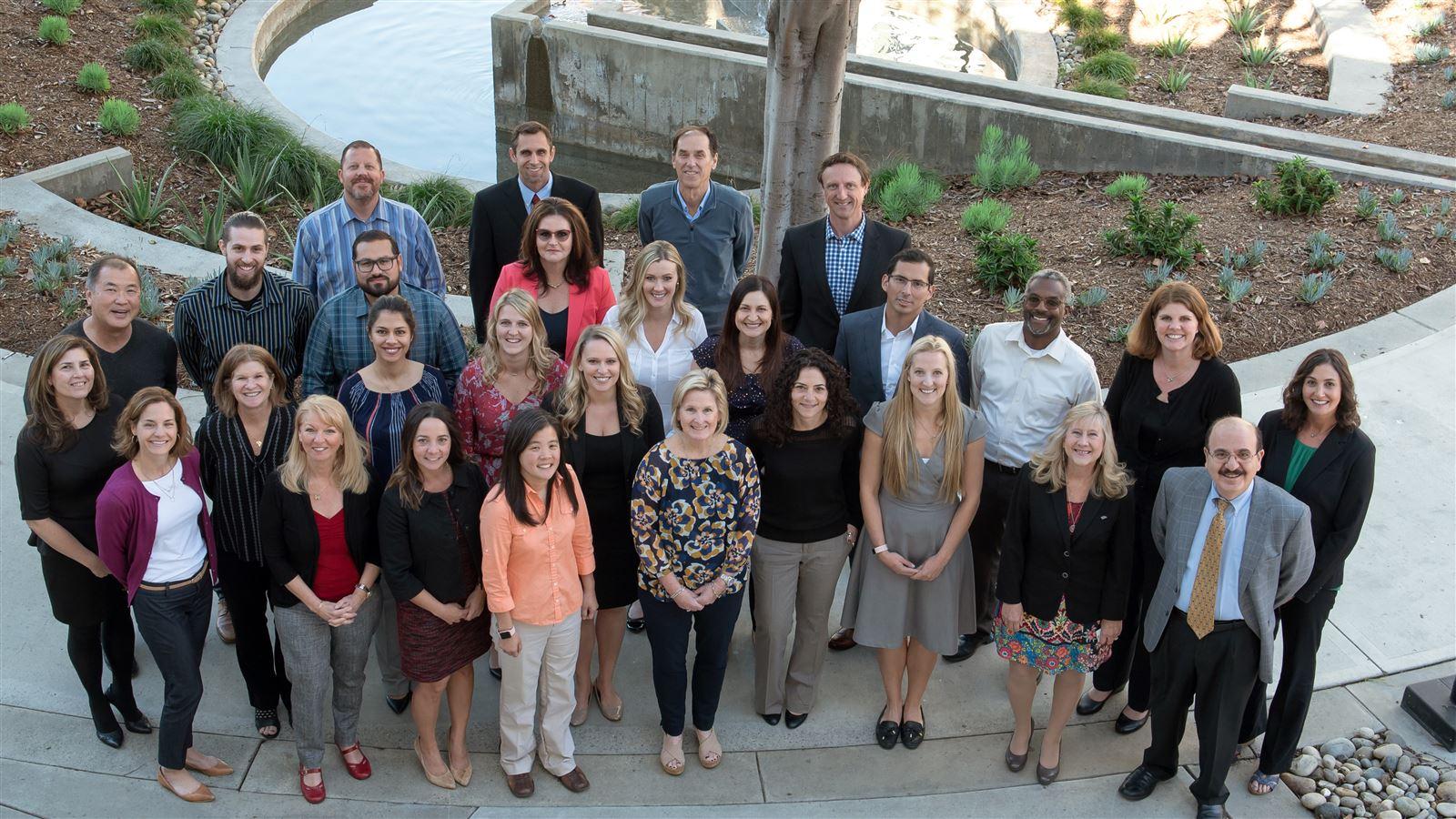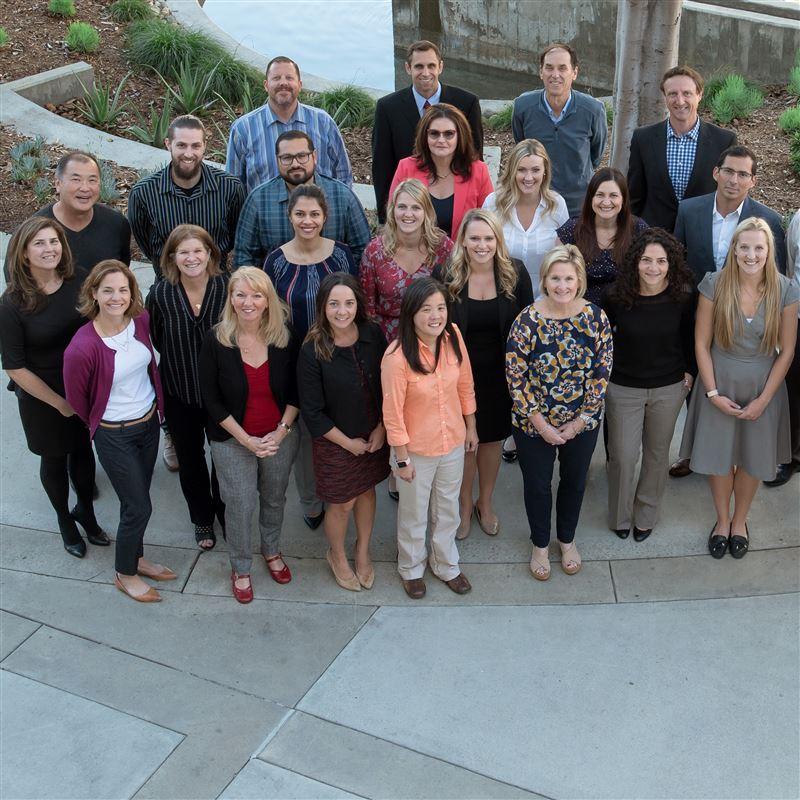 Join our team!
Our employees are the heart of our company. We are committed to fostering amazing careers in a challenging, progressive and inclusive work environment. We're hiring for hundreds of positions!