Firas N. Makarem, CFM 
Director, Program Services Group
With a rich history of experience serving FEMA and state and local governments since 1996, Firas has led numerous strategic programs and delivered hundreds of assignments related to floodplain management, mitigation and disaster response and recovery nationwide. He has served as Chairman of the Inter­na­tional Flood Policy Committee for the Association of State Floodplain Managers and more recently as a trustee on the Executive Board of Directors for the ASFPM Foundation. Since 2014, he has led the imple­men­ta­tion of CDM Smith's strategy to expand program, construc­tion and emergency management services by leveraging new tech­nolo­gies, stream­lin­ing processes and strength­en­ing our ability to deliver program­matic needs globally.
What inspires you? I'm inspired by seeing those who I have coached or mentored advance and succeed in their careers.
What's your favorite part of the job? Hearing our clients say that we are the most honest and transparent consultant they have ever worked with.  
What's something you enjoy doing on your day off? Spending time playing soccer with my three boys.  
What's your personal motto? Impossible is not a fact. It's an opinion.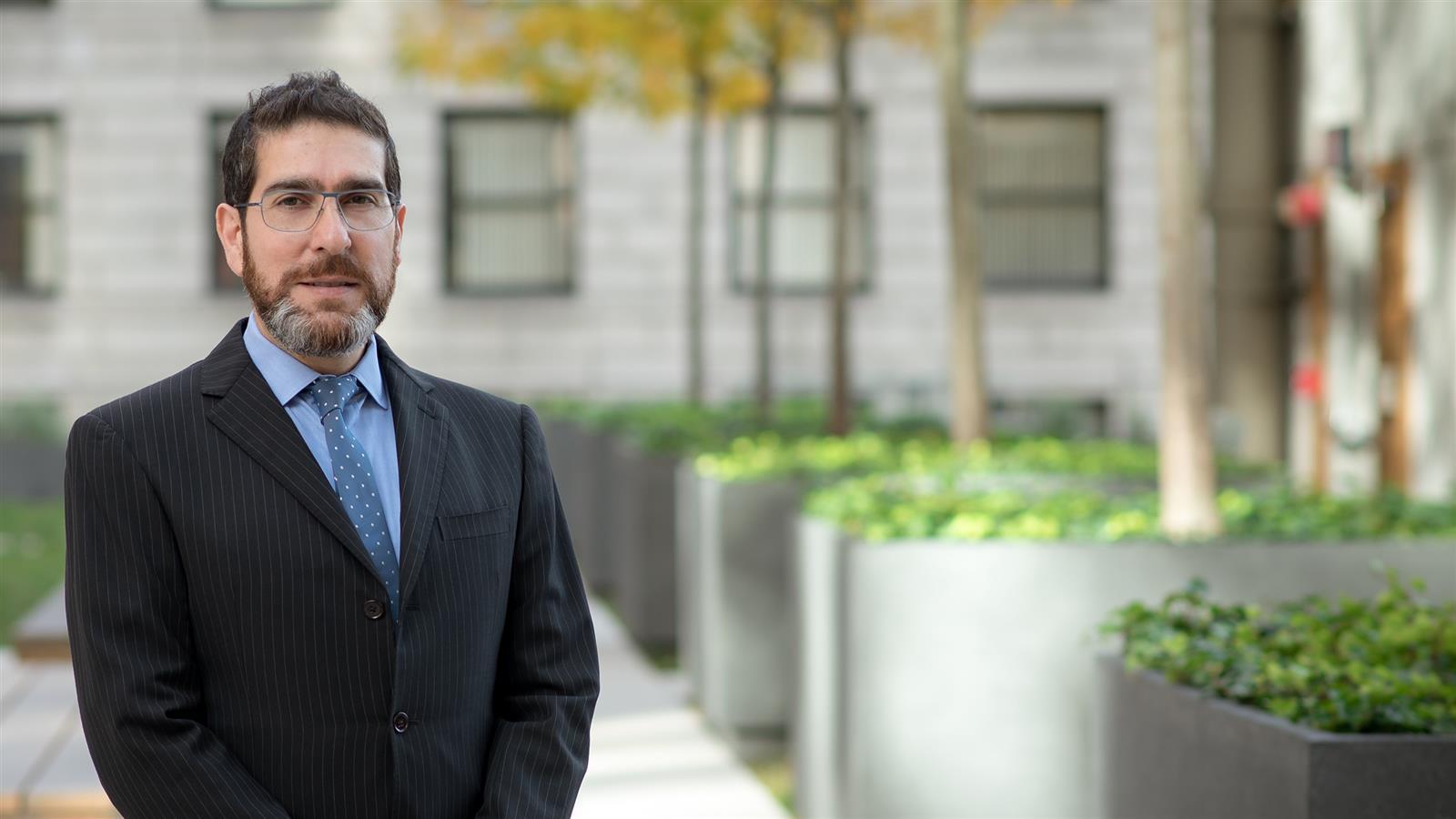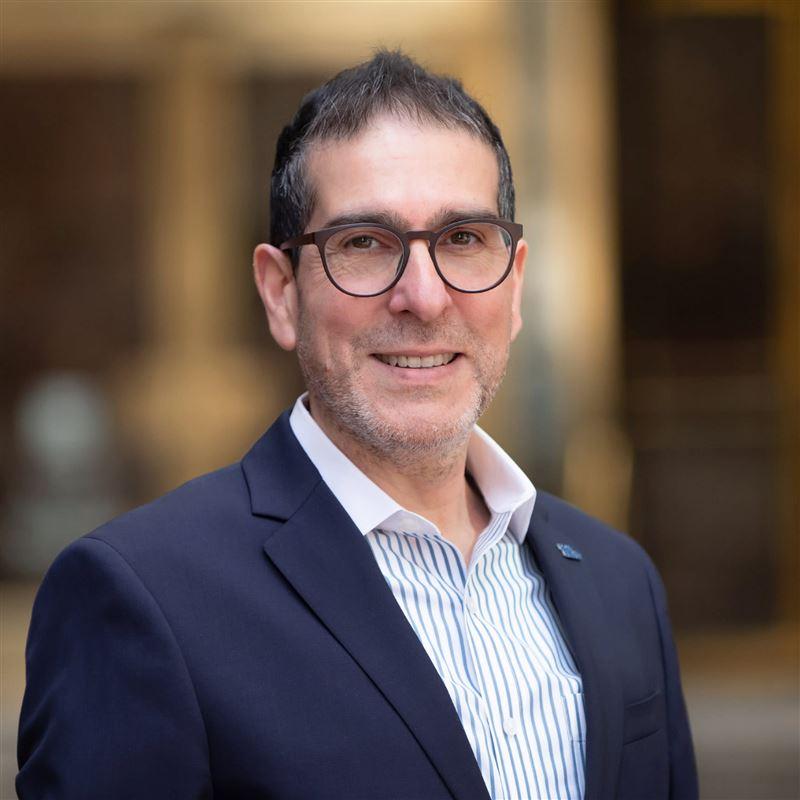 Integrity is the thread that weaves together our core values.
Did you know?

Firas holds a Flood­plain Manager cer­ti­fi­ca­tion from the As­so­ci­a­tion of State Flood­plain Managers.



Insight
Stories that Matter: Managing the Disaster Cycle 
https://www.cdmsmith.com/en/Video/Managing-the-Disaster-Cycle
Watch how Firas and the CDM Smith team are working with local communities and federal agencies to prepare, respond to and recover from natural disasters.
watch
Insight
10 Steps to Disaster Preparedness
https://www.cdmsmith.com/en/Client-Solutions/Insights/10-Steps-to-Disaster-Preparedness
Though disasters affect millions of people each year, we can work toward mitigating their harmful impacts by ensuring we are properly prepared. Here are 10 helpful tips to help you devise a successful emergency management plan.
read more
Expert

Connect with Firas
programmanagement@cdmsmith.com
Whether you're looking to improve your disaster response strategies or map modernization programs, you'll need someone like Firas to help you navigate the waters. Connect today and let Firas manage  your most impactful projects. 
Contact Firas