Eric Spargimino, PE, LEED AP, PMP
Environmental Engineer
Eric Spargimino is an envi­ron­men­tal engineer with over a decade of experience in the design and study of wastewater treatment facilities. With in-depth knowledge of biofuels and other green energy sources, Eric has acted as the design lead and project manager for biological nutrient removal facilities, solids production and processing, and chemical feed systems around the world. His dedication to advancing the industry has earned him several prestigious awards including the ACEC's Young Profes­sional of the Year in 2012 and a nomination into the New Faces in Engineering program from the National Society of Profes­sional Engineers. Today, with some of the firm's most technically advanced biosolids projects under his belt, Eric is expanding the firm's capa­bil­i­ties and creating a roadmap for success.
Why CDM Smith? When I was looking for jobs, the market was really hot. I remember inter­view­ing at all the major competitors and thinking, "All these consultants do the same work; what it's really about is who you work with." That's why I chose CDM Smith, because I liked the culture and the people.
What's your favorite part of your job? Working on complex projects with the best people.
What are 3 of your non-work passions? Spending time on the water, working with my hands, and having fun with family.
What's something that people might be surprised to know about you? I drove a car running on vegetable oil across the country. I convinced one of my master's degree professors to give me a credit if I could raise money, buy a car, convert it to run on vegetable oil, and quantify the environmental benefits. The ultimate goal was to get the car to that year's WEFTEC conference in San Diego, CA and park it on the showroom floor; I'm happy to say that I succeeded!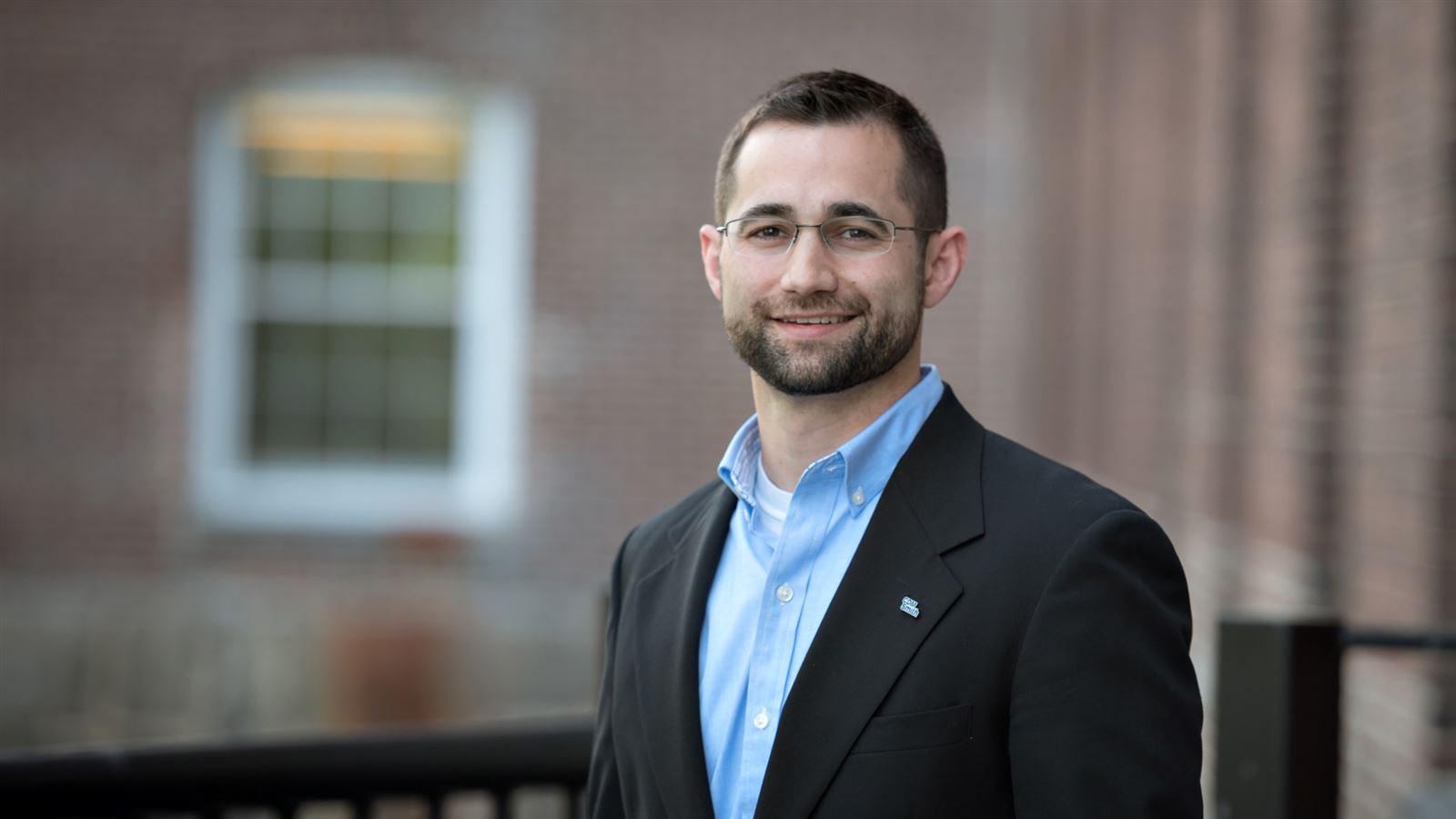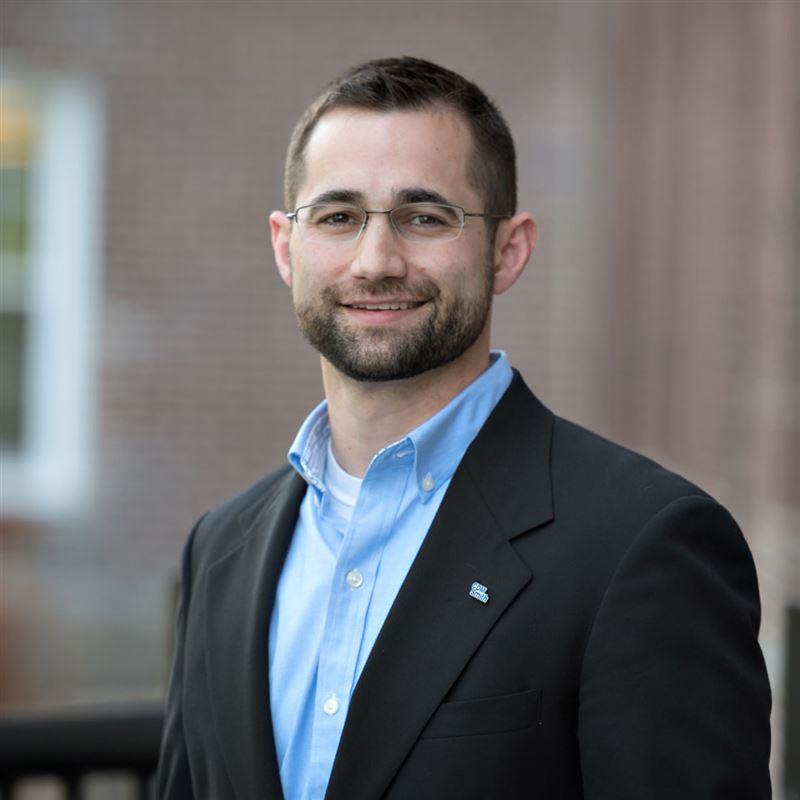 I chose CDM Smith because I liked the culture and the people.
Did you know?


Eric currently serves as chair of the NEWEA Biosolids and Residuals Committee.
Expert

Connect with Eric
water@cdmsmith.com
Looking to speak with an expert well-versed in the world of biofuels and green energy? Reach out to Eric today.
Contact Eric