Eric Spargimino, PE, LEED AP, PMP
Eric Spargimino, PE, LEED AP, PMP
Principal, Project Manager
Eric Spargimino is an envi­ron­men­tal engineer at CDM Smith with nearly two decades of experience designing and managing wastewater treatment facilities.
He's acted as the design lead and project manager for solids production and processing facilities, biological nutrient removal facilities, and chemical feed systems. Eric also has an in-depth knowledge of alternative fuels and green energy, specif­i­cally biofuels. 
Eric's steadfast dedication to advancing the industry has earned him several prestigious awards including the ACEC's Young Profes­sional of the Year in 2012 and a nomination into the New Faces in Engineering program from the National Society of Profes­sional Engineers.
Eric's expertise when it comes to alternative fuels is indis­putable after he drove a car running on exclusively vegetable oil across the country. "I convinced one of my master's degree professors to give me a credit if I could raise money, buy a car, convert it to run on vegetable oil, and quantify the envi­ron­men­tal benefits. The ultimate goal was to get the car to that year's WEFTEC conference in San Diego, CA, and park it on the showroom floor; I'm happy to say that I succeeded!"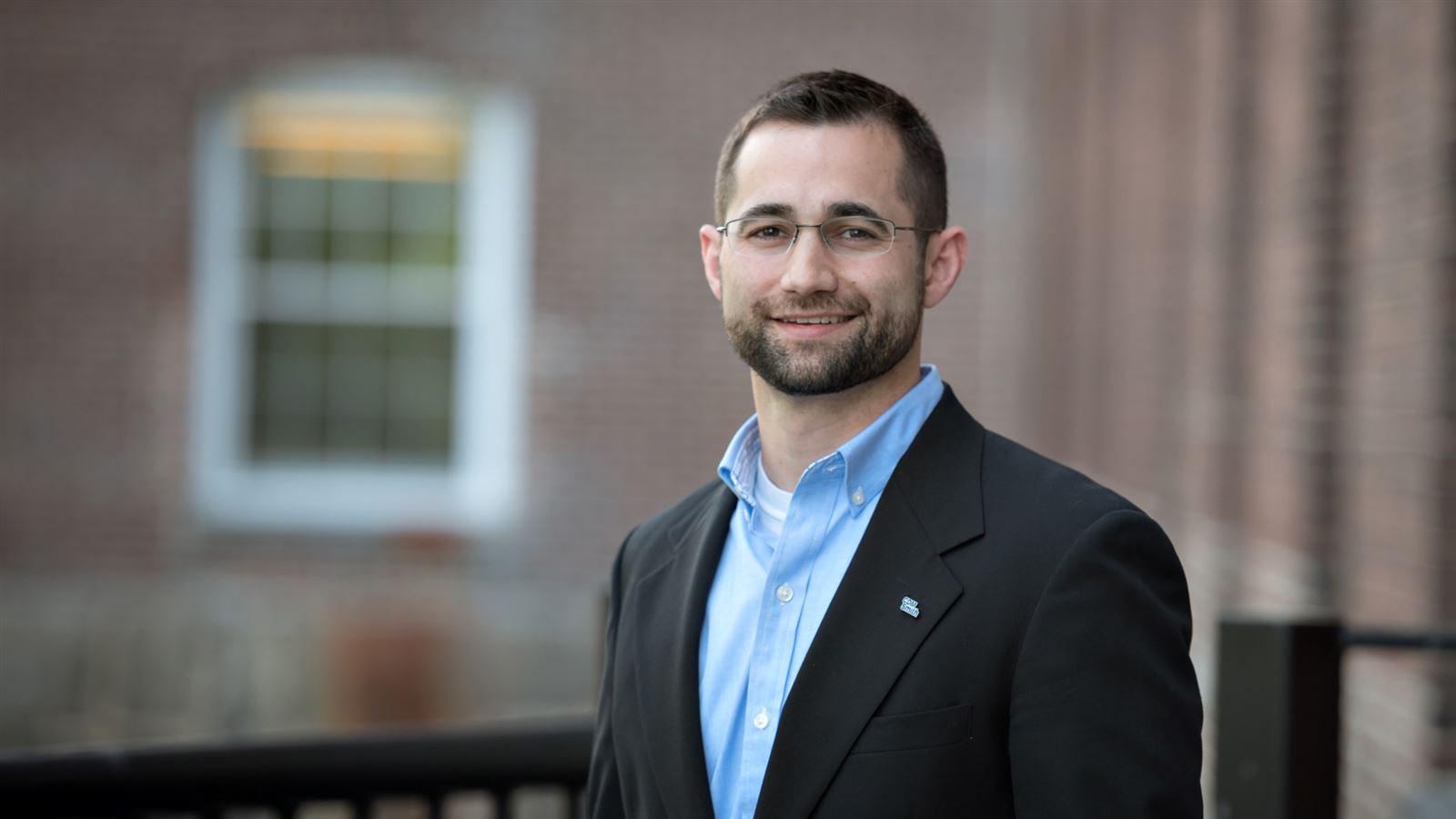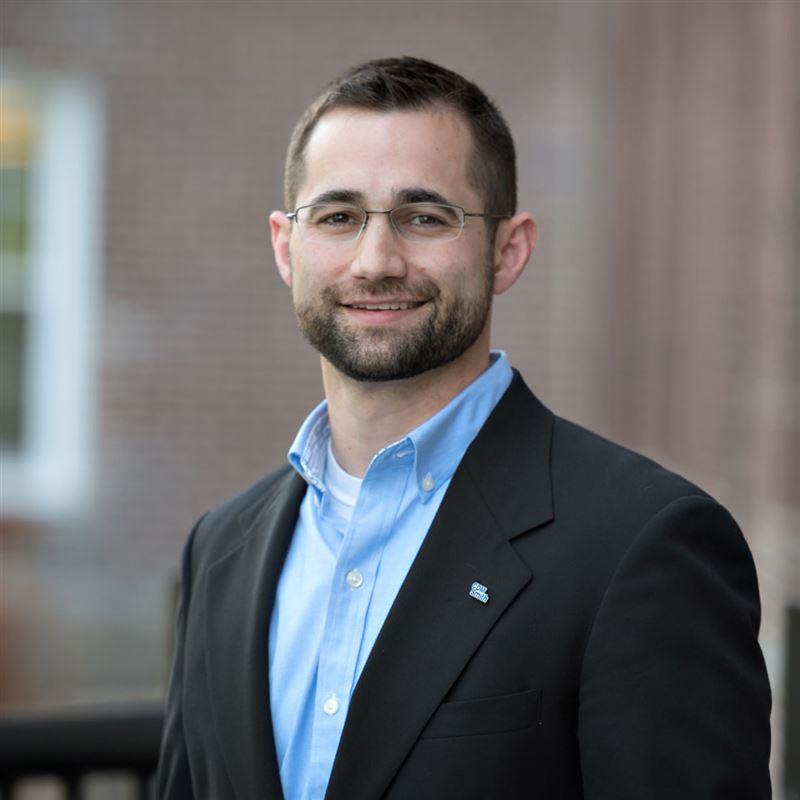 I chose CDM Smith because I liked the culture and the people.
Expert

Connect with Eric
water@cdmsmith.com
Looking to speak with an expert well-versed in the world of biofuels and green energy? Reach out to Eric today.
Contact Eric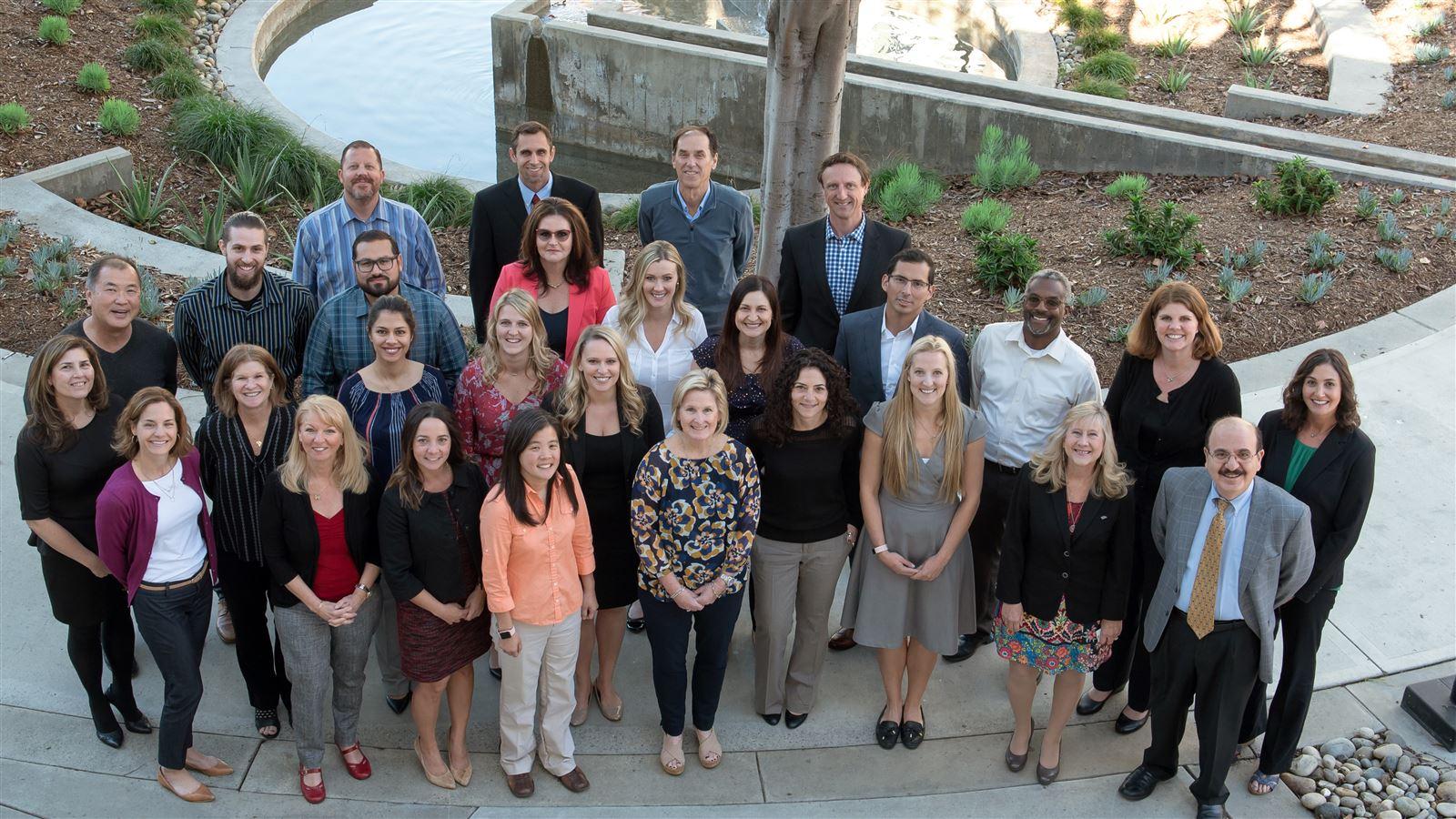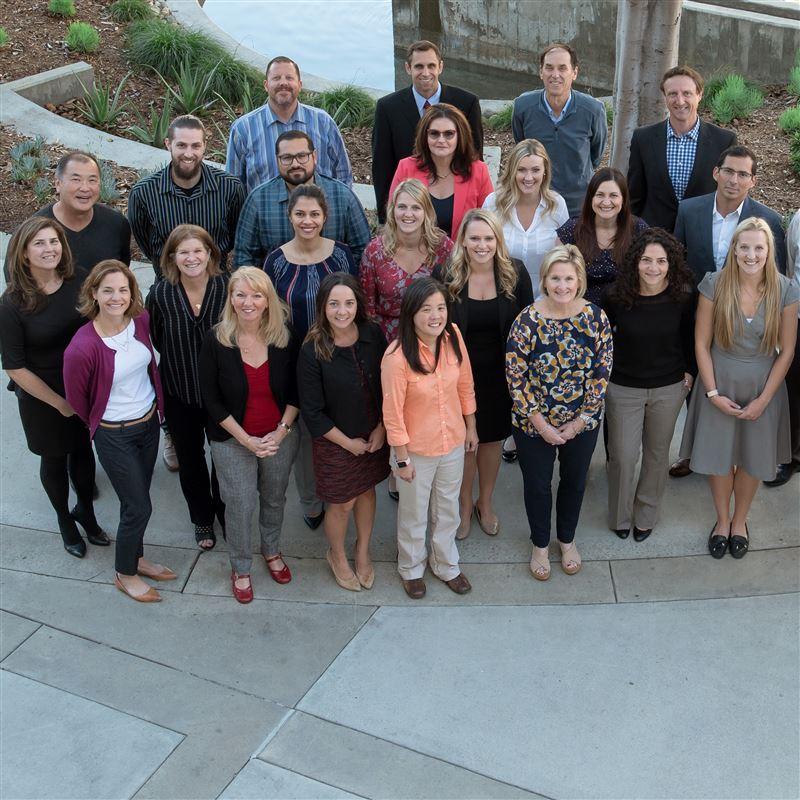 Join our team!
Our employees are the heart of our company. We are committed to fostering amazing careers in a challenging, progressive and inclusive work environment. We're hiring for hundreds of positions!
Explore our work in water reclamation