Eric C. Pescatore, CFM, ENV SP, GISP
GIS Specialist
To say Eric Pesca­tore was born to be a suc­cess­ful engineer is no over­state­ment. And though he's followed in the foot­steps of his father, CDM Smith's own esteemed James Pesca­tore, Eric has cer­tainly made a name for himself. As a ge­o­graphic in­for­ma­tion system spe­cial­ist with almost 15 years of ex­pe­ri­ence de­vel­op­ing and im­ple­ment­ing GIS services, Eric has advised clients on every­thing from drone usage to flood­plain modeling. Past ex­pe­ri­ence with green in­fra­struc­ture projects, like housing de­vel­op­ment planning and design for the New York City De­part­ment of En­vi­ron­men­tal Pro­tec­tion, has helped Eric meet our clients' stormwa­ter man­age­ment goals while also im­prov­ing the lives of thou­sands of com­mu­nity members. 
Why CDM Smith? From en­gi­neers to sci­en­tists to ge­ol­o­gists, from software de­vel­op­ers to planners, CDM Smith is a very diverse company filled with people from multiple dis­ci­plines. I chose to be with CDM Smith because they offer every employee the same op­por­tu­nity to con­tribute, col­lab­o­rate and grow the company together. 
Which of CDM Smith's core values do you identify with most and why? Ini­tia­tive. I would not be where I am today if I hadn't shown ini­tia­tive many years ago. All com­pa­nies need em­ploy­ees with ini­tia­tive, for without it there would be little in­no­va­tion or growth and CDM Smith as a firm wouldn't function.
What are your 3 non-work passions? I am a cer­ti­fied dork and fully embrace the geek culture. I'm still reading comic books after all these years and I'm an avid gamer. My last guilty passion is trying out new restau­rants.
What's some­thing you enjoy doing on your day off? As an avid gamer, I really enjoy being able to sit down (for an extended period of time) to play games like World of Warcraft with my friends or binge watch a few shows on Netflix.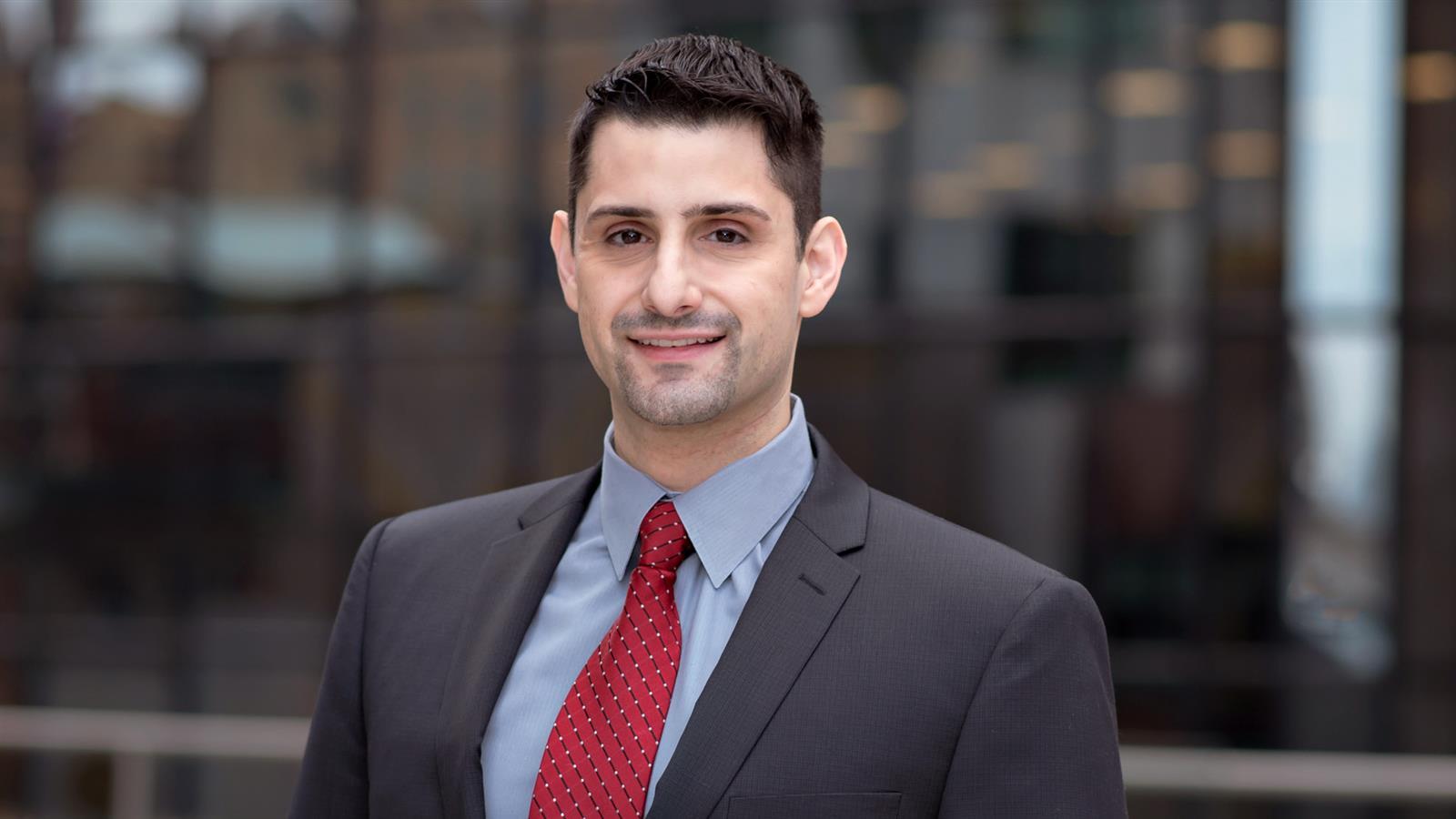 I take pride in mentoring my fellow co-workers, helping them to grow and inspiring them to think creatively. 
Did you know?


Eric is a mobile geographic information system (GIS) data collection specialist.
Insight
ArcGIS Street Light Management
Learn how Eric and his team recently provided modern, retrofit energy solutions for residents of New Bedford, Massachusetts. 
download
Expert

Connect with Eric
innovation@cdmsmith.com
If you need an out-of-the-box thinker who can help bring innovative solutions to all stages of the project life cycle, contact Eric today.
contact eric