Eric C. Pescatore, CFM, ENV SP, GISP
Eric C. Pescatore, CFM, ENV SP, GISP
GIS Specialist
Eric Pescatore is a GIS specialist with extensive experience developing and providing GIS services for municipal clients related to stormwater, wastewater and asset management systems.
Eric has advised clients on everything from drone usage to floodplain modeling. His experience with green infrastructure projects, like housing development planning and design for the New York City Department of Environmental Protection, has helped Eric meet our clients' stormwater management goals while also improving the lives of thousands of community members.
He is the leading expert in the firm regarding Google Earth Enterprise, ArcGIS Pro and AGOL solutions. He is also certified ENV SP, assisting in both the evaluation process for Envision TM certification along with shaping sustainable best practices with the firm.
"From engineers to scientists to geologists, from software developers to planners, CDM Smith is a very diverse company filled with people from multiple disciplines. I chose to be with CDM Smith because they offer every employee the same opportunity to contribute, collaborate and grow the company together," he says.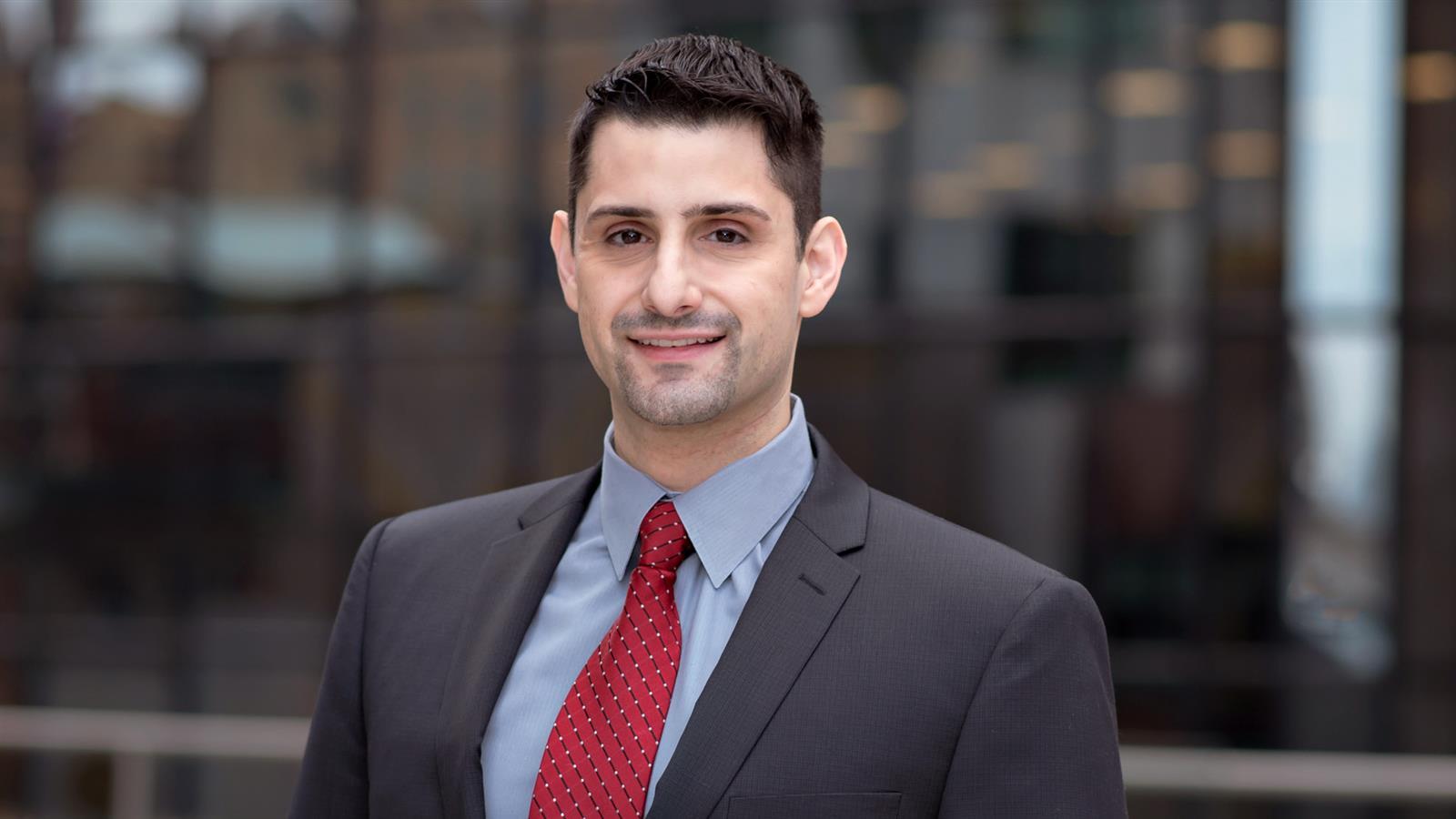 I take pride in mentoring my fellow co-workers, helping them to grow and inspiring them to think creatively. 
Expert

Connect with Eric
transportation@cdmsmith.com
If you need an out-of-the-box thinker who can help bring innovative solutions to all stages of the project life cycle, contact Eric today.
contact eric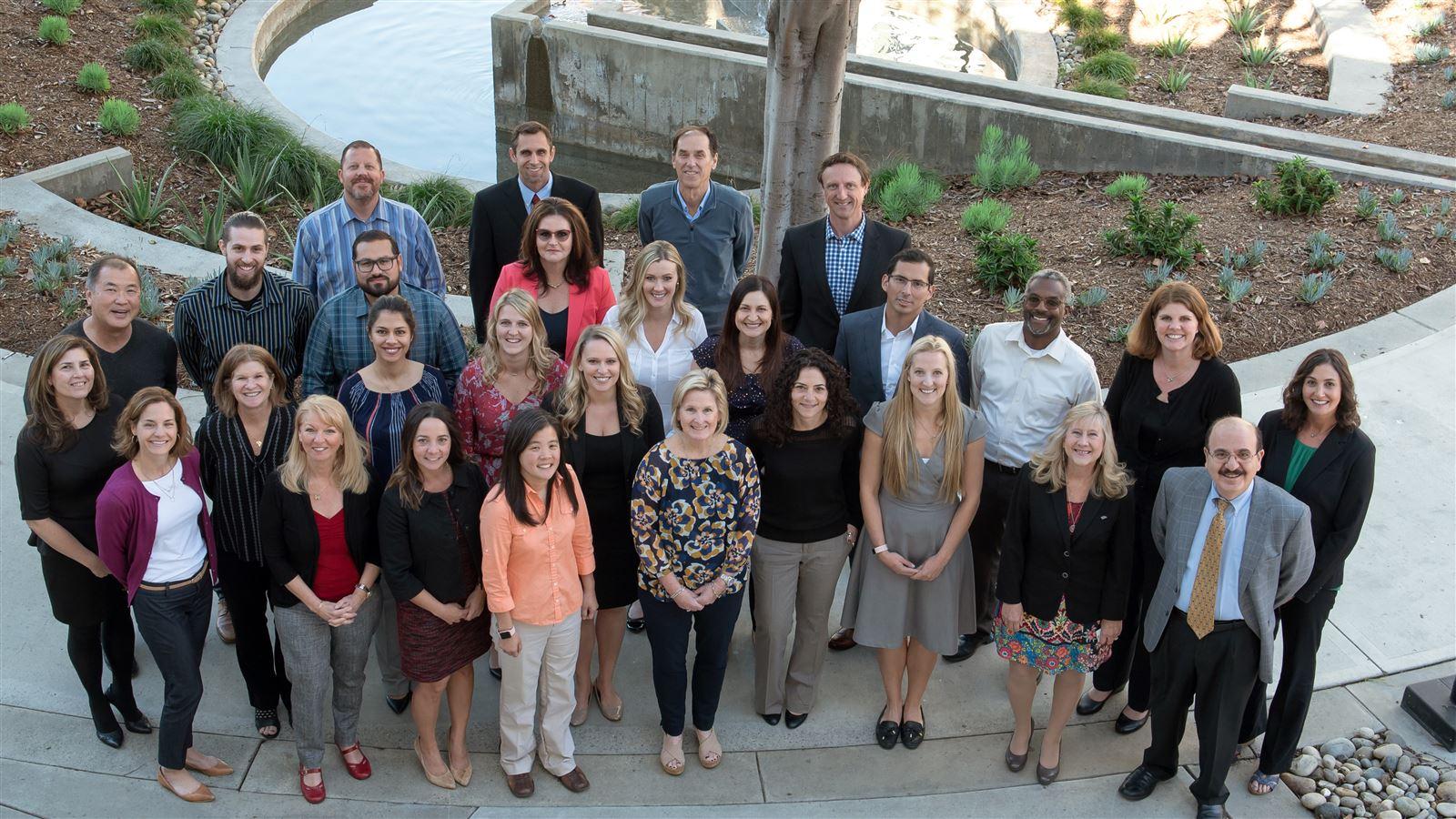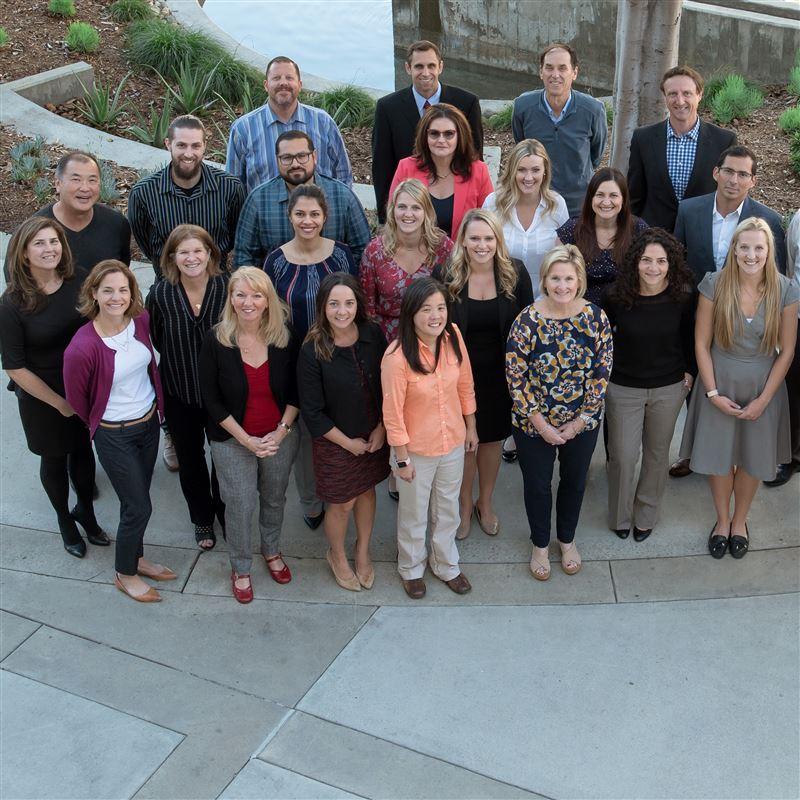 Join our team!
Our employees are the heart of our company. We are committed to fostering amazing careers in a challenging, progressive and inclusive work environment. We're hiring for hundreds of positions!
See our work in asset management