Ehsan (Nick) Minaie, Ph.D., PE
Transportation Asset Management Expert
Dr. Ehsan (Nick) Minaie has led highly-visible, multi-faceted research and practice projects for state, federal and inter­na­tional trans­porta­tion clients. Utilizing his superior problem solving and leadership skills, Ehsan currently leads projects in the areas of infra­struc­ture performance and management, risk and resilience, and innovative technology appli­ca­tions for infra­struc­ture assessments.
What is your favorite part of your job? Interacting with our clients, working with different units of the CDM Smith orga­ni­za­tion, leading teams of experts to achieve great results and being involved with multiple research projects for both internal and external clients.
How might clients describe you? Passionate about my job, professional, approachable and responsive. I always strive to find the best solutions and technologies that address their needs and streamline their operations.
What are your three non-work passions? Advancing civil engineering science by volunteering for technical committees, mentoring junior students from under-privileged communities and volunteering at charity organizations like Habitat for Humanity and the Lions Club.
What's something people might be surprised to know about you? I am an abstract painter and have developed my own style, working with mixed materials including acrylic paint, resin and ceramic powder.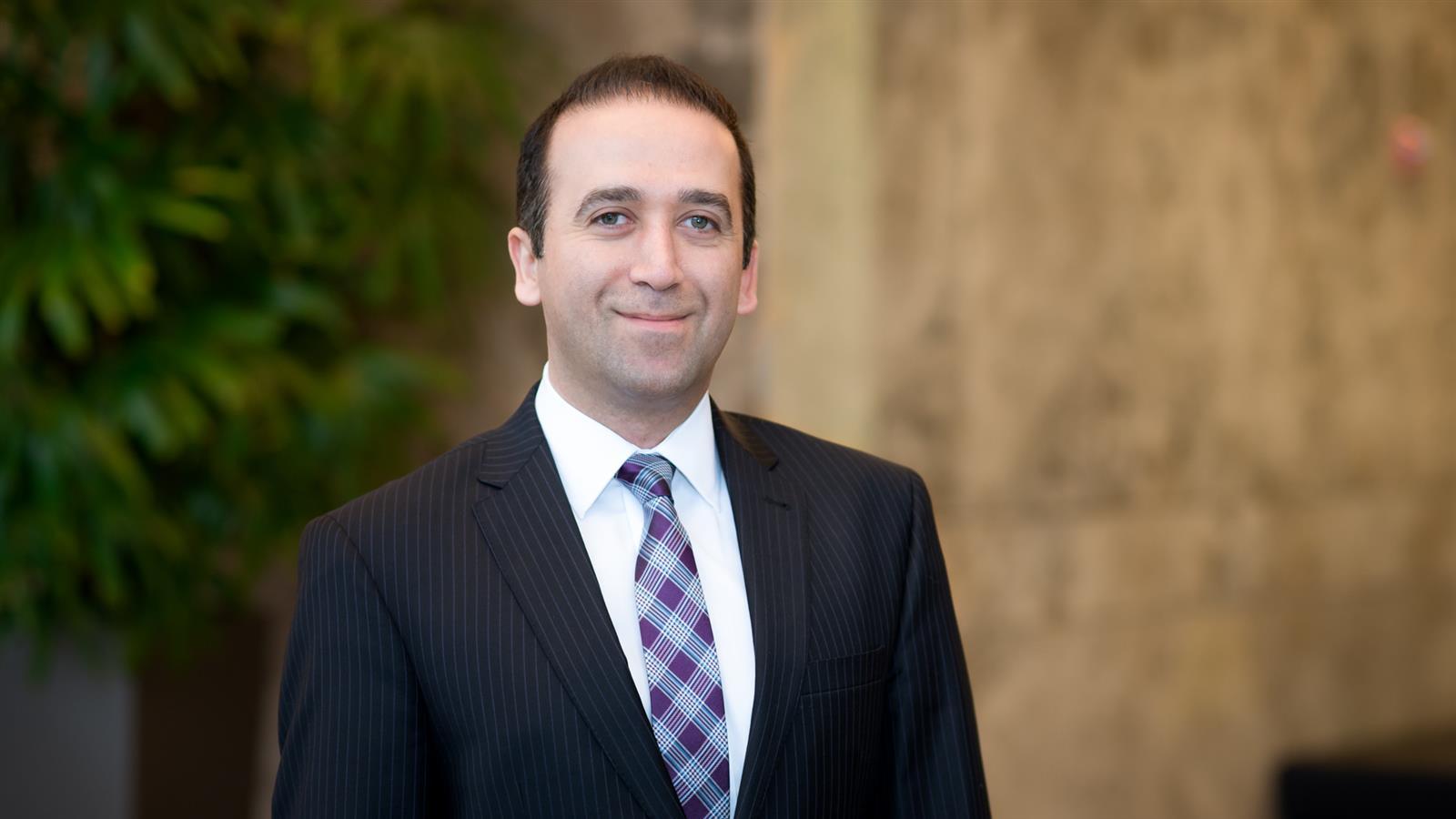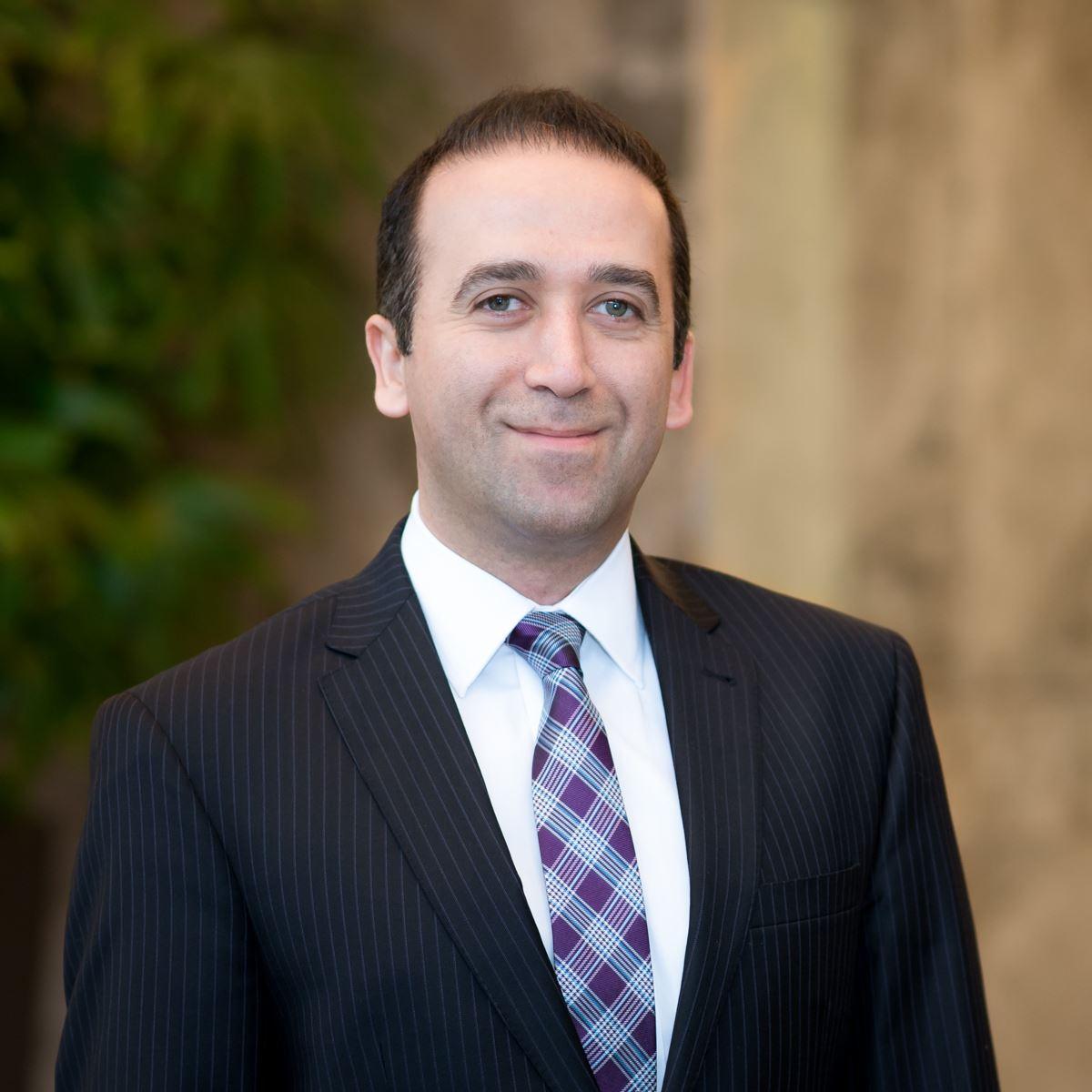 Trust-based relationships are the pillars of our sustainable operation and growth.
Did you know?
Ehsan serves as chair of the Transportation Research Board's Maintenance and Preservation Section research coordinators subcommittee.
He also took home the ASCE National Edmund Friedman Young Engineer of the Year Award for Professional Achievement in 2015.
Insight

Resilient Trans­porta­tion Infra­struc­ture Strategies For Cities
https://americaninfrastructuremag.com/resilient-transportation-infrastructure-strategies-cities/
Read Ehsan's recent article about why cities need to start preparing aging infrastructure for extreme weather events.
Read the Paper

Opens in new window.
Expert

Connect with Ehsan
transportation@cdmsmith.com
Send Ehsan a message to learn more about CDM Smith's expertise in transportation infrastructure management.
Contact Ehsan