Ed Regan
Senior Vice President, Tolling Projects Director
As a senior vice president with more than 40 years in the trans­porta­tion industry, Ed Regan is a recognized expert in toll facilities studies and finance. He has led traffic and revenue studies for toll lane projects in the United States and abroad, helping to bring clients alternative strategies and modern advancements that improve func­tion­al­ity, boost revenue and promote eco-friendly expansion. A true trailblazer, Ed has even managed studies of the first express lane project in the world, as well as the first toll facility to use fully dynamic variable pricing.
What inspires you? Strategy, business growth, challenges in trans­porta­tion funding, building client rela­tion­ships and helping develop young talent in our company.
How might clients describe you? Smart, very credible, well-recognized… and maybe talks too much.
What's something you enjoy doing on your day off? Golfing.
What are your three non-work passions? Family, learning and photography.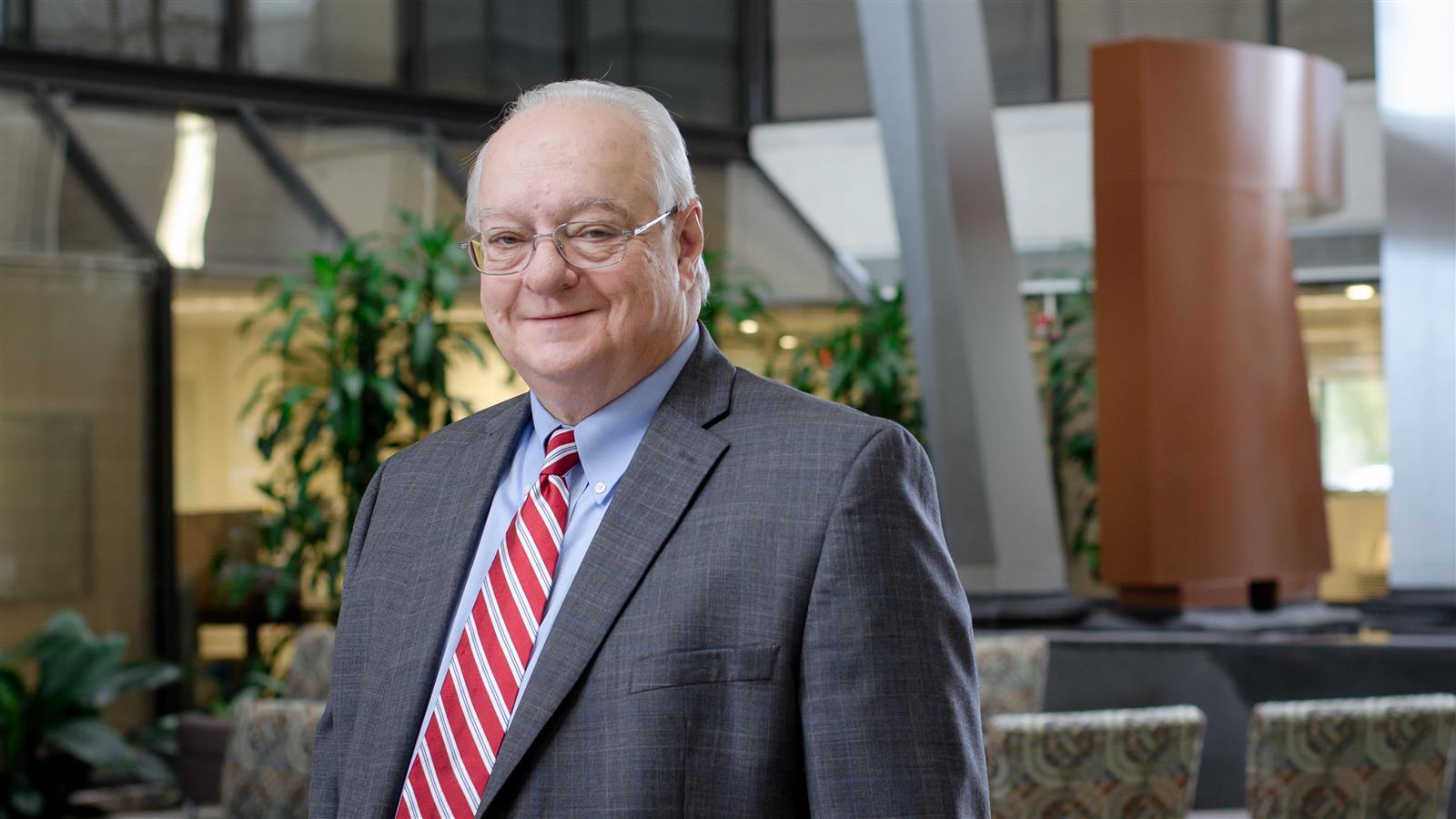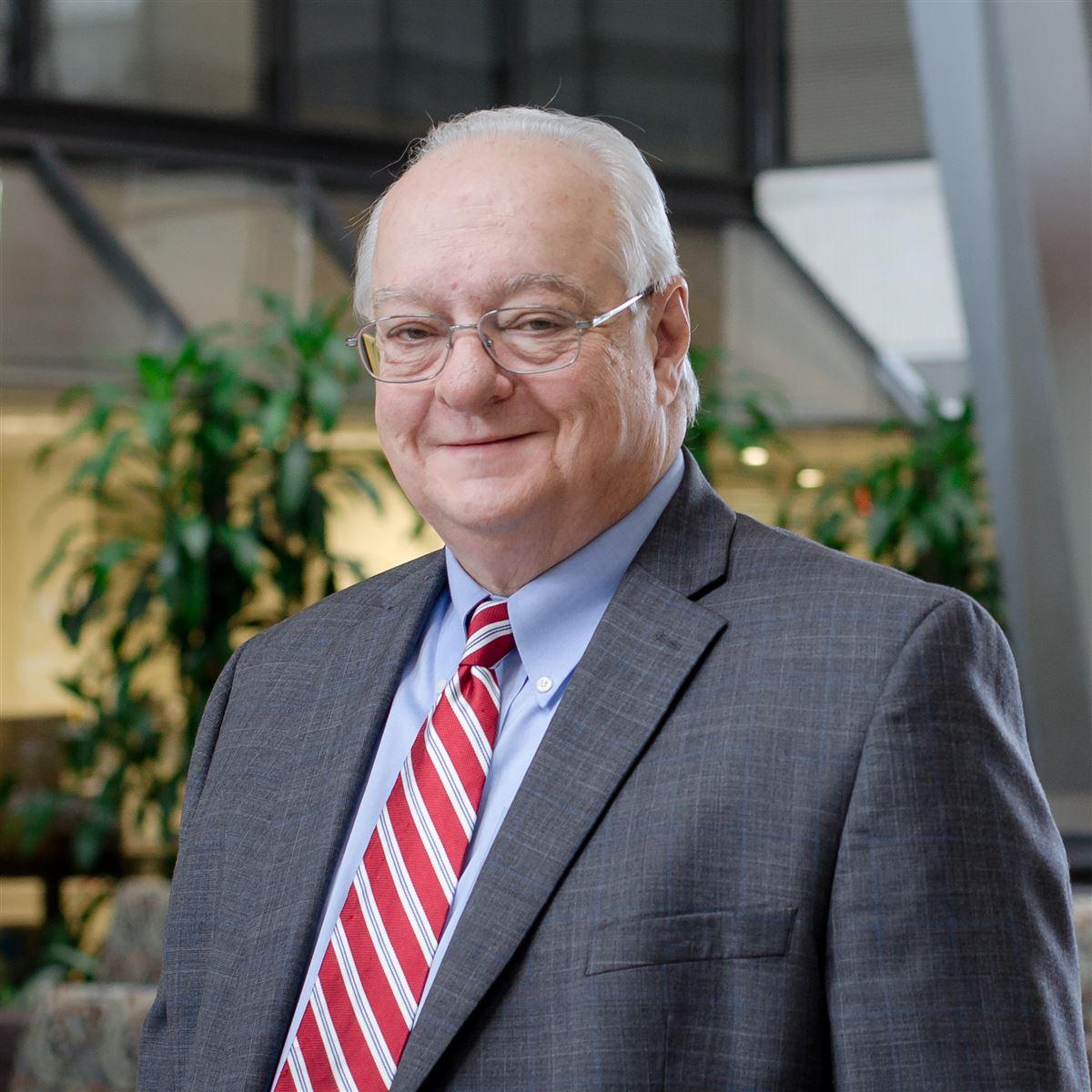 Integrity and excellence are critical to a strong traffic and revenue practice.
Insight
The Motor Fuel Tax: A Critical Sytem at Risk
Ed examines why the motor fuel tax is at risk and discusses how a mileage-based user fee system could enable sustainable transportation funding.
Download
In 2012, Ed received the IBTTA Honorary Member Award for his lifetime contribution to the toll industry.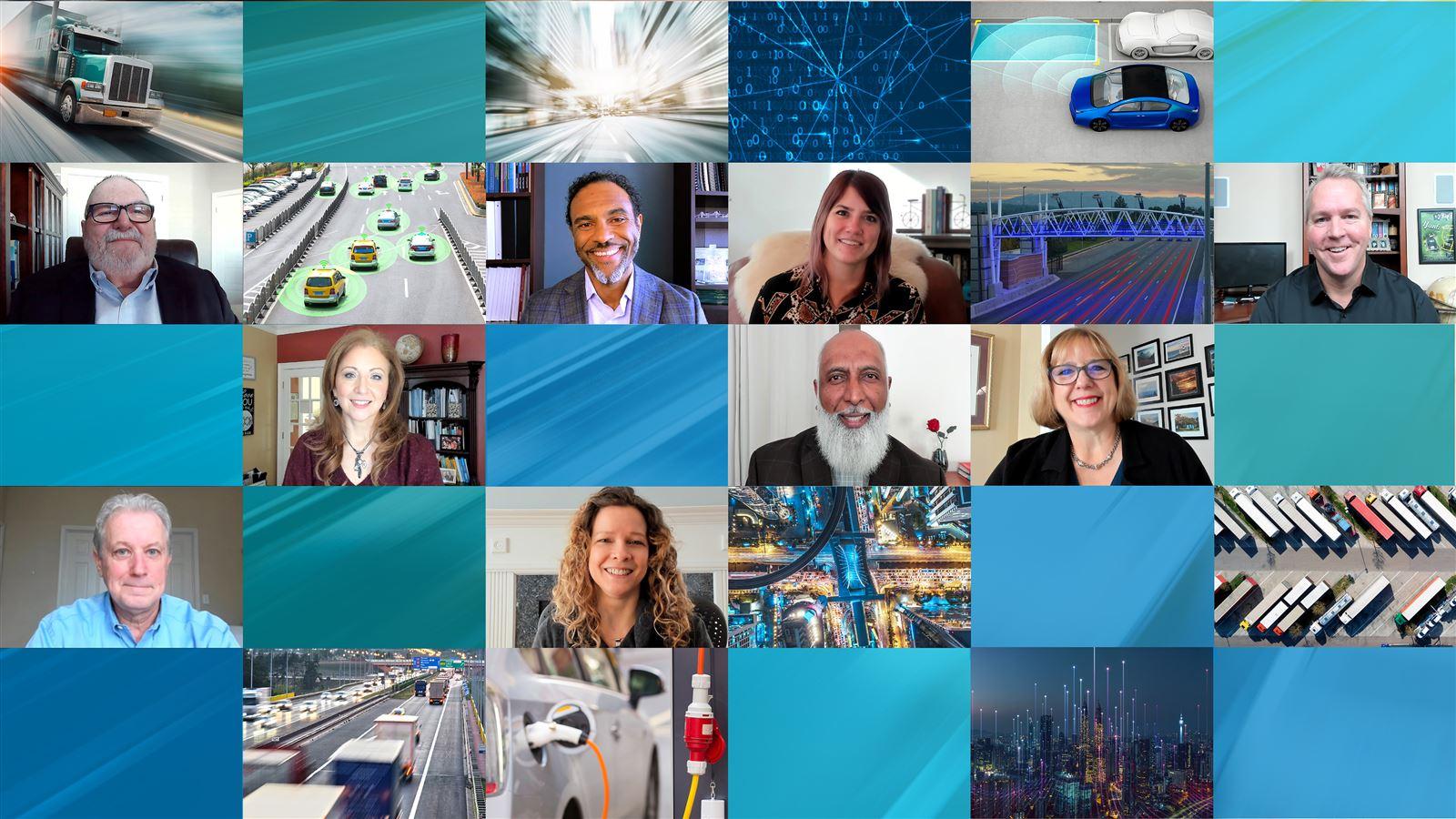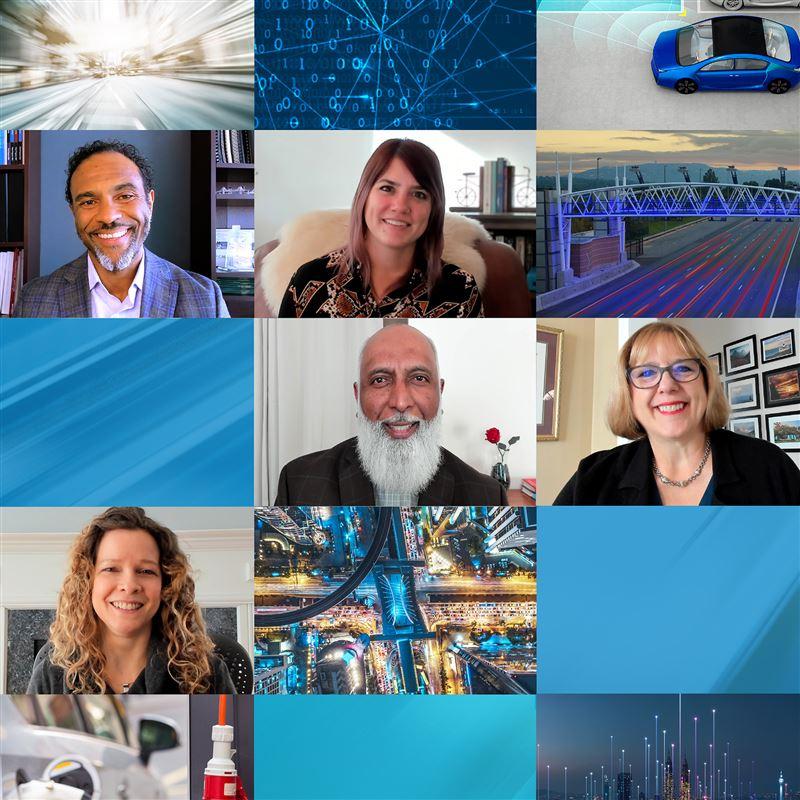 Transportation On-Demand Advisor
Unpack your challenges with a team that sits at the nexus of revenue forecasting, innovative technologies and operational efficiency.
Expert

Connect with Ed
transportation@cdmsmith.com
Reach out to Ed about tolling, traffic and revenue services and to get his thoughts on the ways agencies can fund future mobility.
Contact Ed