Dustin Craig, PE
Dustin Craig, PE
Associate, Discipline Leader – Biosolids
Dustin Craig is a project engineer with nearly 20 years of experience in the areas of wastewater infra­struc­ture design, solids handling processes, and bioenergy use. He is inspired by "the shared commitment to delivering the best projects for our ultimate clients: the public."
His expertise lies in the initial study and planning of projects through design development and eventual facility startup and commis­sion­ing, with experience in all aspects of solid handling such as sludge pumping, solids thickening, solids dewatering, aerobic and anaerobic digestion process design, thermal hydrolysis, and digestate handling.
Dustin's recent work with clients like the Des Moines Wastewater Reclamation Authority and Ventura, California's Water Reclamation Facility resulted in the improve­ments of biogas production, beneficial utilization, and sludge dewatering tech­nolo­gies to handle biosolid residuals in a more cost-effective way.
"CDM Smith is a technical powerhouse with an incredible bench strength of expertise. Our experience and knowledge allow us to work on some of the most challenging projects in the industry. I've had the great fortune to work on many of those challenging projects, while being surrounded by other profes­sion­als and mentors who have encouraged me to push myself and advance my knowledge, literally every single day of my career," Dustin says.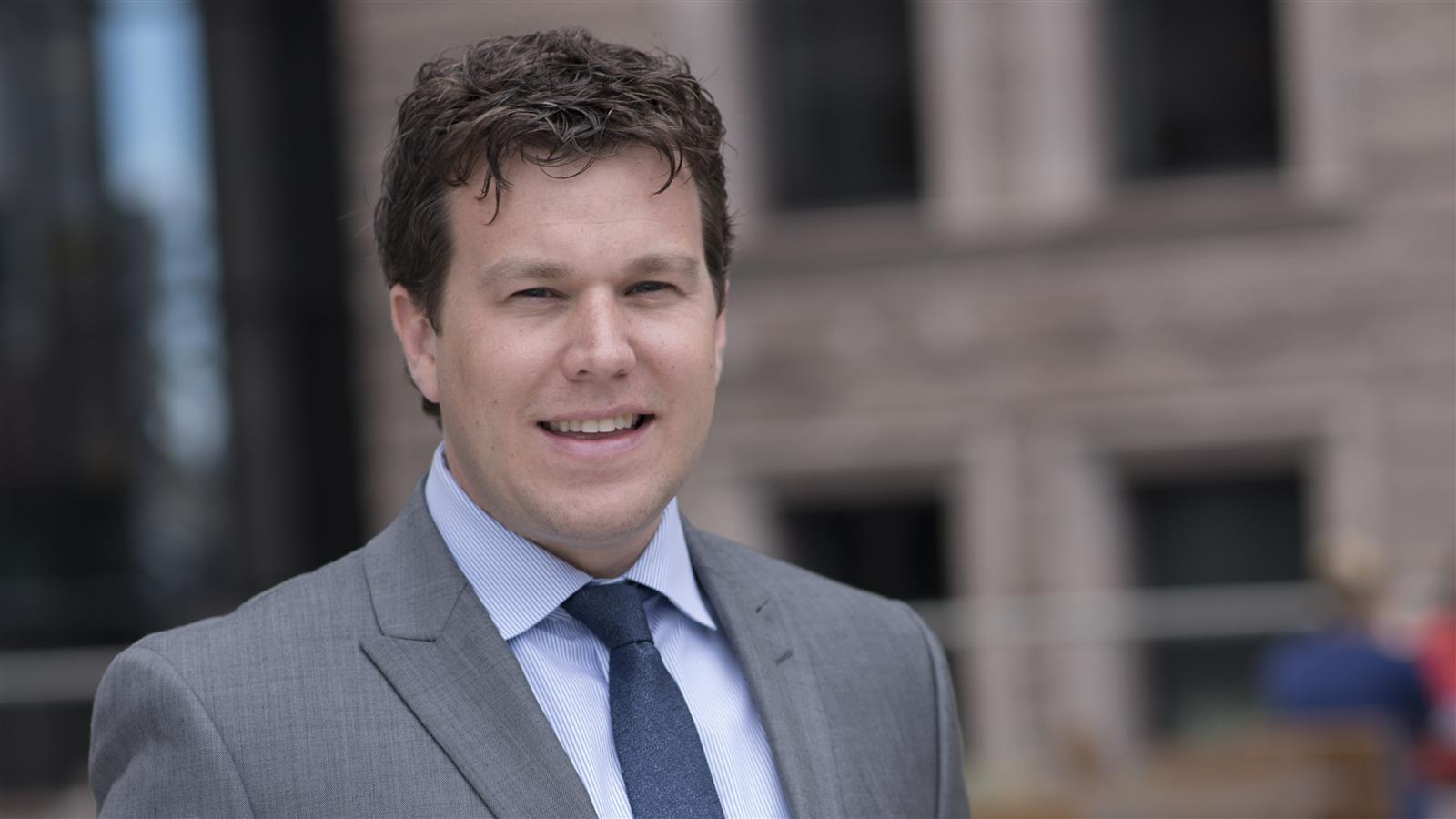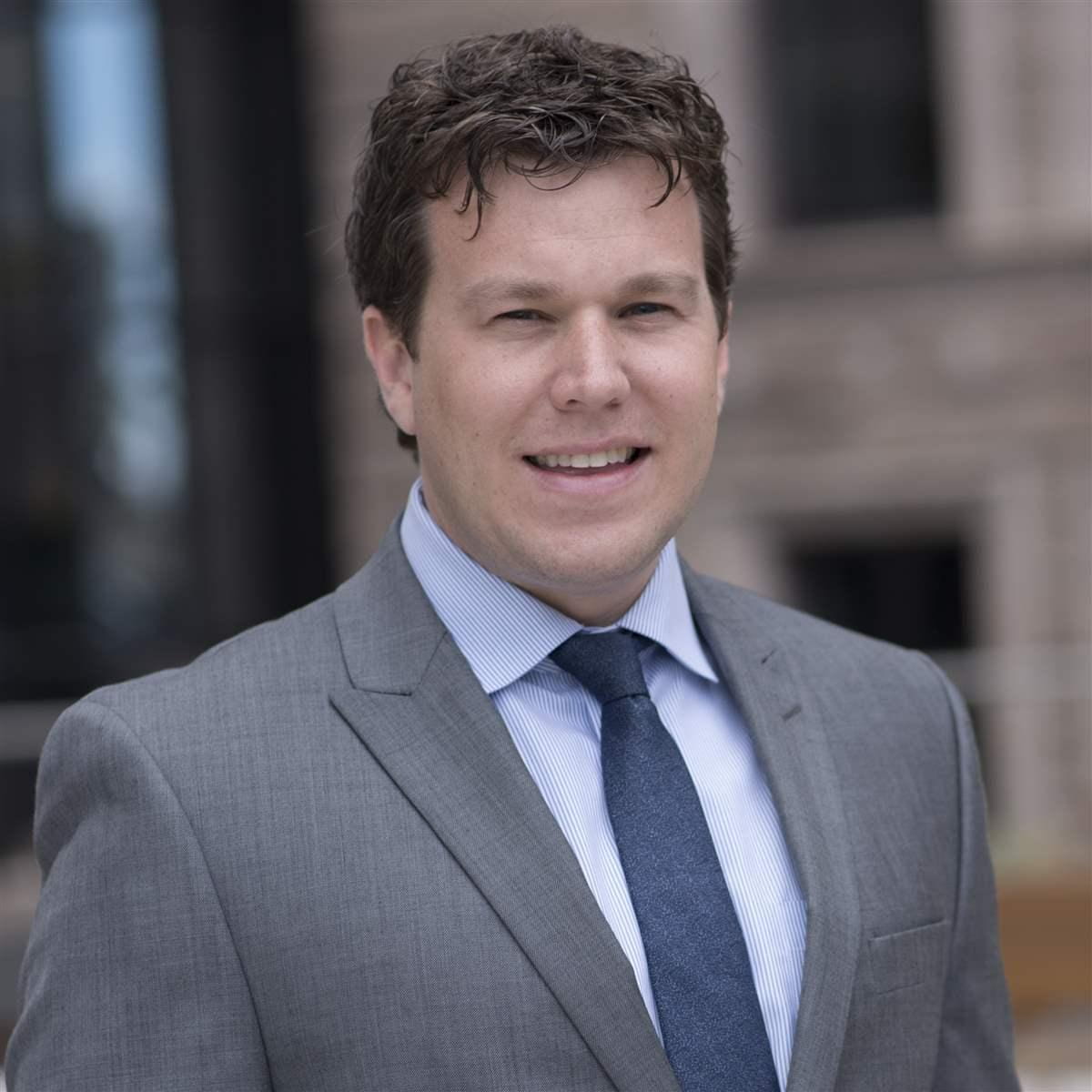 We all share a commitment to delivering the best projects for our ultimate clients: the public.
Expert

Connect with Dustin
water@cdmsmith.com
To team up with one of the brightest minds in bioenergy, reach out to Dustin today.
Contact Dustin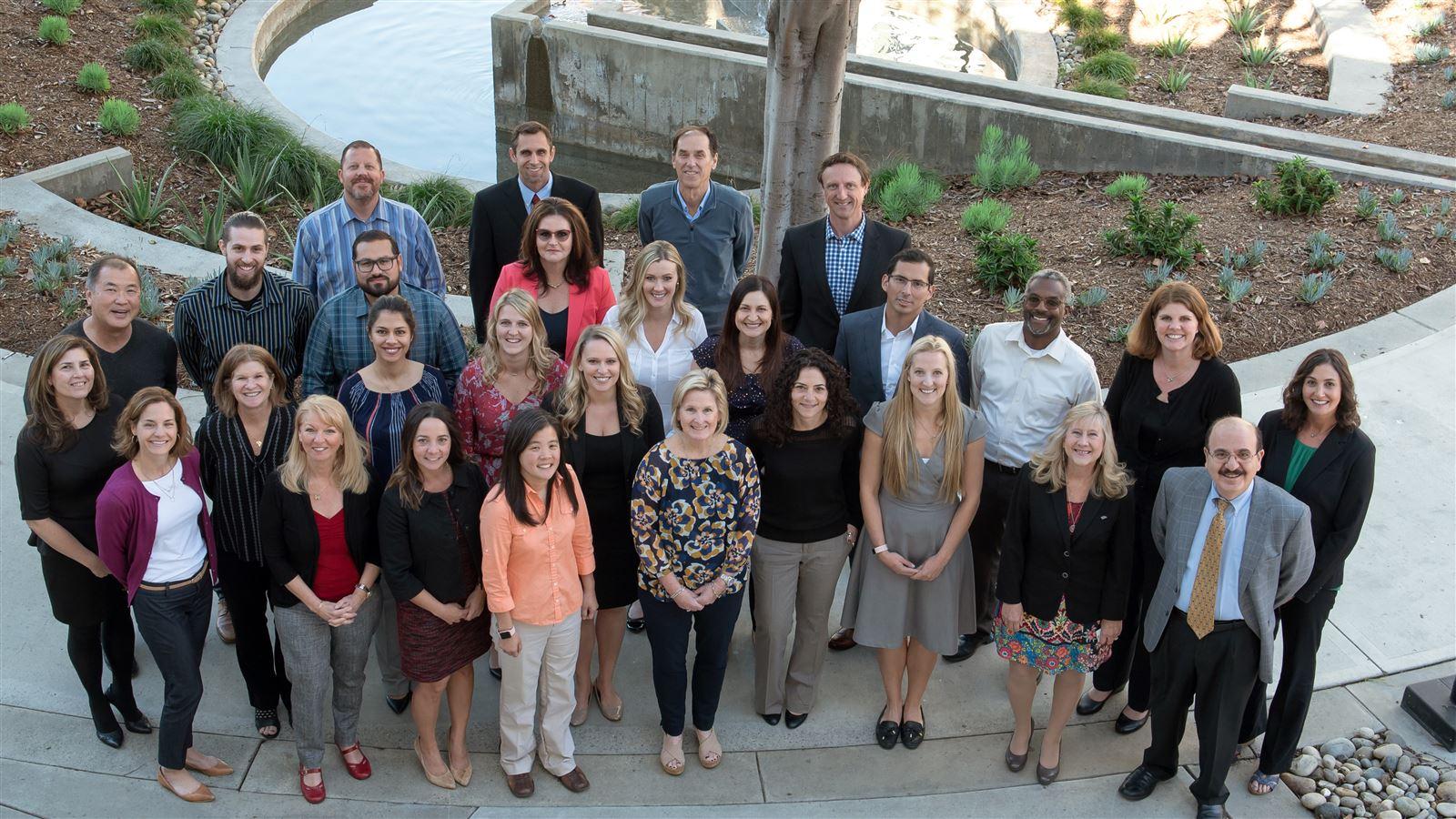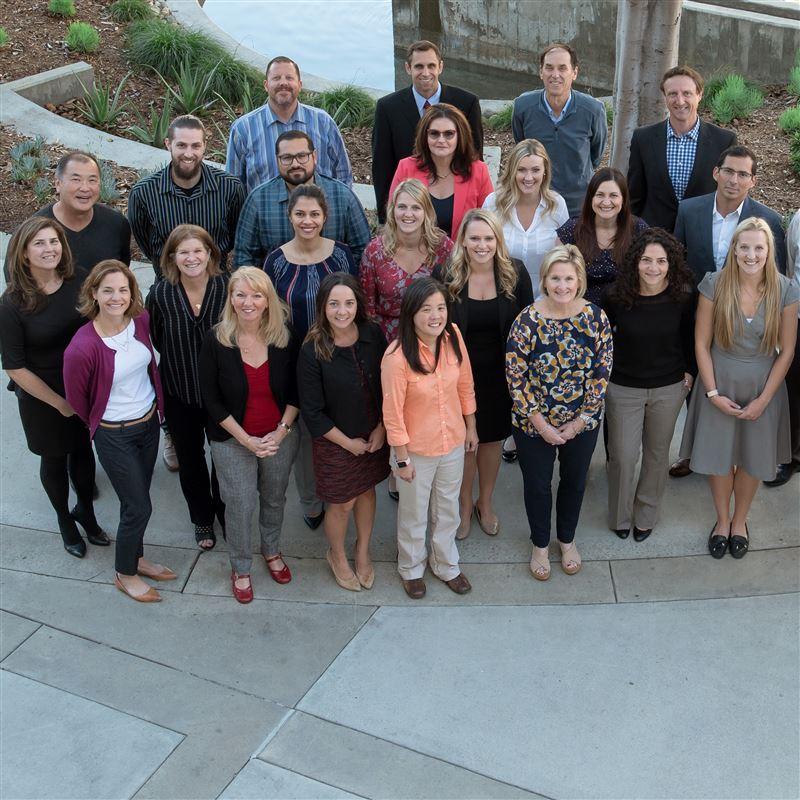 Join our team!
Our employees are the heart of our company. We are committed to fostering amazing careers in a challenging, progressive and inclusive work environment. We're hiring for hundreds of positions!
Explore our work in water reclamation