Dustin Craig, PE
Associate, Discipline Leader – Biosolids
Dustin Craig is a project engineer with an impressive profes­sional history in the areas of wastewater infra­struc­ture design, solids handling processes and bioenergy utilization. For his work in the construc­tion and operations of sludge and biogas systems, Dustin has improved func­tion­al­ity, safety and effec­tive­ness of treatment plants all over the world. His most recent involvement with clients like the Des Moines Wastewater Reclamation Authority and Ventura, California's Water Reclamation Facility resulted in the improvement of biogas production, beneficial utilization and sludge dewatering tech­nolo­gies to more cost-effectively handle biosolids residuals.
What's your favorite part of your job? I love when you're getting close to the end of a lengthy design and construc­tion project and the new equipment, systems and processes start functioning as intended (perhaps with a few bugs to work out!). It's very rewarding to see the design come to life in a real physical sense.
Why CDM Smith? CDM Smith is a technical powerhouse with an incredible bench strength of expertise. Our experience and knowledge allow us to work on some of the most challenging projects in the industry. I've had the great fortune to work on many of those challenging projects, while being surrounded by other profes­sion­als and mentors who have encouraged me to push myself and advance my knowledge literally every single day of my career. The value of mentorship and continual development of our strongest resource—our employees—is the foundation of the work we do every day.
What's something you enjoy doing on your day off? My absolute favorite thing in the world is going on a bike ride with my family to the nearby ice cream shop. It doesn't get any better than that!
What's something people might be surprised to know about you? I am the proud owner of an inflatable bounce house that is shaped like a giant cheese­burger. We call it the Whopper Hopper.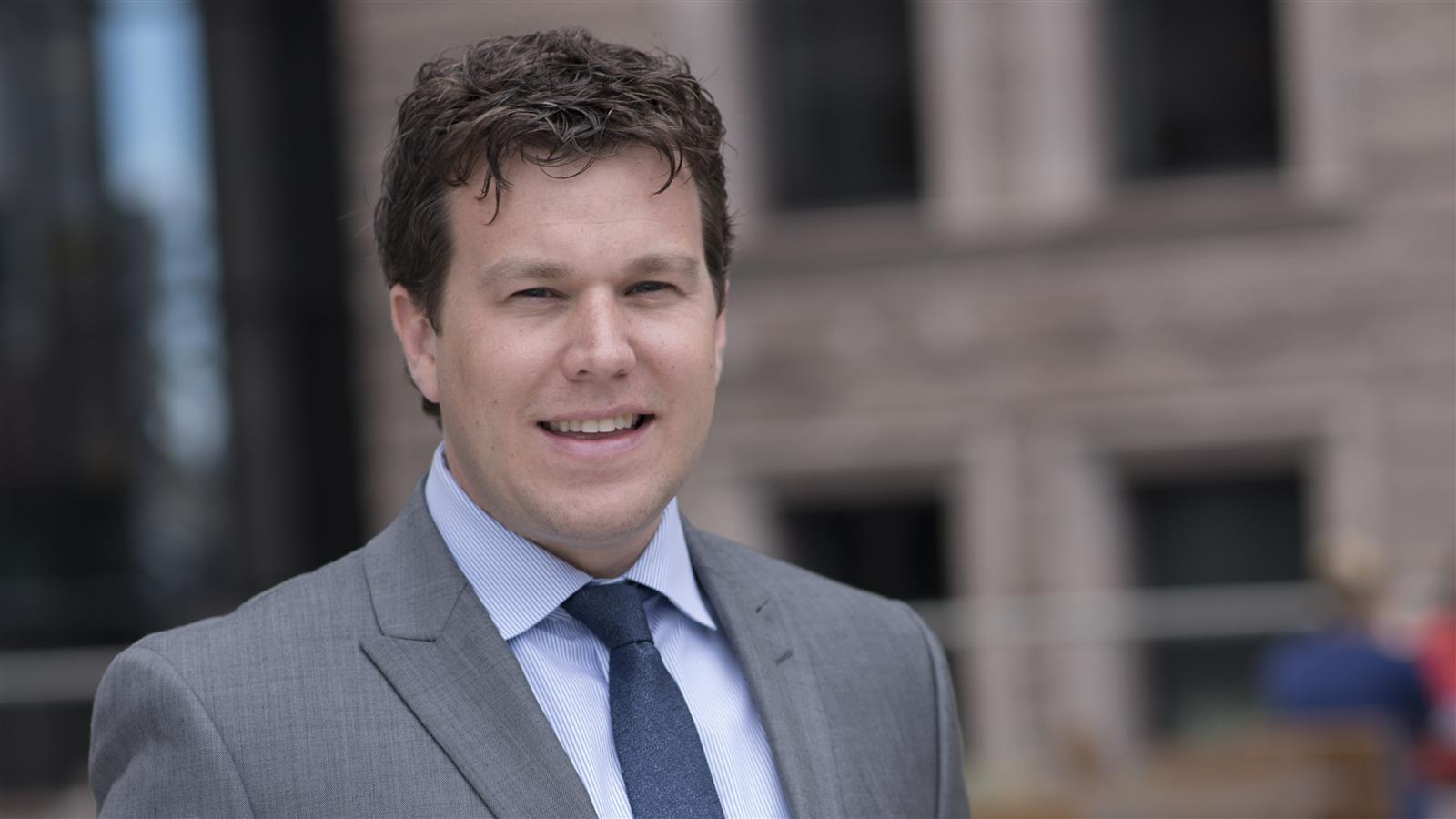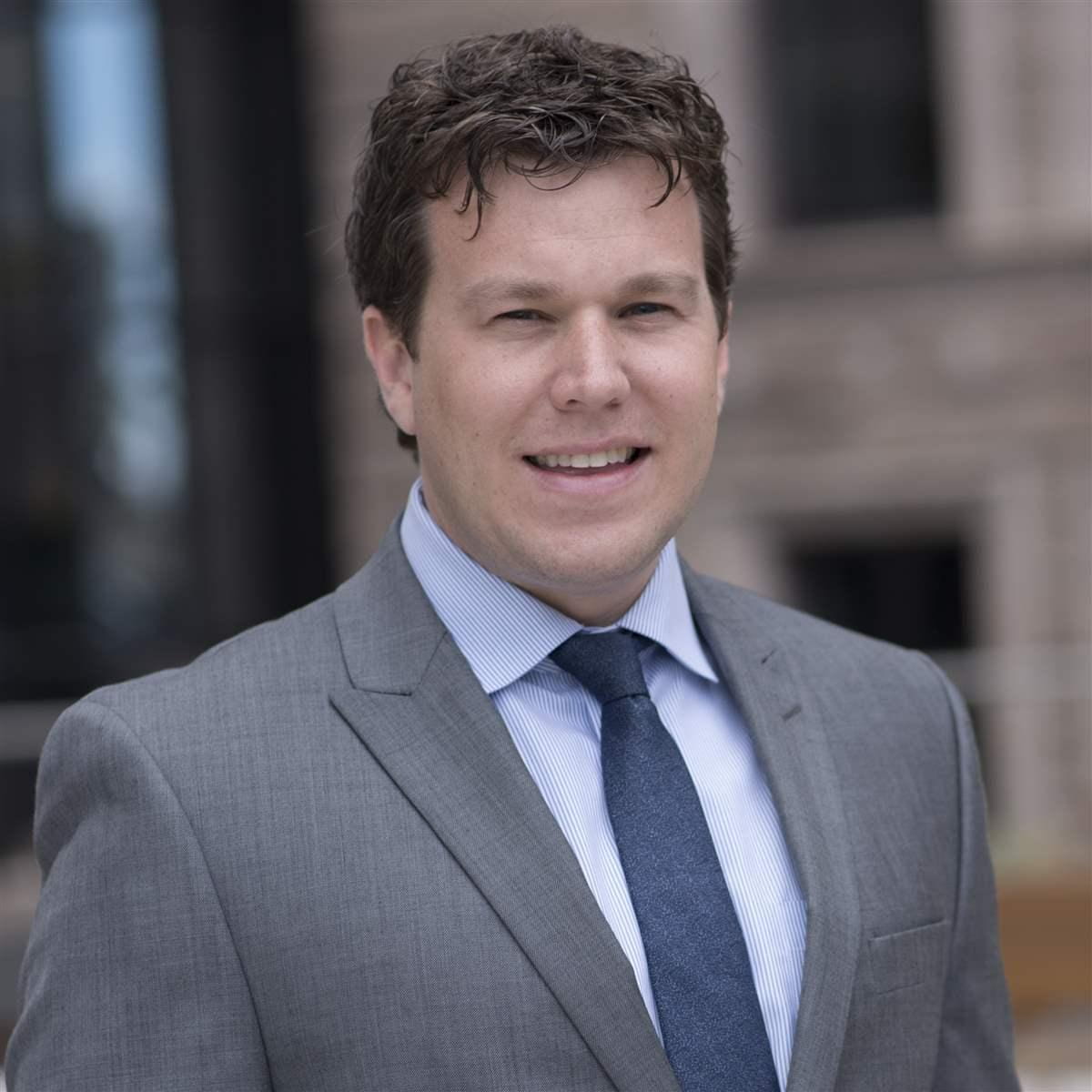 We all share a commitment to delivering the best projects for our ultimate clients: the public.
Expert

Connect with Dustin
water@cdmsmith.com
Send Dustin a message to learn more about CDM Smith's water reclamation experience.
Contact Dustin