Doug LaVoie, PE
Doug LaVoie, PE
Senior Vice President, Transportation Services Group Manager
Doug LaVoie, CDM Smith's transportation services group manager, is inspired by "individuals who have a compelling vision and the dedication and work ethic to achieve it." During his two decades with the firm, he has established a track record for building successful teams delivering exceptional solutions.
In his current senior leadership role, Doug manages technical operations and delivery for our transportation business, maintains close client relationships and is actively involved in the development of organizational strategy.
Throughout his over 30-year span in the industry, his favorite aspect of his job is "the opportunities I have to talk one on one with our transportation staff throughout the firm to learn about the innovative things they do to serve our clients and help them create a better transportation future," Doug says.
"As an employee-owned company, we have the ability to guide and grow our business consistent with our core values of excellence, initiative, shared commitment, integrity and teamwork," he says about his time with the firm.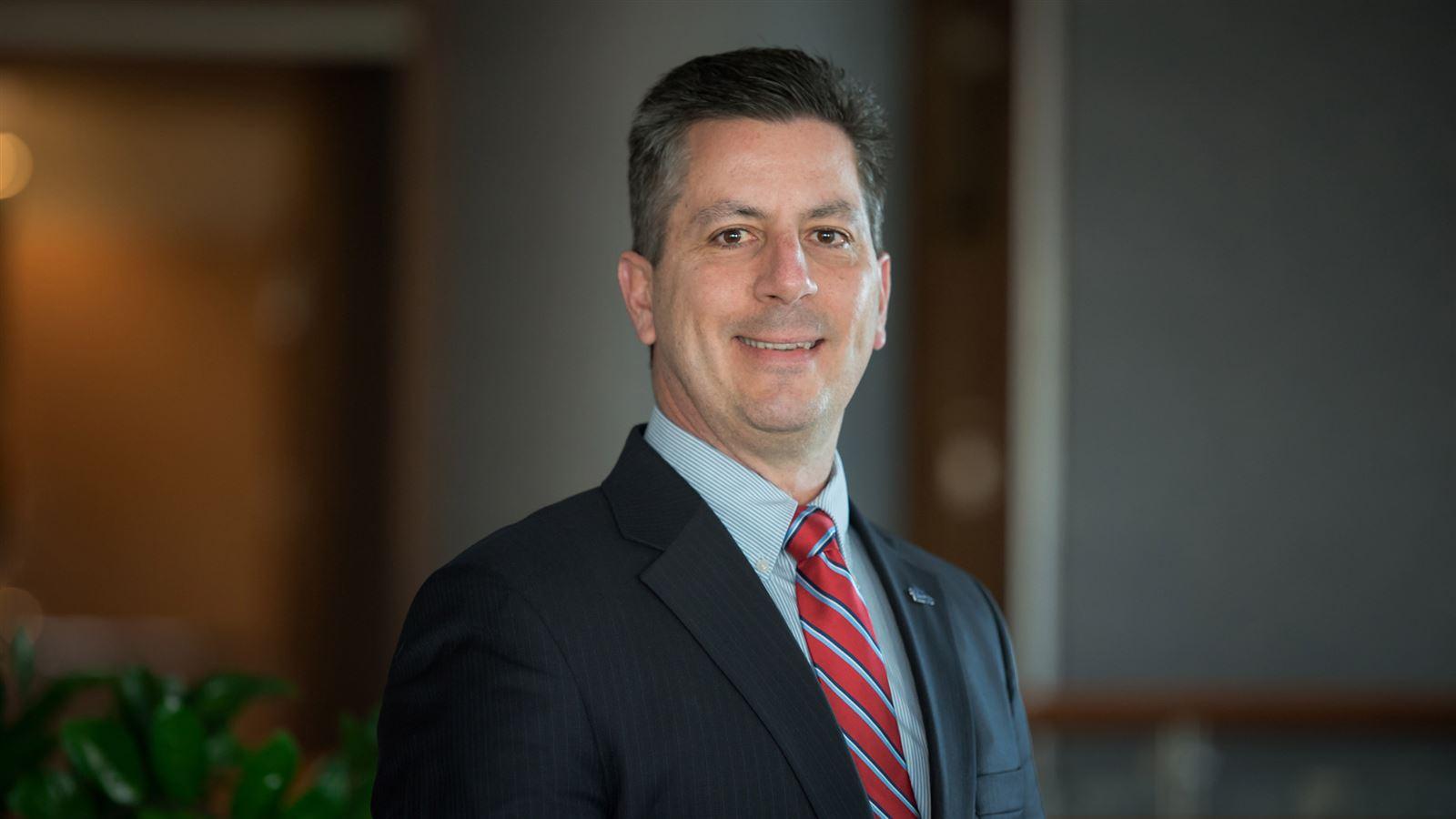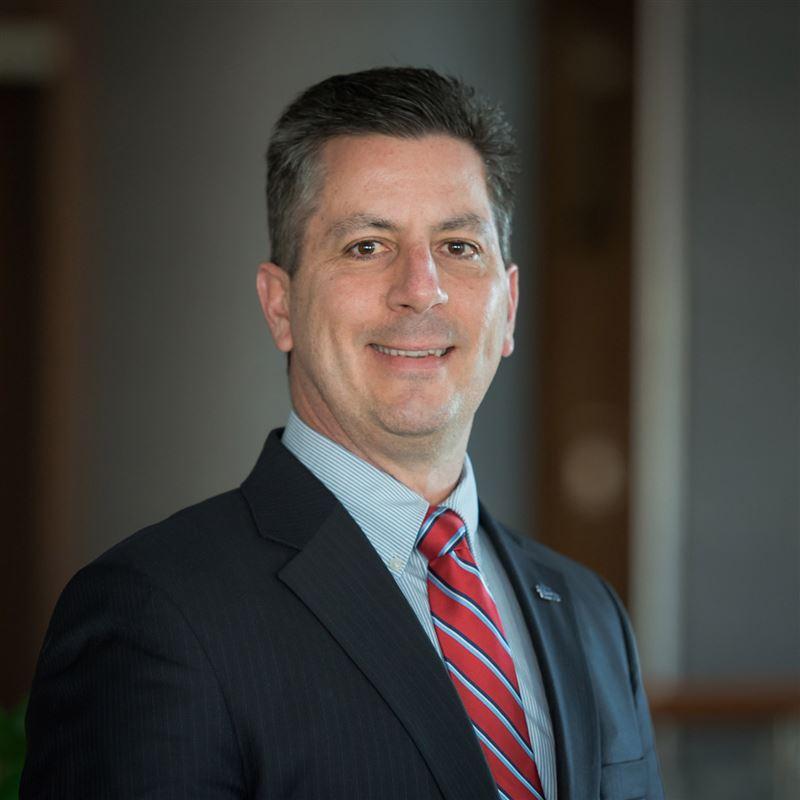 Teamwork is the differentiator that drives the success of all that we do.

Connect with Doug
transportation@cdmsmith.com
Do you need forward-thinking ideas and delivery to set your transportation system up for future success? Find out how our team can help.
Contact Doug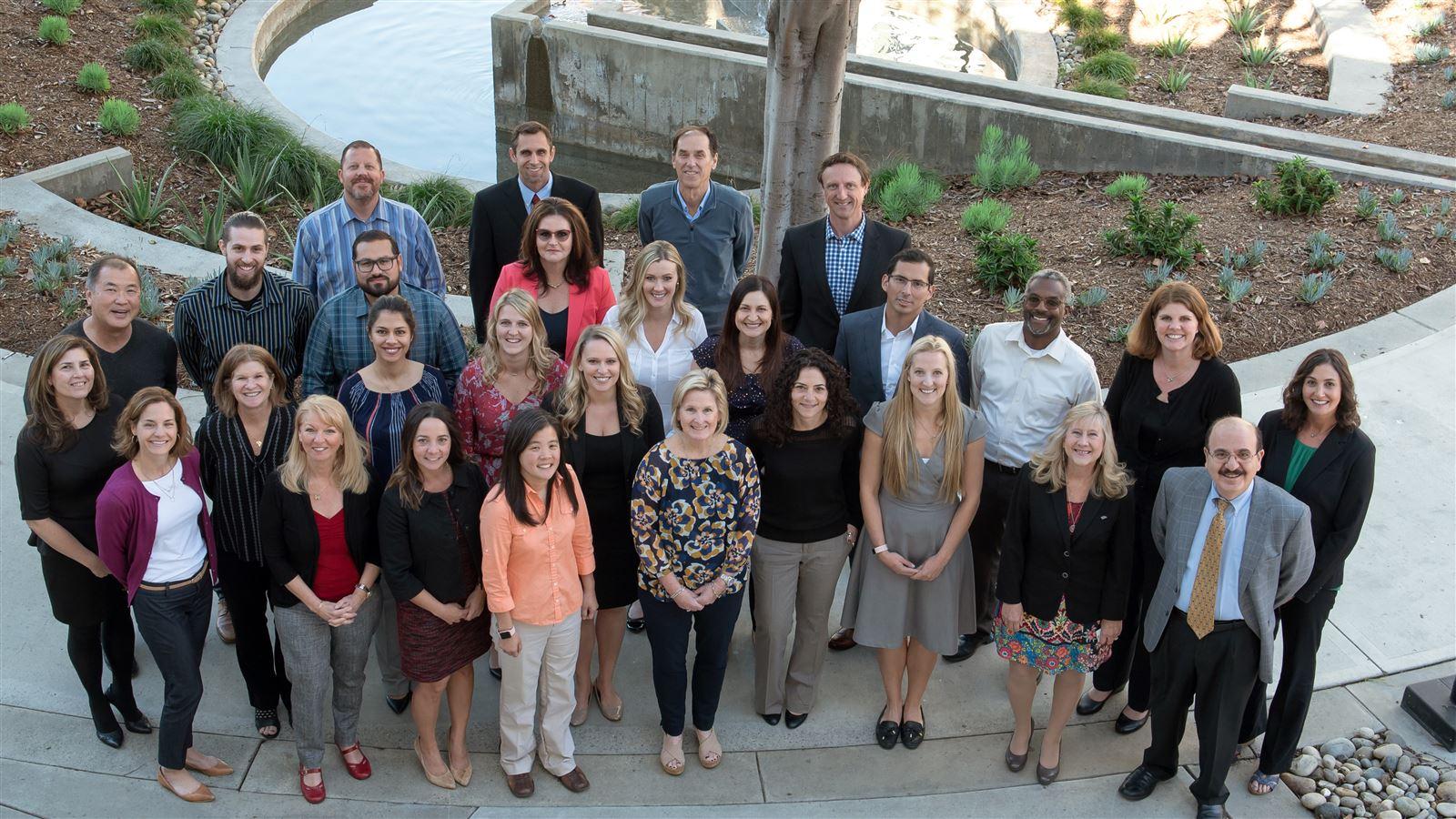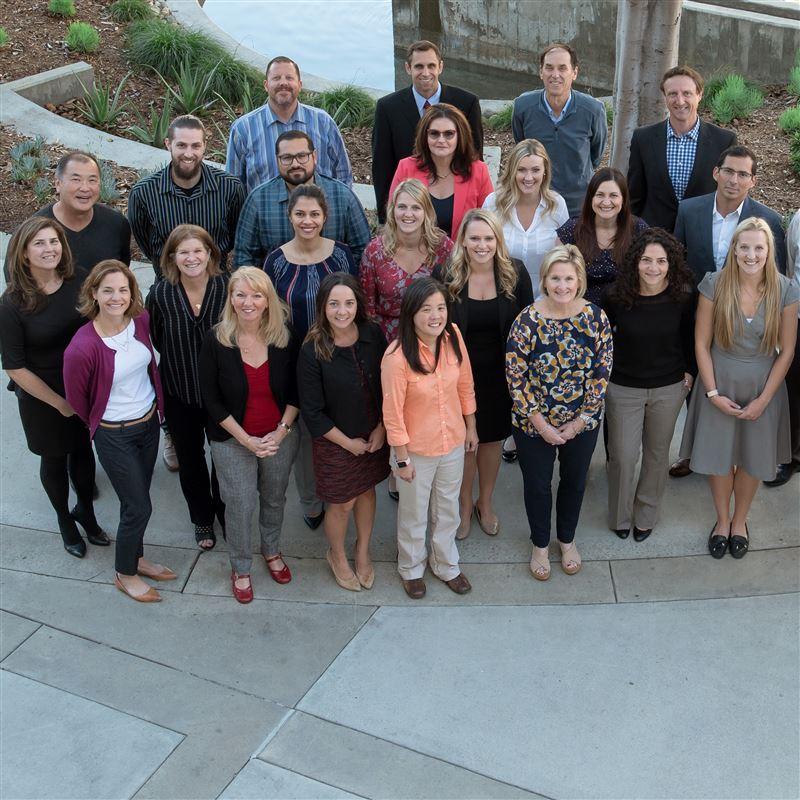 Join our team!
Our employees are the heart of our company. We are committed to fostering amazing careers in a challenging, progressive and inclusive work environment.
More in transportation advisory services