Doug LaVoie, PE
Senior Vice President, Transportation Services Group Manager
What inspires Doug LaVoie? "Individuals who have a compelling vision and the dedication and work ethic to achieve it," he says. During two decades with the firm, Doug has established a track record for building successful, hardworking teams who deliver exceptional solutions for our transportation clients. In his current senior leadership role, Doug manages technical operations and delivery for our transportation business, maintains close client relationships and is actively involved in the development of organizational strategy. What aspect of his job does he love the most? "The opportunities I have to talk one on one with our transportation staff throughout the firm," he says, "to learn about the innovative things they do to serve our clients and help them create a better transportation future."
Why CDM Smith? As an employee-owned company, we have the ability to guide and grow our business consistent with our core values of excellence, initiative, shared commitment, integrity and teamwork.
What does listen. think. deliver. mean to you? These three words are not just a tagline. They are an approach that defines how we deliver. Listen is first, because it is the most important element of effective delivery. We always need a strong understanding of an issue or project to hit the mark on delivery.
What's something that people might be surprised to know about you? My new favorite role in my life is being a grandpa. My granddaughter is the light of my world, and I look forward to holding her and watching her smile.
What's something you enjoy doing on your day off? My ideal day off includes a day in the woods or on the golf course, followed by an evening around the campfire with family and friends.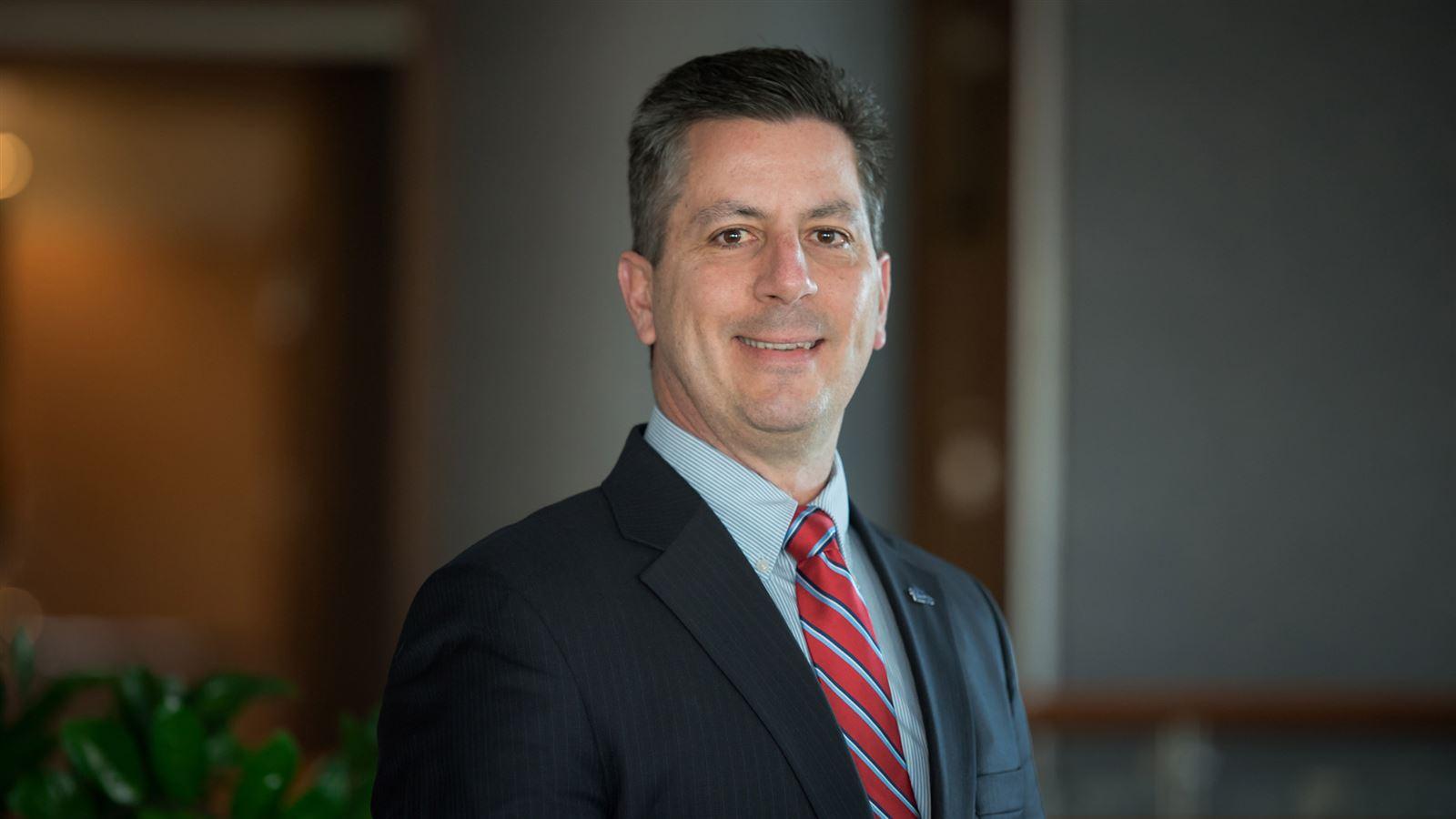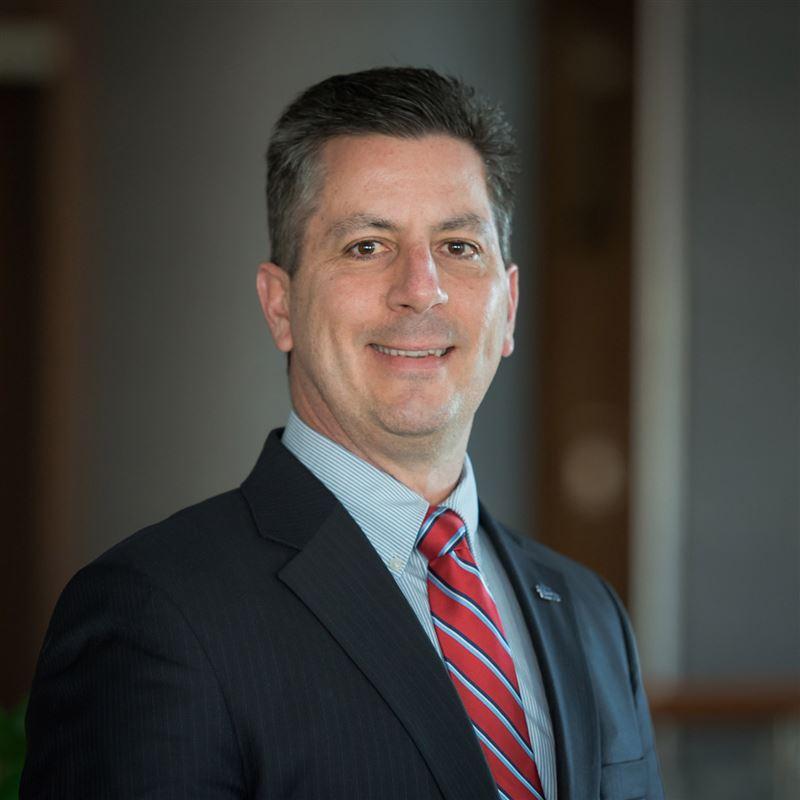 Teamwork is the differentiator that drives the success of all that we do.
Did You Know?

Before joining CDM Smith and helping to deliver lasting solutions to clients, Doug spent 4 years in the public sector as the county highway engineer for Ionia County, Michigan, where he was responsible for more than 1,100 miles of roadway.

Connect with Doug
transportation@cdmsmith.com
Do you need forward-thinking ideas and delivery to set your transportation system up for future success? Find out how our team can help.
Contact Doug