David D. Tucker, PE, CEM, PMP
David D. Tucker, PE, CEM, PMP
Vice President, Senior Electrical Engineer
Dave Tucker, leader of CDM Smith's electrical and power system practice, is a senior electrical engineer with 28 years of electrical engineering experience in the areas of power systems, power system analysis, control systems and various facility electrical systems.
His diversified electrical engineering experience includes working with federal and public- and private-sectors clients around the world. As project manager, he's led multiple elec­tri­cally focused projects involving analysis and design of power distri­b­u­tion and power generation systems.
One project Dave is partic­u­larly proud of is the electric utility master plan developed for the U.S. Navy base in Bahrain–one of several electrical reliability improvement projects CDM Smith has completed at Naval facilities across the globe.
Dave joined the firm "because the work we do is important. We help our clients in ways that allow them to conduct and fulfill their mission," he says. "Oftentimes, our clients have a mission that benefits the communities we live in, allowing us to indirectly help our communities."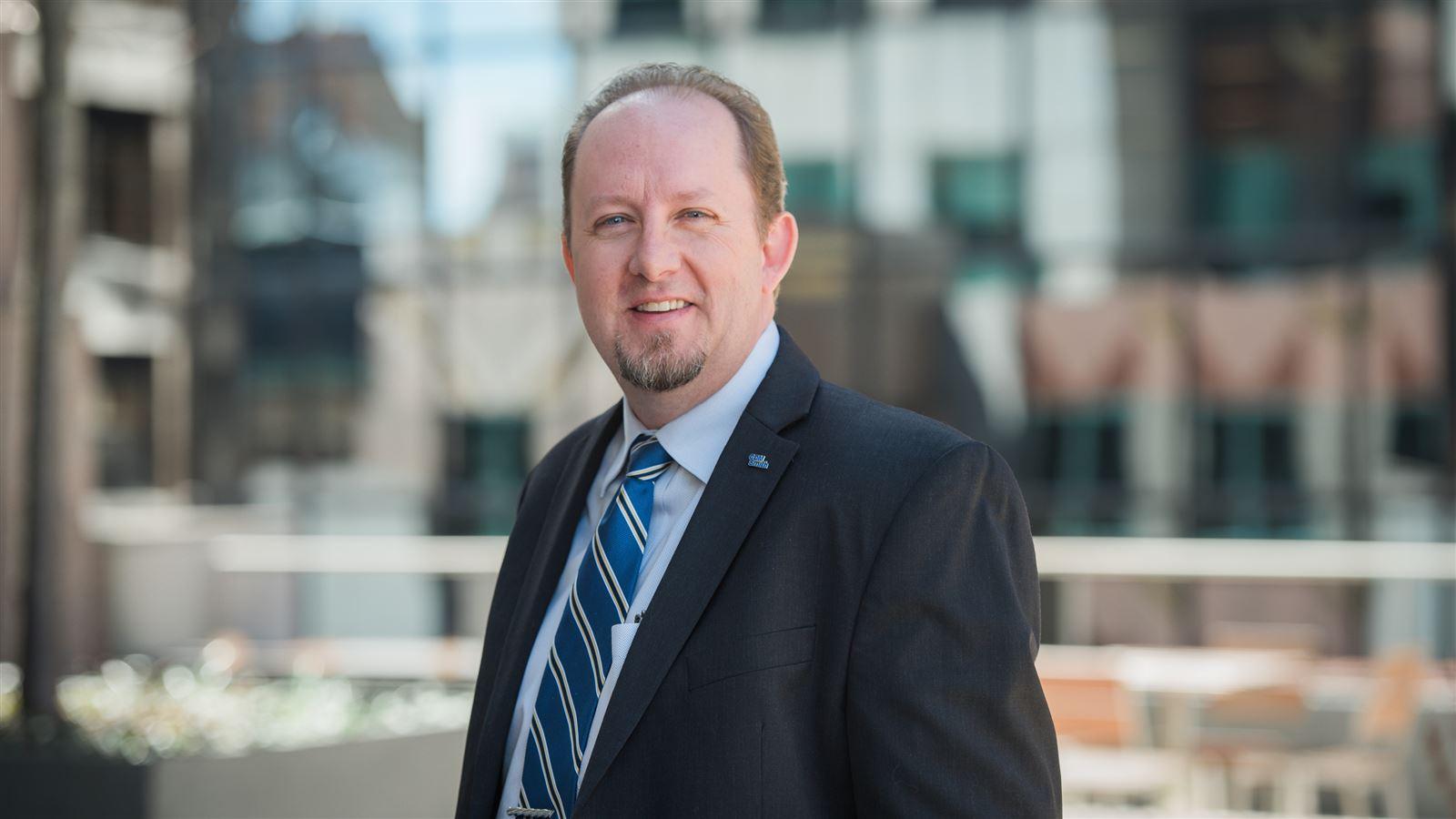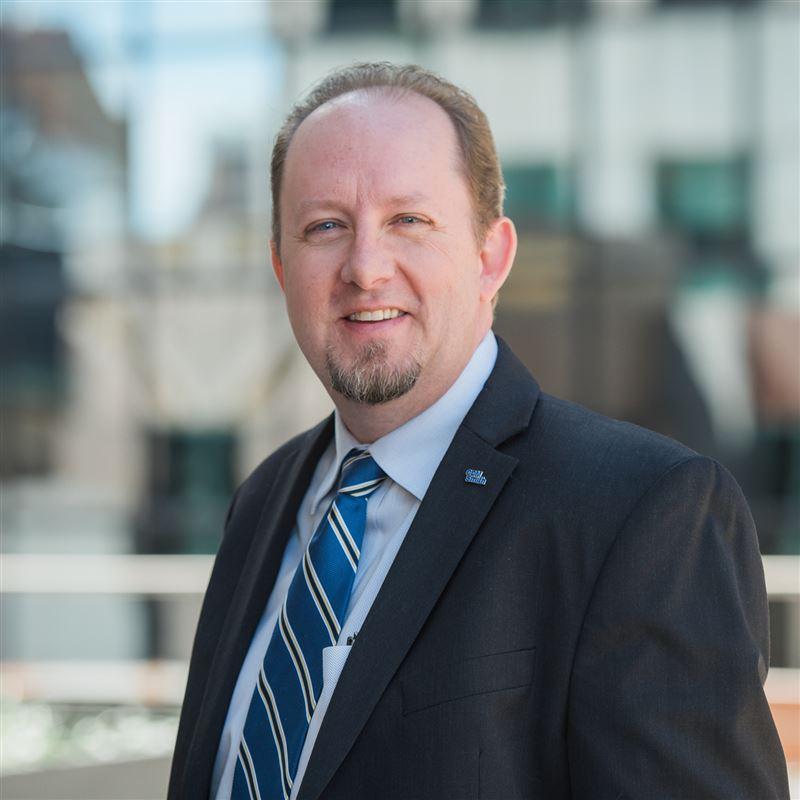 Excellence is the foundation of the work we do for our clients, made possible by our smart, capable people.

Connect with Dave
Got a question about our electrical and power system practice? Ask Dave!
Contact Dave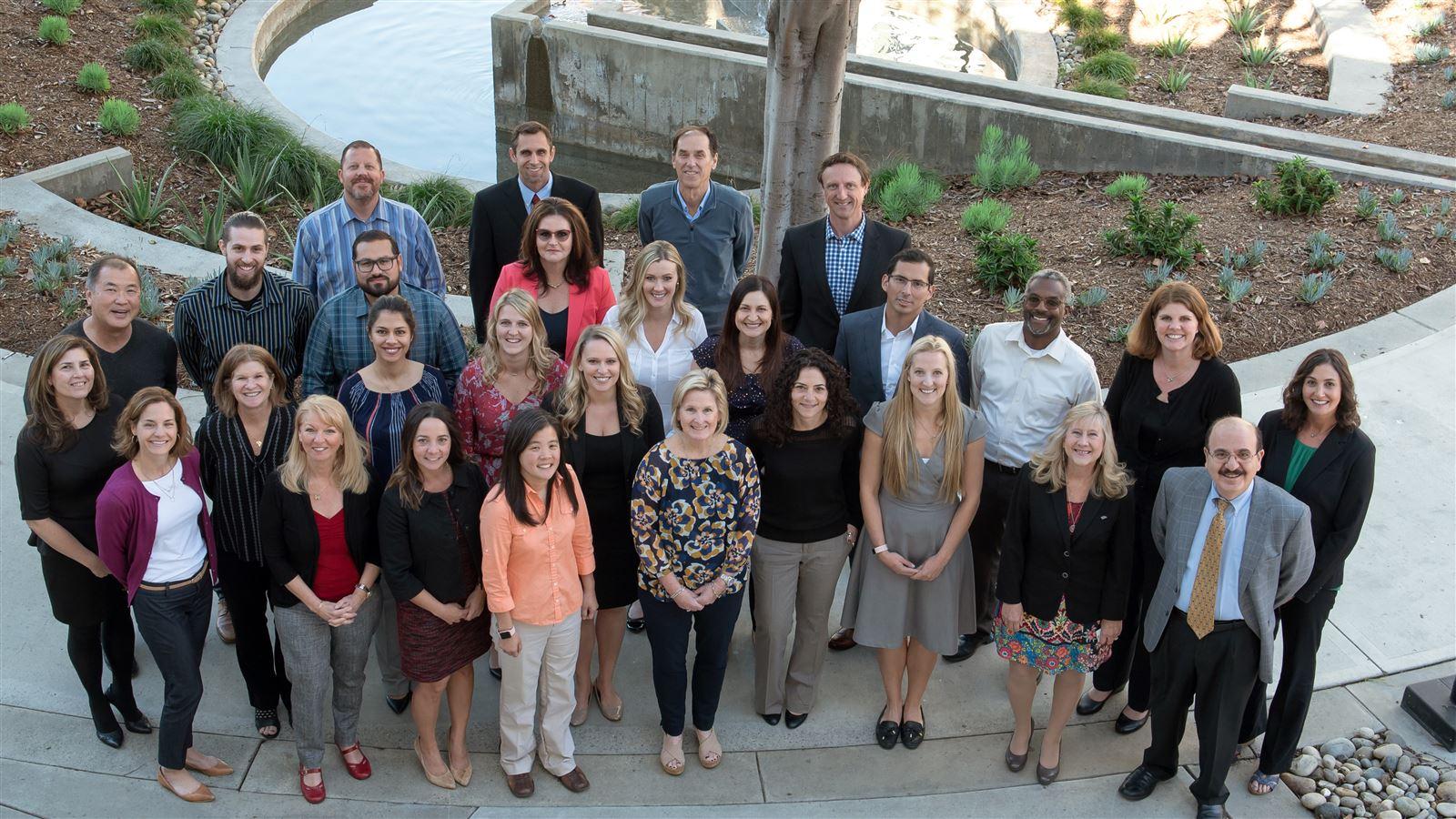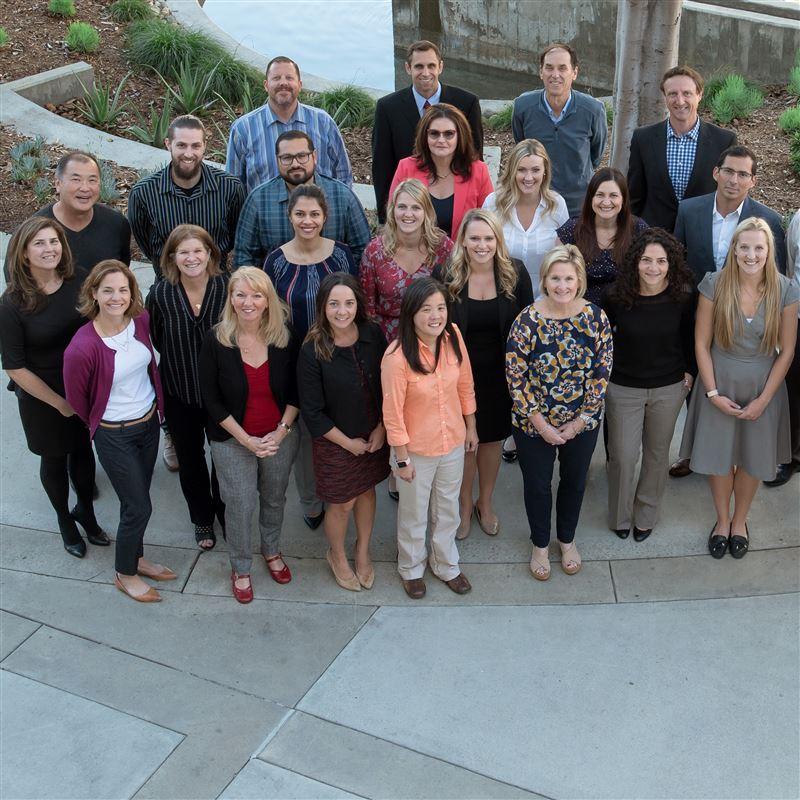 Join our team!
Our employees are the heart of our company. We are committed to fostering amazing careers in a challenging, progressive and inclusive work environment. We're hiring for hundreds of positions!
See our work in automation