David Tanzi, PE, BCEE
David Tanzi, PE, BCEE
Senior Vice President, Senior Project Manager
David Tanzi is an envi­ron­men­tal engineer with nearly three decades of experience at CDM Smith, inspired by "the work I am able to do, and the client satis­fac­tion as a result of that work. CDM Smith allows me and others to work on once-in-a-lifetime projects and oppor­tu­ni­ties."
David provides senior project management and engineering services for a wide range of projects for authorities and municipalities, including water treatment, transmission, and distribution. His expertise lies specifically in facility planning, design and construction management for large infrastructure projects including those involving trenchless technologies. He is also experienced in the condition assessment for pipelines of a wide ranges of material and sizes.
David's most gratifying project was serving as project manager for the replacement of 5,400 linear feet of an existing 24-inch cast iron water main, originally constructed in 1904 in New Jersey. "It wasn't the largest project, but it was technically challenging, extremely successful and won a number of local and national awards," he says. Another prideful endeavor was replacing existing water siphons in New York City. "It's a huge project and required alternative methods for construct­ing a new large-diameter tunnel across New York Harbor."
David prioritizes client satis­fac­tion and values the trust that is built from doing great work. "Because we do these projects well and work hard, clients trust us to take on the next one. It's like a friend or a relative trusting you with their kids, that you'll take care of their most precious asset," he says. "Clients trust us to do the right thing from an ethical and technical standpoint which provides additional oppor­tu­ni­ties in the future."
CDM Smith allows me and others to work on once-in-a-lifetime projects and opportunities.
Expert

Connect with David
water@cdmsmith.com
Questions about resiliency or water services? Reach out to David Tanzi.
Contact David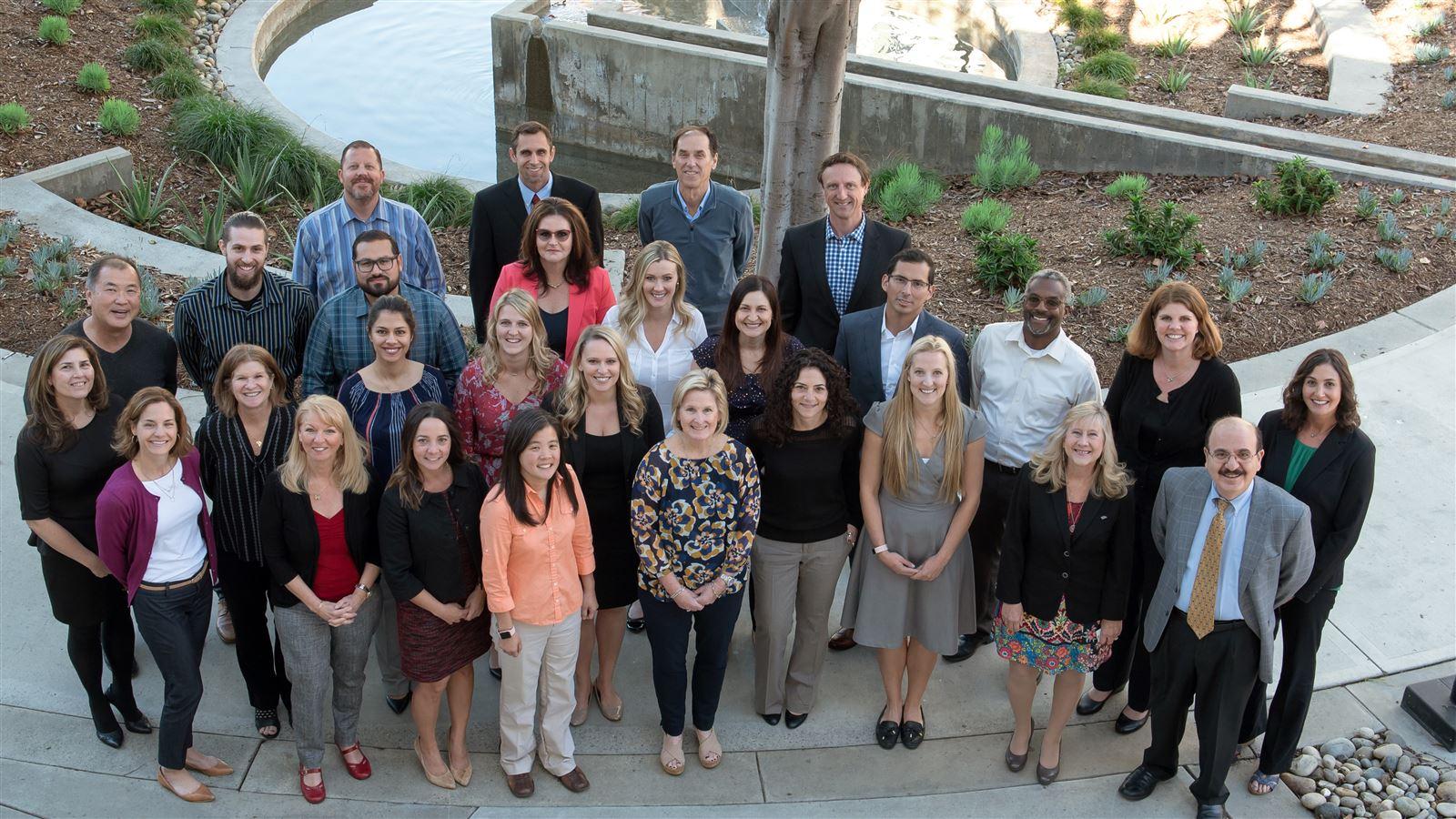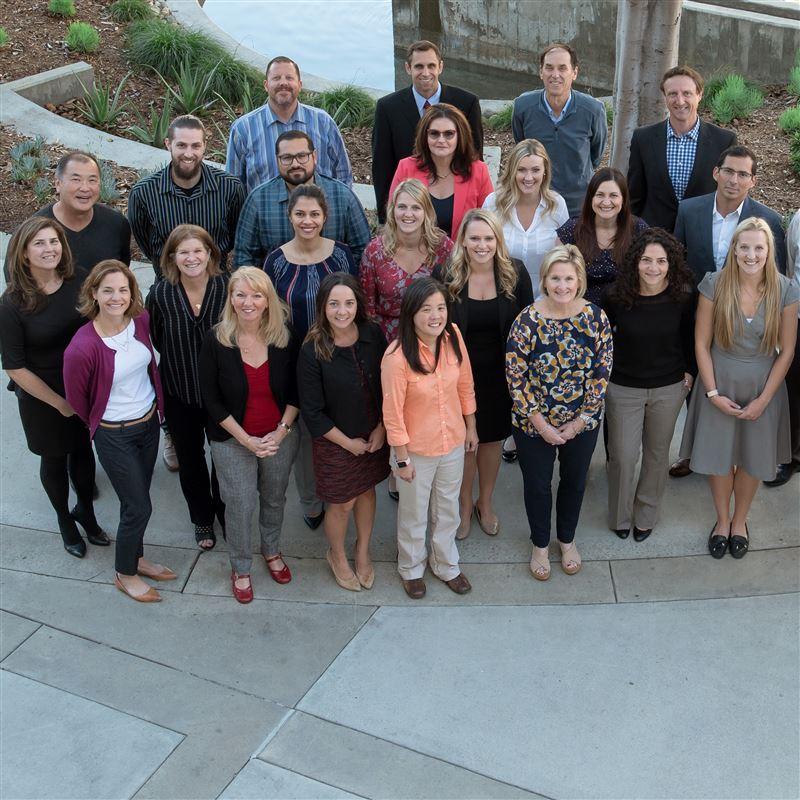 Join our team!
Our employees are the heart of our company. We are committed to fostering amazing careers in a challenging, progressive and inclusive work environment. We're hiring for hundreds of positions!
Explore our work in conveyance