David Schwartz, PE, CCM
David Schwartz, PE, CCM
Vice President, Senior Construction Manager
David Schwartz is CDM Smith's vice president and senior project manager with over 40 years of experience at the firm in a wide range of water and wastewater treatment and conveyance projects. "I'm inspired by the work ethic and drive for excellence exhibited by CDM Smith's employees," he says.
His expertise includes planning, design, value engineering, construc­tion management, and start-up of facilities.
David also serves as the assistant resident engineer for the 1.3 billion-dollar biosolids digester facilities project for the San Francisco Public Utilities Commission. In addition, he has managed design-build projects like the Tunnel Dewatering Pump Station and Enhanced Clar­i­fi­ca­tion Facility for DC Water, working closely with the design and construc­tion teams to enhance collab­o­ra­tion and improve project delivery. His expertise includes planning, design, value engineering, construction management, and start-up of facilities.
"CDM Smith has given me the opportunity to work on an ever-changing variety of projects. I have been involved with design, construc­tion, and business development, and have never been bored. Even though I did not follow a technical track, I have always been able to participate in technical aspects of projects at some level, and I still get to do enough of that to keep it interesting," he says about his time spent at the firm.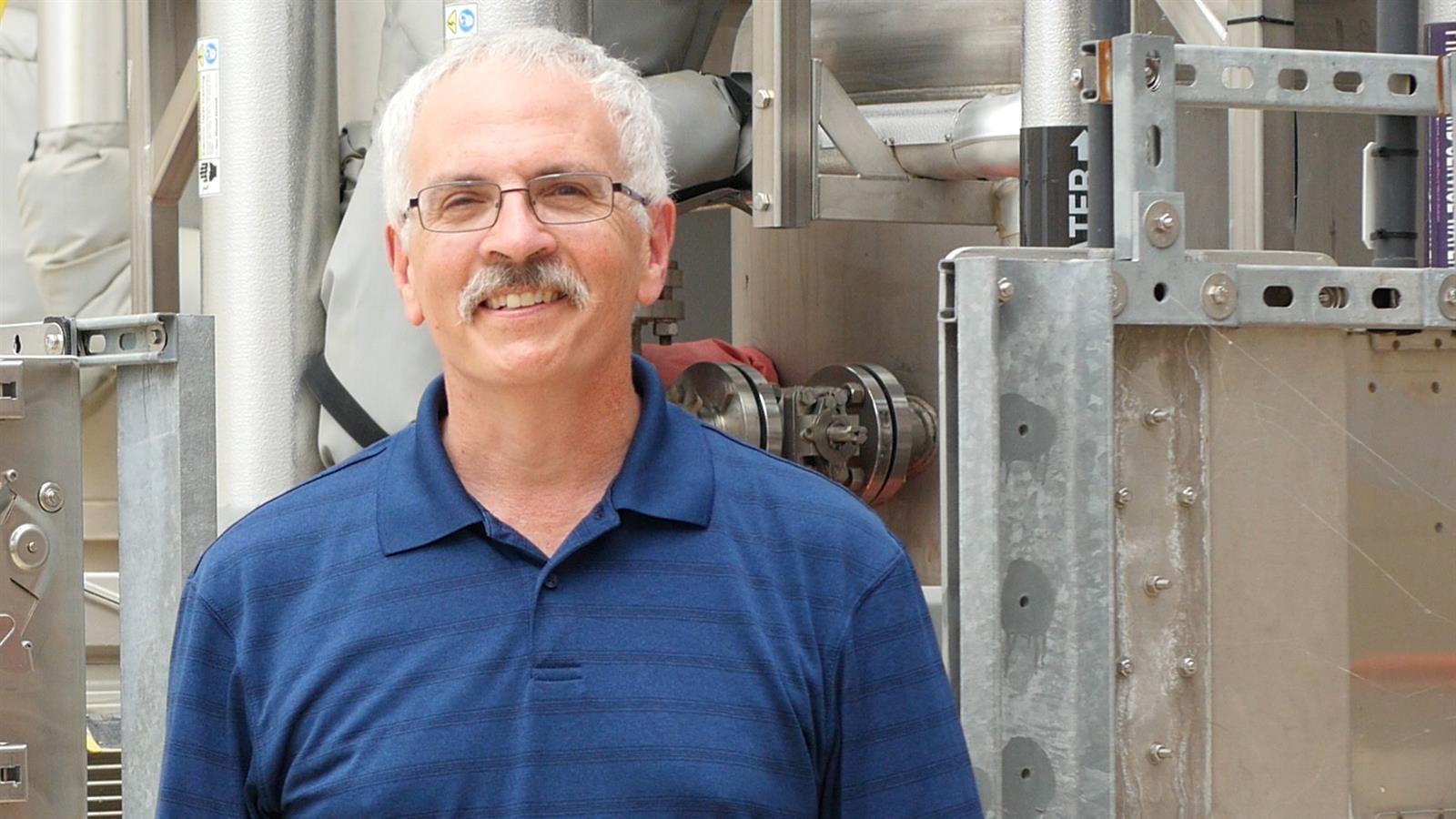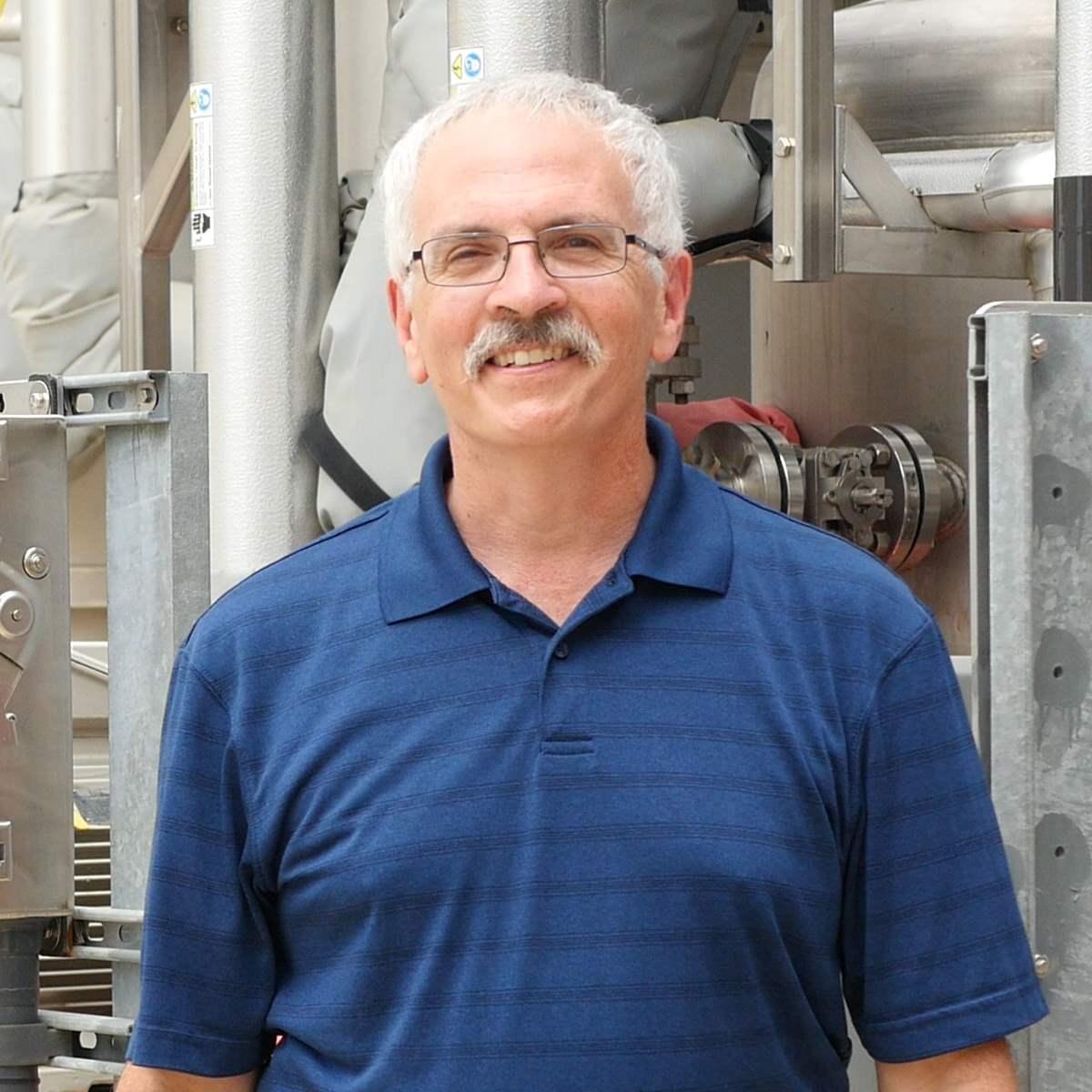 We do our best work when we perform as a team, drawing on everyone's strengths and working together to deliver an excellent project. 
Expert

Connect with Dave
construction@cdmsmith.com
Learn more about CDM Smith's capabilities in alternative delivery and water/wastewater treatment.
Contact Dave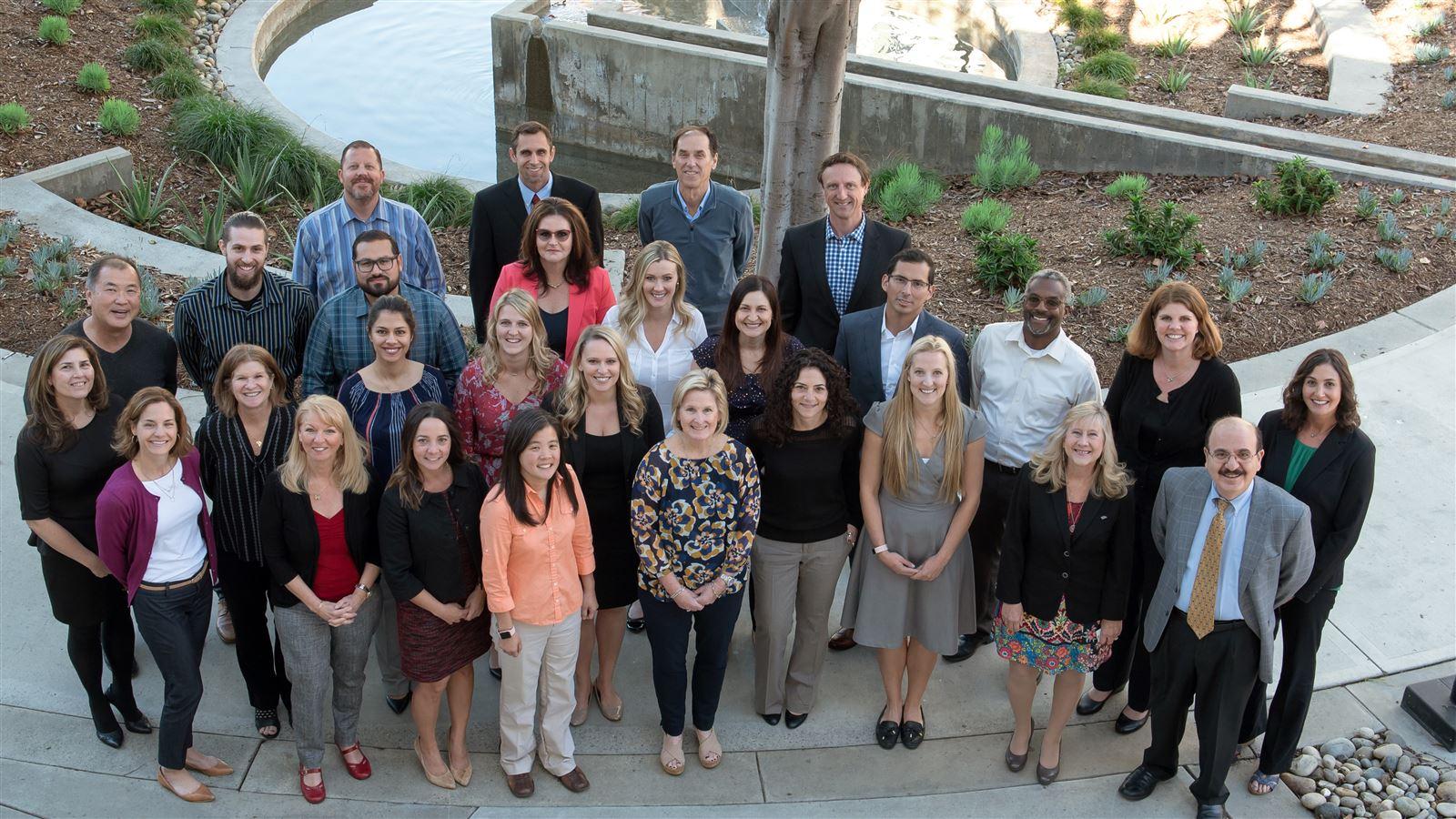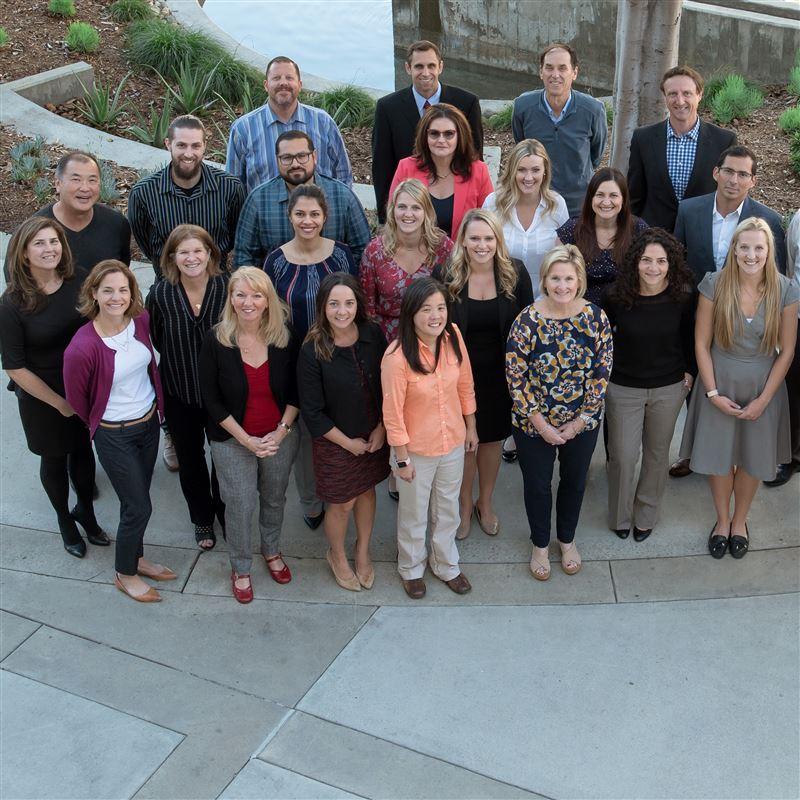 Join our team!
Our employees are the heart of our company. We are committed to fostering amazing careers in a challenging, progressive and inclusive work environment. We're hiring for hundreds of positions!
More in program management