David A. Spector, PMP, LEED AP, ENV SP
David A. Spector, PMP, LEED AP, ENV SP
Vice President, Senior Program Manager
Dave has enjoyed a diverse project portfolio at CDM Smith, which has covered most infra­struc­ture sectors. His projects have focused on municipal sustain­abil­ity and low-carbon development, climate change adaptation, disaster resiliency, stormwater management and green infra­struc­ture, water supply, wastewater provision, multi-modal trans­porta­tion, renewable energy supply, energy demand management and watershed conser­va­tion. Dave served as team leader for a $325 million U.S.-funded program management consultancy in Indonesia to support low-carbon development and poverty reduction through investments in renewable energy, sustainable natural resource management and land use practices.

What inspires you? I have been for­tu­nate to work on diverse projects through­out the United States, Asia and the Middle East. Through all of these projects, there has been a strong theme of en­vi­ron­men­tal sus­tain­abil­ity and an effort to find middle ground between economic and en­vi­ron­men­tal per­spec­tives.
Why CDM Smith? I knew shortly after joining CDM Smith that I wanted to make a career here.  The caliber of my col­leagues; the chal­leng­ing, diverse and ef­fec­tive projects; and the personal and pro­fes­sional ex­pe­ri­ences gained from working in far-flung places across the globe keep me engaged and com­mit­ted.
How might clients describe you? I hope our clients trust me to deliver and to rep­re­sent their in­ter­ests.  I enjoy getting to know our clients, which I think yields more re­ward­ing outcomes for our work together.
What are your three non-work passions? I am cur­rently trying to learn how to surf and studying my host country's language, Bahasa In­done­sia. I also love to read, and for the last couple of years have been reading In­done­sian fiction and non-fiction.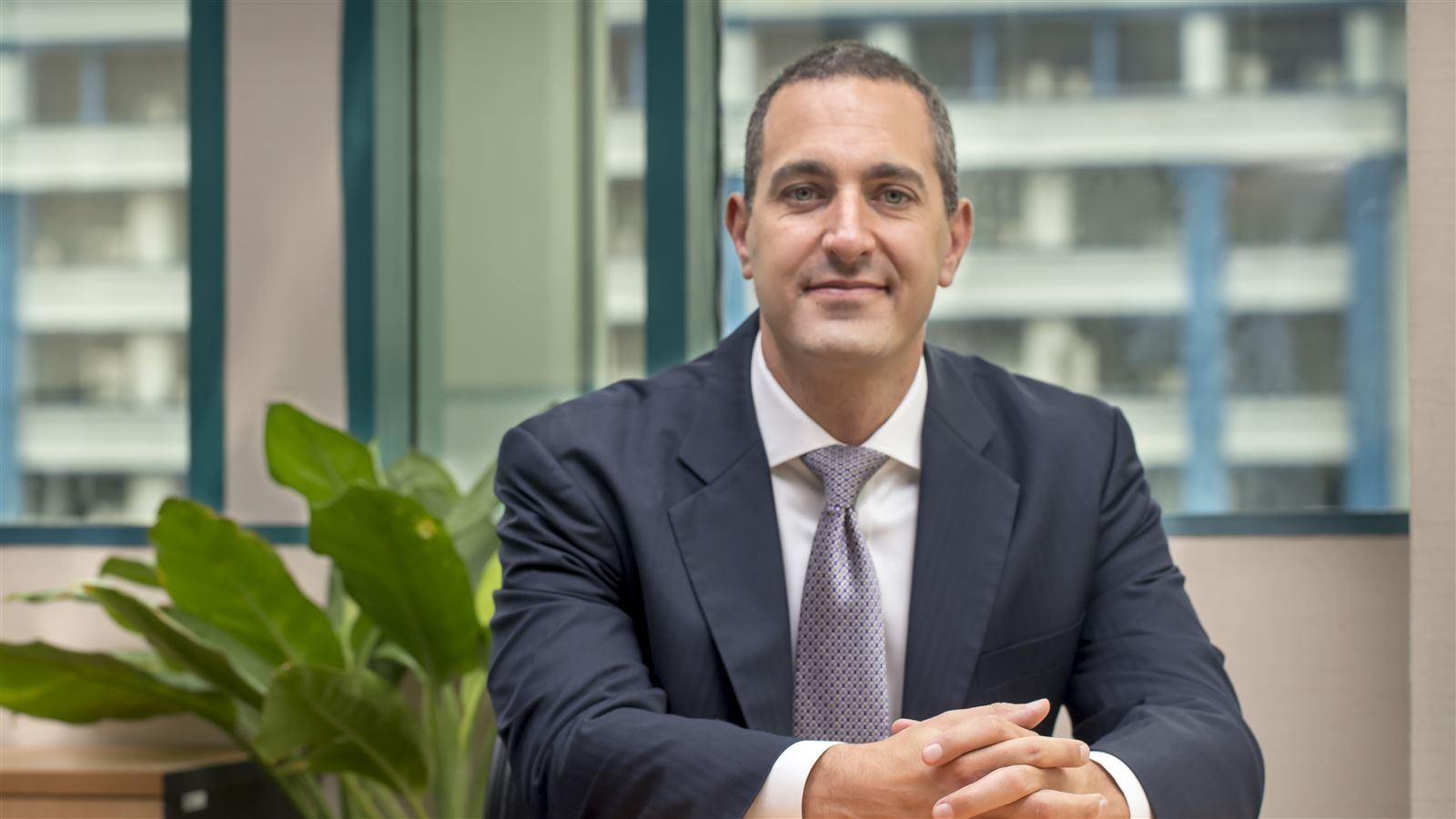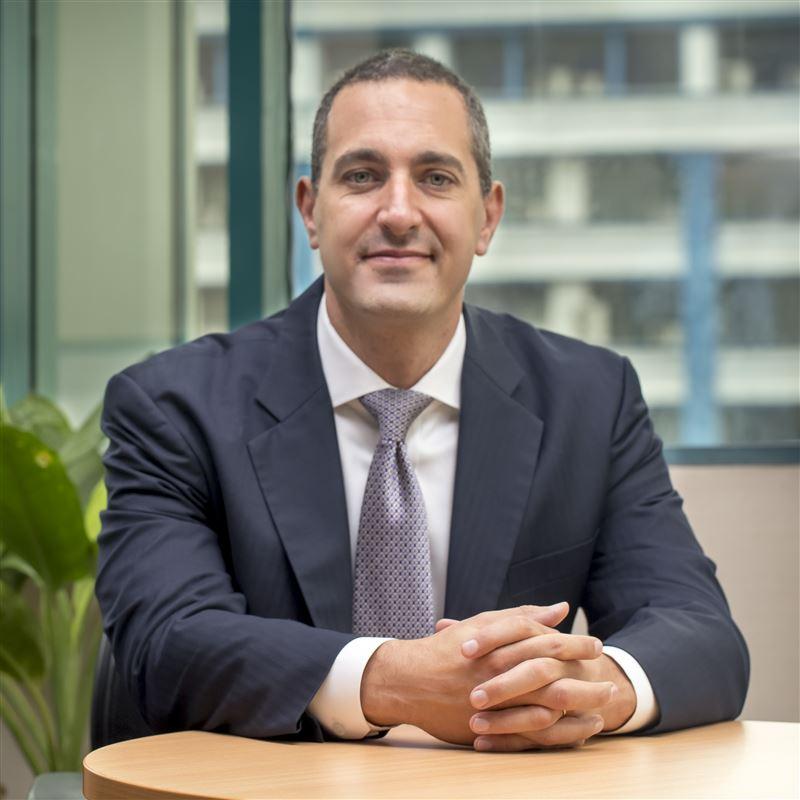 We are problem solvers, so listening to understand the context of the problem is critical to finding a solution.
Expert

Connect with Dave
developmentassistance@cdmsmith.com
Ask Dave how his climate mitigation/adaptation and infrastructure planning experience can help ensure your sustainable future.
Contact Dave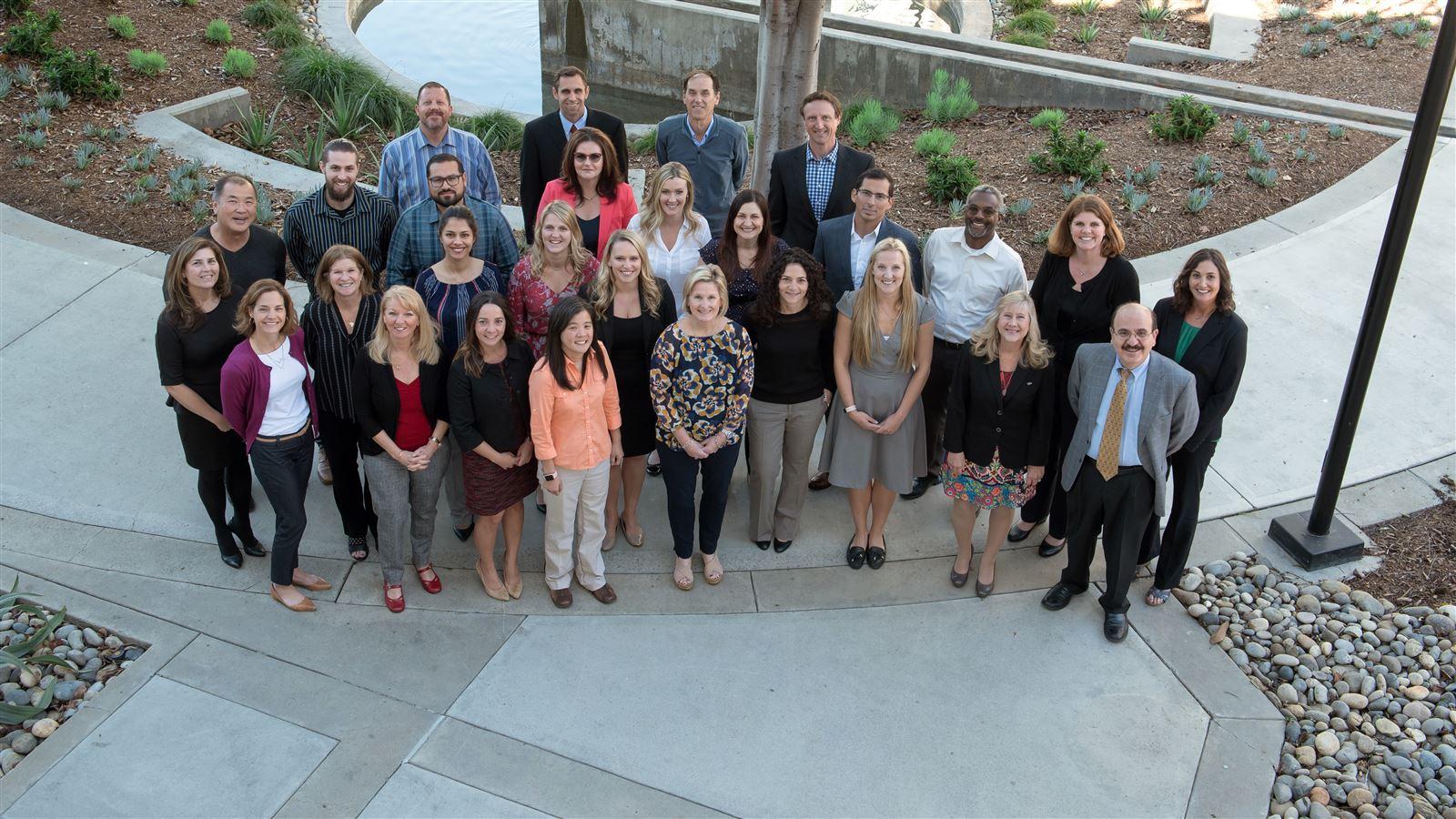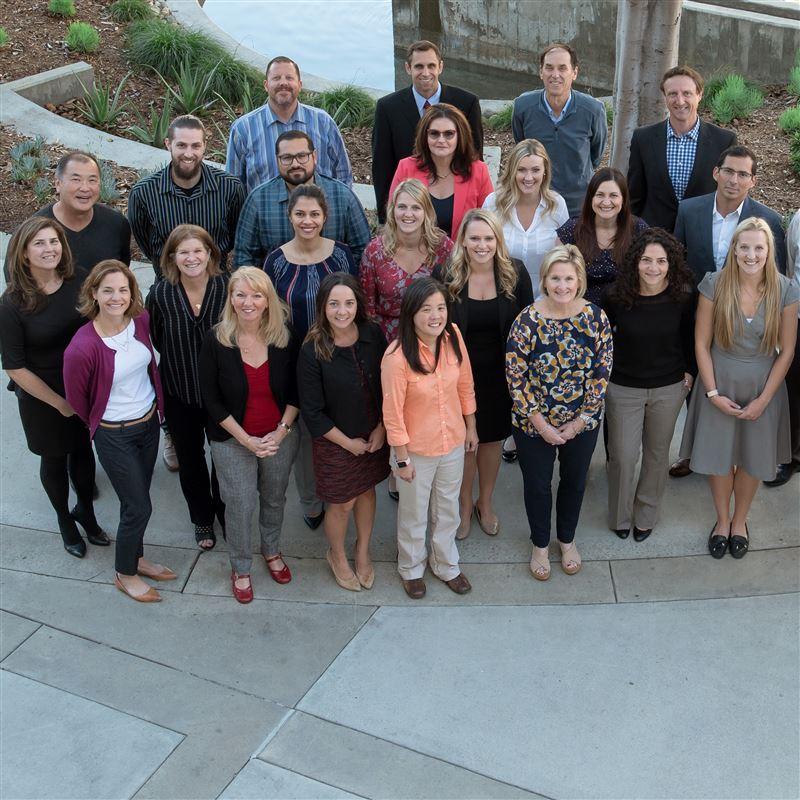 Join our team!
Our employees are the heart of our company. We are committed to fostering amazing careers in a challenging, progressive and inclusive work environment.
More in development assistance