David Polcari, PE, BCEE
David Polcari, PE, BCEE
Vice President, Senior Project Manager
"There's always a new challenge to face—every single day," says Dave Polcari, CDM Smith's resident expert on pipeline rehabilitation and trenchless technology. Dave boasts over 30 years of experience in municipal water, sewer, and stormwater work with the firm.
He has managed water treatment plant improvements, water distribution system analysis and planning projects, water main and distribution system improvement design, wastewater master planning projects, and design of sewer separations.
Dave works to design and implement innovative project strategies all while minimizing disruption to the surrounding communities and has managed water treatment plant improvement projects and system evaluations for clients both big and small.
"At CDM Smith, I've always been given the ability to be a leader—both internally and externally. I've had the ability to work closely with my clients to solve problems and build long-term relationships," he says.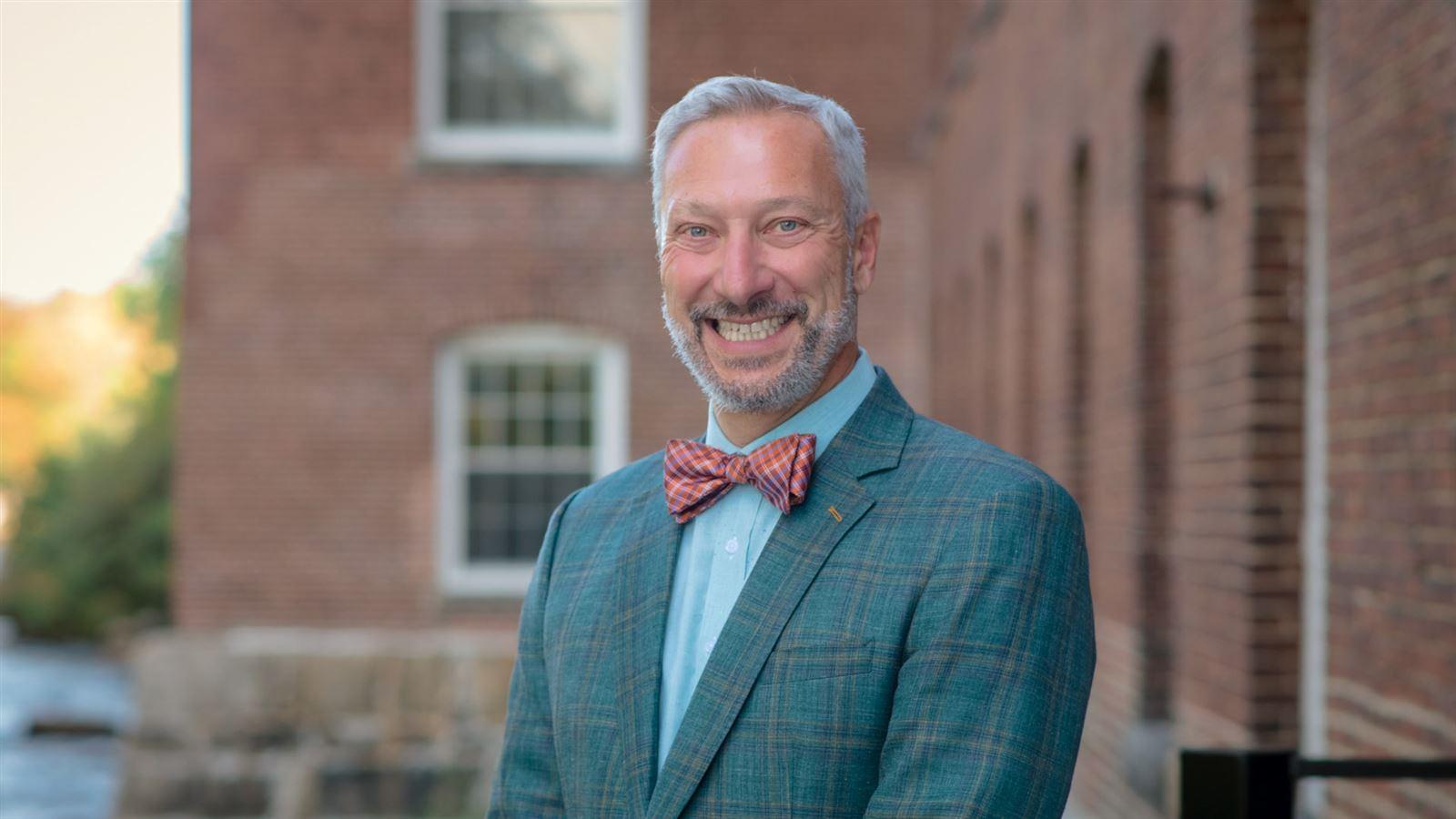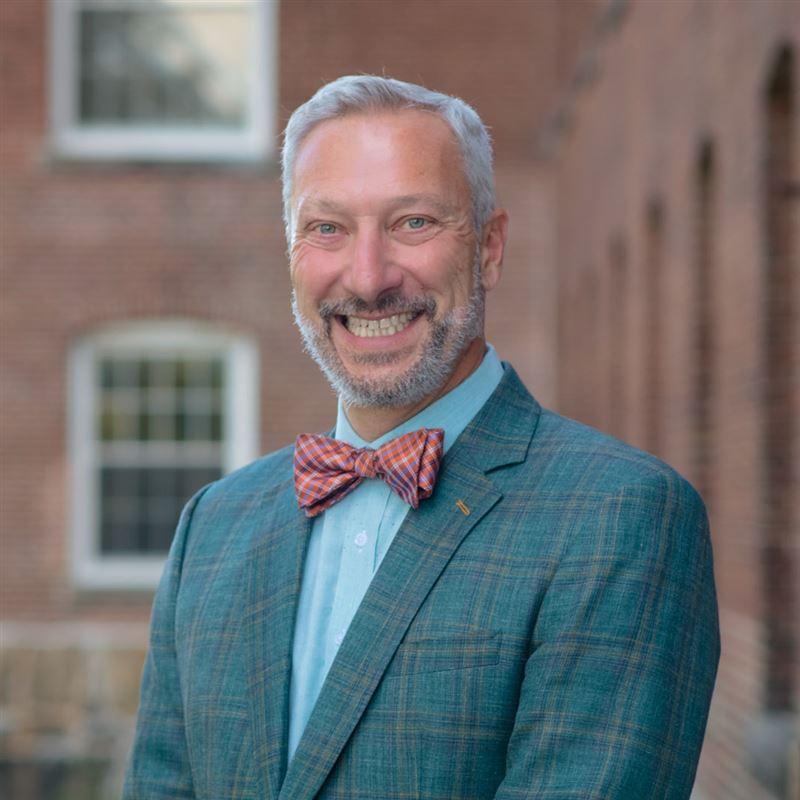 There's always a new challenge to face—every single day. 
Expert

Connect with Dave
Are you interested in improving your municipal treatment or distribution system? Got questions about pipeline rehabilitation or trenchless technology? Drop Dave a line.
Contact DAVE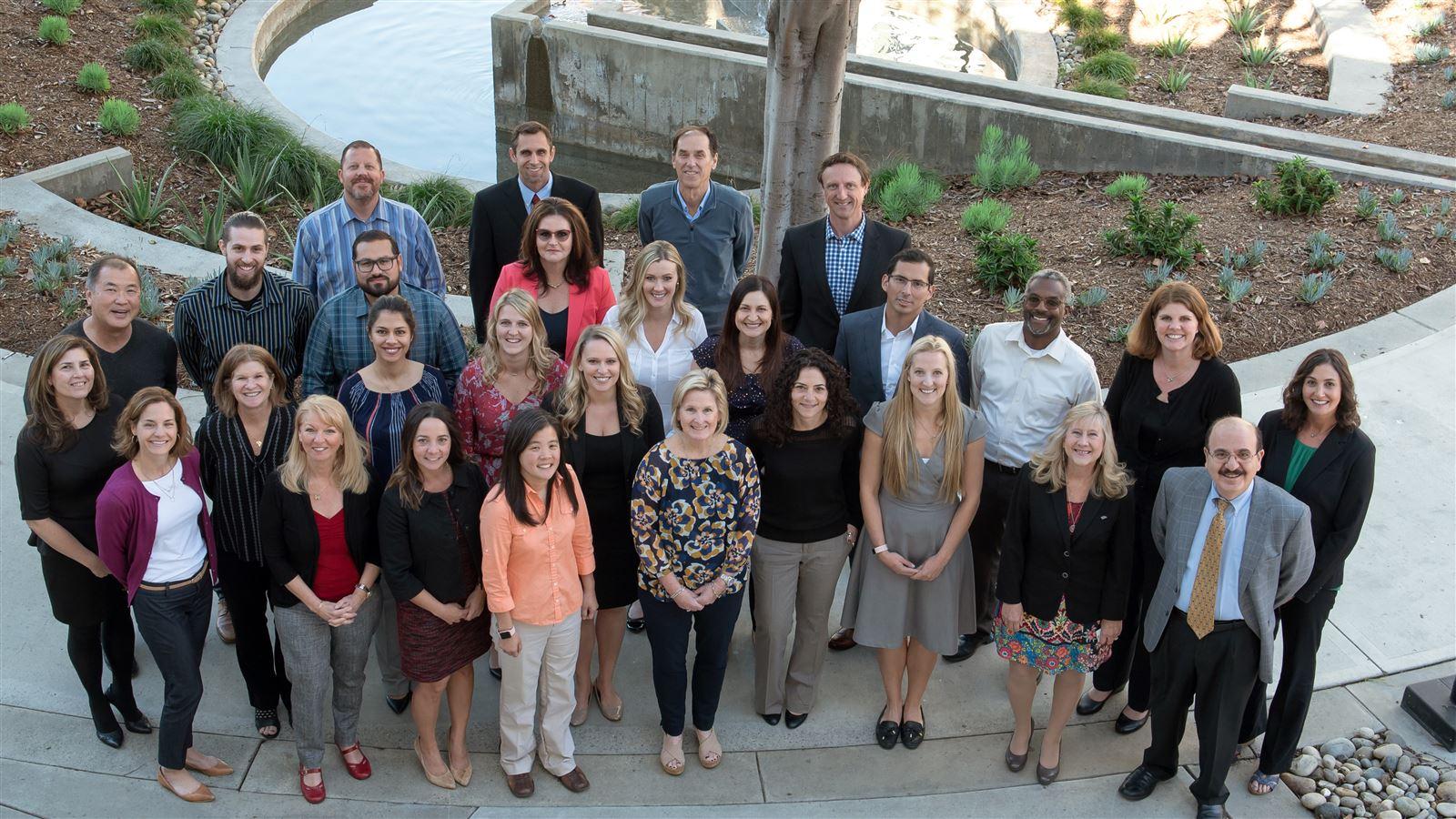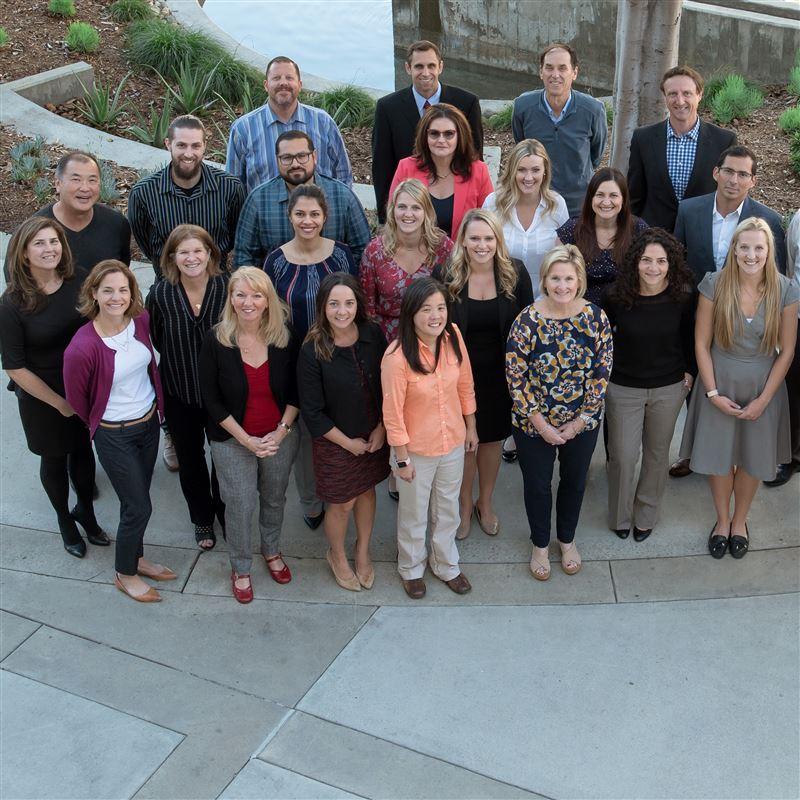 Join our team!
Our employees are the heart of our company. We are committed to fostering amazing careers in a challenging, progressive and inclusive work environment. We're hiring for hundreds of positions!
Explore our work in conveyance