Darren M. Mackiewicz, PMP, GISP
Associate, Project Manager
Dedicated, diligent and thoughtful. These attributes have enabled Darren Mackiewicz to deliver exceptional client service on over 500 projects. With more than two decades of geographic information system (GIS) and asset management (AM) technical experience in the industry, Darren is a leader and consis­tently provides high-quality solutions through proven and efficient approaches, delivering projects on time and within budget. He specializes both in the technical execution and oversight and management of projects that involve imple­ment­ing AM envi­ron­ments and advanced geospatial solutions, specif­i­cally for utility orga­ni­za­tions. Based in our Boston office, Darren has executed AM and information management projects for clients both small and large, local and far, including several New England munic­i­pal­i­ties, Dublin City Council in Ireland, and the U.S. Navy, for which he has assessed electric utility system readiness and managed AM and GIS program imple­men­ta­tion at several bases worldwide.
Why CDM Smith? CDM Smith allows me the flexibility to work on projects that I'm passionate about, and supports me in finding new ways to solve problems that have real impli­ca­tions for improving people's lives.
Which one of CDM Smith's core values do you identify with the most? Shared Commitment – Since my first day at CDM Smith, I've strived to improve both myself and our firm through self-learning and volunteer efforts with committees and societies in my field.
What are your three non-work passions? Sailing, traveling and hiking.
What's your personal motto? Not all who wander are lost.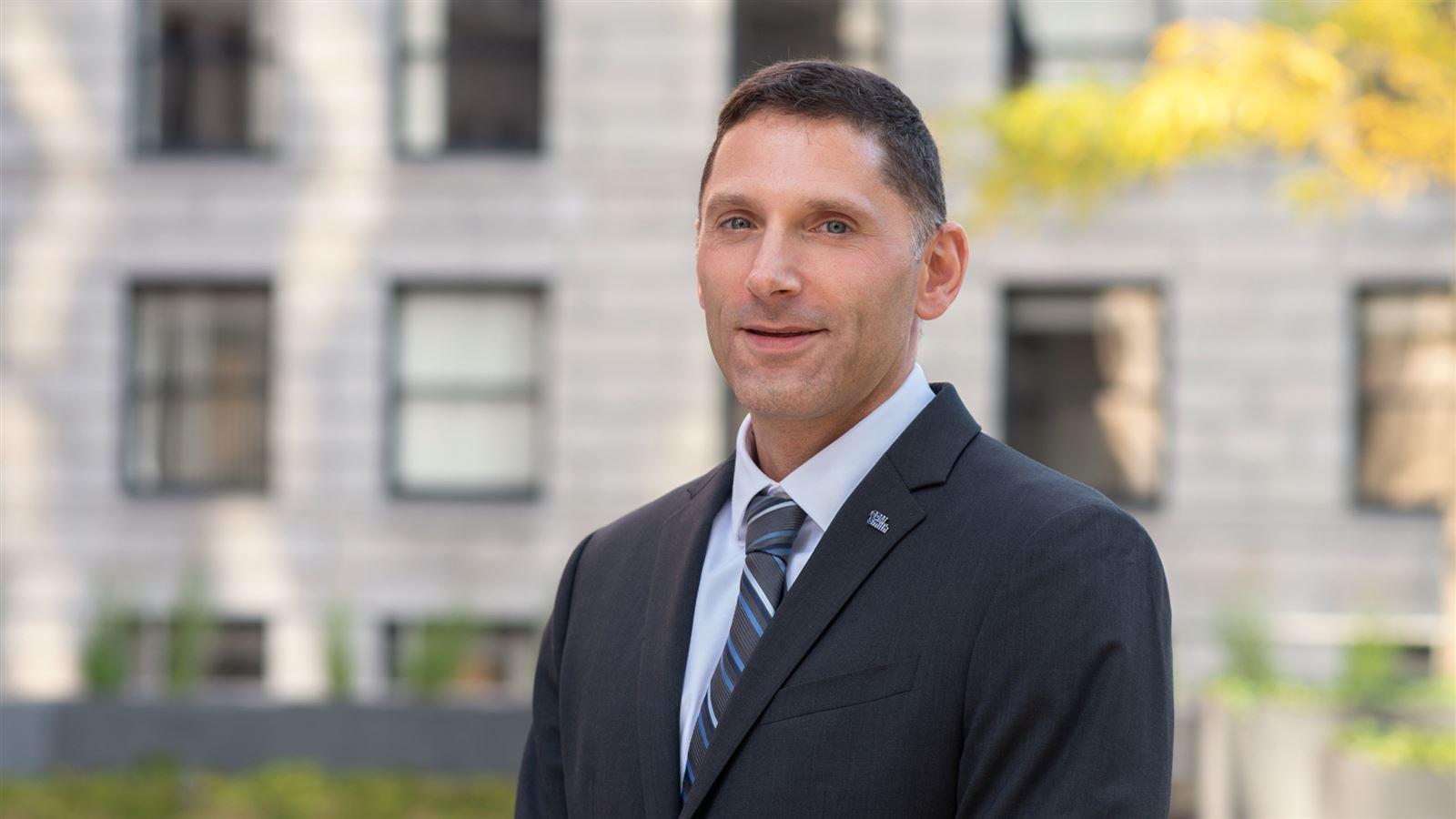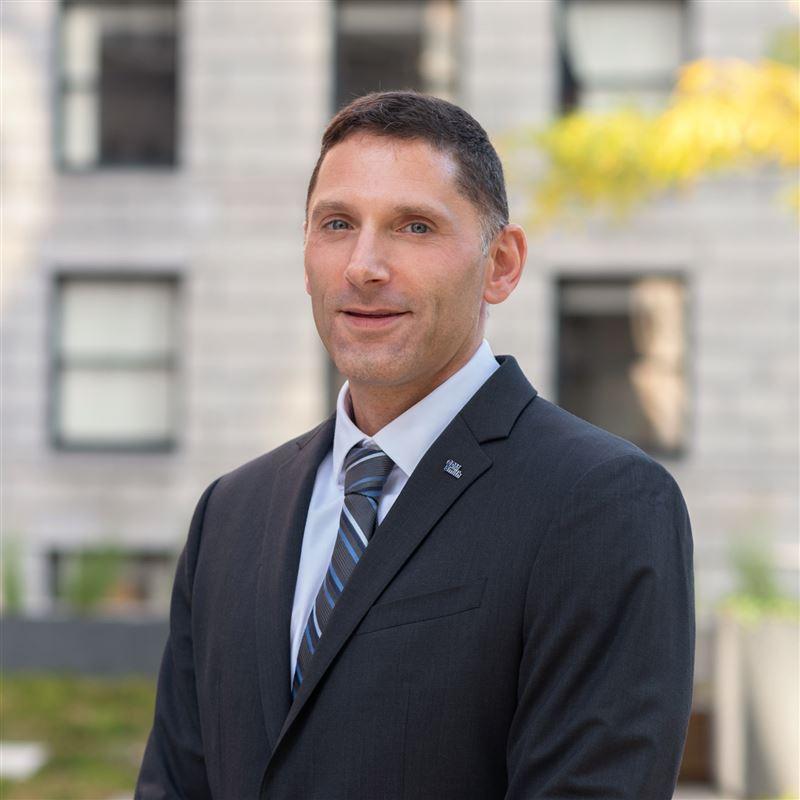 CDM Smith allows me the flexibility to work on projects that I'm passionate about.
Expert

Connect with Darren
Facilities@cdmsmith.com
Let Darren's more than two decades of geospatial application development and asset management technical experience benefit your next project.
Contact Darren