Dana Hook, PE
Vice President, Client Service Area Leader
Dana Hook is an expert in urban transportation solutions and diversity development in the transportation industry. She specializes in working with large and complex transportation systems in urban environments, building teams to solve mobility and multi-modal integration problems for clients. Dana has experience working on all phases of transportation project from planning to final design, including on bus rapid transit, bicycle facilities, pedestrian access and parking facilities projects. Her career has included commuter rail construction management as well as final design for commuter rail stations, Amtrak stations and billion-dollar light rail projects. Her coordination skills, coupled with a knack for maintaining cost-efficiency, make Dana adept at fostering collaboration with stakeholders, regulatory agencies and independent professionals.
Why CDM Smith? CDM Smith has a focus on providing quality work to every client. The way that we are organized to do this—by empowering employees to participate in our industry through research and development or community service—is really exciting to me. It encourages employees to bring solutions to clients within the infra­struc­ture environment.
What does "listen. think. deliver." mean to you? To me, this means that the art of commu­ni­ca­tion puts all of us in a better position to understand each other. With that under­stand­ing we can take the time to ponder ways that we have to contribute to accom­plish­ing goals. When we have invested sufficient time and energy into listening and thinking, we can then deliver.
What's something that people might be surprised to know about you? I've spent more than 15 days backpacking in the Grand Canyon.
What's your personal motto? Do the most good.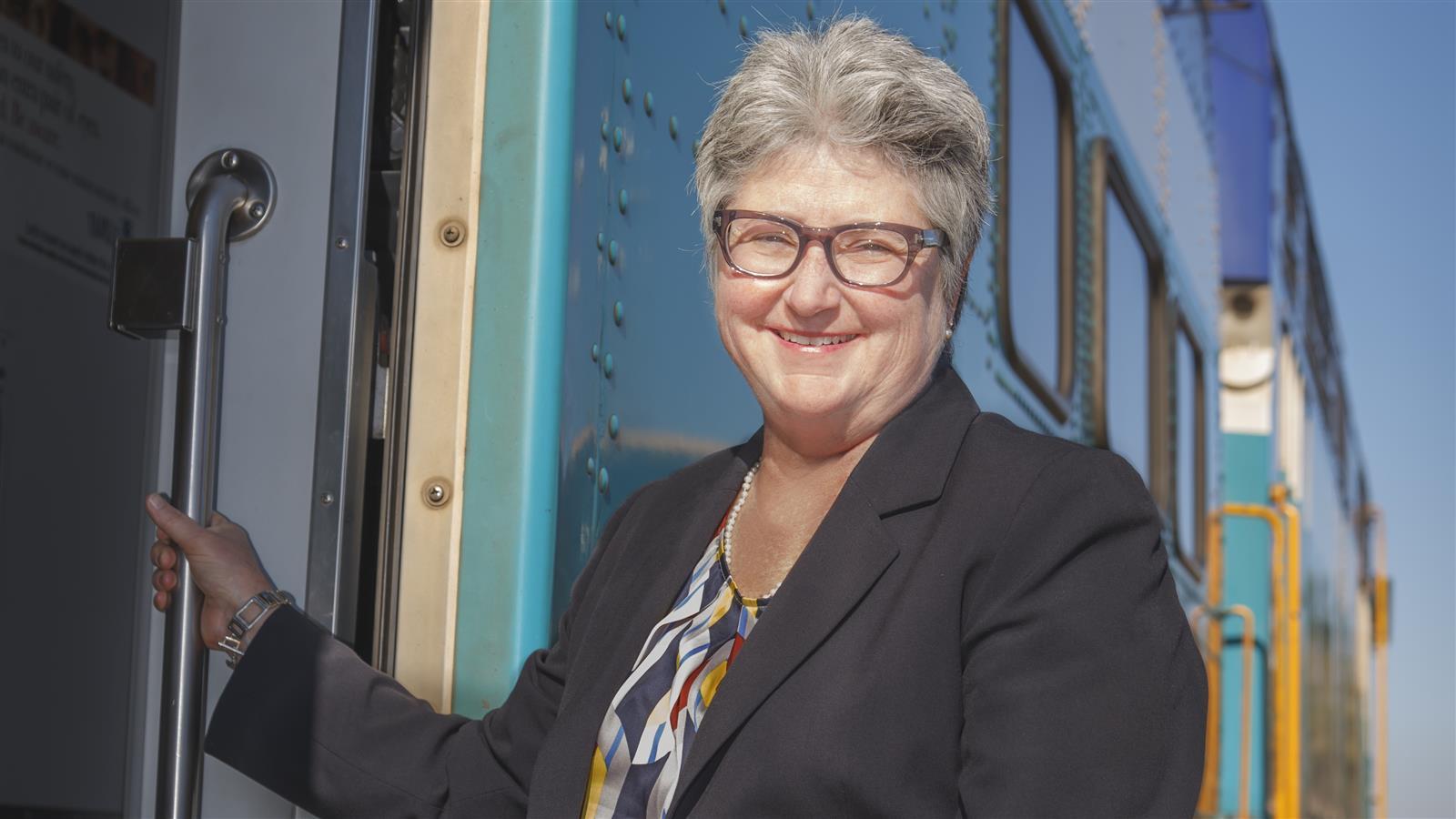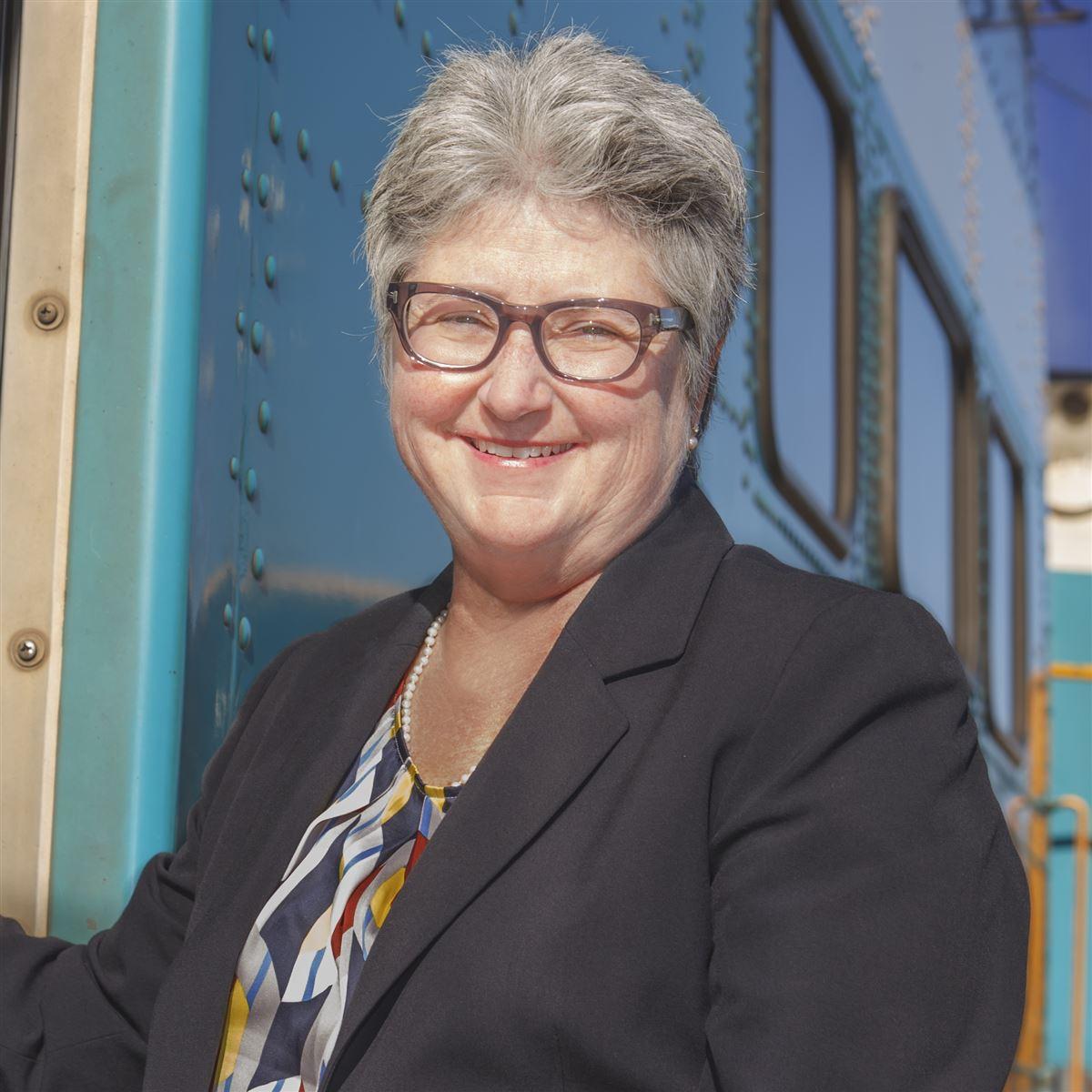 I'm inspired to understand clients' needs and form teams to best solve their challenges. 


Did you know?

Dana is one of 19 women leaders in transportation featured in a book called "Boots on the Ground, Flats in the Board­room" by Liz Levin and Grace Crunican.
Expert

Connect with Dana
transportation@cdmsmith.com
Connect with Dana to learn more about the extensive experience and capablities CDM Smith brings to transit and urban mobility projects.  
Contact Dana