Cristobal del Rio
Cristobal del Rio
Process and Project Engineer
Cristobal is a highly accomplished Process and Project Engineer at CDM Smith. With a strong background in engineering and a passion for water desalination projects, he has made significant contributions to the field and has been recognized for his exceptional work.
Throughout his career, Cristobal has earned numerous accolades, showcasing his dedication to excellence and commitment to safety. One notable achievement is the "Safety in Design Award," which he received during his involvement in the Nueva Union Seawater Desalination Plant project. This recognition highlights his ability to implement effective health, safety, and environmental (HSE) measures into the project's design, ensuring the well-being of both the workers and the environment.
He appreciates the close-knit and collaborative environment at CDM Smith, where professionals are encouraged to interact and work together as a cohesive team. As he states, "this gives me the opportunity to work alongside some of the most skilled engineers on every project."
Among the projects he has worked on, Cristobal takes great pride in his involvement in the National Conveyor Project in Jordan. This groundbreaking endeavor aims to establish one of the world's largest seawater desalination plants, providing drinking water to alleviate Jordan's severe water scarcity issues. He recognizes that the successful implementation of this project will transform the lives of countless individuals in one of the most arid regions on the planet.
Cristobal's expertise, dedication to safety, and passion for water desalination make him an invaluable asset to CDM Smith and the field of engineering. Through his work, he is actively contributing to the betterment of society and making a positive impact on communities around the world. "CDM Smith is like one big family, encouraging interaction and collaboration among all professionals. This gives me the opportunity to work alongside some of the most skilled engineers on every project.'
Cristobal's Areas of Focus

Connect with Cristobal
water@cdmsmith.com
Want to learn more about how desalination can maximize your water resources? Reach out to Cristobal and the CDM Smith team today.
Contact Cristobal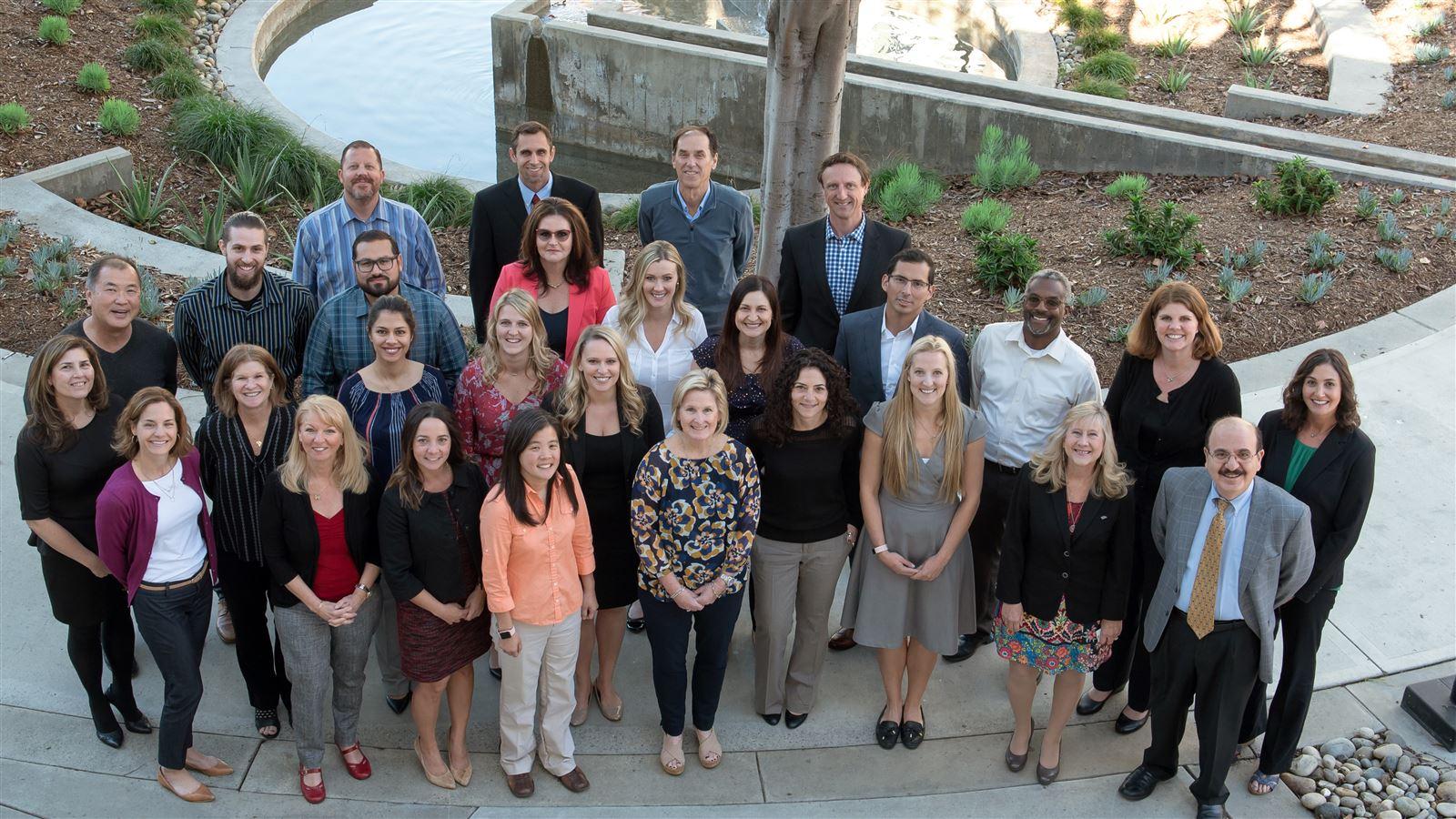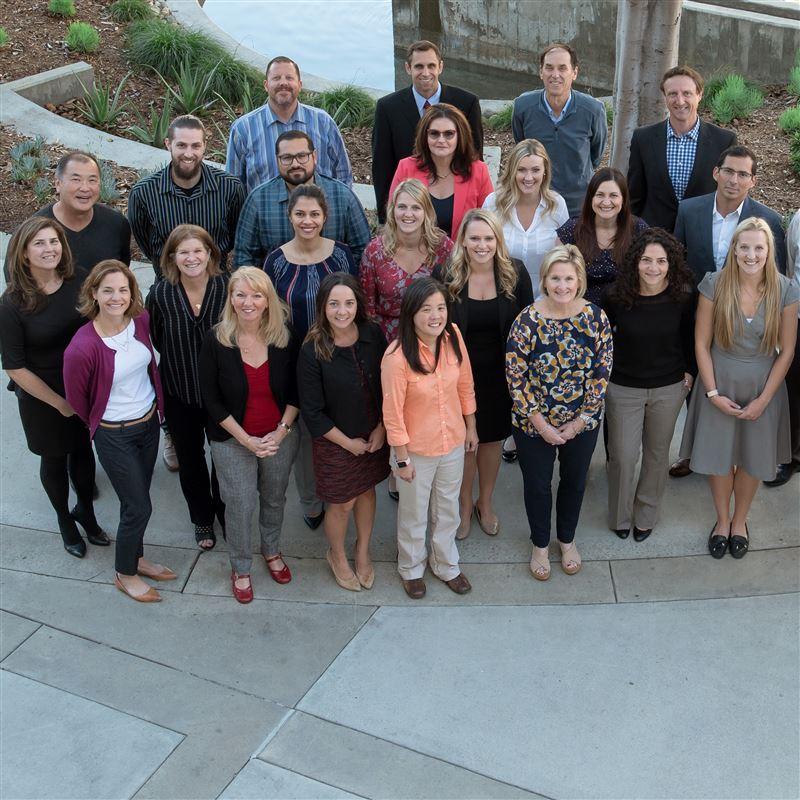 Join our team!
Our employees are the heart of our company. We are committed to fostering amazing careers in a challenging, progressive and inclusive work environment. We're hiring for hundreds of positions!
Explore our work in water