Cody Lechleitner, PE, DBIA, CPESC
Principal, Senior Project Manager
Engineer of record and senior project manager Cody Lechleitner is a specialist in repository construction and closure design, design-build construction, mine reclamation and closures, stream bank stabilization and site restorations. With a unique knowledge of civil 3D modeling, Cody has led design engineering efforts for clients using 3D modeling software to revolutionize mine reclamation efforts and techniques, all while incorporating natural landform features into the design.
Which of CDM Smith's core values do you identify with?
Teamwork. When I was a young engineer, I thought that with enough time and a little guidance, I could figure out anything. I've come to realize that a team can accomplish much more. It's the teamwork that makes us great.
What's your favorite part of the job?
 Taking on the most complex problems where clients have been told by competitors, "It can't be done," or have been given extremely expensive solutions. I love collaborating with the CDM Smith team to find the best, cost-effective solutions that solve those problems.
What's something you enjoy doing on your day off? I love a good hike in the mountains of Northern Idaho or Western Montana.
What's your personal motto? "Opportunity looks a lot like hard work." –Thomas Edison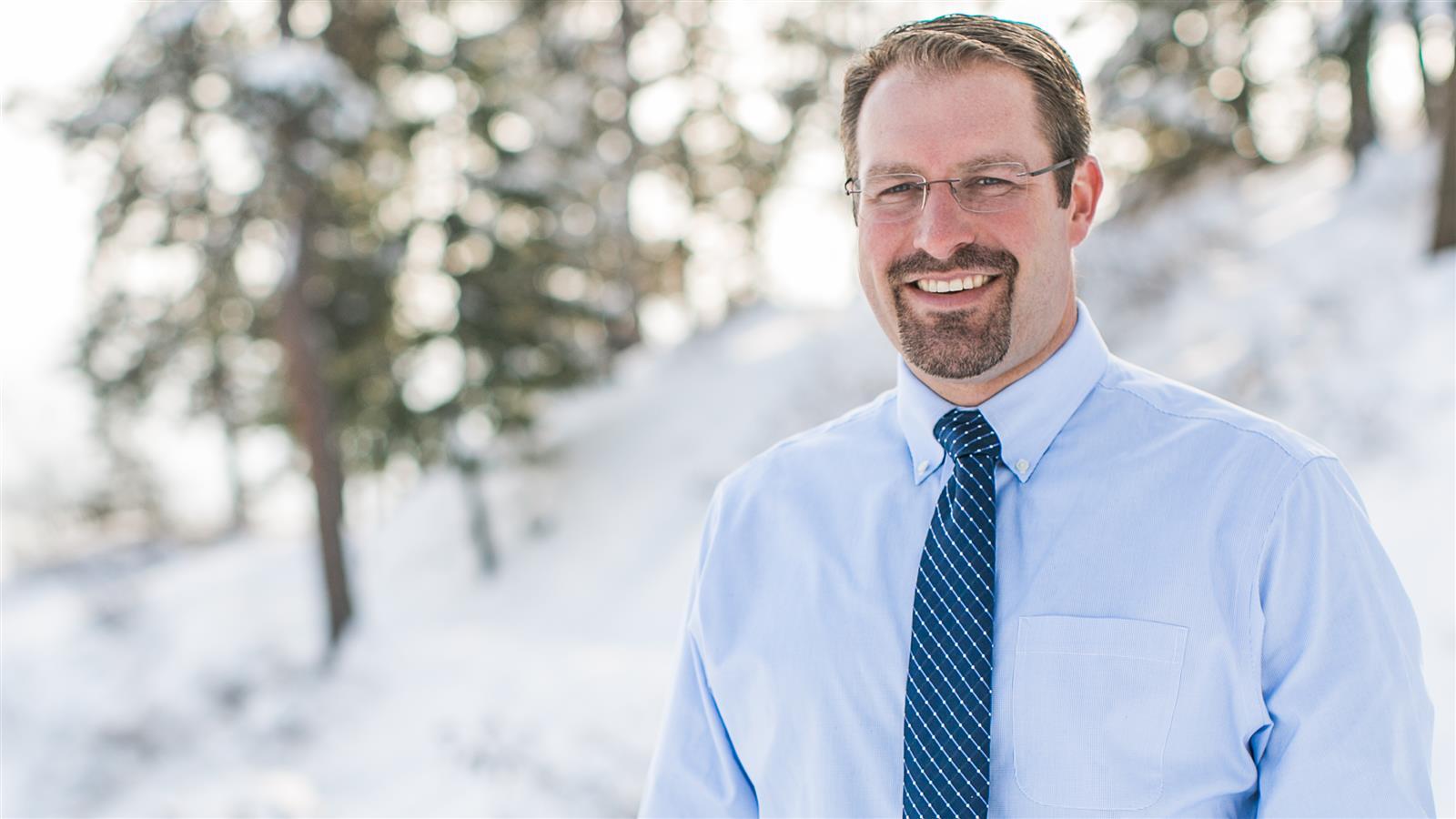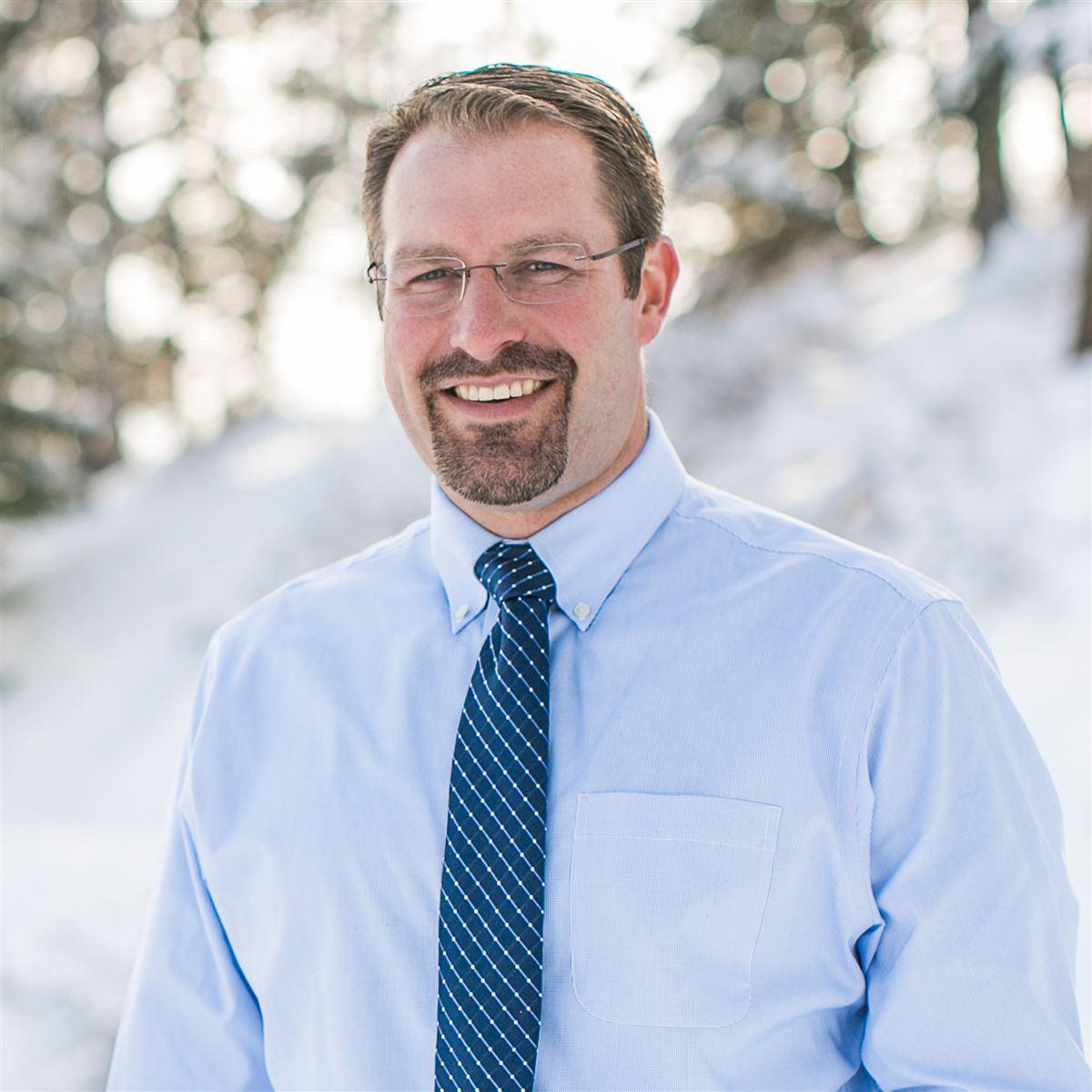 At CDM Smith, learning never stops. That helps us provide the best client solutions.
Did you know?
Cody holds a CPESC certi­fi­ca­tion: certified profes­sional in erosion and sediment control.
Insight
Watch Cody's Webinar
http://www.asmr.us/Watch-Video?v=201620010
In this American Society of Mining and Reclamation webinar, Cody discusses the East Fork Ninemile Waste Consolidation Area project, part of a $494 million Superfund site effort to clean up the Coeur d'Alene Basin in Idaho.
Watch

Opens in new window.
Expert

Connect with Cody
industry@cdmsmith.com
Are you looking for a cost-effective solution for your mine reclamation project or other industrial challenge? Learn how CDM Smith's teams collaborate to provide you the best solution.
Contact Cody