Cody Lechleitner, PE, DBIA, CPESC
Cody Lechleitner, PE, DBIA, CPESC
Vice President, Senior Environmental Engineer
Engineer of record and senior project manager Cody Lechleitner's favorite part of his job is "Taking on the most complex problems where clients have been told by competitors, 'It can't be done,' or have been given extremely expensive solutions. I love collaborating with the CDM Smith team to find the best, cost-effective solutions that solve those problems," Cody says.
He is a specialist in repository construction and closure design, design-build construction, mine reclamation and closures, stream bank stabilization and site restorations.
Cody has unique experience utilizing Vulcan model to create 3-dimensional underground working maps and correlation between underground workings and existing ground surface to evaluate subsidence and reclamation techniques.
"When I was a young engineer, I thought that with enough time and a little guidance, I could figure out anything. I've come to realize that a team can accomplish much more. It's the teamwork that makes us great," he says about his experience with the firm.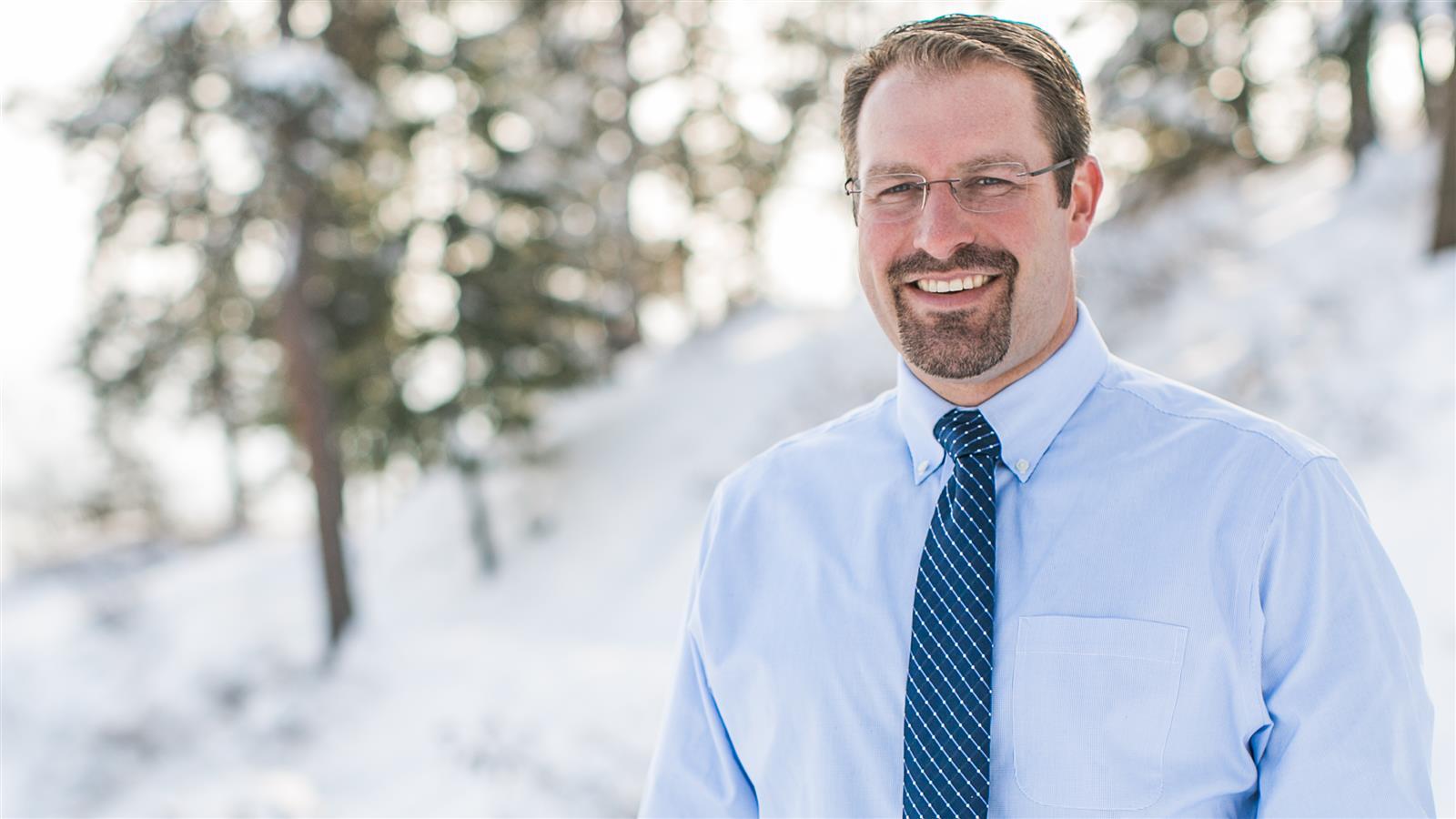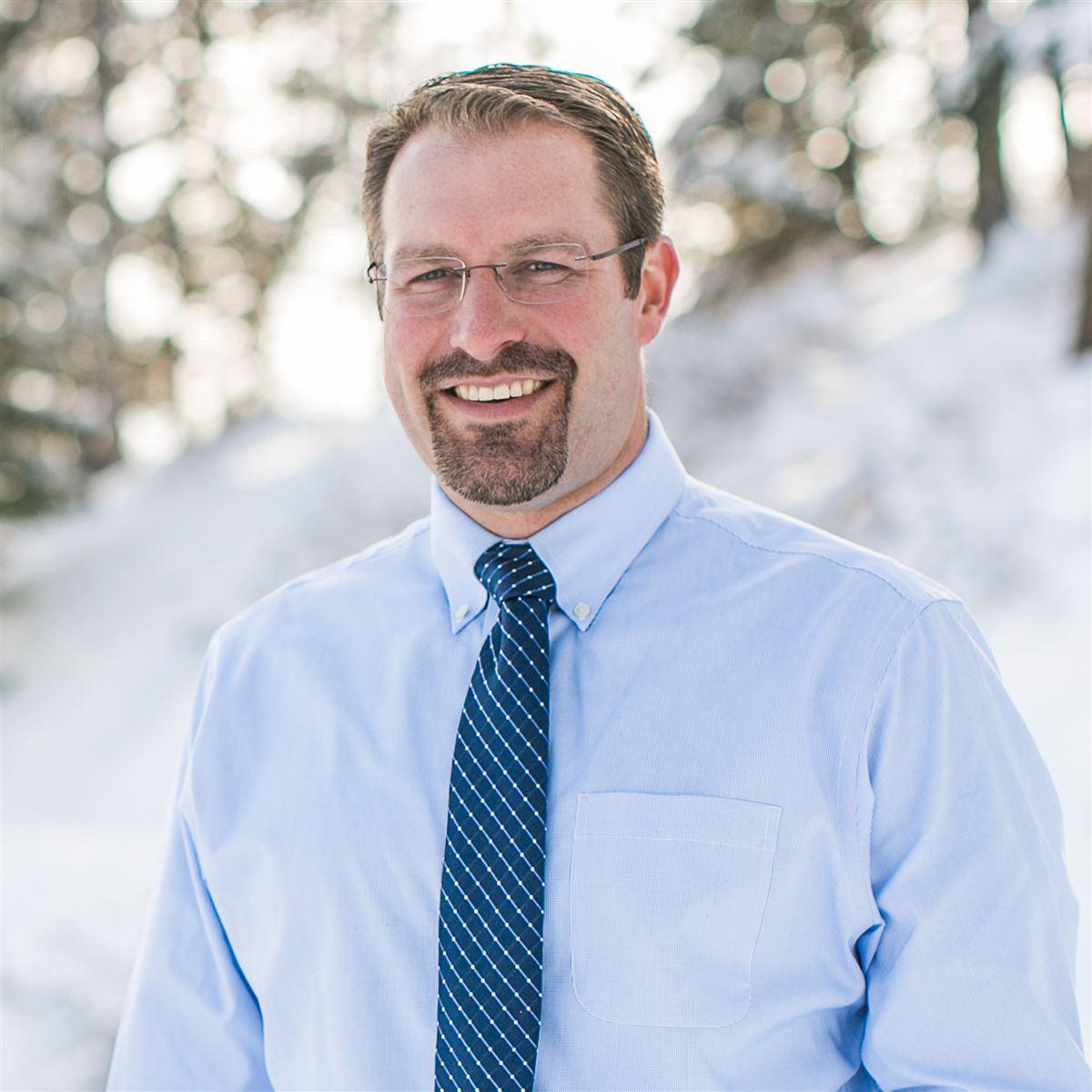 At CDM Smith, learning never stops. That helps us provide the best client solutions.
Expert

Connect with Cody
Are you looking for a cost-effective solution for your mine reclamation project or industrial challenge? Learn how CDM Smith's teams collaborate to provide  the best solution.
Contact Cody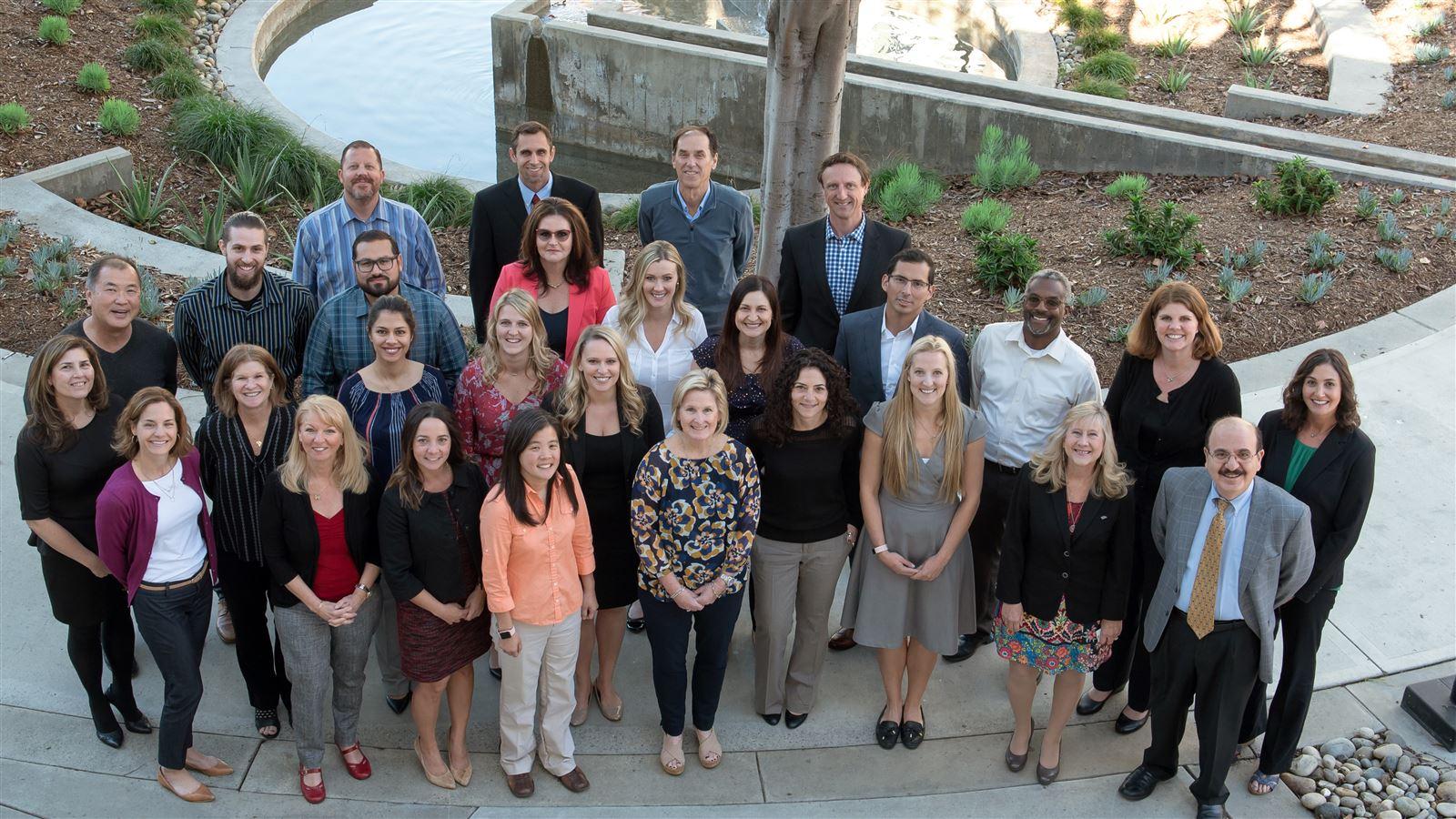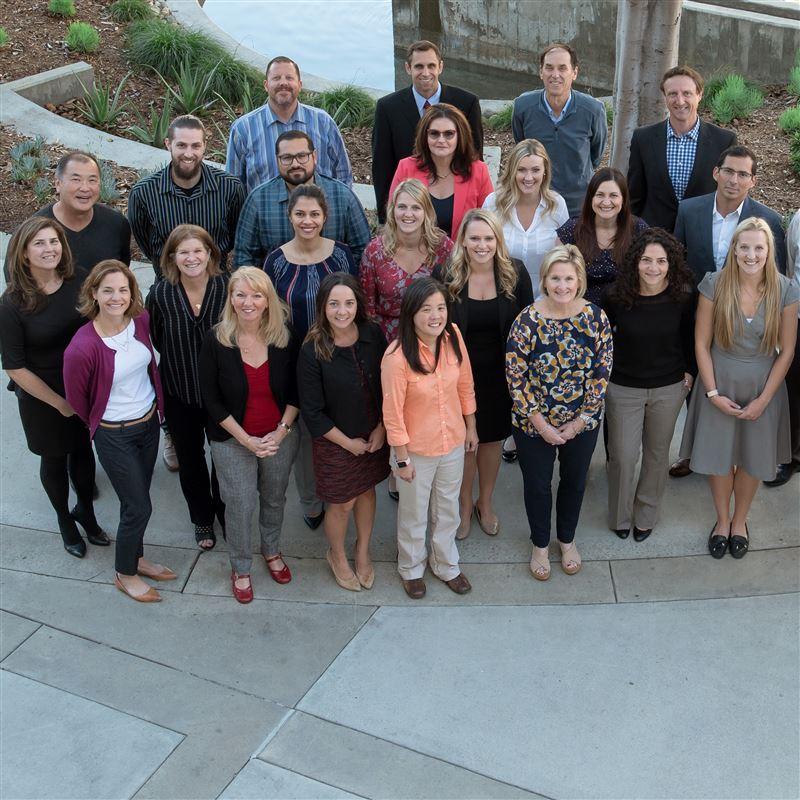 Join our team!
Our employees are the heart of our company. We are committed to fostering amazing careers in a challenging, progressive and inclusive work environment. We're hiring for hundreds of positions!
More of our industrial work