Christopher Mwalwanda, P.Eng.
Vice President, Client Service Leader
With extensive experience managing toll feasibility analyses and travel demand modeling projects, Christopher Mwalwanda has driven countless innovative trans­porta­tion solutions to both public and private agencies. And as a vice president within CDM Smith, Christopher has provided advising services in support of more than $17 billion in toll projects while managing more than 50 toll feasibility analyses for numerous state DOTs, toll agencies, regional mobility authorities and private agencies over the past decade. He is currently supporting several managed lane feasibility and financing studies for clients in Texas, Arizona and California.
What is your favorite part of your job? Interacting with our clients and the direct and positive impacts that our services provide in supporting the delivery of trans­porta­tion infra­struc­ture and mobility to the public at large.
What does "listen. think. deliver." mean to you?
These are essential skill sets that every team must have to achieve a successful outcome. To be the best or reach one's greatest potential necessitates these elements: the ability to truly comprehend the presented challenges and perspectives from clients, fellow colleagues, stakeholders and the industry; the ability to formulate and imagine the solutions; and the knowledge and fortitude to implement and perform the desired outcomes to a level that exceeds expectations.
What's something you enjoy doing on your day off? Karaoke, saxophone, piano, art and sculpting.
What's your personal motto? Excellence arises from the consistency of small efforts done great, day in and day out.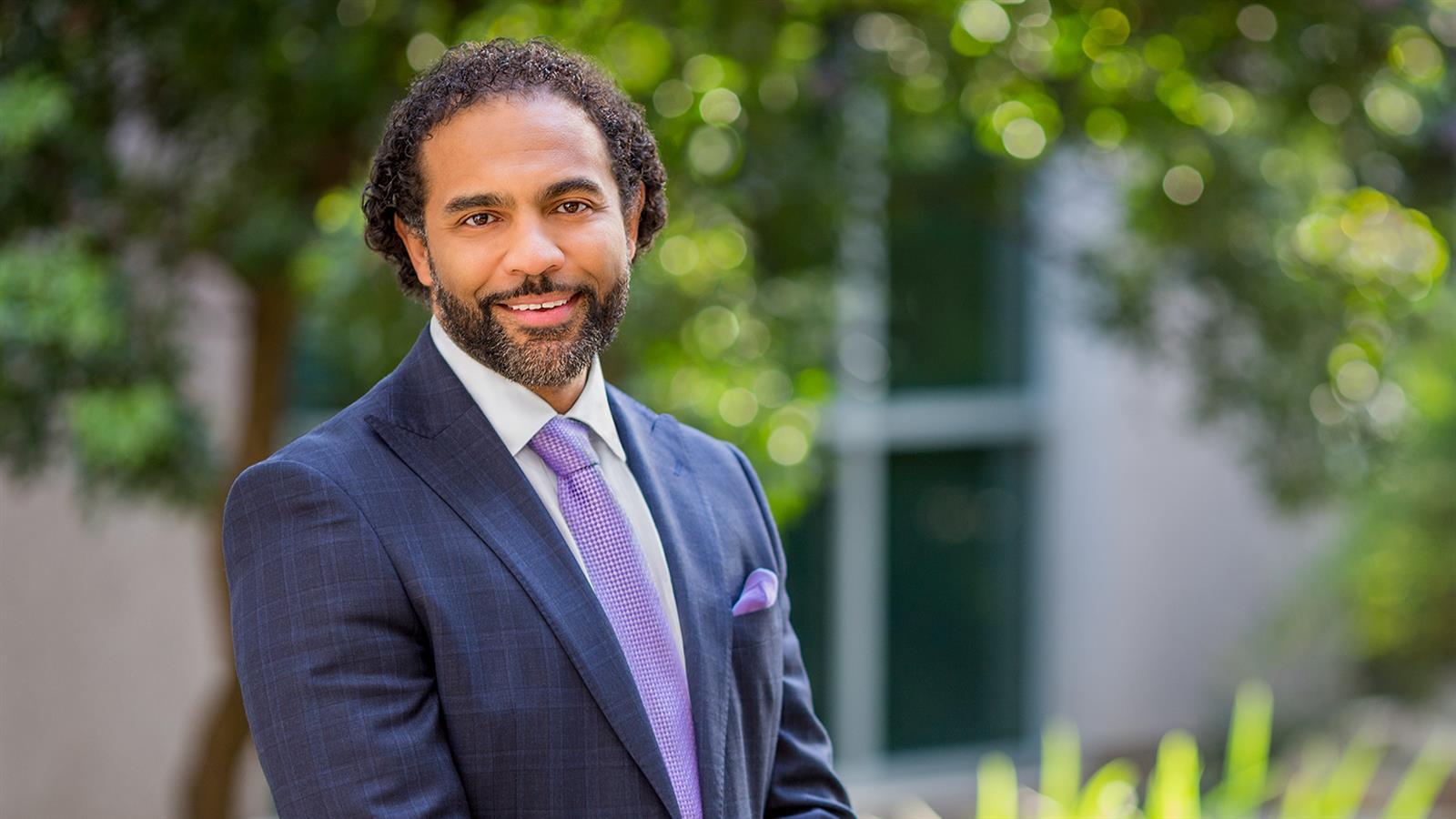 Excellence is achieved through the diversity of a solid and well-rounded team.
Christopher's Areas of Focus
Did you know? 
Christopher is a member of the International Bridge, Tunnel and Turnpike Association and was a participant in IBTTA's 2011 Leadership Academy Executive Development Program.
Insight
P3 Forecasting Webinar
What should owners understand about traffic and revenue forecasting for P3s? Find out in Christopher's American Road & Transportation Builders Association webinar.
Download

Opens in new window.
Expert

Connect with Christopher
transportation@cdmsmith.com
Learn about our extensive history in assisting our clients with innovative financing solutions, from tolling to public-private partnerships.
Contact Christopher