Christian Sanders, PE, CPEng
Christian Sanders, PE, CPEng
Senior Environmental Engineer
Christian Sanders is a senior environmental engineer with a passion for water treatment projects. He has over 17 years of experience designing, commissioning and troubleshooting water treatment facilities, and his dedication has earned him recognition as a leader in the field. Christian has led the piloting efforts for several large-scale treatment investigations covering seawater desalination in Australia, as well as water reuse and surface water treatment applications in the United States.
Christian has played a lead role in several major water treatment projects, including advanced treatment processes, granular media filtration, dry and liquid chemical systems and wastewater recovery. He has a broad understanding of the complexities involved in designing and commissioning these facilities, saying, "I love being out in the field, troubleshooting an issue, or implementing a plan to avoid an issue from occurring in the first place."
One of Christian's proudest professional accomplishments was his involvement in two large-scale water treatment plants at two of the military's premier training centers in California's Mojave Desert. "These projects were highlights of my career," he says. "In both cases, I worked alongside a group of highly dedicated and technically proficient individuals to deliver some very complex treatment processes that will be novel for years to come."
Christian is a licensed professional engineer in Australia and the States, and particularly enjoys the dynamic environment of design-build projects. "In 2015, I moved back to the U.S. to work with CDM Smith. At that time, I was motivated by the opportunity to work with a larger engineering firm that had a strong reputation in the water industry, executed projects world-wide and provided opportunities for staff to work on complex water treatment projects," he says.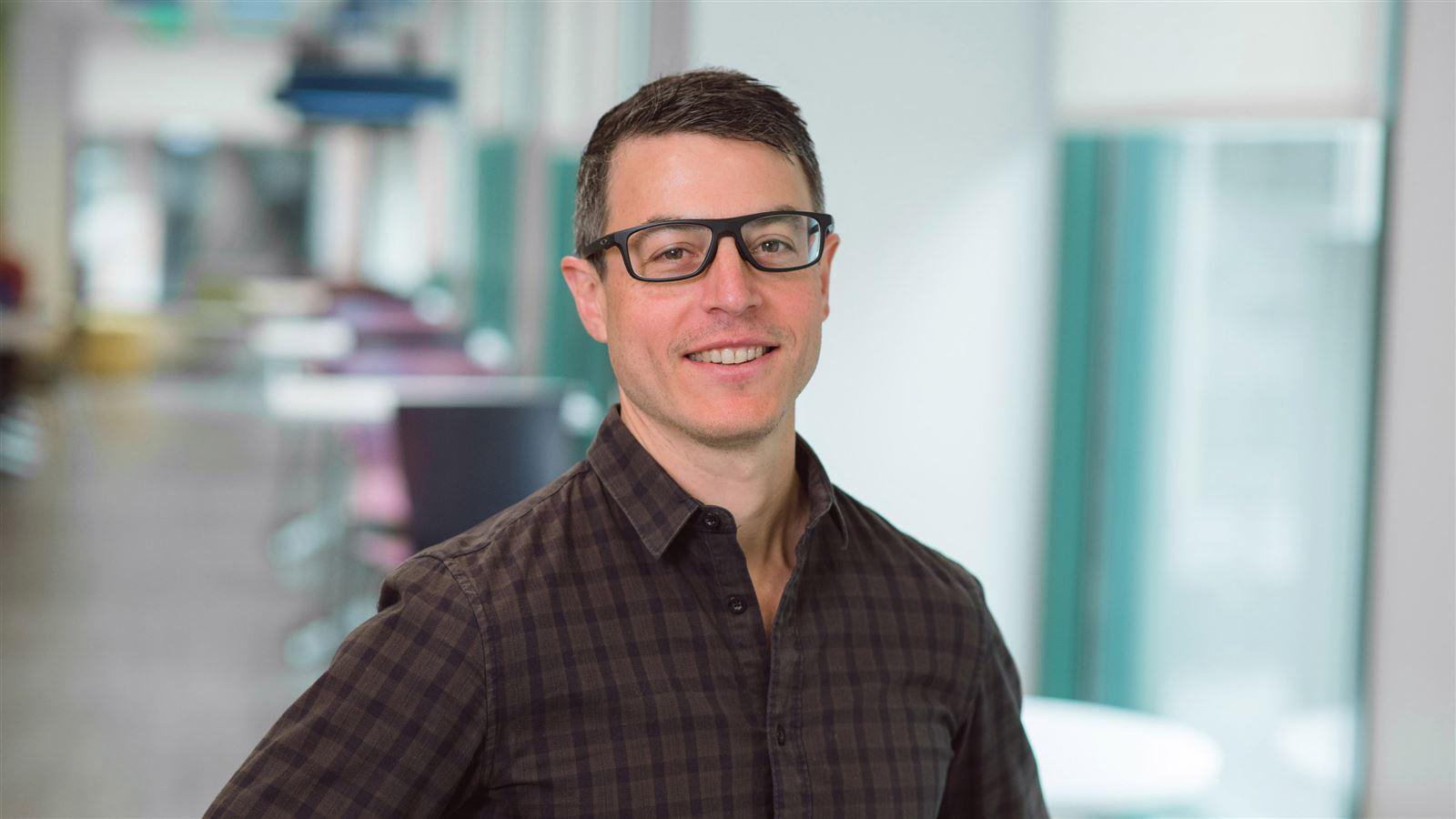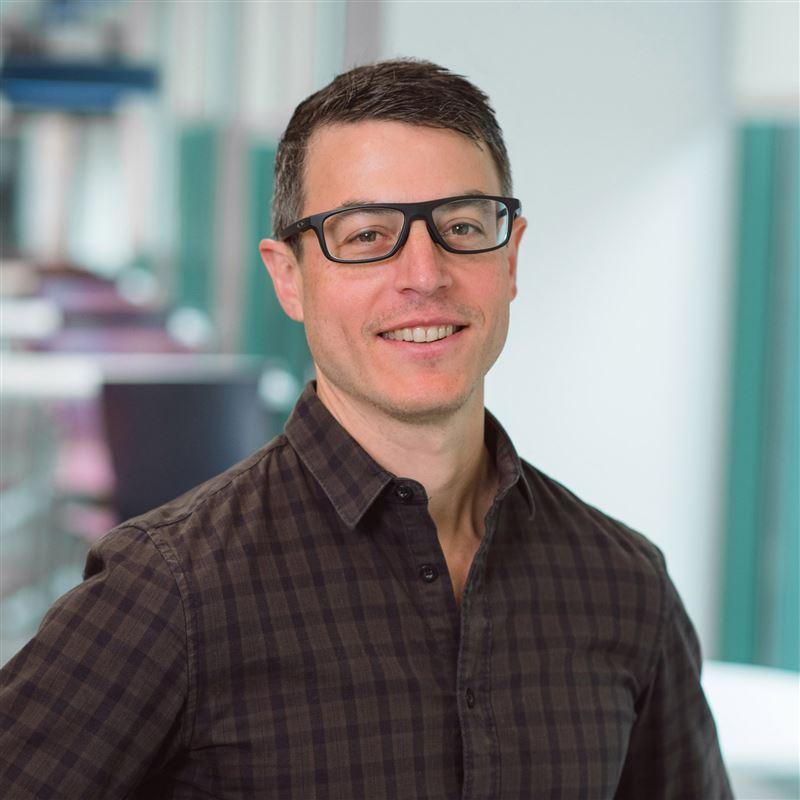 The possibility of taking an idea and turning it into a reality is highly motivating.
Christian's Areas of Focus

Connect with Christian
Want to learn more about how water reuse and desali­na­tion can maximize your water resources? Reach out to Christian and the CDM Smith team today. 
Contact christian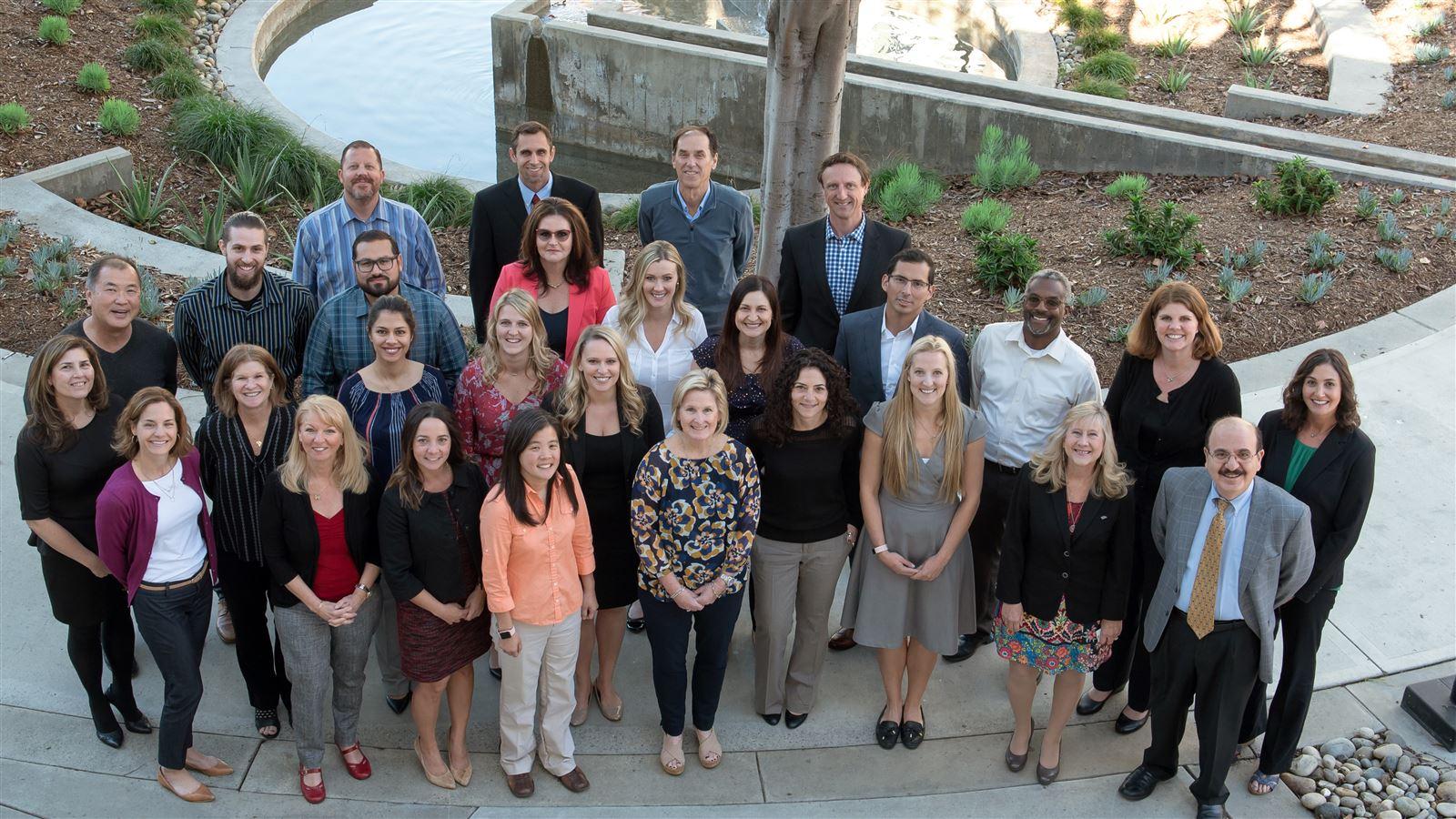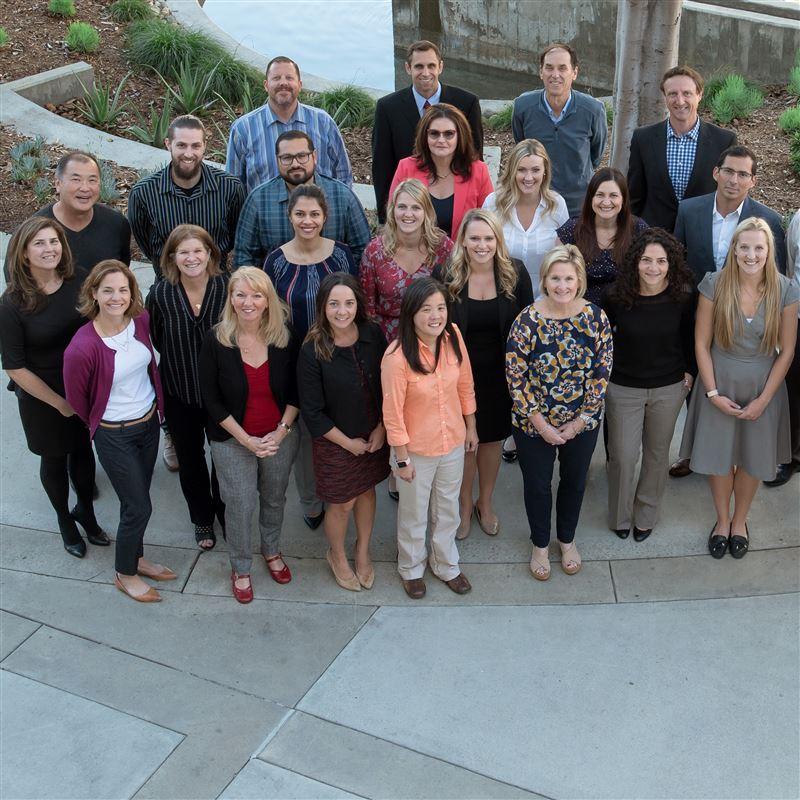 Join our team!
Our employees are the heart of our company. We are committed to fostering amazing careers in a challenging, progressive and inclusive work environment. We're hiring for hundreds of positions!
Explore our work in water