Chris Gurr, PE
Chris Gurr, PE
Environmental Engineer
Chris Gurr is an environmental engineer specializing in contaminant fate and transport and remediation technology. He plans and executes site investigations, feasibility studies and remedial designs, as well as working on R&D projects. He has been instrumental in the fight against PFAS by working on treatment and identification methods like screening, groundwater remediation and PFAS transformation.
Why CDM Smith? We work on the hard problems. I've never had an "easy" project. That's the way I like it!
What inspires you? I'm inspired by helping my more junior colleagues develop into capable, problem-solving professionals. I love it when I hear from junior staff the words "Chris, I don't think that's right, and I'll tell you why." It means they're comfortable enough to speak up, thinking about the problems critically, and are part of the team driving towards the solution.
What is your favorite part of your job? My favorite days are when I am on the phone, working through problems with our world-class experts. Especially with PFAS, where there are still so many unknowns, I truly feel we at CDM Smith are making great strides forward.
How might clients describe you? A role I often play in site investigation and remediation is to develop the Conceptual Site Model. This means that I work to bring together all the elements of a contaminated site into a unified story: the hydrogeology, the characteristics of the contaminant that affect how the contaminant migrates and transforms in the environment, and how the contamination is putting people or the environment at risk. I aim to develop compelling cases for our decisions based on real data, and then communicate those to clients as clearly as possible. I think my clients would say I'm good at putting our data into context, and seeing the big picture.
Which one of CDM Smith's core values (excellence, initiative, shared commitment, integrity, and teamwork) do you identify with most and why? It's always struck me just how well-designed our core values are. It's not that I identify with one; I identify with the whole package, all five words put together. These values push us to do our best work for our clients. "That's the way we've always done it" doesn't happen at CDM Smith. We have license as employees here to bring bold and innovative ideas to our projects as long as they're in the best interest of our clients.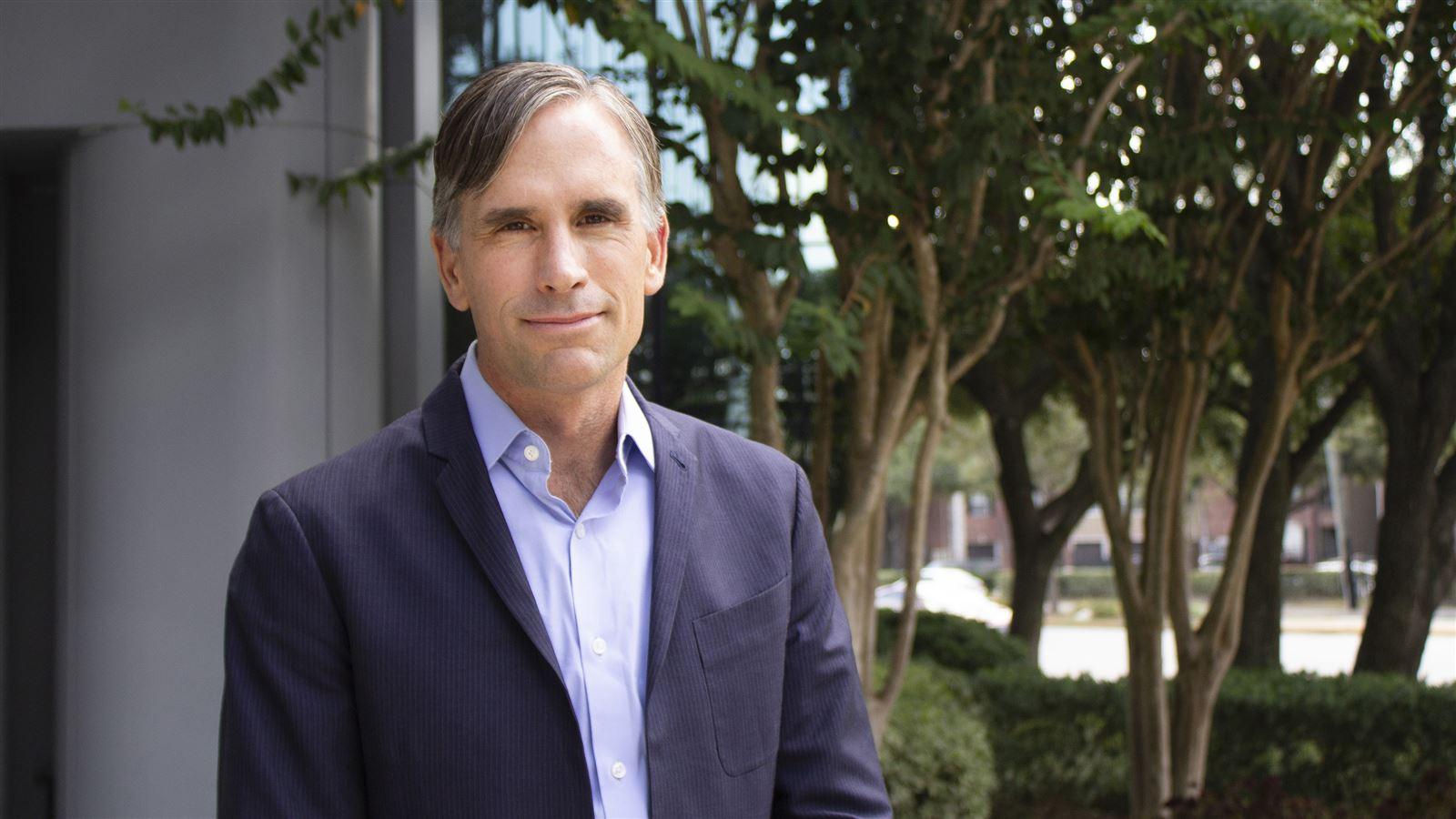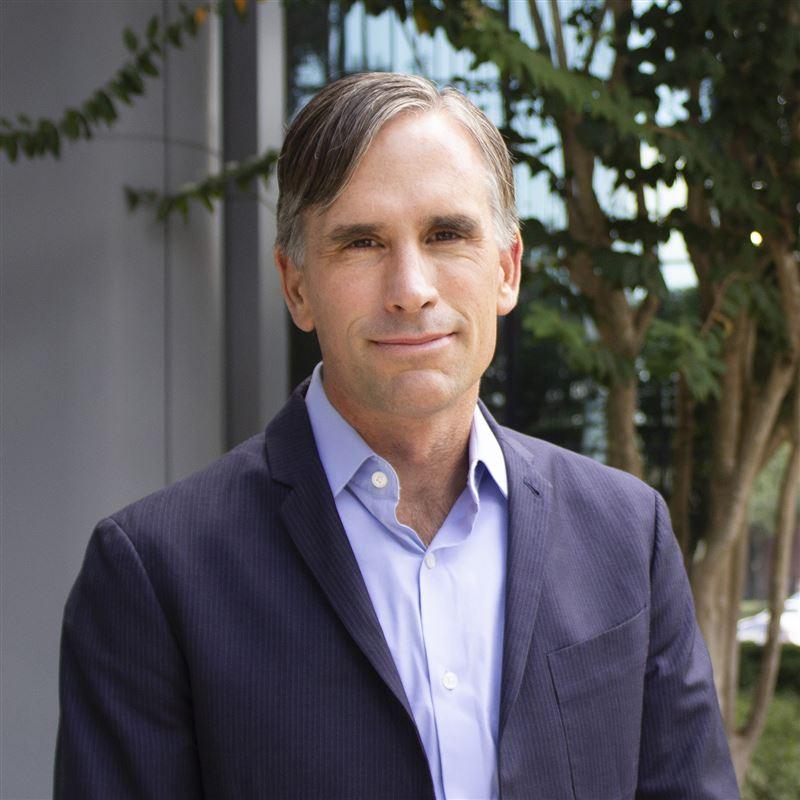 We work on the hard problems. I've never had an "easy" project. That's the way I like it!

Connect with Chris
pfas@cdmsmith.com
Reach out to Chris today for information about PFAS, remedial technologies, fate and transport and more. 
Contact Chris