Chris Gurr, PE
Chris Gurr, PE
Environmental Engineer
"My favorite days are when I am working through problems with our world-class experts. Especially with PFAS, where there are still so many unknowns, I truly feel that we at CDM Smith are making great strides forward," says environmental engineer Chris Gurr.
Chris' expertise is in remediation technology, contaminant fate and transport, and natural attenuation. He plans and executes remedial investigations, feasibility studies, and remedial designs at State and Federal Superfund sites across the nation with a focus on chlorinated solvents contamination and PFAS contamination.
"I work to bring together all the elements of a contaminated site into a unified story: the hydrogeology, the characteristics of the contaminant that affect how the contaminant migrates and transforms in the environment, and how the contamination is putting people or the environment at risk. I aim to develop compelling cases for our decisions based on real data, and then communicate those to clients as clearly as possible. I think my clients would say I'm good at putting our data into context, and seeing the big picture," he says.
"We work on the hard problems. I've never had an "easy" project. That's the way I like it!" he says about his time with the firm.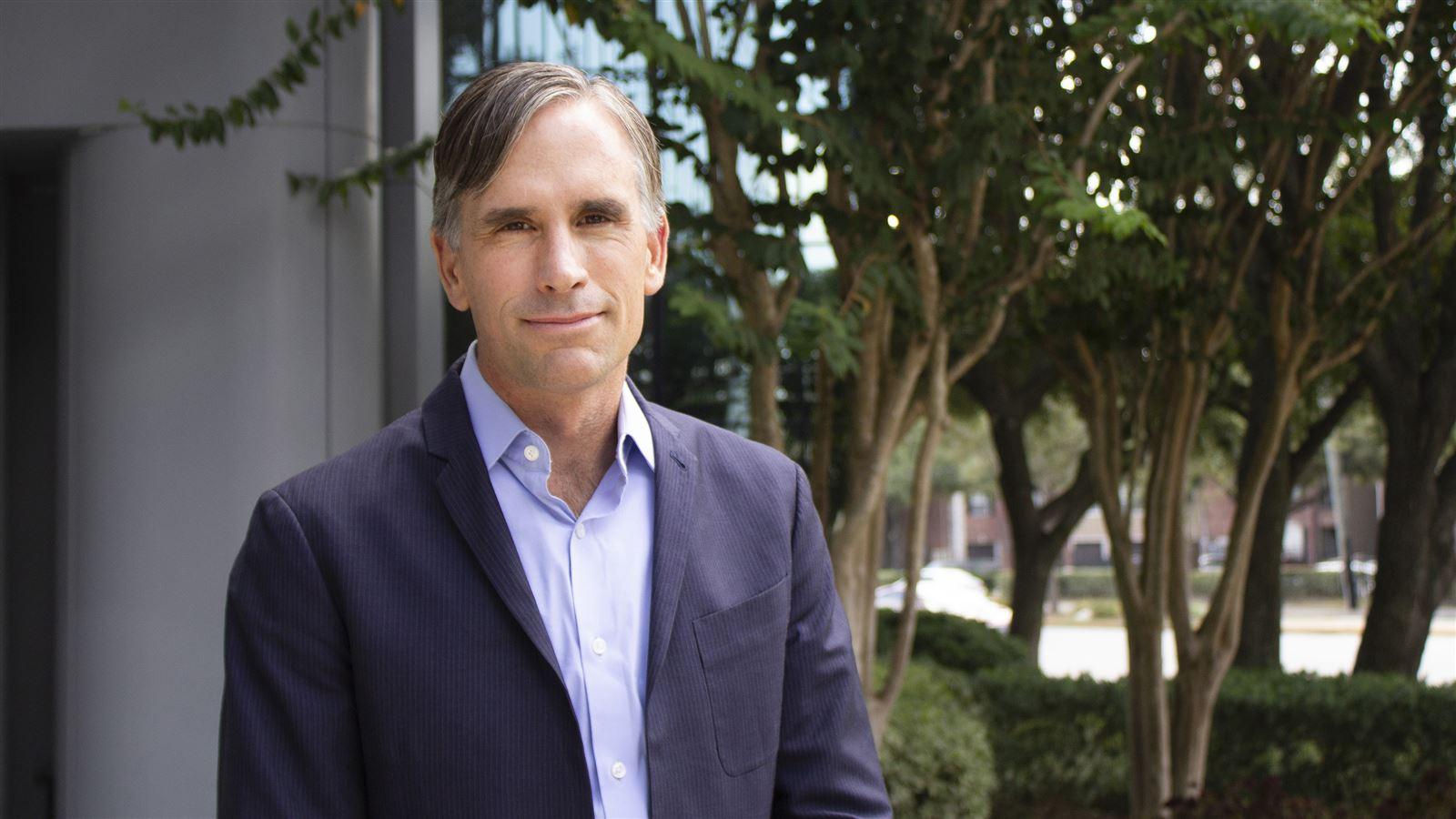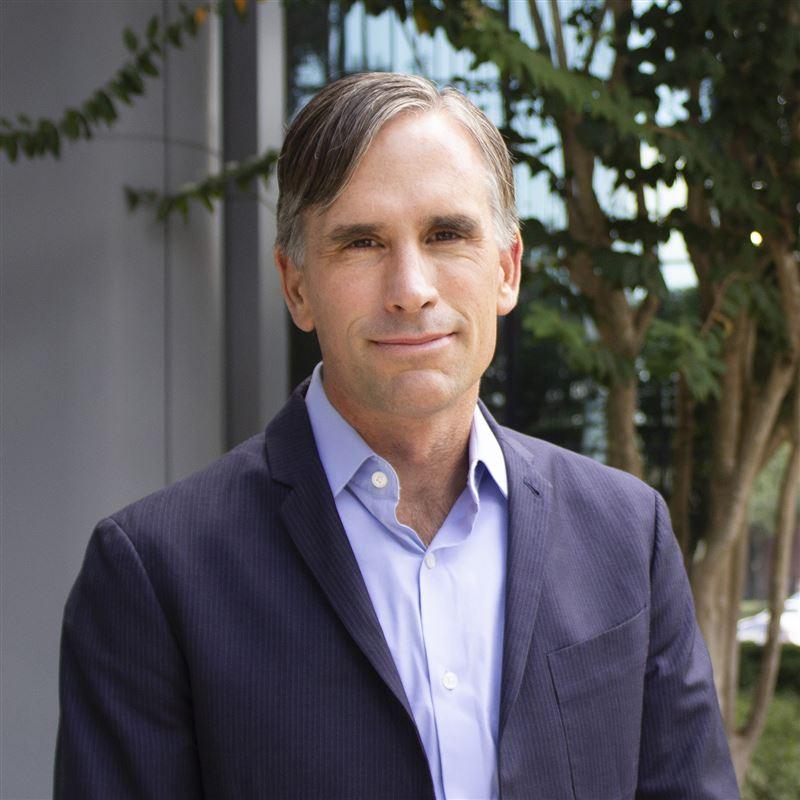 We work on the hard problems. I've never had an "easy" project. That's the way I like it!

Connect with Chris
Reach out to Chris today for information about PFAS, remedial tech­nolo­gies, fate and transport and more. 
Contact Chris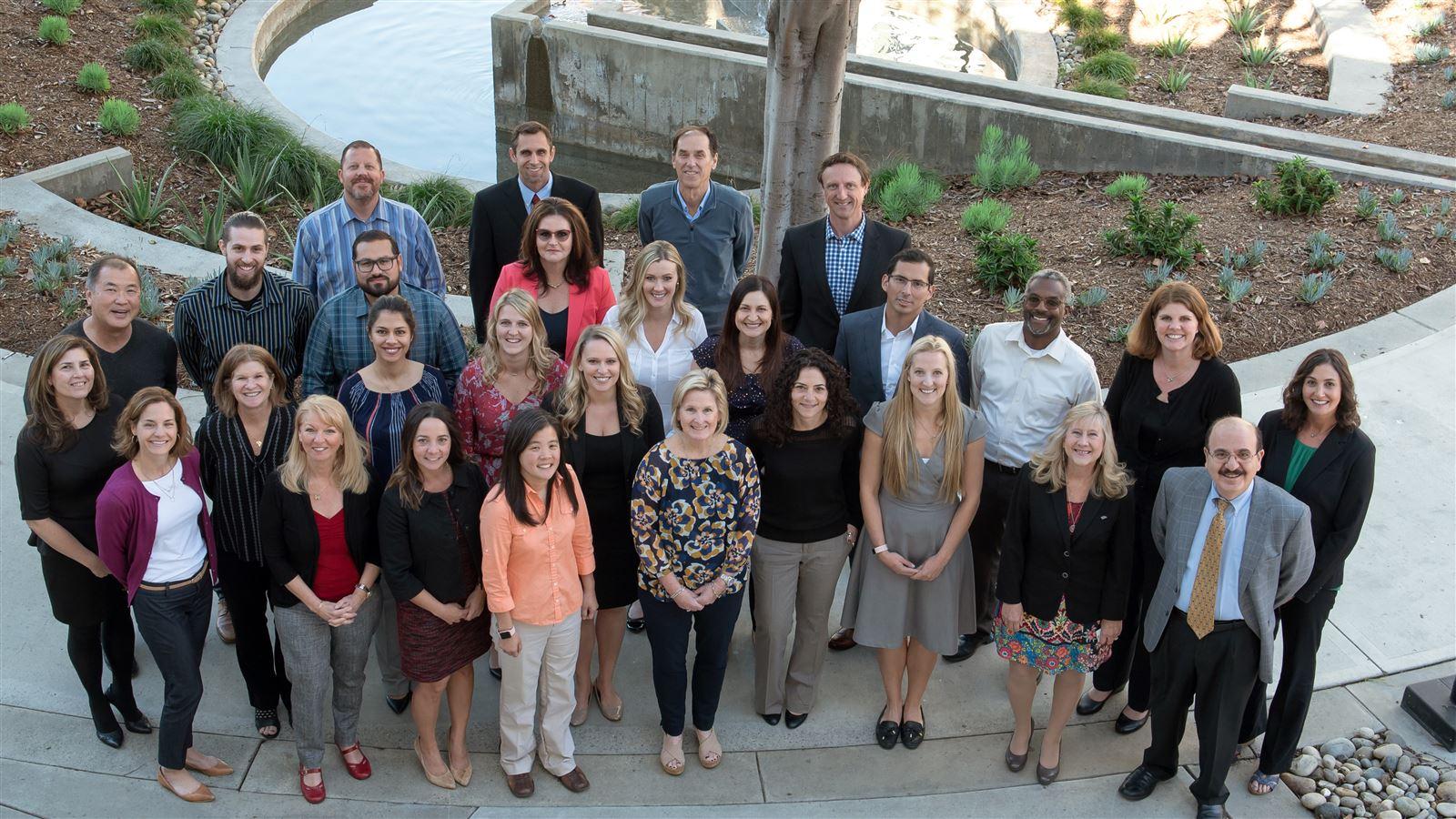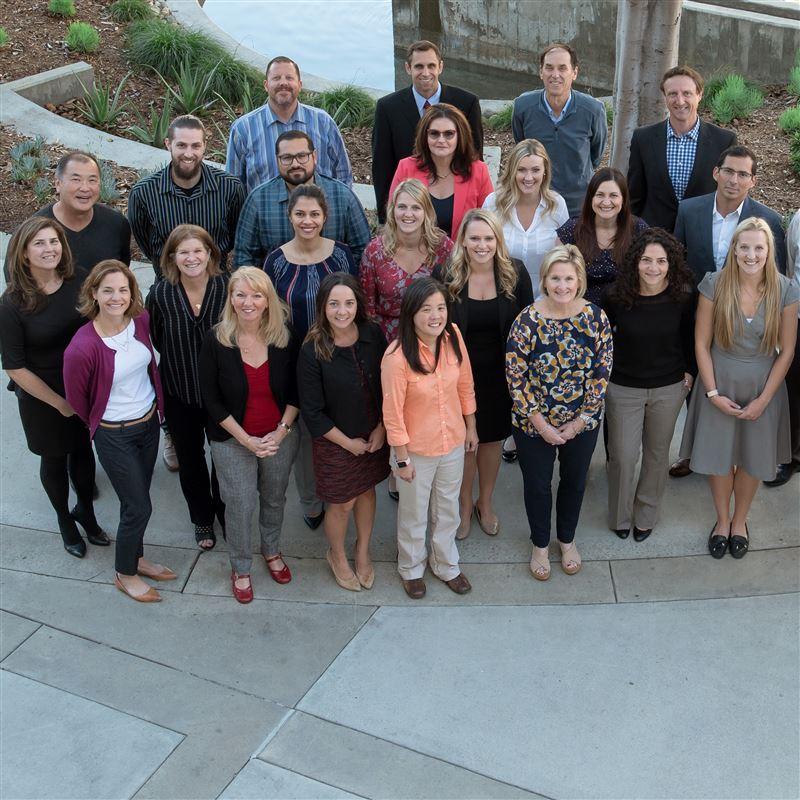 Join our team!
Our employees are the heart of our company. We are committed to fostering amazing careers in a challenging, progressive and inclusive work environment. We're hiring for hundreds of positions!