Cheryl Ann Sayler, CHMM
Principal, Senior Envi­ron­men­tal Scientist
Cheryl Sayler is a hazardous and radioactive waste expert in the Knoxville, TN office, who also specializes in envi­ron­men­tal compliance. She regularly conducts auditing, permitting, evaluating, development and imple­men­ta­tion work for government and private industry. Cheryl has routinely served as subject matter expert in waste char­ac­ter­i­za­tion, profiling, universal waste management and land disposal restriction (LDR) require­ments. As a Certified Hazardous Materials Manager (CHMM), she has provided technical support for numerous RCRA, CERCLA, and envi­ron­men­tal compliance projects. She has also maintained RCRA permits assigned to the U.S. Department of Energy (DOE) and provided technical support to senior UCOR envi­ron­men­tal compliance staff.
In her personal life, Cheryl was once a competitive water-skier at the national level.
"If I had to pick one of CDM Smith's core values, it would be excellence," she said. "I believe that I strive to always do my very best on every task handed to me."
Why CDM Smith? CDM Smith offers great diversity, offices in many different locations, great people to work with. Need I say more?
How might clients describe you? Energetic, detail oriented, good interaction with regulators and customers.
What are your 3 non-work passions? Spending time with my family, relaxing and cuddling with my pets and enjoying the outdoors.
What inspires you? I am inspired by beautiful sunrises and sunsets. Snow falling from the sky. Anything beautiful that mother nature gives us to enjoy.
What is the worst part of your workday? Driving home through Solway, TN. There are only three ways home, and Solway is the best of the worst!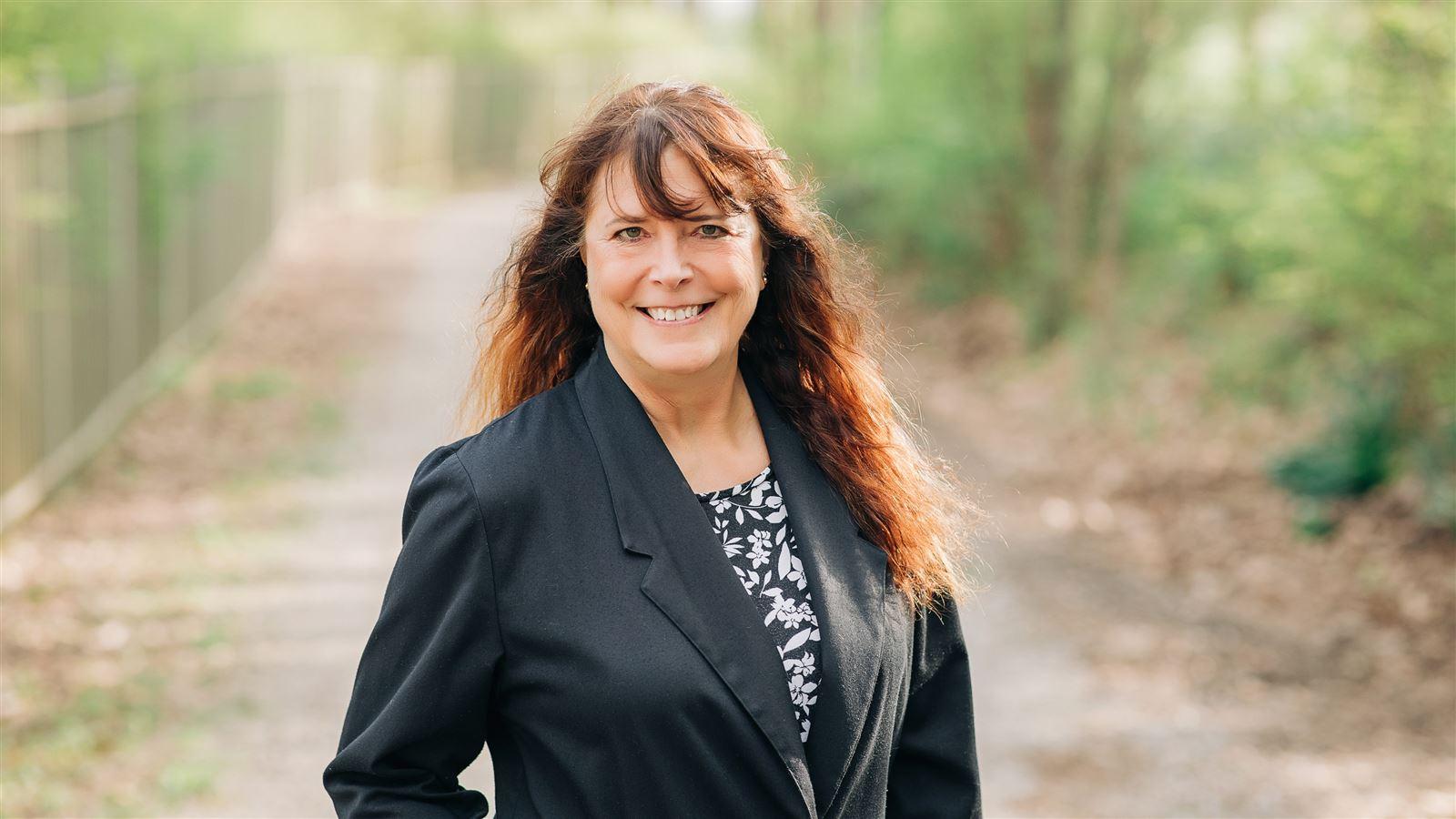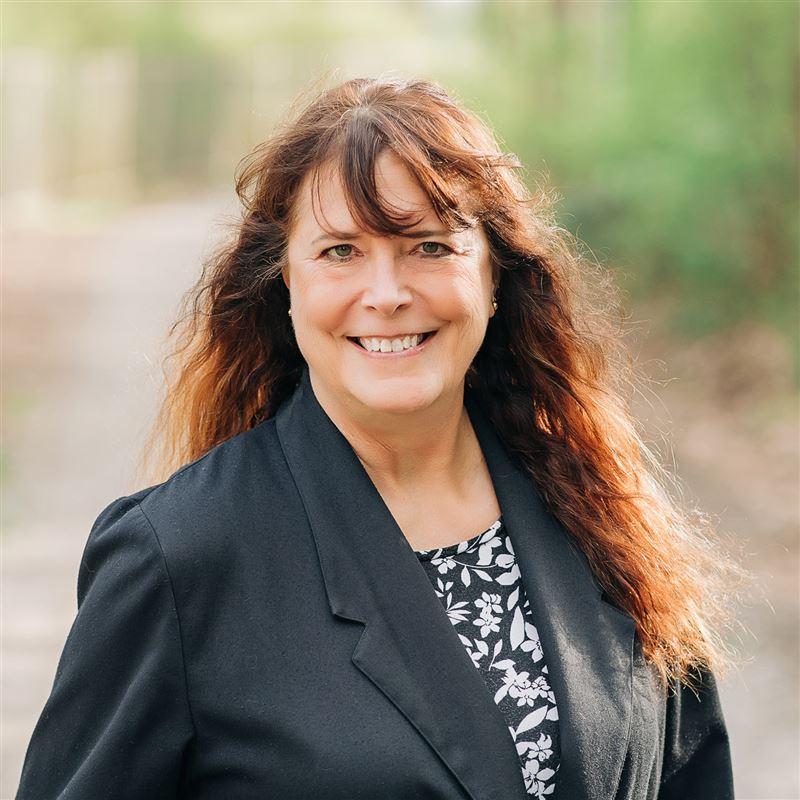 I love knowing that my work is cleaning up the world, one Superfund site at a time.

Connect with Cheryl
environment@cdmsmith.com
Need help with your next environmental project? Let Cheryl and the team of CDM Smith experts help you achieve success
Contact Cheryl