Carol A. Rego, PE
Vice President
Carol Rego is among the water industry's leading experts in water quality and corrosion control treatment. With almost four decades of experience as a water supply and treatment specialist at CDM Smith, Carol is committed to delivering safe and quality drinking water to our clients and the communities they serve. "With drinking water treatment," she says, "You can't play experiments on the public. Public health is too important, and you have to get it right." Her expertise spans treata­bil­ity studies, process selection and drinking water research, water supply planning, water treatment plant evaluation, operations, and design, as well as Safe Drinking Water Act (SDWA) and Lead and Copper Rule (LCR) compliance.
1,000+
Completed Projects
What is your proudest project? In the mid-2000s, we were contracted by the City of Newport, R.I. to help them comply with new water quality regulations for trihalomethanes (THMs). The seemingly "no-brainer" solution was to convert their residual disin­fec­tant from free chlorine to chloramines. Something was not adding up for me in terms of corrosion control with the chemistry of their system, so I decided to take a deeper, more holistic look at their overall water quality. We partnered with Newport's team and EPA researchers for further inves­ti­ga­tion and discovered evidence of tetravalent lead in the service lines. If we had only focused on the "no-brainer" solution, the switch to chloramines would have caused a massive lead release. By avoiding that, we helped protect public health and avoid a huge problem.
What drives you to do great work? Facing challenges and solving mysteries drives me to do great work. Drinking water has only grown in complexity since I started 38 years ago. With the public's health on the line, it's imperative to be thorough to deliver safe and quality drinking water.
What mentors have been crucial to your career growth? My first mentor at CDM Smith was actually a chemist, Jack Thompson, who pushed me to be curious about everything at the start of my career, an influence that remains with me today. He was a perfec­tion­ist and control freak who was always saying "you engineers don't consider all the angles!" He inspired me to take a step back and take a multi-faceted approach to problem solving.
What does "listen. think. deliver." mean to you? Listening, for me, means to investigate in all senses of the word. It's hearing what your clients have to say, under­stand­ing the current regulations, and digging into the records, getting your hands on all the available information. Thinking is not letting go until you know exactly what is going on and working until you come to a solution. Delivering is the easy piece in some ways, because of all the legwork that goes into listening and thinking for complex water treatment.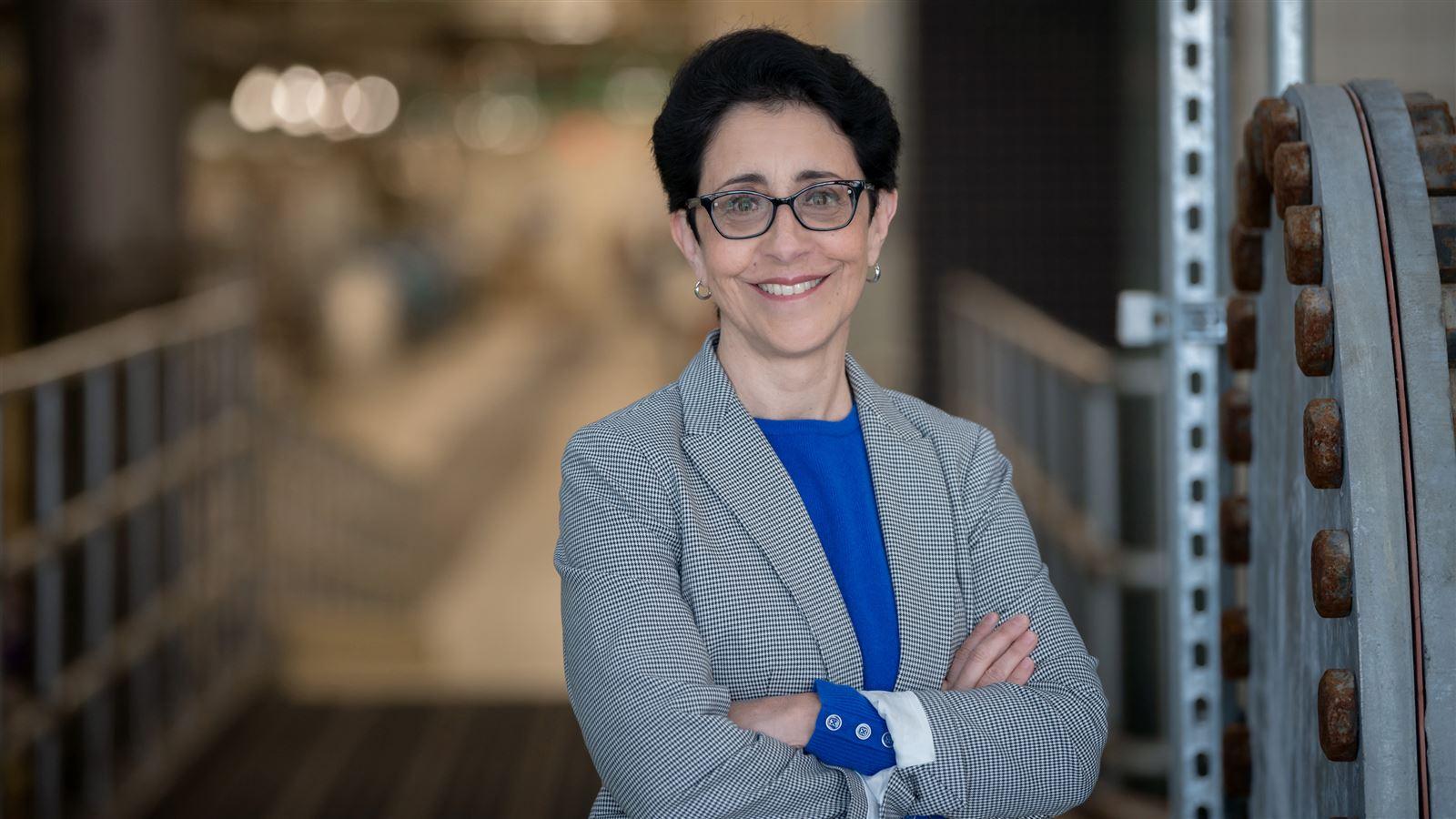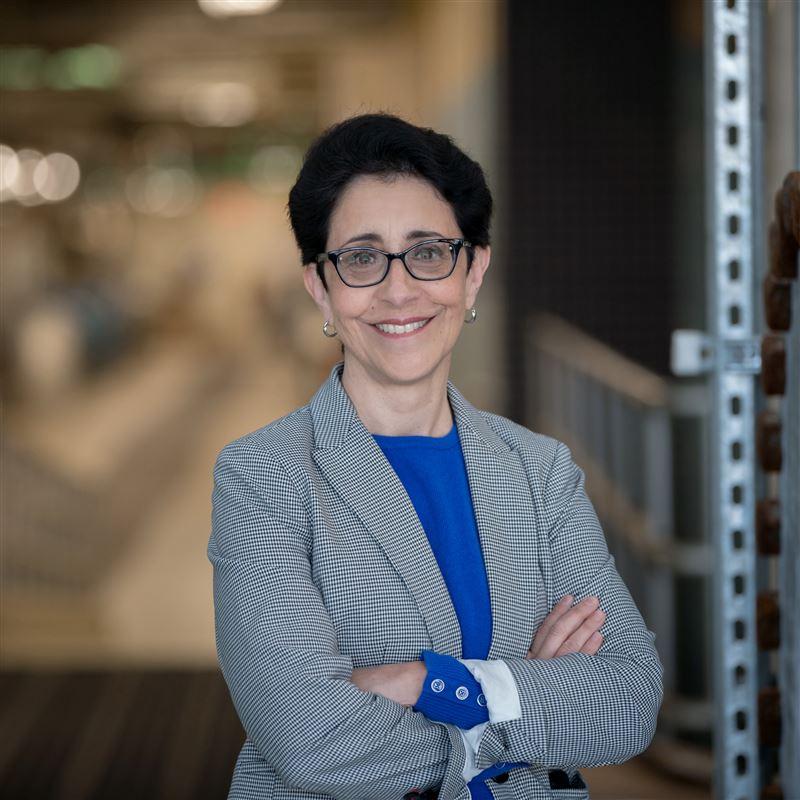 With drinking water treatment, you can't play experiments on the public. Public health is too important, and you have to get it right.
Expert

Connect with Carol
water@cdmsmith.com
If you need help navigating drinking water regulation or compliance, connect with Carol.
Contact Carol