Carlos Claros, PE
Industrial Water Process Lead
Carlos Claros is a lead process engineer and project manager, based in Houston, who specializes in delivering industrial water and wastewater treatment solutions for clients in the refinery, chemical, oil and gas, and food and beverage sectors. "I am inspired by the multi­fac­eted water and envi­ron­men­tal challenges that affect these industries," he says. "We face an era of rapid change, so I motivate my teams to keep abreast of new technologies and processes that can help us serve our clients better." Carlos' respon­si­bil­i­ties include design delivery, project management and technical leadership. He manages front-end engineering and design (or FEED) projects from early concept definition through detailed design as well as commis­sion­ing and start-up of treatment plants. Some of his proudest projects include design-build of an industrial wastewater pretreat­ment system for Lubrizol and design-build of a process water treatment and return plant for J.R. Simplot.
Why CDM Smith? I joined CDM Smith because of the firm's strong commitment to growing our industrial water and wastewater business, which aligned with my goals.
What is your favorite part of your job? I enjoy helping clients develop solutions by getting engaged in the early phases of project development and then taking responsibility for delivering those solutions.
Which one of CDM Smith's core values do you identify most with and why? I believe teamwork and integrity are fundamental for business success. We depend on one another to deliver superior performance
What are your three non-work passions? I love taking road trips with my family to discover new places, go skiing with my son and watching soccer games with friends.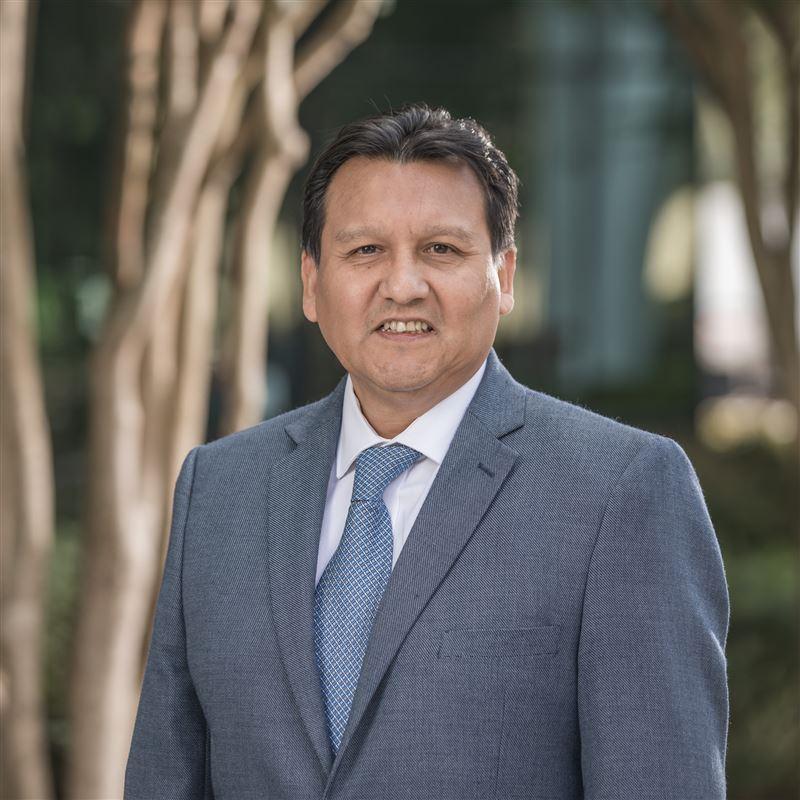 Teamwork is fundamental to business success. We depend on each other to deliver superior performance.
Did You Know?

Carlos received specialized training on industrial wastewater treatment design at the Kyushu Inter­na­tional Center in Fukuoka, Japan.

Connect with Carlos
industry@cdmsmith.com
Do you have a water supply or treatment issue that's standing in the way of your business operating safely or efficiently?
Contact Carlos