Cannon F. Silver, PE
Associate, Envi­ron­men­tal Engineer
Cannon Silver's work on the design, construc­tion and op­ti­miza­tion of in­no­v­a­tive remedial systems has led to the success of notable en­vi­ron­men­tal projects within the firm. From advancing the use of permeable reactive barriers to treat cont­a­m­i­nated groundwater to conducting opti­miza­tion evaluations on military bases, Cannon has demon­strated expertise in the areas of remedial tech­nolo­gies and sus­tain­abil­ity. Most recently, he worked to facilitate the cleanup of coastal areas impacted by active sources of excessive nitrates. Throughout these projects, Cannon has been able to promote sus­tain­abil­ity in the com­mu­ni­ties where he works.
What is your favorite part of your job? Con­tribut­ing to a cleaner world.
What does "listen. think. deliver." mean to you? This motto fits my per­son­al­ity. I value other's opinions, and there­fore I listen care­fully to what clients and team members have to say. I care­fully evaluate the options and im­pli­ca­tions. Then, I keep my word to meet com­mit­ments with a quality I am proud to deliver.
What's some­thing that people might be sur­prised to know about you? As a child I lived in Ivory Coast, Africa and learned to read and write in French before I learned to do so in English.
What's your personal motto? Be your best self.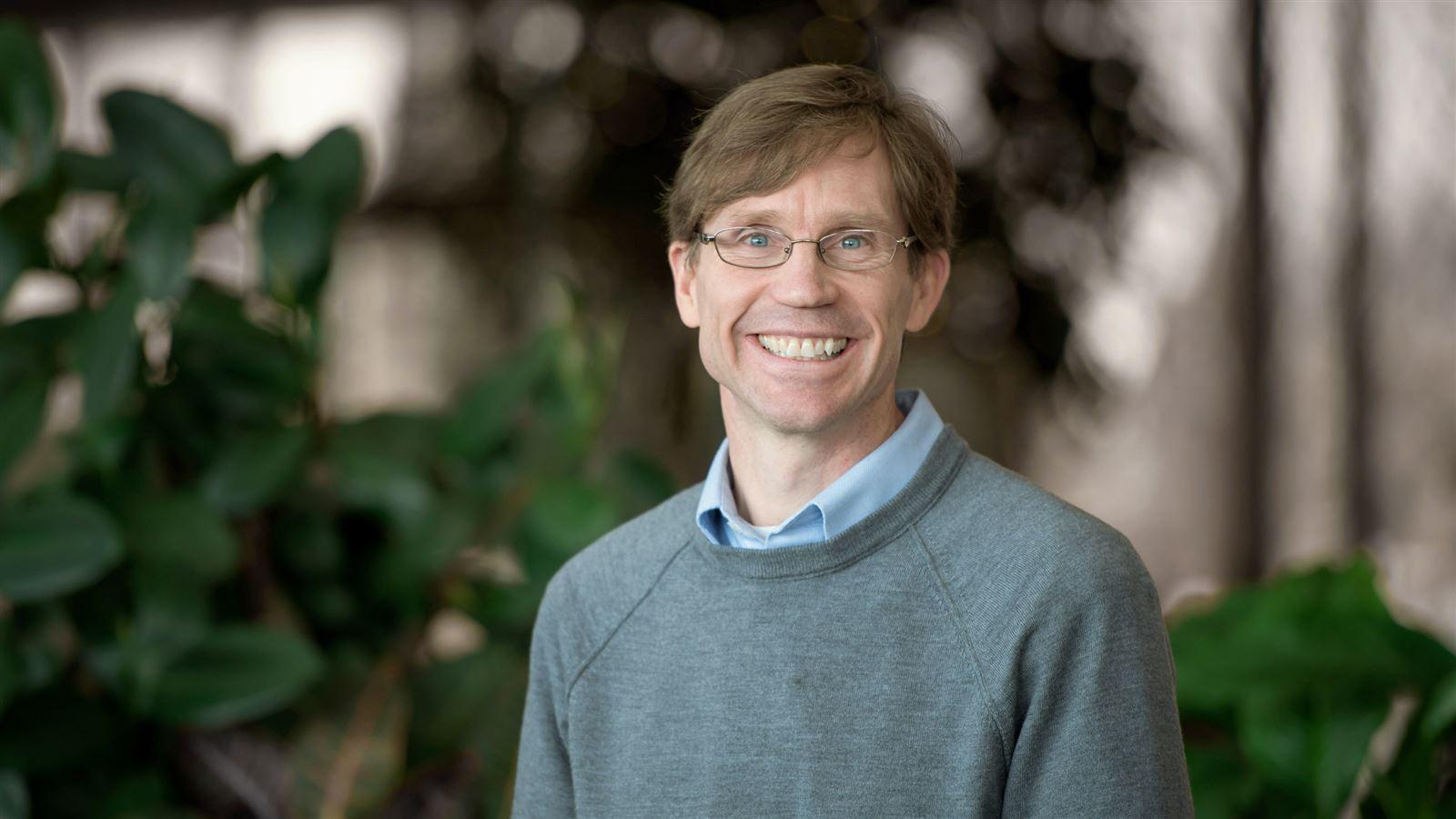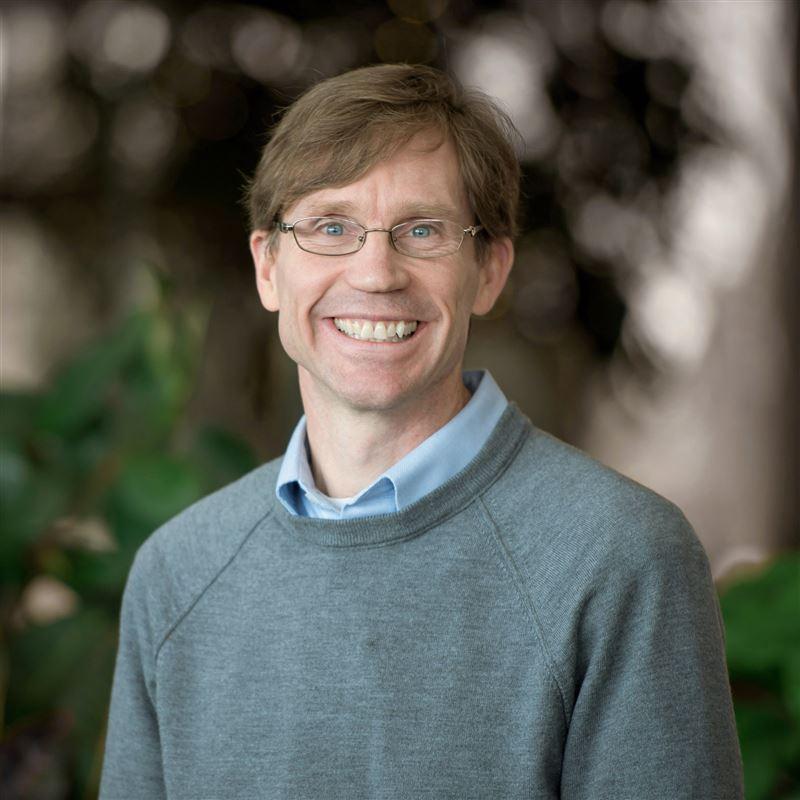 Being honest with yourself and others is essential for human interaction and sustained accomplishment. 
Did you know?


Cannon is a registered professional engineer in four states: California, Michigan, Ohio and Virginia.
Insight
Sustainable Environmental Remediation
Learn how Cannon and fellow CDM Smith expert Melissa Harclerode define sustainable remediation and break down its three keys to success.
Download
Expert

Connect with Cannon
environment@cdmsmith.com
Looking for a thought leader whose innovative approaches and technical expertise are unmatched? Reach out to Cannon today.
Contact Cannon