Buvana Ramaswamy, PG
Buvana Ramaswamy, PG
Geologist
In loving memory
Driven by projects that make a difference, Buvana Ramaswamy has 25 years of envi­ron­men­tal science and water resources experience on projects around the world. From groundwater lowering systems to protect Egypt's Temple of Edfu to floodplain mapping studies for the U.S. Federal Emergency Management Agency, Buvana's expertise covers a wide range of hydro­ge­ol­ogy assignments. She has applied her passion to groundwater modeling, wastewater management and reuse studies, envi­ron­men­tal monitoring and project management on more than 40 projects.

How might clients describe you? Thought­ful, caring and re­spon­sive.
What inspires you? A project that is tech­ni­cally chal­leng­ing and has a social impact. The Egypt ground­wa­ter lowering projects have been highly in­spir­ing as I have a great interest in clas­si­cal art and an­tiq­ui­ties. Further in­spi­ra­tion came after having the op­por­tu­nity to visit the an­tiq­uity sites for which the ground­wa­ter models were de­vel­oped.
Which one of CDM Smith's core values do you identify with the most? Teamwork—I am mo­ti­vated by and work to motivate those I partner with. I have been for­tu­nate to work with in­tel­li­gent, diligent and con­sci­en­tious pro­fes­sion­als at CDM Smith who are ded­i­cated to the projects and clients we serve.
What are your three non-work passions? Going to the theater, both my daughter and husband are involved in com­mu­nity and school theater; animals, I cur­rently have two dogs, four chickens and have had many cats; and sports, in­clud­ing tennis, hiking, kayaking, as well as watching my daughter play college field hockey and lacrosse.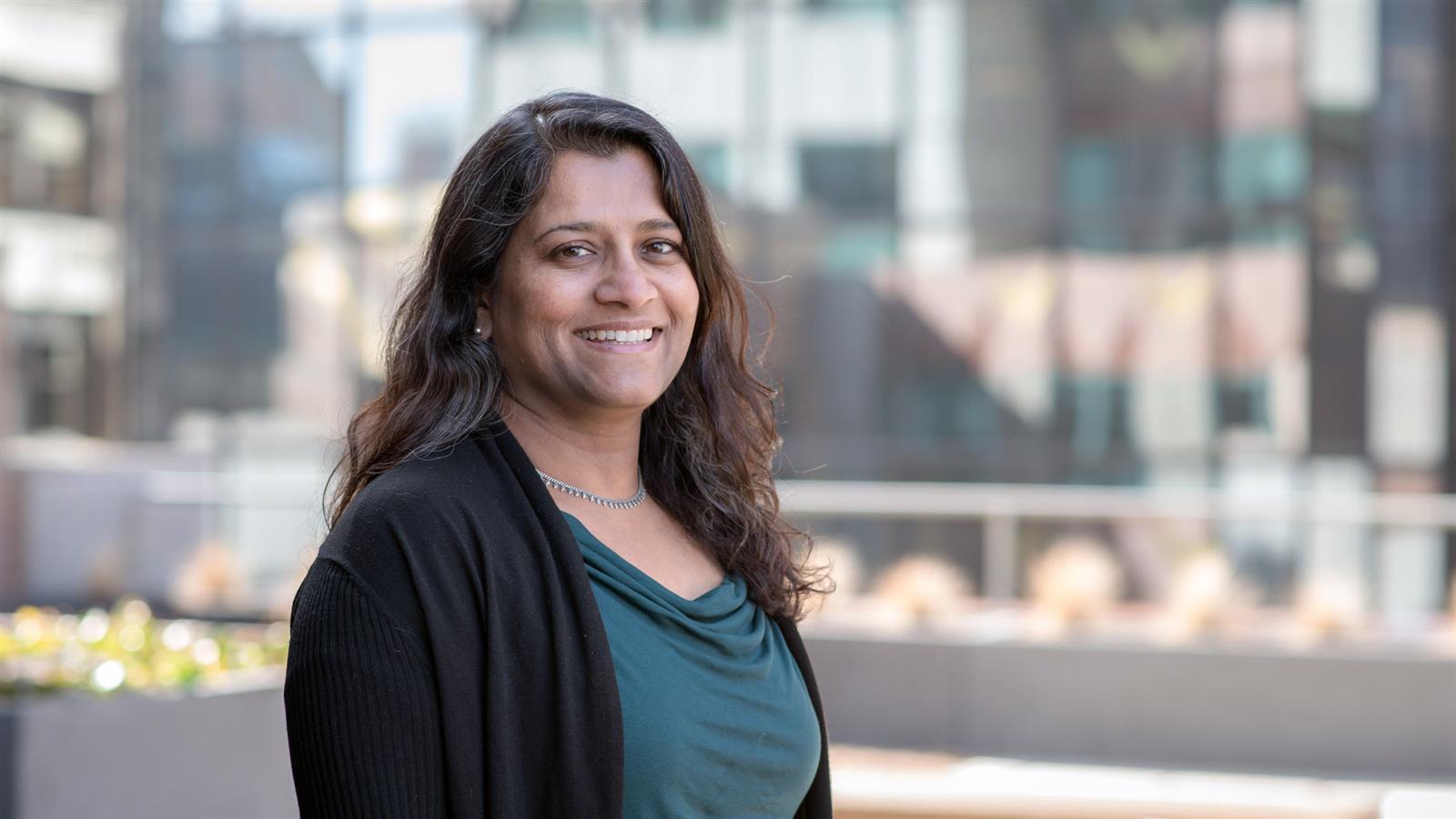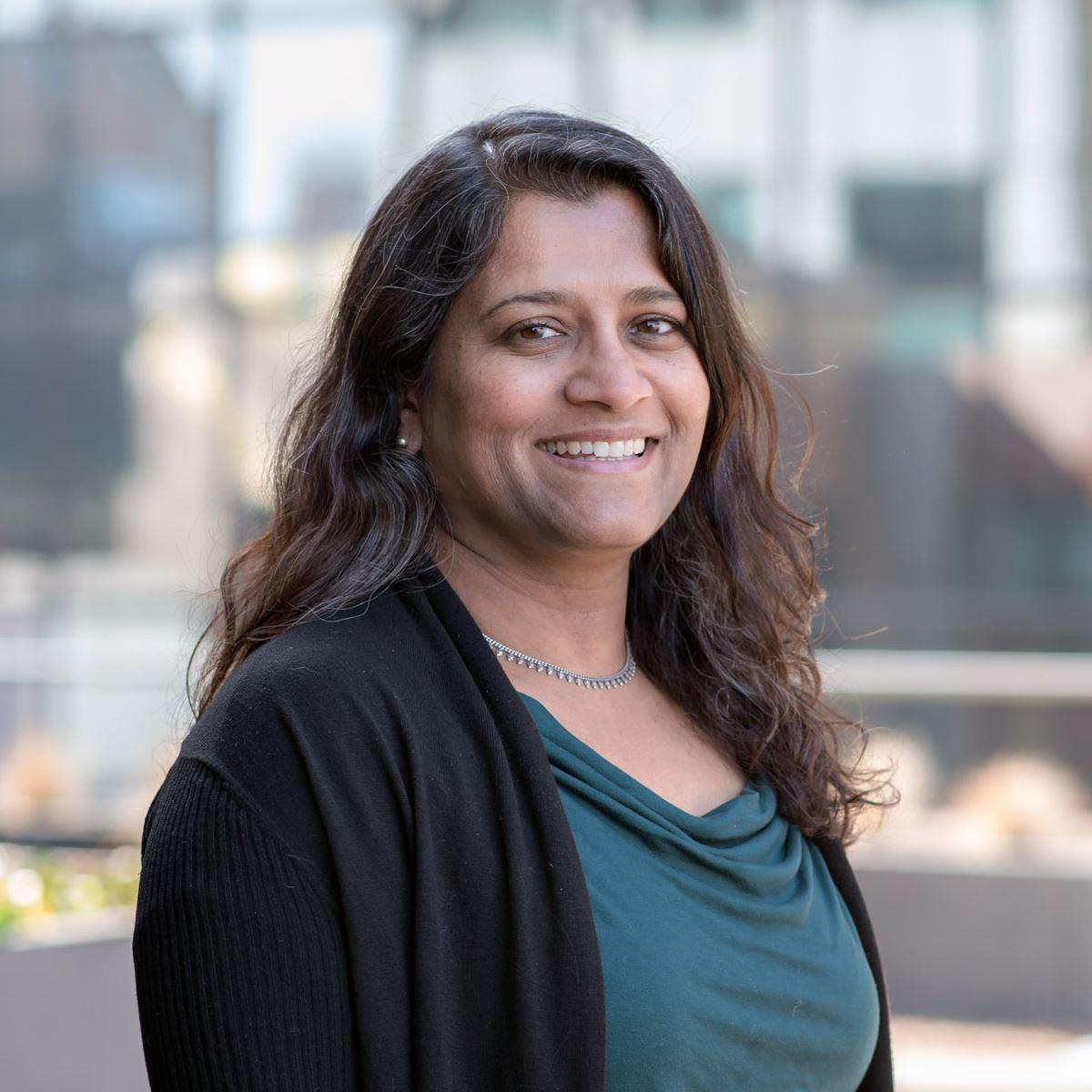 "listen. think. deliver." means truly understanding what our client wants so our team can deliver a beneficial, high-quality product.
Did you know?

Buvana has a B.S. in math­e­mat­ics and French lit­er­a­ture.
Expert

Connect with Buvana
developmentassistance@cdmsmith.com
Learn more about how CDM Smith's environmental science and water resources experience can benefit your project. Contact Buvana today.
Contact Buvana