Bryan L. Cully, PE, PMP
Associate, Senior Civil Engineer
To those who have worked with Bryan Cully, he's considered a master of project delivery. He knows how to establish skilled design teams, work with state and federal permitting agencies, connect with key community decision makers and collaborate with local contractors to deliver results that are on time and on budget—often exceeding clients' expec­ta­tions. His successful simul­ta­ne­ous management of the performance and project delivery of various engineering divisions has given a whole new meaning to the word 'multi-tasking.'
Why CDM Smith? I started my time at CDM Smith with an internship and have never wanted to leave! I enjoy the ever-increasing oppor­tu­ni­ties and respon­si­bil­i­ties I've been given and love working closely with clients to solve their complex problems.
Bryan on Innovative Inspection
Which one of CDM Smith's core values do you identify with most and why? Teamwork! Through my work on an initiative like the CleanWater 2020 Program, I've realized that it takes a team of individuals to bring the best solutions to the client's door.
What are your 3 non-work passions? Spending time with my family, outdoor sports (kayaking, hunting, fishing, camping, hiking) and Clemson Tigers football.
What's something that people might be surprised to know about you? I enjoy art and archi­tec­ture.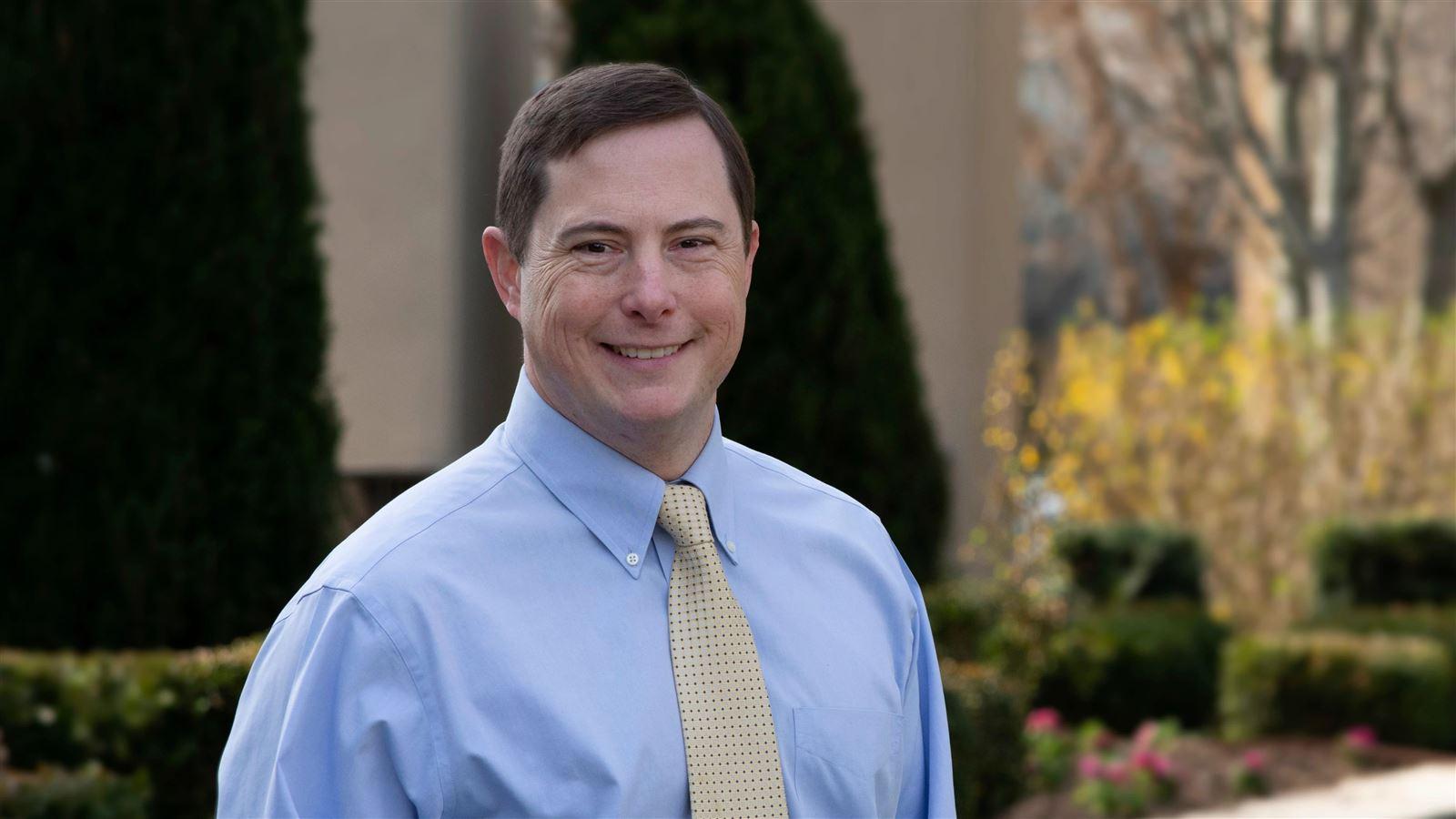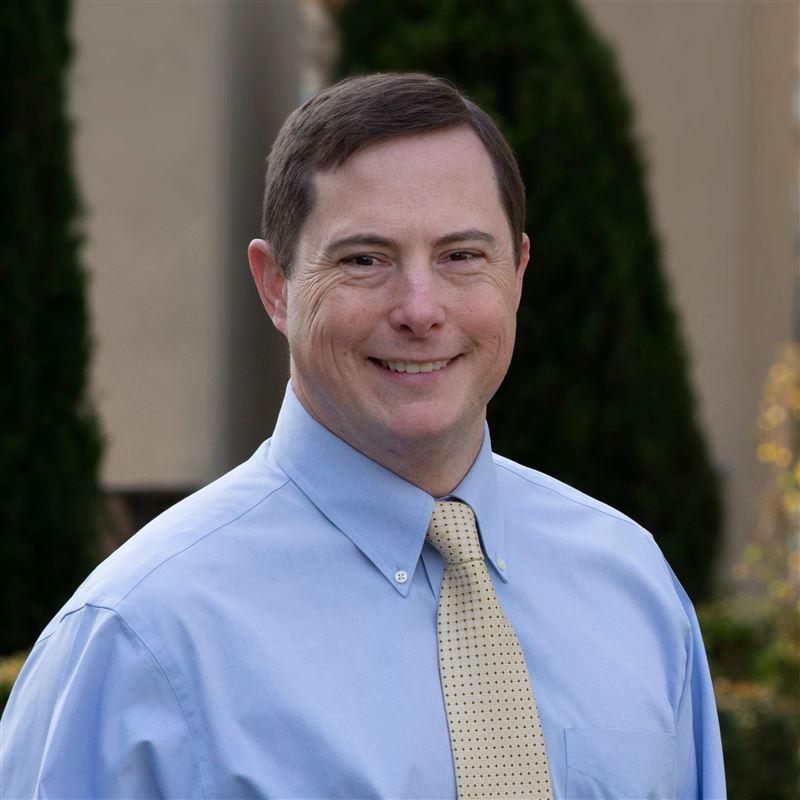 I'm inspired to find solutions for clients that go well beyond engineering and positively impact the clients I care deeply about. 
Did you know?

Bryan has earned his MBA in Finance and In­ter­na­tional Business.
Expert

Connect with Bryan
programmanagement@cdmsmith.com
Want to learn more about how smarter infrastructure technology can help your utility achieve best-in-class status? Reach out to Bryan today.
Contact Bryan