Brian Van Nortwick, PE
Environmental Engineer
Brian Van Nortwick is a civil and environmental engineer who specializes in the planning, design, permitting, and construction management of water and environmental infrastructure improvement projects. His areas of expertise include water treatment process design, water supply master planning, source water protection and resiliency, and lead service line replacement program management. Brian is helping tackle some of the biggest issues facing our clients including lead in drinking water and PFAS treatment and is currently involved in the development and implementation of several multi-phase lead service line replacement programs, PFAS treatment process designs, and dissolved air floatation (DAF) treatment process piping design.
Why CDM Smith? I was drawn to CDM Smith for its strong technical reputation, the opportunity to work on so many incredibly diverse and impactful world-class projects, and the ability to work among the very best and brightest minds in the industry.
What has been your proudest project or accom­plish­ment and why? The great work we have done with Trenton Water Works and its Lead Service Line Replacement Program. Every single lead service line replaced means one more resident or family now has safer drinking water. It is a humbling honor to be directly helping improve the quality of life for thousands of people by improving their drinking water.
How might clients describe you? Diligent, thoughtful, approach­able.
Outside of work, what do you invest your time/energy into? Spending time with my family and friends, in the great outdoors (preferably where water is involved, of course), going to concerts, and overall just trying to enjoy any free time I have.
What's your personal motto? "We cannot change the cards we are dealt, just how we play the hand."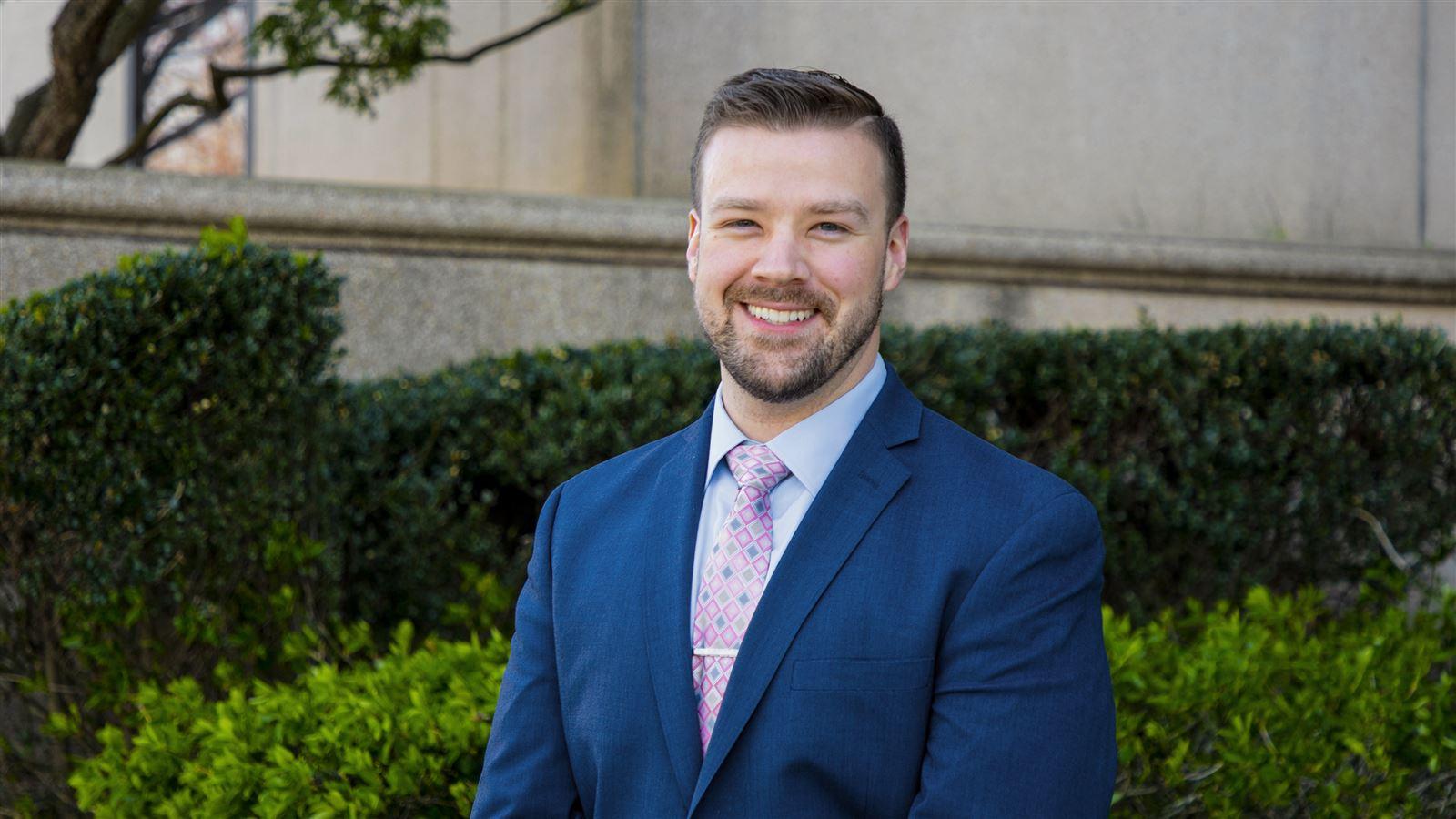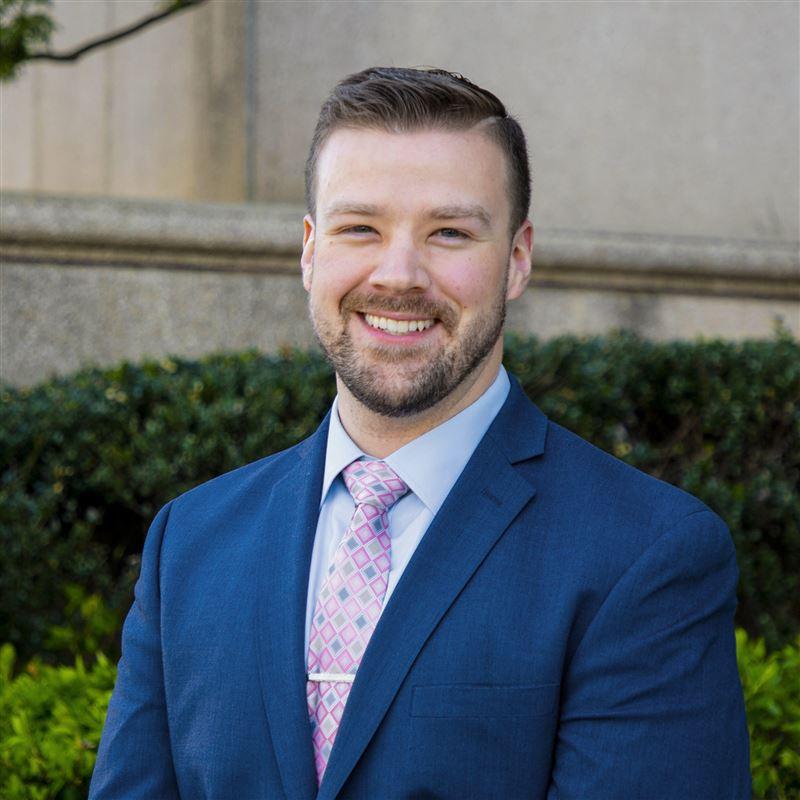 I'm inspired knowing the work we do to improve water infra­struc­ture results in safer drinking water in the communities we serve.

Connect with Brian
water@cdmsmith.com
Facing a drinking water challenge with lead or PFAS? Connect with Brian for our latest insights and solutions.
Contact Brian