Brian Kearney, PE, CCM
Associate, Project Manager
Driven by his love of nature, Brian is an envi­ron­men­tal engineer with over 20 years of profes­sional experience serving as a project manager, construc­tion manager, and design engineer. He has led a variety of municipal water, wastewater, CSO infra­struc­ture, hazardous waste, solid waste, and water resources projects. His proudest projects include Catskill-Delaware Ultraviolet Disin­fec­tion System and the Newark Lead Service Line Replacement.

Why CDM Smith? Growing up, my love and respect of the outdoors and nature led me to study envi­ron­men­tal engineering. Back in 1996 when I came to work for CDM Smith, it was all about opportunity—the opportunity to work on world class projects, work with some of the best people in our industry and help people and their communities overcome issues and move forward. These oppor­tu­ni­ties have shaped my career and looking back it is amazing to see the impact I've had.

What inspires you? For me, inspiration comes from working on meaningful projects with great people working towards a common goal. In our industry there is inspiration in every project and every task. That inspiration is the public that will benefit from clean and safe drinking water; reliable public infra­struc­ture; clean rivers and oceans; and the ability to allow people to get out and enjoy the world around us.

What is your favorite part of your job? The answer has changed over the course of my career, and while I'm still motivated by bringing a project from planning through completion, currently my favorite part of the job is working with our junior staff. The energy and excitement our junior staff brings to the office and projects is infectious. Working with and mentoring the future of CDM Smith and our industry has been very rewarding. It is the people that make CDM Smith a great place to work.
What's something you enjoy doing on your day off? I love being outside and spending time with my family.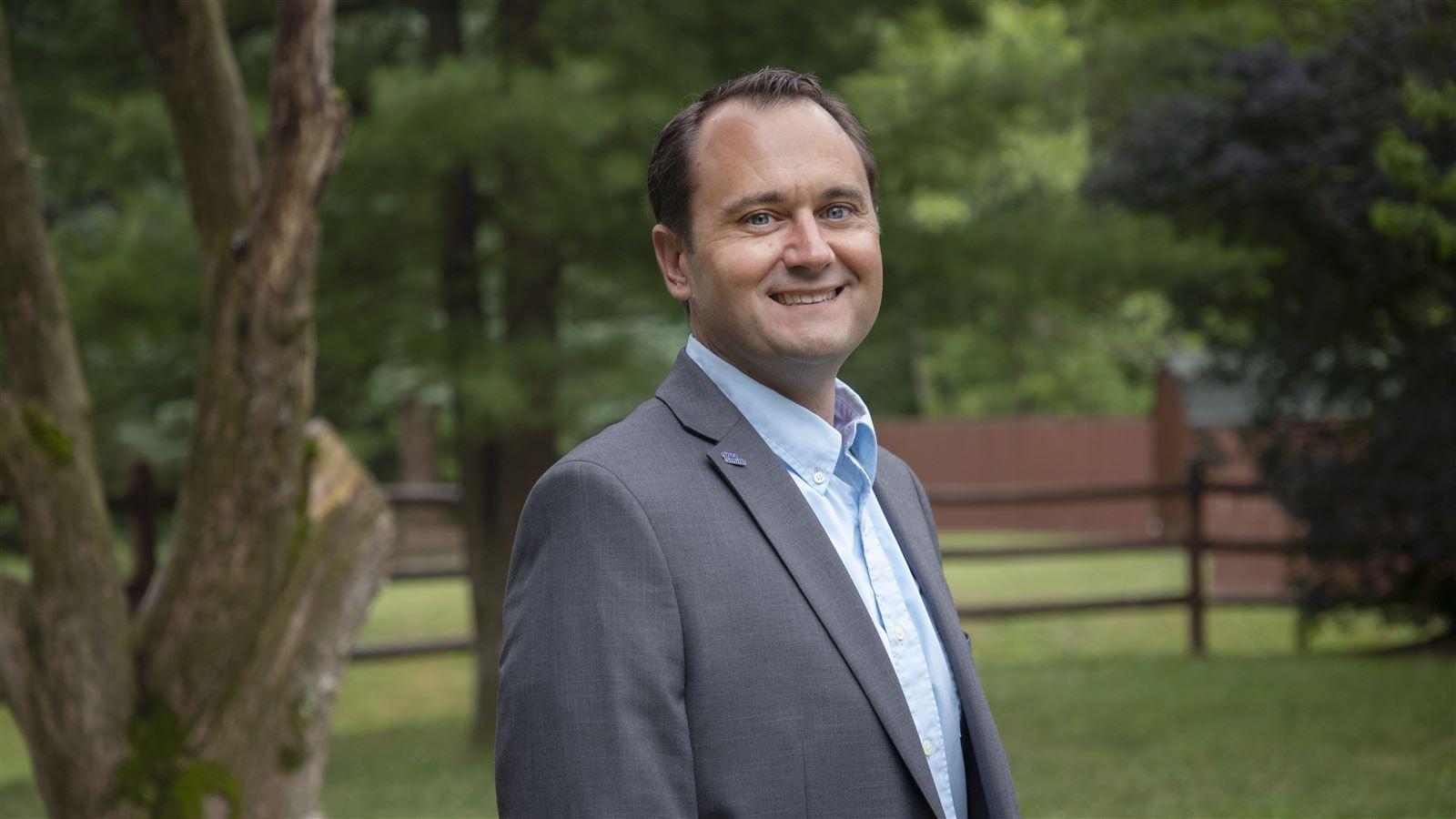 For me it all starts with teamwork—having a team come together and collaborate brings out the best in everyone.

Connect with Brian
water@cdmsmith.com
Seeking the insight of a highly skilled project manager for your next drinking water or water facility project? Reach out to Brian with your questions.
Contact Brian