Brian Kearney, PE, CCM
Brian Kearney, PE, CCM
Associate, Senior Project Manager
Brian Kearney is an environmental engineer at CDM Smith with nearly 30 years of professional experience acting as project manager, construction manager, resident engineer, and design engineer. "For me, inspiration comes from working on meaningful projects with great people working towards a common goal," Brian says.
His expertise lies in leading varied multi-disciplinary municipal water, wastewater, and CSO infrastructure, hazardous waste, solid waste, and water resources projects.
His proudest work to date includes the Catskill-Delaware Ultraviolet Disinfection System, in which he served as the design liaison, and the Newark Lead Service Line Replacement, in which Brian managed the city's replacement all lead service lines.
"Growing up, my love and respect of the outdoors and nature led me to study environmental engineering. Back in 1996 when I came to work for CDM Smith, it was all about opportunity—the opportunity to work on world-class projects, work with some of the best people in our industry and help communities overcome issues and move forward. These opportunities have shaped my career, and looking back, it is amazing to see the impact I've had," Brian says.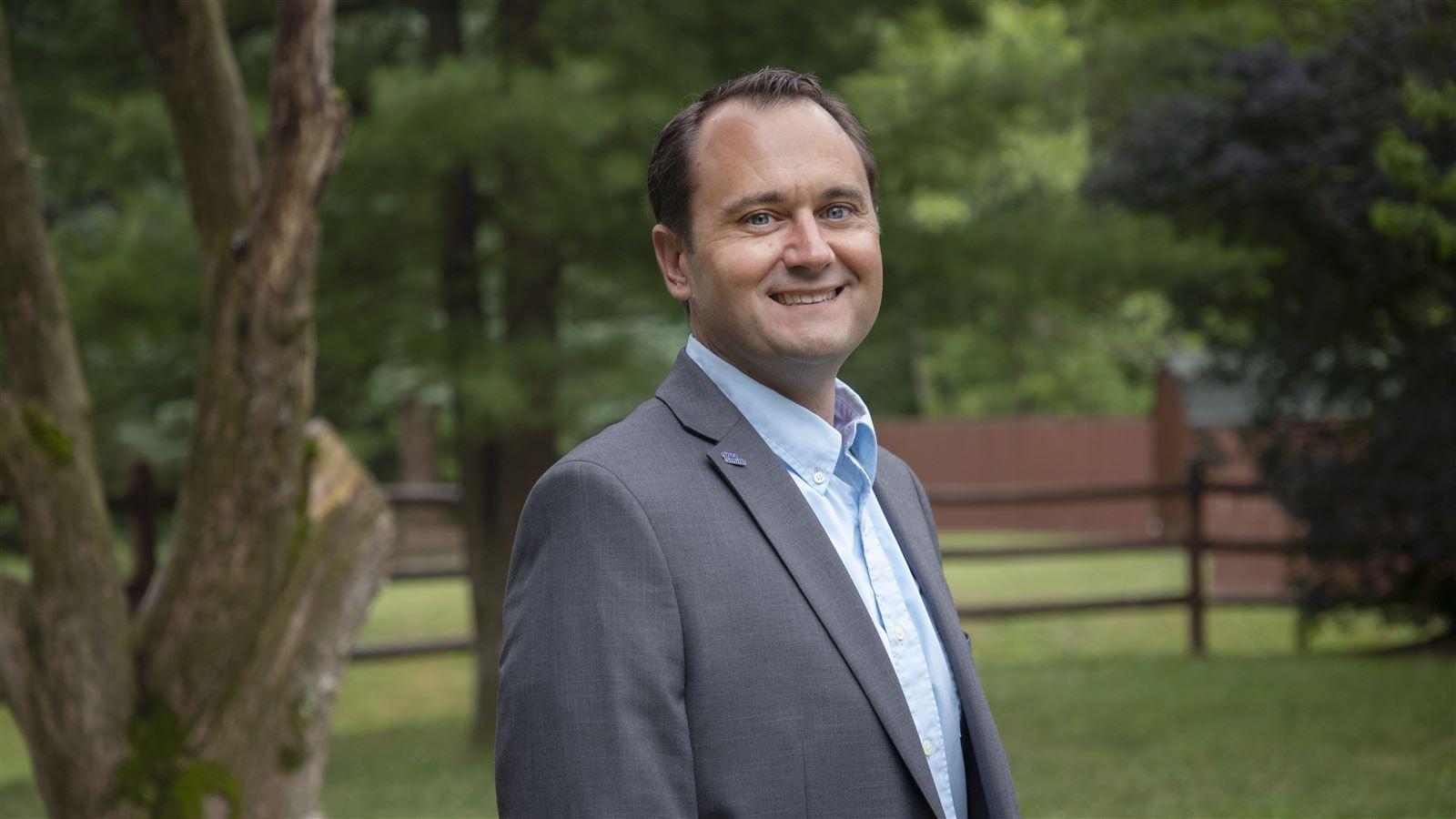 For me it all starts with teamwork—having a team come together and collaborate brings out the best in everyone.

Connect with Brian
Seeking the insight of a highly skilled project manager for your next drinking water or water facility project? Reach out to Brian with your questions.
Contact Brian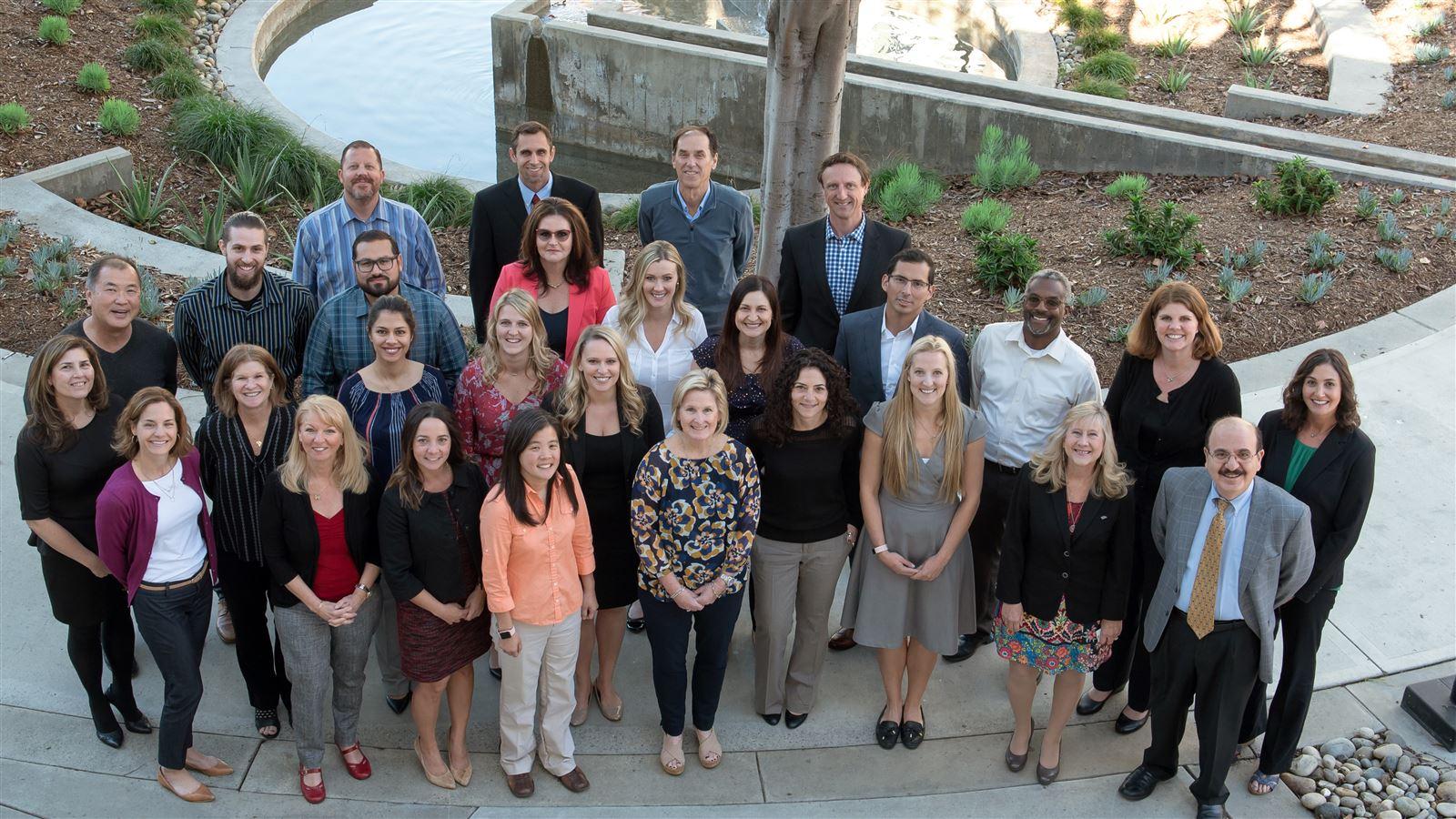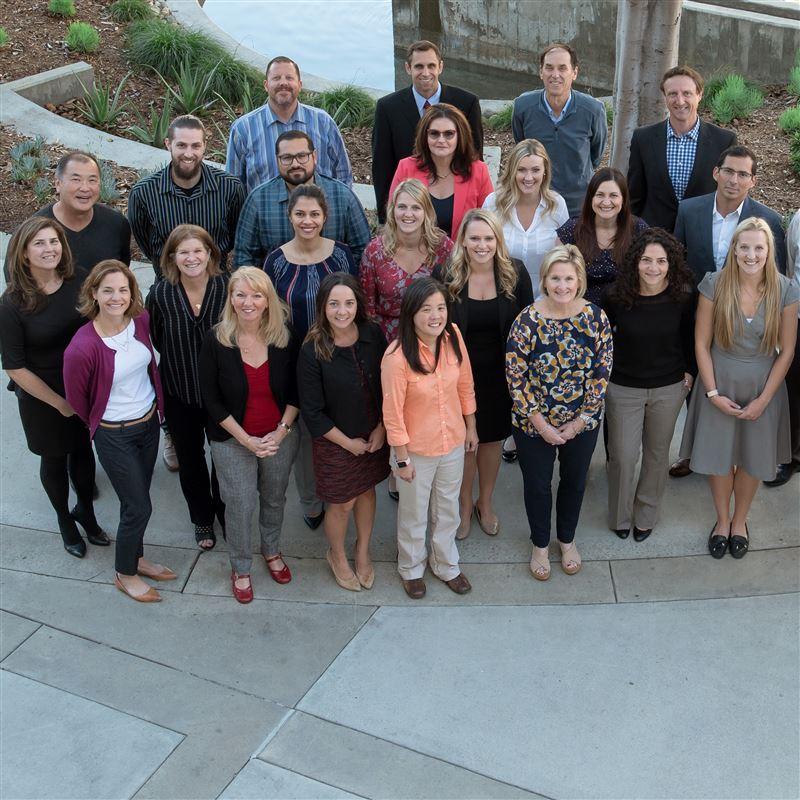 Join our team!
Our employees are the heart of our company. We are committed to fostering amazing careers in a challenging, progressive and inclusive work environment. We're hiring for hundreds of positions!