Brian A. Hilts, PE
Brian A. Hilts, PE
Principal, Discipline Leader – Disin­fec­tion
Over the course of nearly two decades, Brian Hilts has led many multi­dis­ci­pli­nary design projects for water and wastewater treatment, and he serves as one of CDM Smith's practice leaders for wastewater disin­fec­tion. As a team-oriented leader, Brian says, "None of us has all the answers alone, but working as a team, we can always find a solution."
His expertise lies in the planning, design, operation, construc­tion, and commis­sion­ing of water reclamation treatment facilities, including traditional and design-build delivery. In the last 10+ years, Brian has focused his efforts on disin­fec­tion tech­nolo­gies, both mature and innovative, such as chlo­ri­na­tion/dechlo­ri­na­tion, UV disin­fec­tion, peracetic acid (PAA) and performic acid to help utilities find the best solution to meet their financial, operational, maintenance, and regulatory needs.
A self-described "PAA nerd," Brian is one of the foremost experts in the design and imple­men­ta­tion of peracetic acid disin­fec­tion treatment, notably serving as disin­fec­tion task manager of PAA disin­fec­tion upgrades for the city of Memphis, Tennessee.
"One of my mentors early in my career told me that it is better to work on lousy projects with great people, than it is to work on great projects with lousy people; but at CDM Smith, I have been fortunate to work on great projects with great people," Brian says.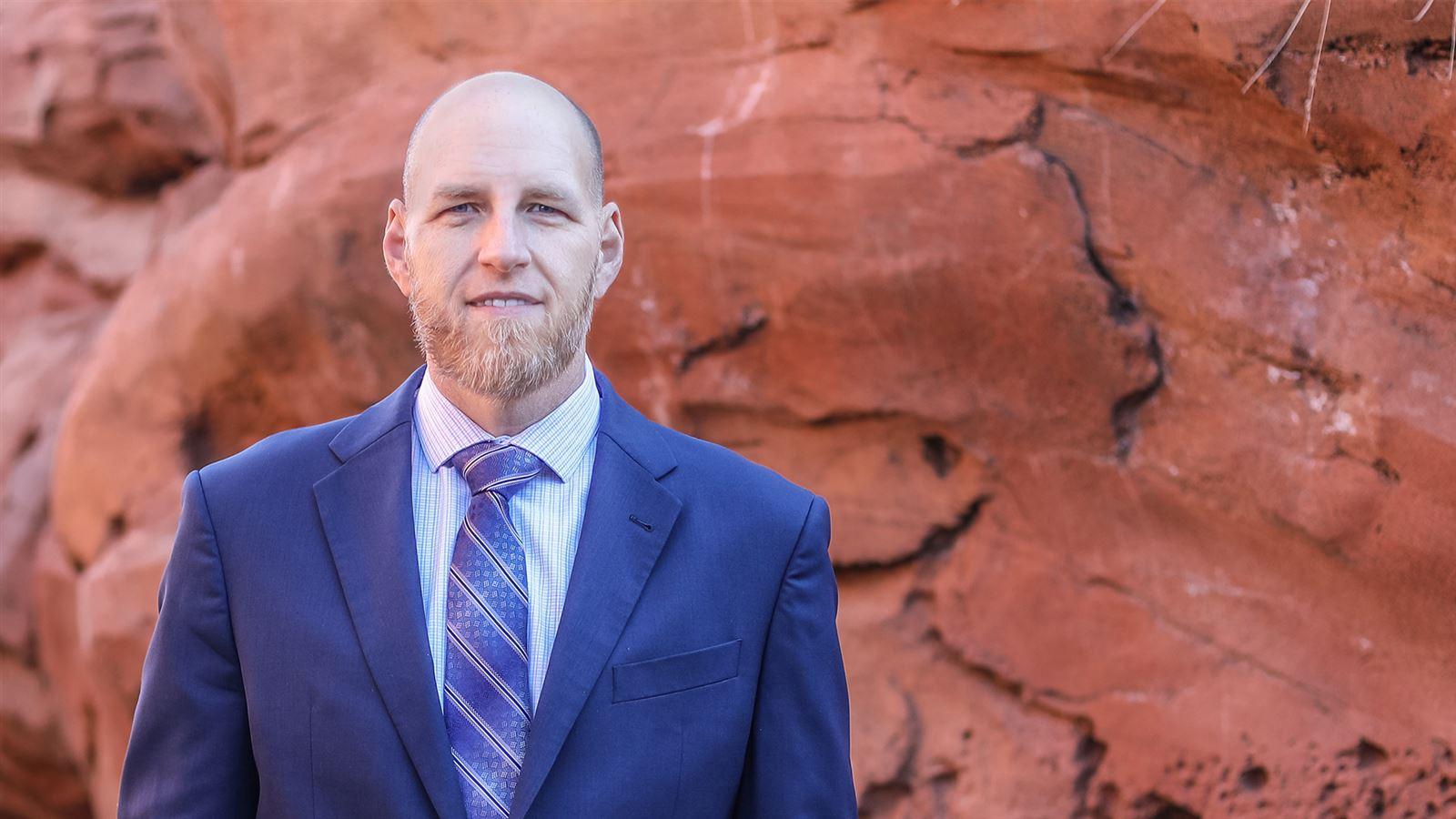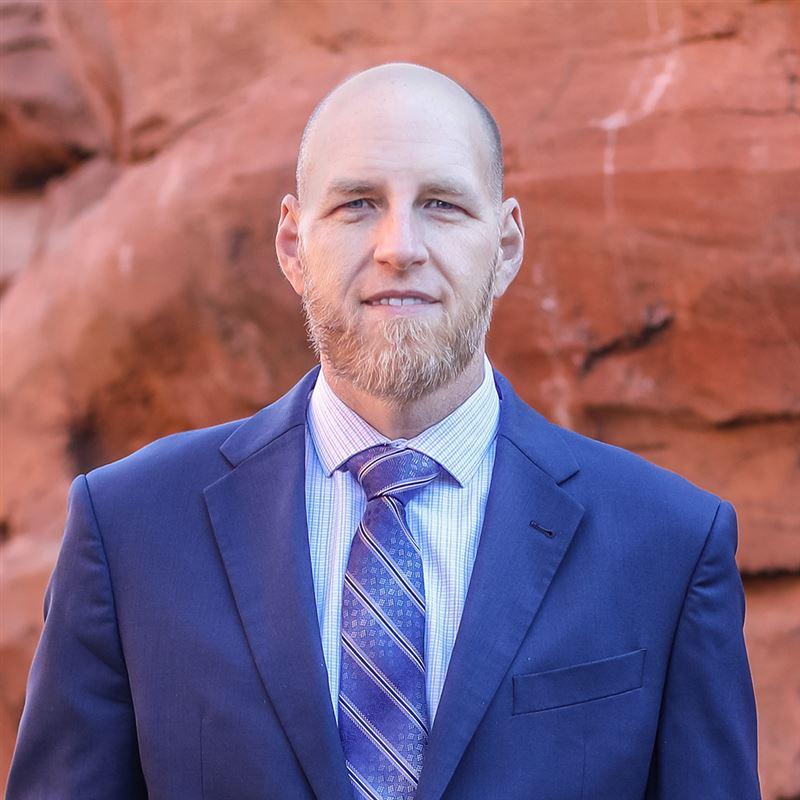 None of us has all the answers alone, but working as a team, we can always find a solution.
Expert

Connect with Brian
water@cdmsmith.com
Need insight into how to evaluate the benefits of PAA disinfection? There's no better source than Brian.
Contact Brian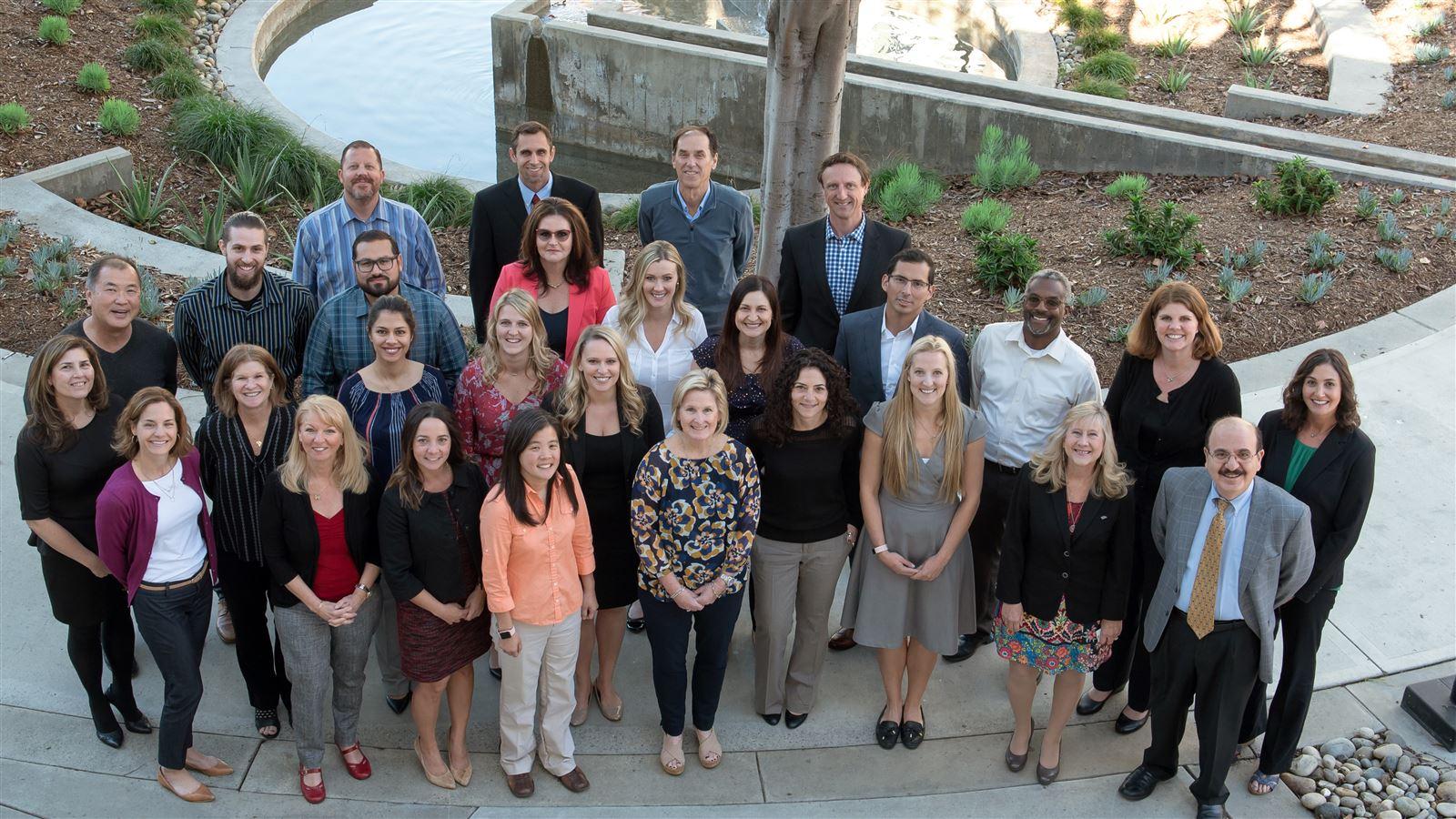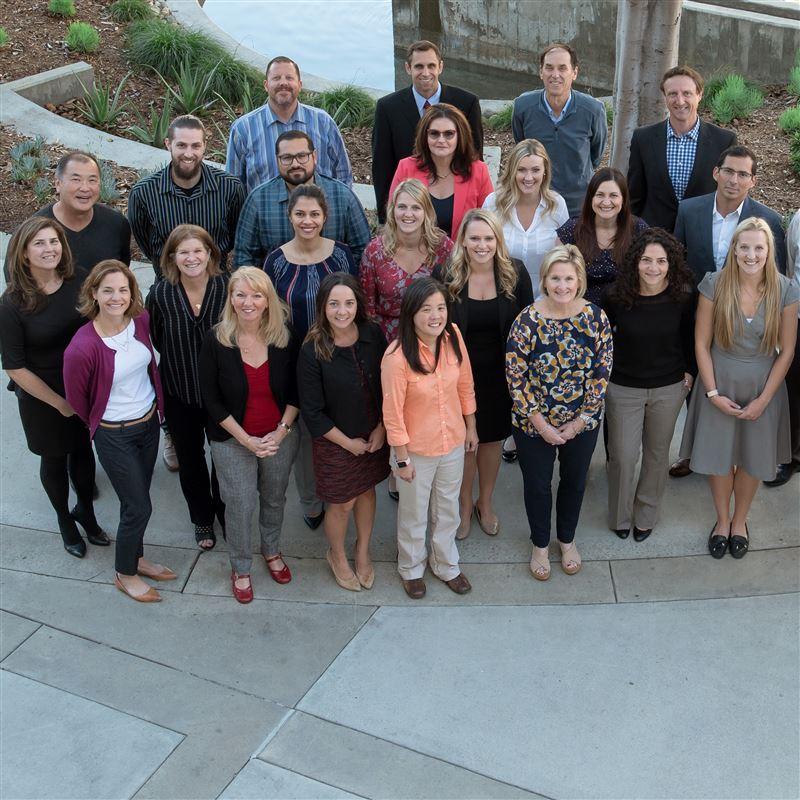 Join our team!
Our employees are the heart of our company. We are committed to fostering amazing careers in a challenging, progressive and inclusive work environment. We're hiring for hundreds of positions!
Explore our work in water reclamation