Brian A. Hilts, PE
Discipline Leader – Disinfection
Over the course of nearly two decades, Brian Hilts has led many multi­dis­ci­pli­nary design projects for water and wastewater treatment, and he serves as one of CDM Smith's practice leaders for wastewater disin­fec­tion. A self-described "PAA nerd," he is one of the foremost experts in the design and imple­men­ta­tion of peracetic acid (PAA) disin­fec­tion treatment, notably serving as disin­fec­tion task manager of PAA disin­fec­tion upgrades for the city of Memphis, Tennessee. Brian has lived and worked across the United States—from his childhood in Orange County, California, to his undergrad and graduate studies at the University of Nebraska, to his current home base in New York, and he's often on the move to take on major project challenges wherever he finds them. What's been constant throughout his journey is his love of solving problems: "I love getting to know a client and the challenge that they are facing, working collab­o­ra­tively with them to develop a solution, and seeing that solution success­fully implemented."
Why CDM Smith? One of my mentors early in my career told me that it is better to work on lousy projects with great people, than it is to work on great projects with lousy people; but at CDM Smith, I have been fortunate to work on great projects with great people. In addition, the firm has always been supportive of me when I needed to step away to address family emergencies; for that, I am very grateful.
How might clients describe you? Friendly, honest, dedicated and determined.
Which one of CDM Smith's core values do you identify with most and why? Integrity, because I believe in being honest and doing things the right way.
What's your personal motto? Treat others as you would like to be treated.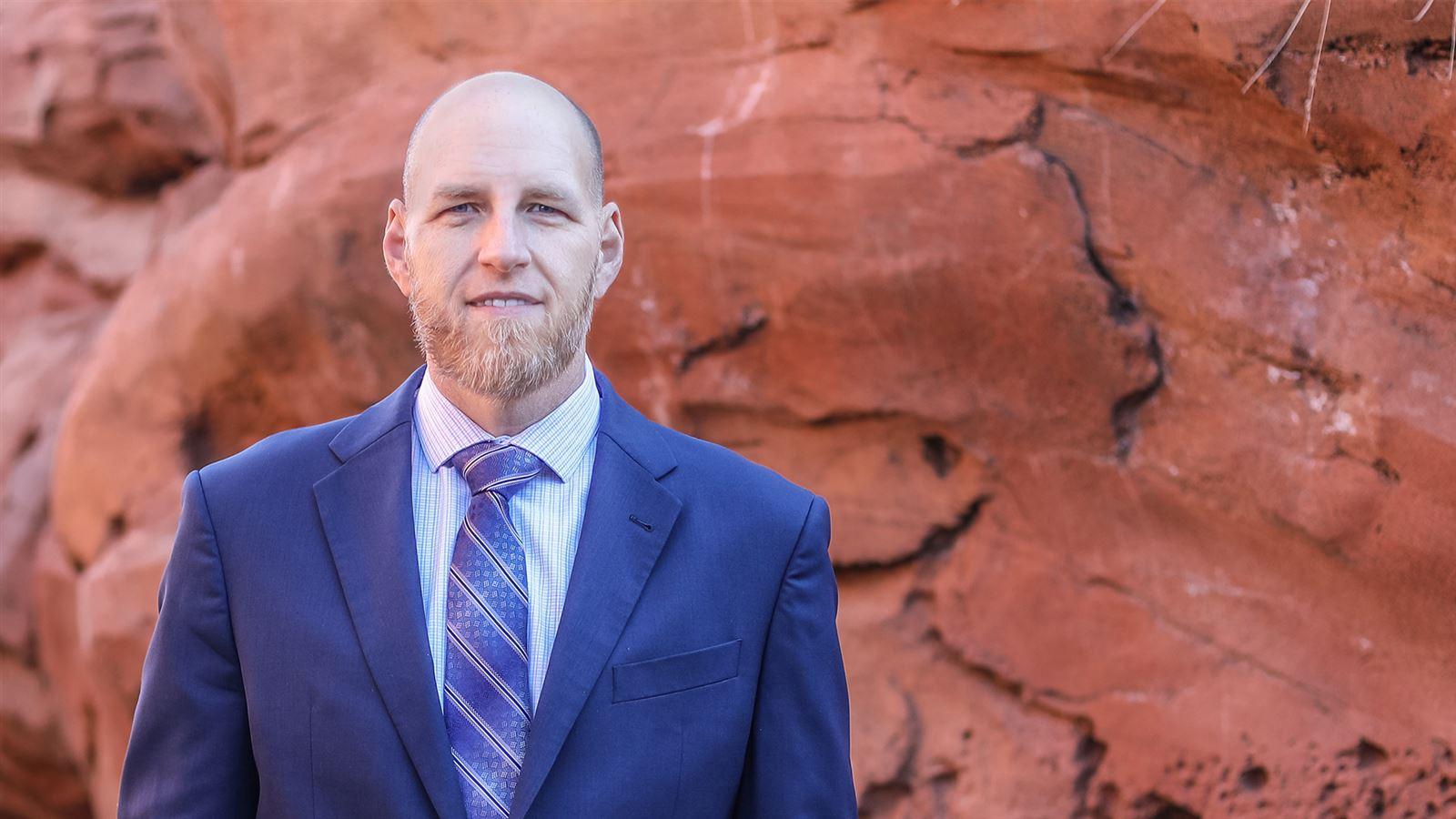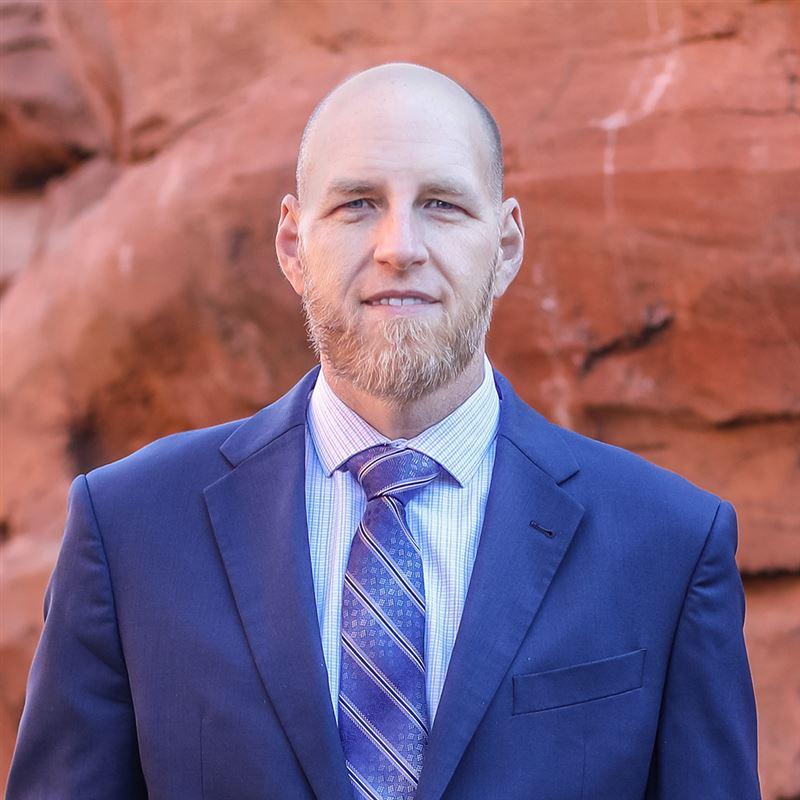 None of us has all the answers alone, but working as a team, we can always find a solution.
Expert

Connect with Brian
water@cdmsmith.com
Need insight into how to evaluate the benefits of PAA disinfection? There's no better source than Brian.
Contact Brian