Brian Hagerich, DBIA
Brian Hagerich, DBIA
Vice President, Construction Manager
Brian Hagerich is one of CDM Smith's design-build leaders; with 40 years of experience in heavy construction, he has lent his expertise to over 50 projects throughout the eastern U.S. "I'm inspired by hard work, dedication and success delivered in a team atmosphere."
His areas of expertise include supervising disciplines such as excavation, sheeting, site work, heavy concrete, masonry, steel construction process equipment, piping, plumbing, HVAC, electrical and instrumentation controls.
As one of CDM Smith's leading construction professionals, Brian regularly manages and maintains staff, budgets, estimates, schedules, and risk assessments, while providing clear and effective communication to clients and stakeholders on major projects. He also routinely serves in key roles on major CDM Smith projects, performing tasks such as project engineering, field engineering and supervision, estimating, project management, and operations management.
"It's great to see a team working together throughout the project lifecycle and providing a collaborative atmosphere with our clients and partners," he says.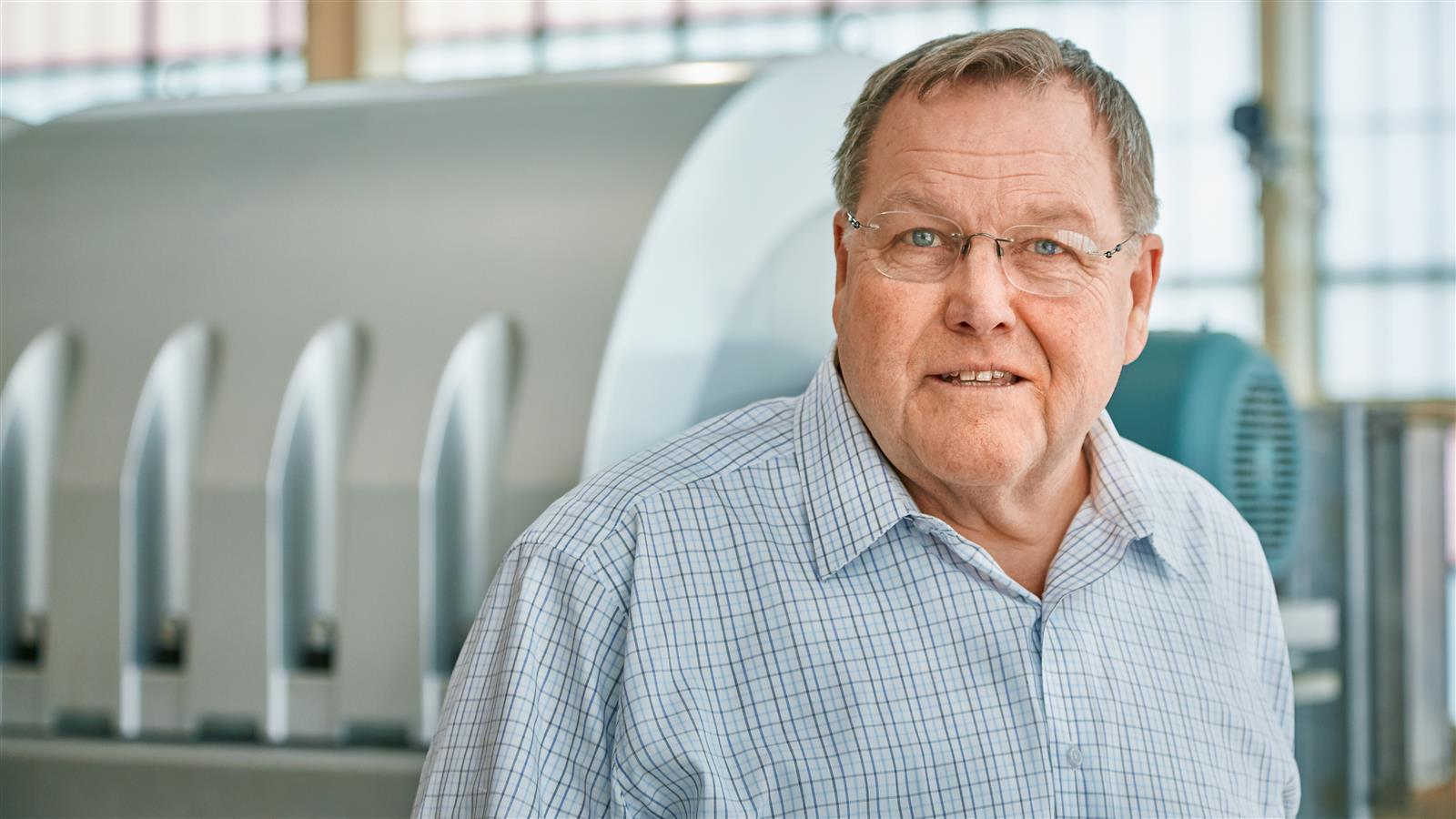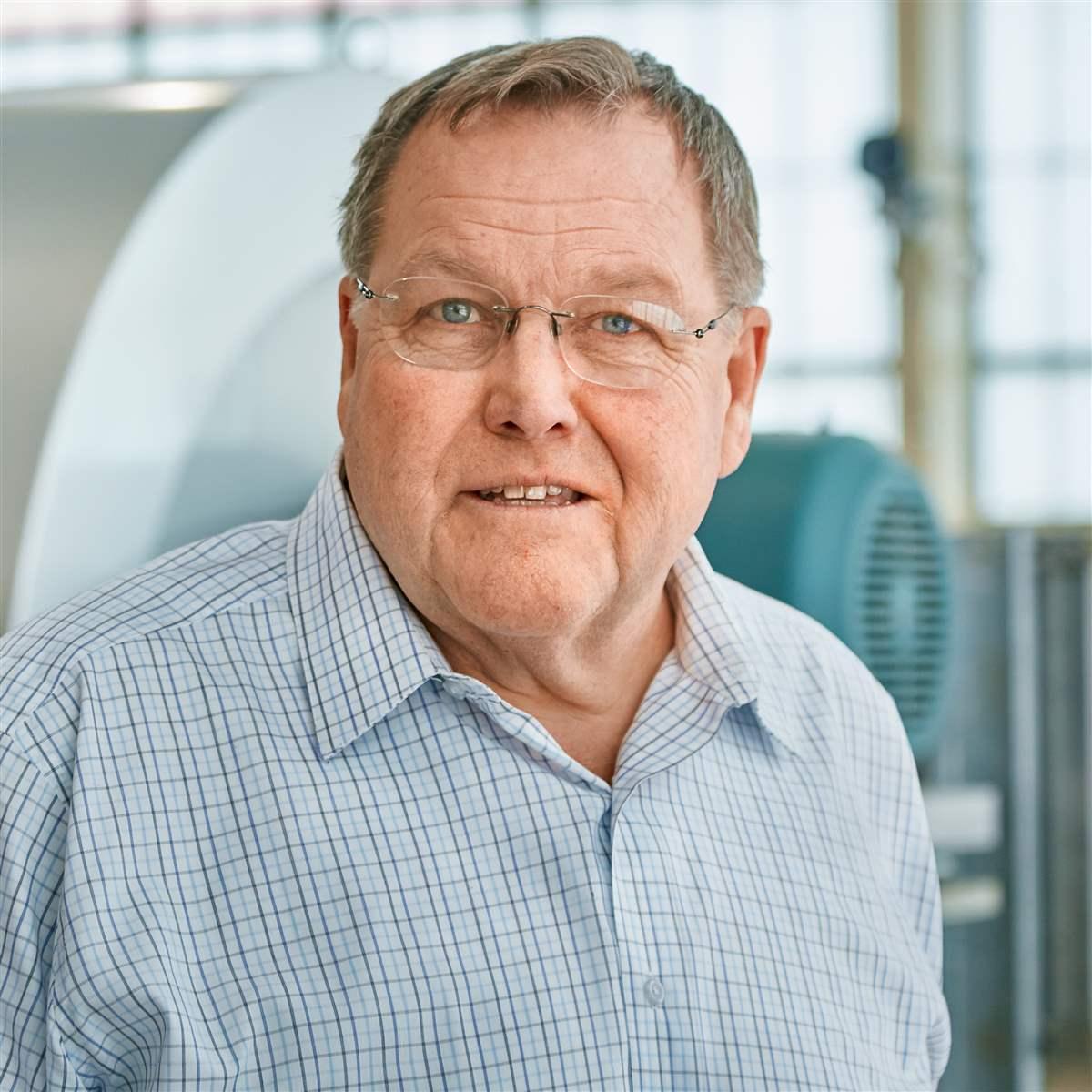 I'm inspired by hard work, dedication and success delivered in a team atmosphere.
Expert

Connect with Brian
construction@cdmsmith.com
Need help with your next construction project? Reach out to Brian today.
Contact Brian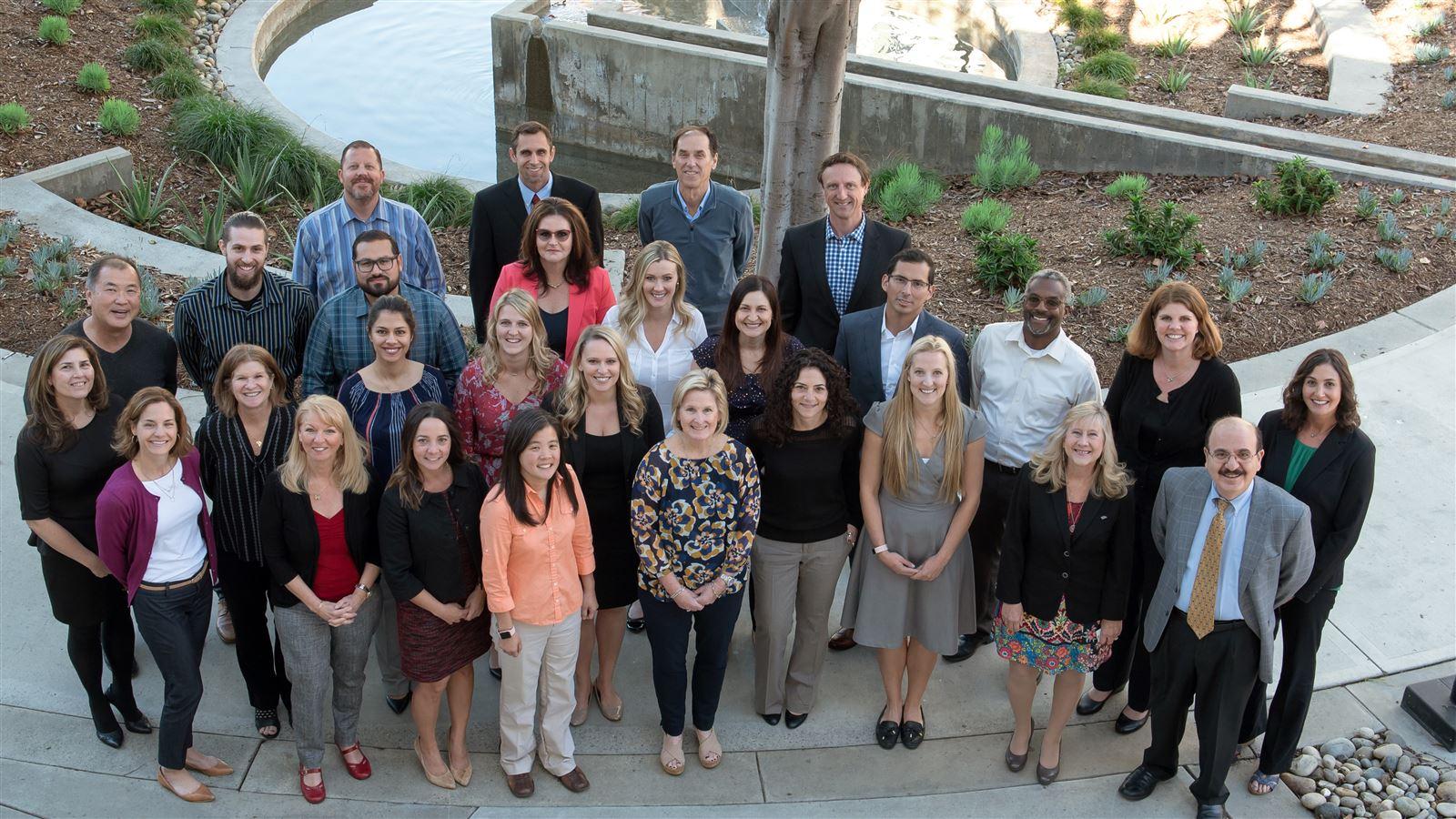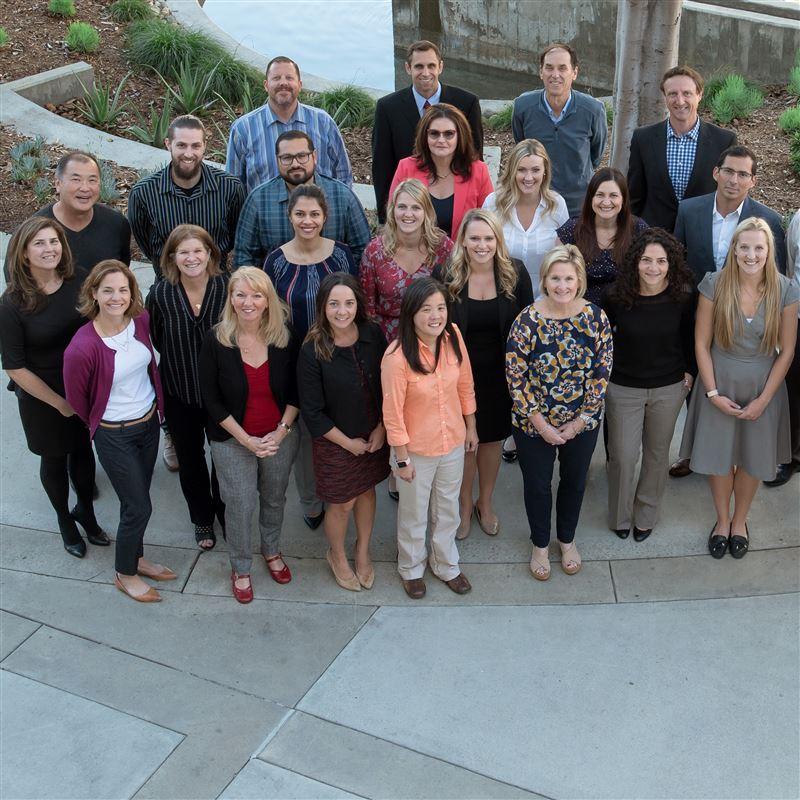 Join our team!
Our employees are the heart of our company. We are committed to fostering amazing careers in a challenging, progressive and inclusive work environment. We're hiring for hundreds of positions!