William C. McConnell III, PE, BCEE 
Discipline Leader – Water Reclamation
For over 30 years, Bill McConnell has dedicated himself to building better water reclamation facilities. "Achieving successful startup of a facility or system that I had a major role in developing is my favorite part of the job," he says. "It's very exciting and gratifying to see your work result in a well-functioning system that works as intended, resulting in happy clients and envi­ron­men­tal benefits." Bill is renowned for his work in planning, designing, advising, and starting up dozens of plants around the United States. He's a leading expert in biological nutrient removal and is highly proficient in process simulation modeling. And, water reclamation is such a huge part of Bill's life that he even met his wife at the ALCOSAN treatment plant in Pittsburgh in 1994.
Why CDM Smith?
CDM Smith is a place where the culture pushes you to challenge yourself and excel, and the firm is large and diverse enough to provide career-defining opportunities. Also – the people are really great.
How might clients describe you? Someone they can trust and whose technical work they can rely upon.
What project are you proudest of? There have been many over the years, but I still think proudly of my first assignment as project manager and project engineer, for the successful planning, design, construction and startup of the Brush Creek Water Pollution Control Facility upgrade project in Cranberry Township, Penn­syl­va­nia in 1999.
What might people be surprised to know about you? I'm fairly introverted…so I think people might be surprised to know that I enjoy partaking in "stupid" humor. Very little is as satisfying as a very bad (meaning very good!) pun.
How has your career evolved since you joined CDM Smith, and why? I first began to hone-in on my interest in wastewater treatment a few years into my career, and due to some great opportunities, I was able to really focus on that interest. For a decade or so my main role was project manager, and I tried to accomplish technical work at the same time. I switched out of that career track into a focused technical track several years ago, and that has enabled me to advance my expertise in a variety of ways. Today one of my roles is a technical reviewer, for which I am exposed to many projects and engineers from all over the country. I get to provide my input and continue to learn from many incredibly talented people.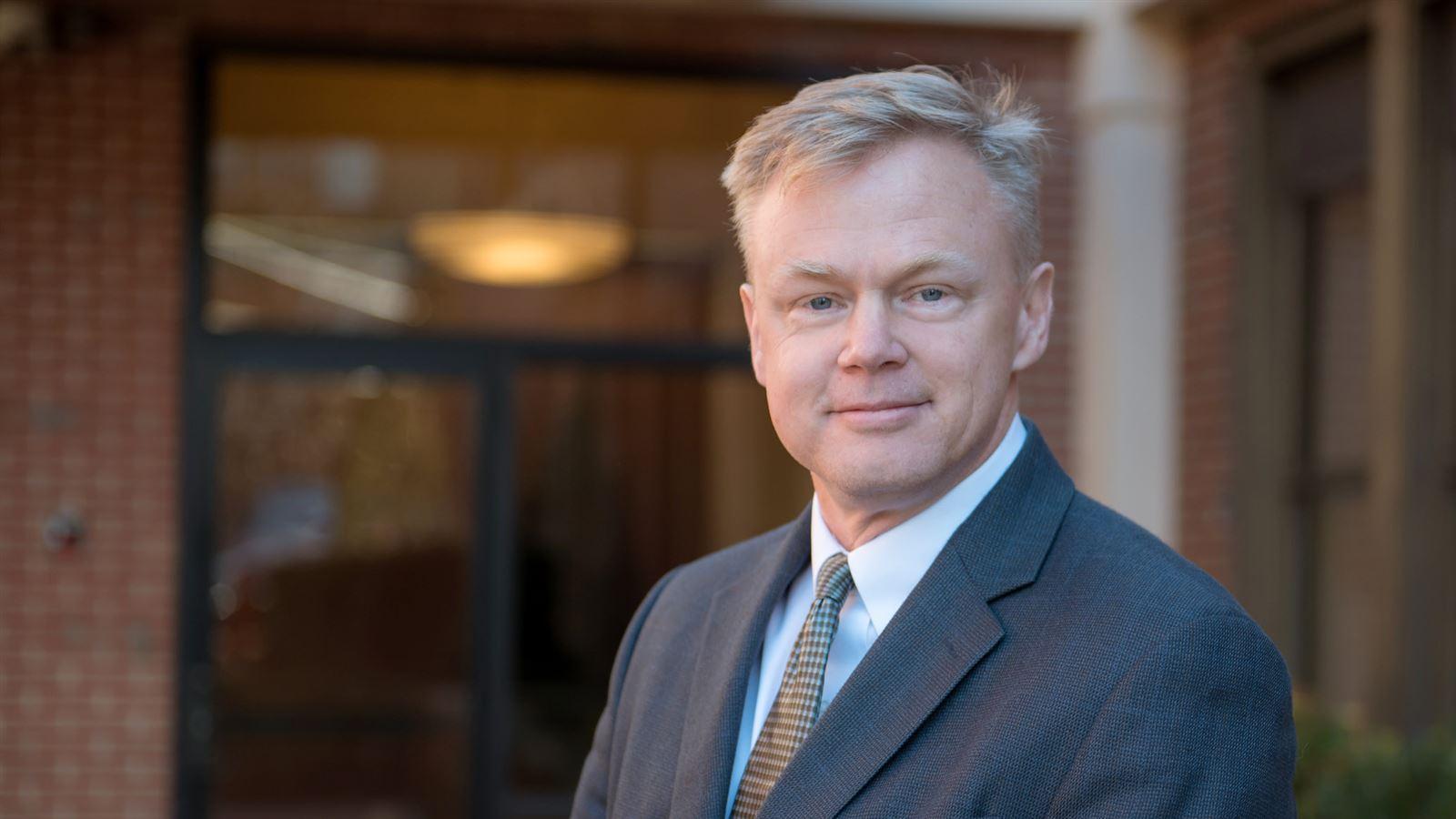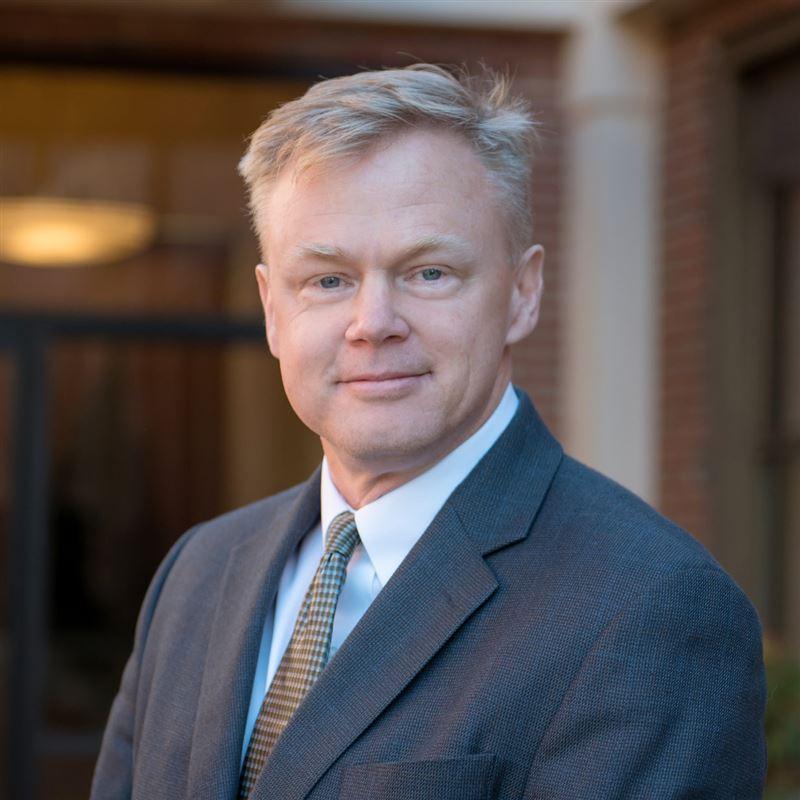 Without integrity, other qualities, such as technical excellence, hold much less weight.
Did you know?
One of the industry's leading nutrient removal experts, Bill served as the Writing Group Chair for WEF's recent publication MOP-37, Operation of Nutrient Removal Facilities.

Connect with Bill
water@cdmsmith.com
If you need insight from a leader in the water reclamation field, you've come to the right place.
Contact Bill