Bill Hurrell, PE
Client Service Leader
Bill Hurrell is an authority on multimodal transportation planning with 44 years of experience delivering successful projects for our clients. Bill is a foremost expert on parking supply and demand analysis, parking operations and management, financial and physical feasibility, special activity parking studies, comprehensive traffic and parking studies, and parking financing program development. He also boasts strong project team management skills. In this role, he has guided major transportation projects—from bus and bus rapid transit systems to rail transit to high-occupancy vehicle lane systems—from the initial planning stages all the way to project opening. He also has developed multimodal transportation plans for counties, cities and regional areas.
Why CDM Smith? CDM Smith gives me the freedom to pursue and hone my skills in all aspects of transportation planning and design, and it provides a great, diverse team of talented planners and engineers to work with.
What inspires you? The most rewarding part of my career has been seeing the projects I've worked on actually be built and recognized as successful. I also truly enjoy the opportunity to mentor younger, aspiring professionals and help them experience the sense of accomplishment that I have been so lucky to realize.
What does "listen. think. deliver." mean to you? I love this mantra! It is exactly the way I like to approach a project. Never start out with a preconceived notion of what the outcome will be.
What are your three non-work passions? I am an avid cyclist, both road biking and urban riding. I love the outdoors and camp whenever I can. I'm discovering the joys of being a grandparent, with the third one on the way!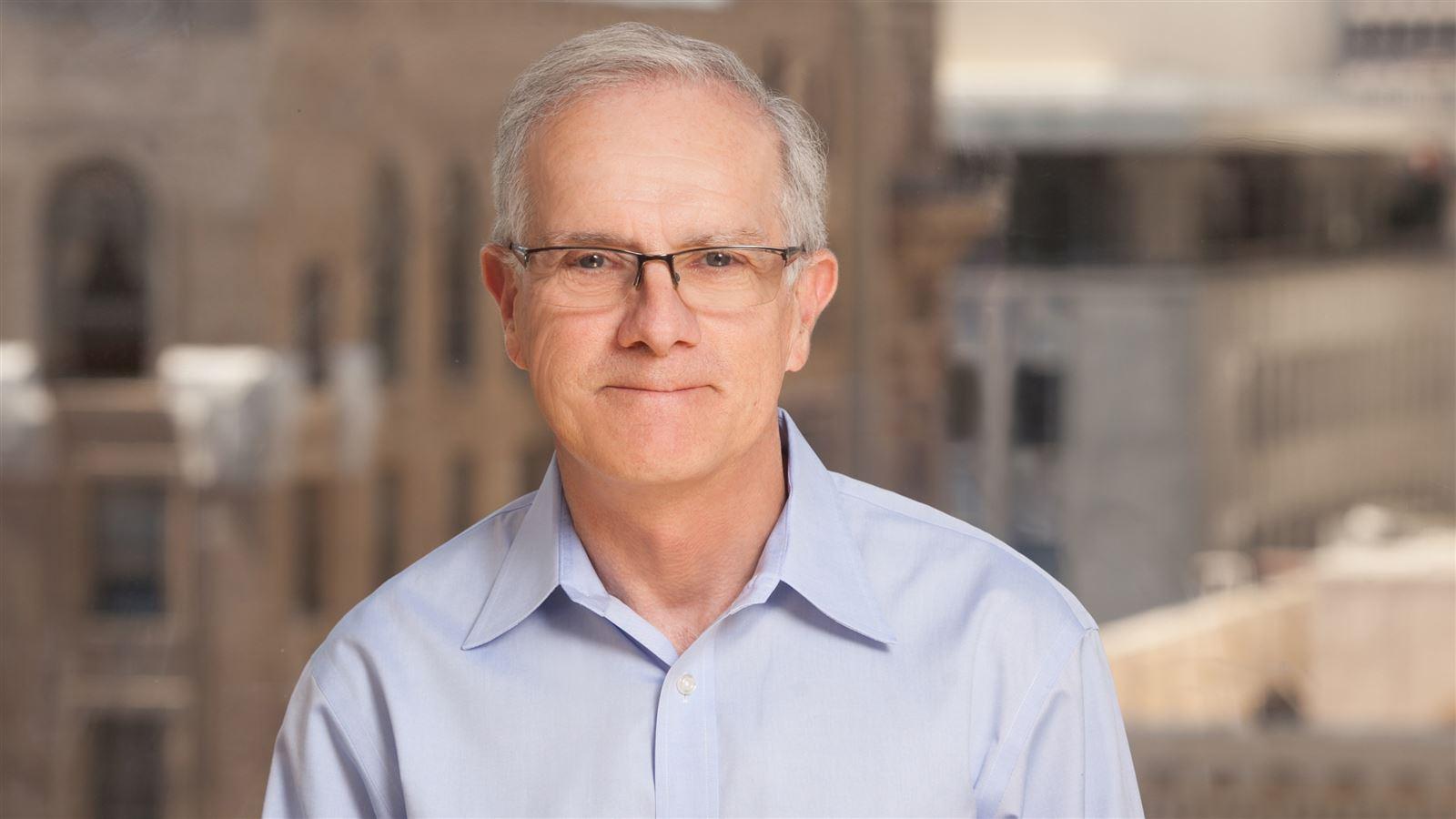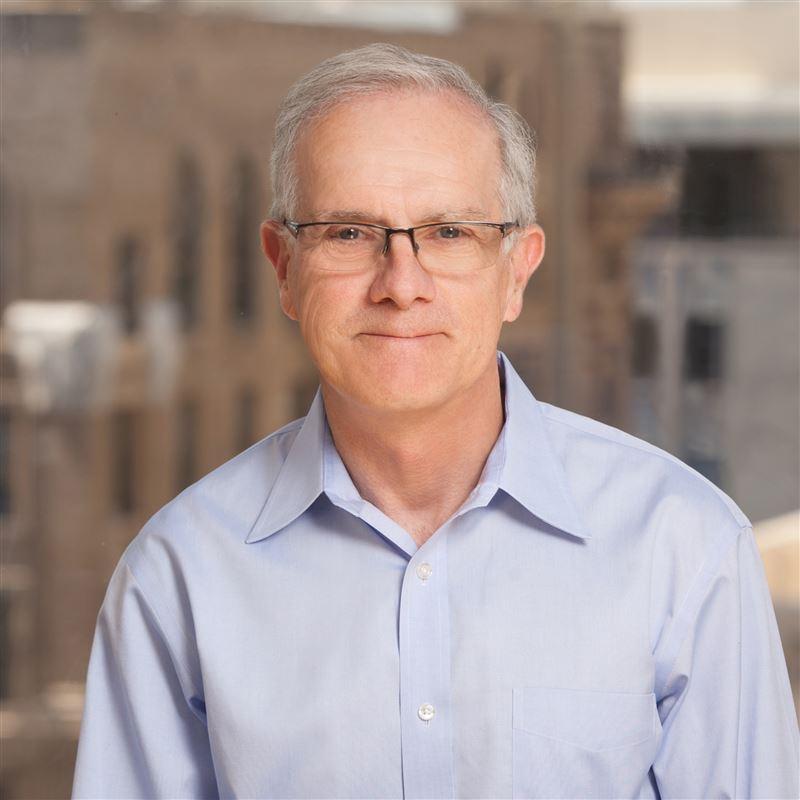 I'm all about making things happen. I've learned the way to success is to first figure out with all participants how to work effectively as a team.
Did you Know?

Bill is a past recipient of the California Public Parking Association's Parking Professional of the Year award.


Connect with Bill
transportation@cdmsmith.com
Have questions about parking operations or management or how to set up your urban transportation project for success? Tap into Bill's multimodal planning wisdom.
Contact Bill