Bill Cesanek, AICP
Vice President, Senior Infrastructure Planner
Bill Cesanek is a CDM Smith vice president specializing in sustainable infrastructure planning, smart city utility technology, and geographic information systems. His experience extends across many sectors, including water resources, infrastructure, and environmental planning and permitting, water reliability, and web development. A relentless champion for water in the planning community, Bill is the current Chair of the Water Task Force of the American Planning Association, where he's played a crucial role in establishing the importance of water as a central organizing element in healthy urban environments. With a steady focus on driving innovation, Bill has also developed a number of complex web applications, including an Early Warning System addressing surface water pollution for the Philadelphia Water Department.
What inspires you? The conviction that I (and my many talented colleagues) can help to create a smarter and more sustainable future through better infra­struc­ture and city planning efforts.
What does "listen. think. deliver." mean to you? Too often, con­sul­tants are accused of molding their client's chal­lenges to a pre-es­tab­lished model or past project so that earlier work can be recycled. So really lis­ten­ing to the chal­lenge and getting into the client's shoes is critical in the be­gin­ning, middle and end of a project life cycle. Our clients ask for our ex­per­tise to help them solve their problems, so thinking in­ten­sively and cre­atively can result in shared so­lu­tions that really deliver for everyone involved.
What is the best part of your work day? Having the op­por­tu­nity to interact with so many talented pro­fes­sion­als at CDM Smith, working on projects, men­tor­ing staff, ad­vanc­ing pro­fes­sional and market strate­gies and thinking across dis­ci­plines.
What are your 3 non-work passions? Music (lis­ten­ing to live and recorded music and record­ing my own music), biking and enjoying good wine and food.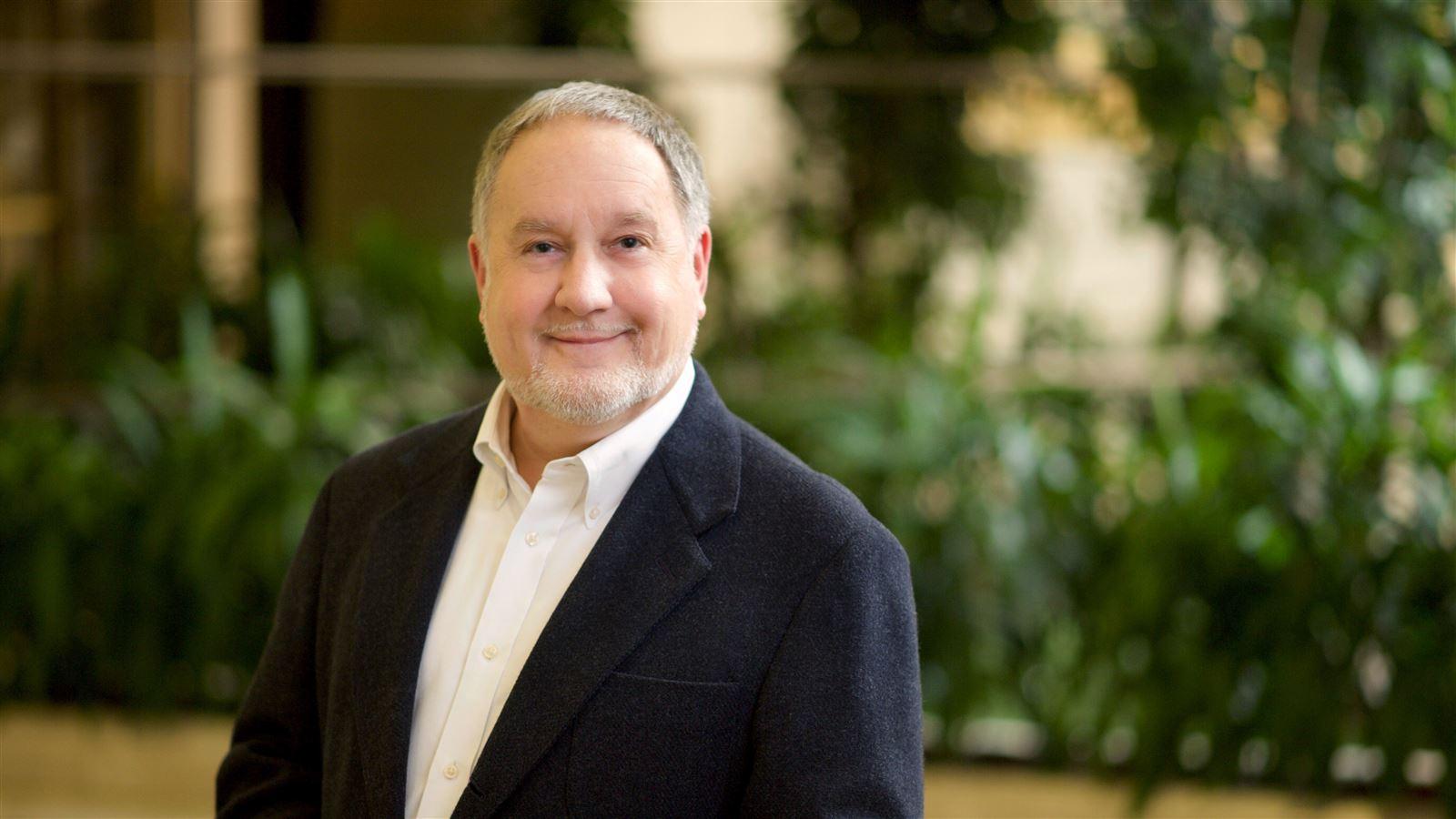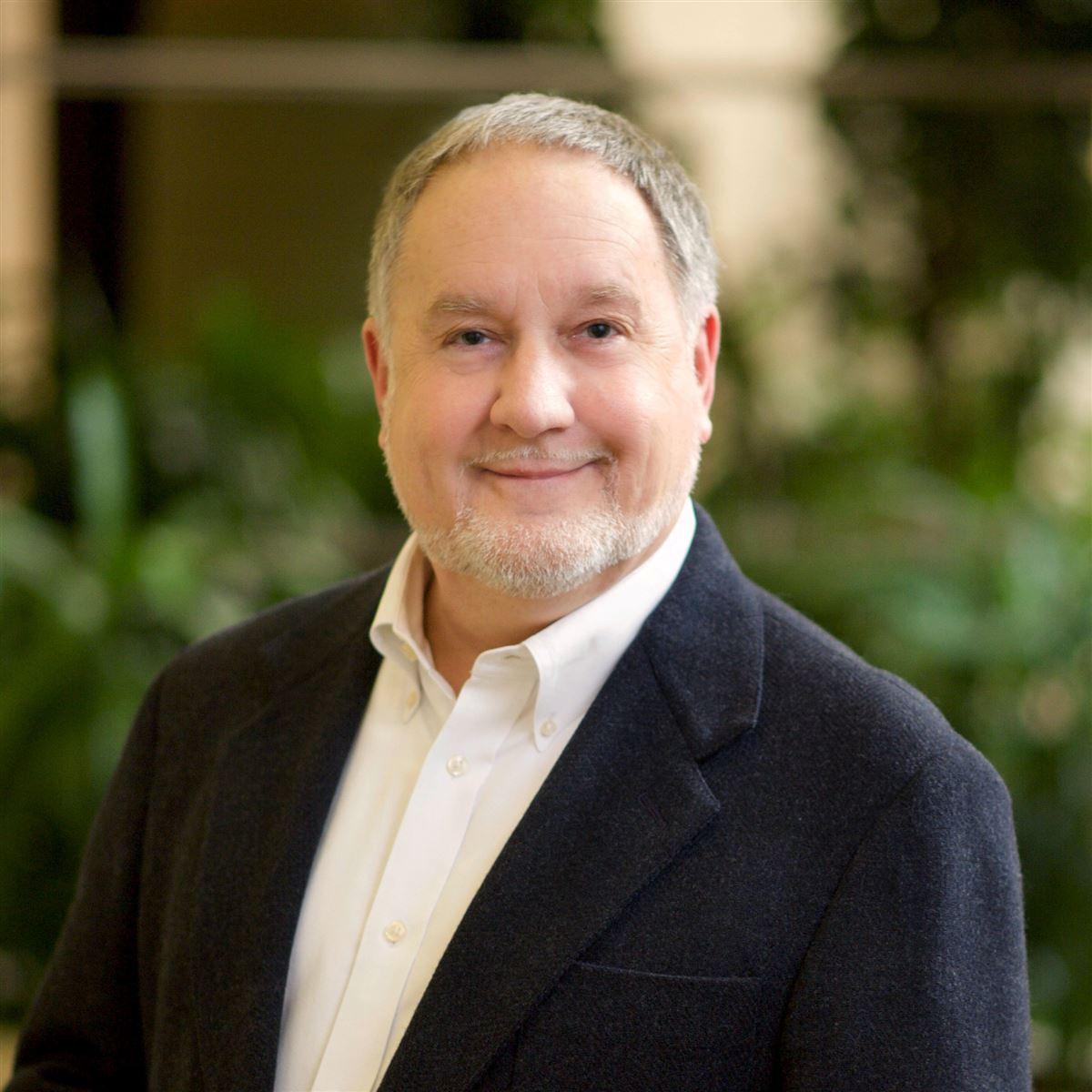 Regardless of the complexity of a challenge, there's an expert here willing to take it on.
Did you know?

Bill teaches a course on Infrastructure Planning to graduate students at Rutgers, the State University of New Jersey.
Insight
APA's Water Task Force: An Interview with Bill
https://www.planning.org/media/video/9007145/
The APA sits down with Bill, co-chair of the Water Task Force, to discuss why the task force was created and the important priorities it is tackling.
View

Opens in new window.
Insight
Launching the Water and Planning Network
https://www.planning.org/blog/blogpost/9124935/
Bill and his colleagues highlighted One Water planning at the recent APA National Planning Conference, and launched a new forum for interdisciplinary exchange of ideas and planning methods.
LEARN MORE

Opens in new window.
Expert

Connect with Bill
water@cdmsmith.com
Need help applying innovative planning methods and promoting sustainable water management? Contact Bill today.
Contact bill