Benjamin Harber, AIA, NCARB, LEED AP, PMP
Benjamin Harber, AIA, NCARB, LEED AP, PMP
Senior Project Manager
"Transportation, and transit specifically, is such a universal need and being able to be part of connecting people and communities is incredibly fulfilling," says CDM Smith's transportation expert Ben Harber. "Thinking of the millions of people that use the systems that I help to support is an amazing feeling."
Ben has worked on a variety of projects for public and private clients while understanding the complexity of managing community, interagency, and financial objectives necessary for creating successful project outcomes. He helps advance projects throughout all phases, and his main skillsets include bus and rail transit, facilities, public safety/ADA improvements, and community engagement.
Ben has professional experience working in progressive transport cities like Seattle, San Francisco, and Chicago while managing planning projects funded up to $300 million.
"I worked closely with CDM Smith staff prior to joining the firm and could tell we had a shared belief in the impact that well-planned and constructed transportation networks can have on communities. I also appreciate the independence of the company which allowed for thinking longer term and creating flexibility in serving our clients and communities," he says about his experience at the firm.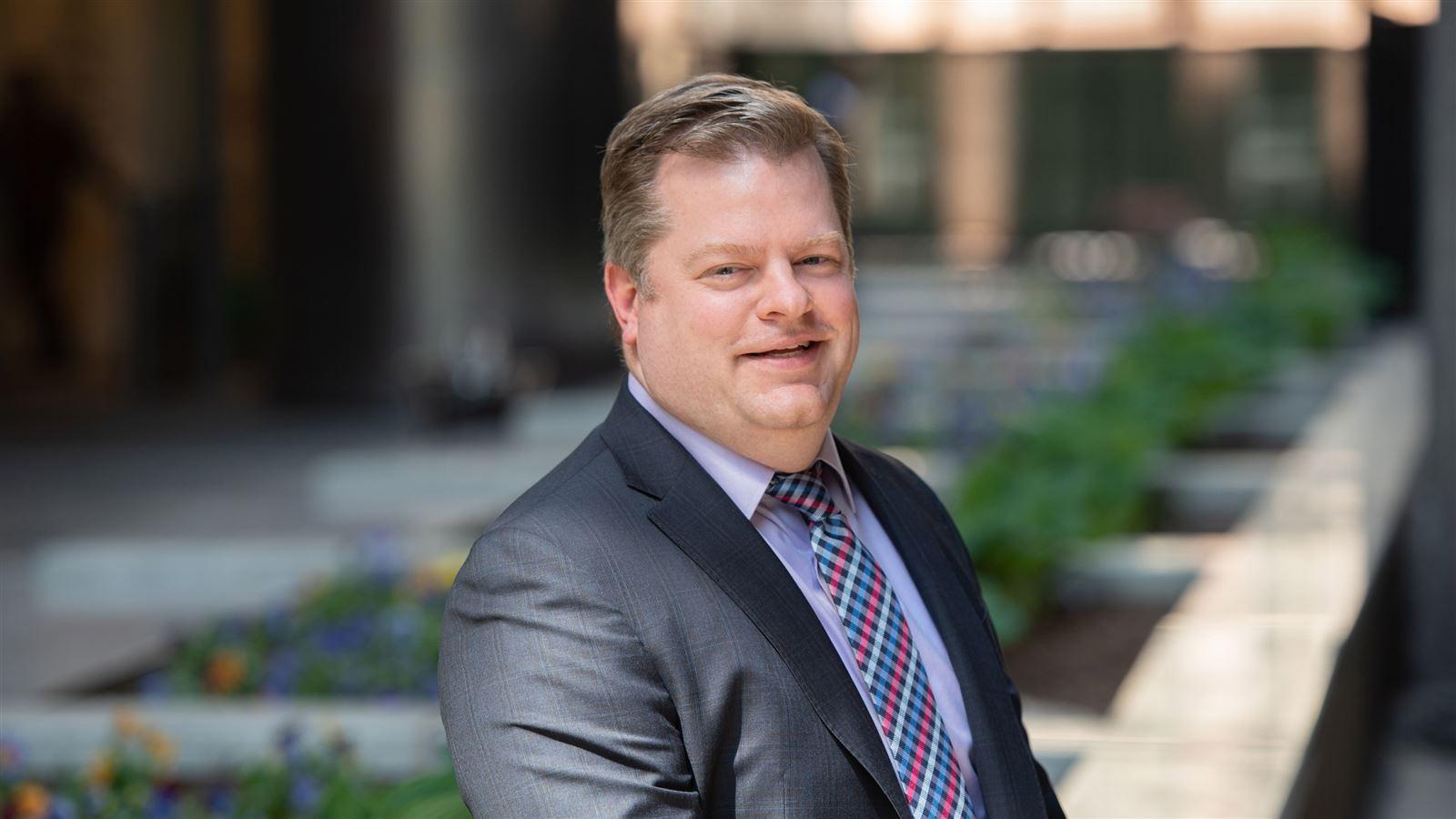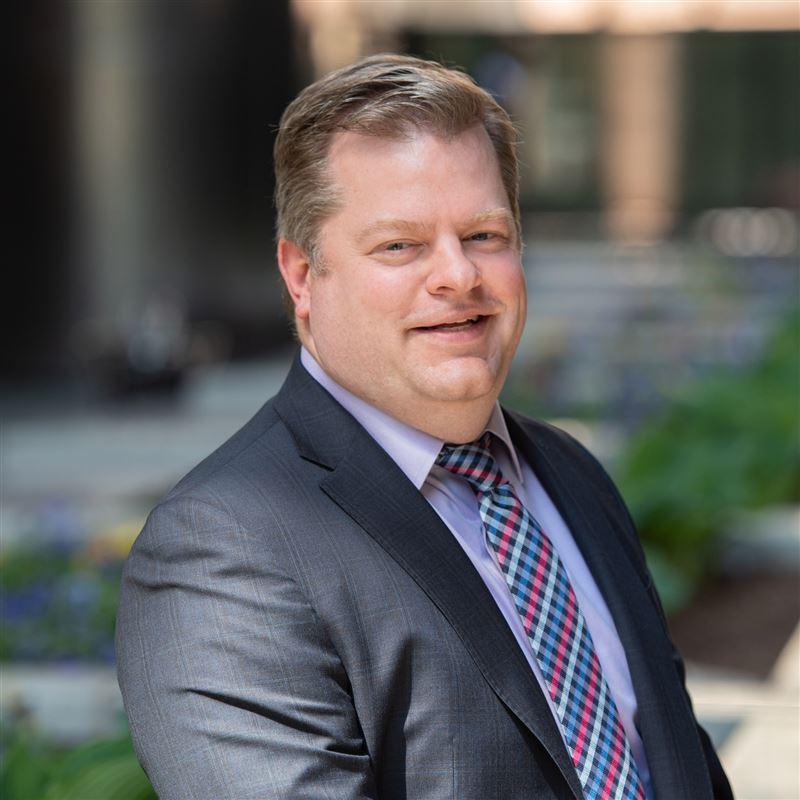 I'm inspired to work with people that appreciate each day even in the face of challenges, and continue to strive to improve their communities.

Connect with Ben
Connect with an expert who's passionate about making transportation work for all citizens.
Contact Ben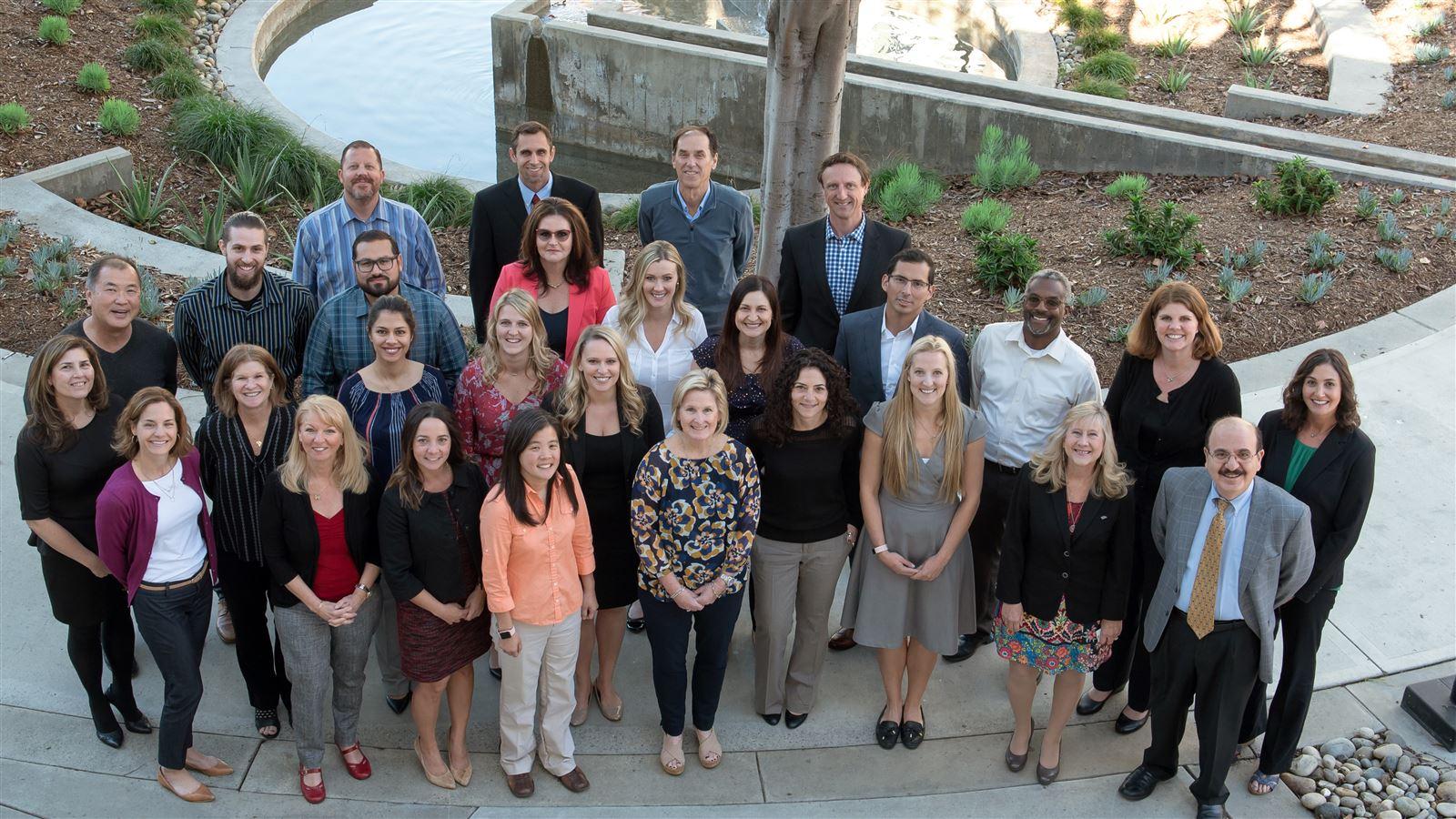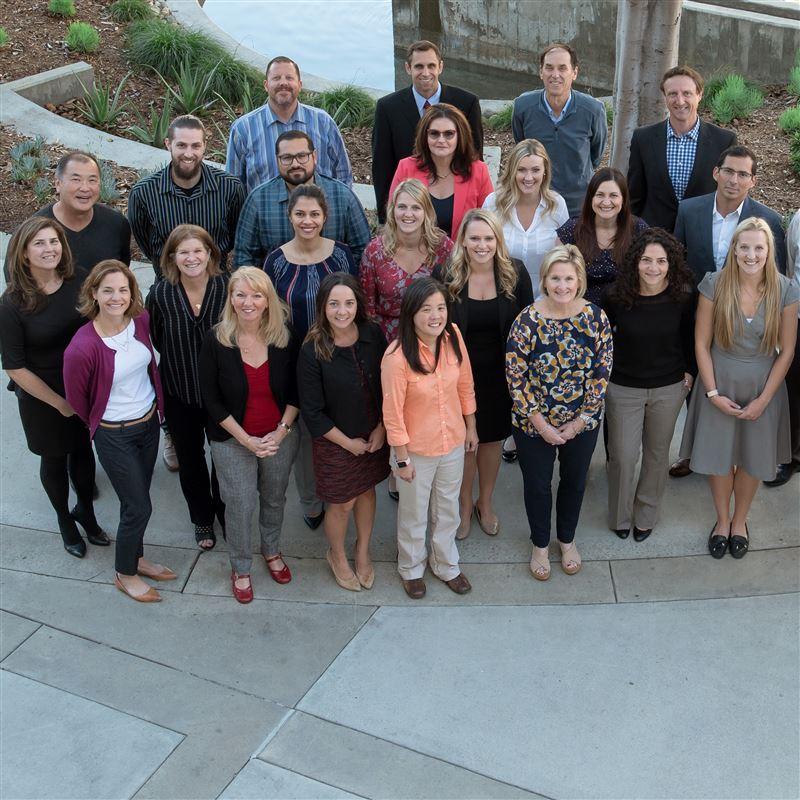 Join our team!
Our employees are the heart of our company. We are committed to fostering amazing careers in a challenging, progressive and inclusive work environment. We're hiring for hundreds of positions!
More in transit & urban mobility