Ben Ritchey, PMP
Principal, Client Service Leader & Project Manager
Ben Ritchey has been on the front lines of transportation research for more than 30 years, focusing on solving operational issues and assessing and implementing new technologies. Currently serving as CDM Smith's client service leader for the U.S. Department of Transportation (USDOT), Ben boasts extensive project management experience working on large, highly visible Federal Highway Administration and USDOT studies, as well as transportation policy development projects. Some of the projects he is most proud of include two Amtrak studies and two comprehensive truck size and weight studies for the USDOT, as well as the first-ever USDOT Smart City Challenge, for which he helped the city of Columbus define its winning vision and bid.
Ben on Urban Freight Movement
Which one of CDM Smith's core values do you identify with most and why? Initiative. CDM Smith encourages its staff to tackle emerging infrastructure challenges head on. When you add to that the firm's broad set of technical skills, we're able to create truly innovative solutions for our clients. That diversity of expertise also opens many opportunities for collaboration. For example, our transportation staff can work closely with our water experts to solve a high-level challenge like infrastructure resiliency.
What inspires you? The advancement we're seeing in transportation technologies. The adoption and deployment of emerging technologies by public and private sectors will improve mobility, safety and productivity.
What does "listen. think. deliver." mean to you? When you listen and think, you have the opportunity to deliver a successful outcome to the client. Too often in our business, the first and second steps are overshadowed with too much talking and not enough listening.
What's your personal motto? Do not be fearful of professional challenges, and use your imagination in developing strategies and solutions.
What are your three non-work passions? Fly fishing, watching college football and visiting national parks.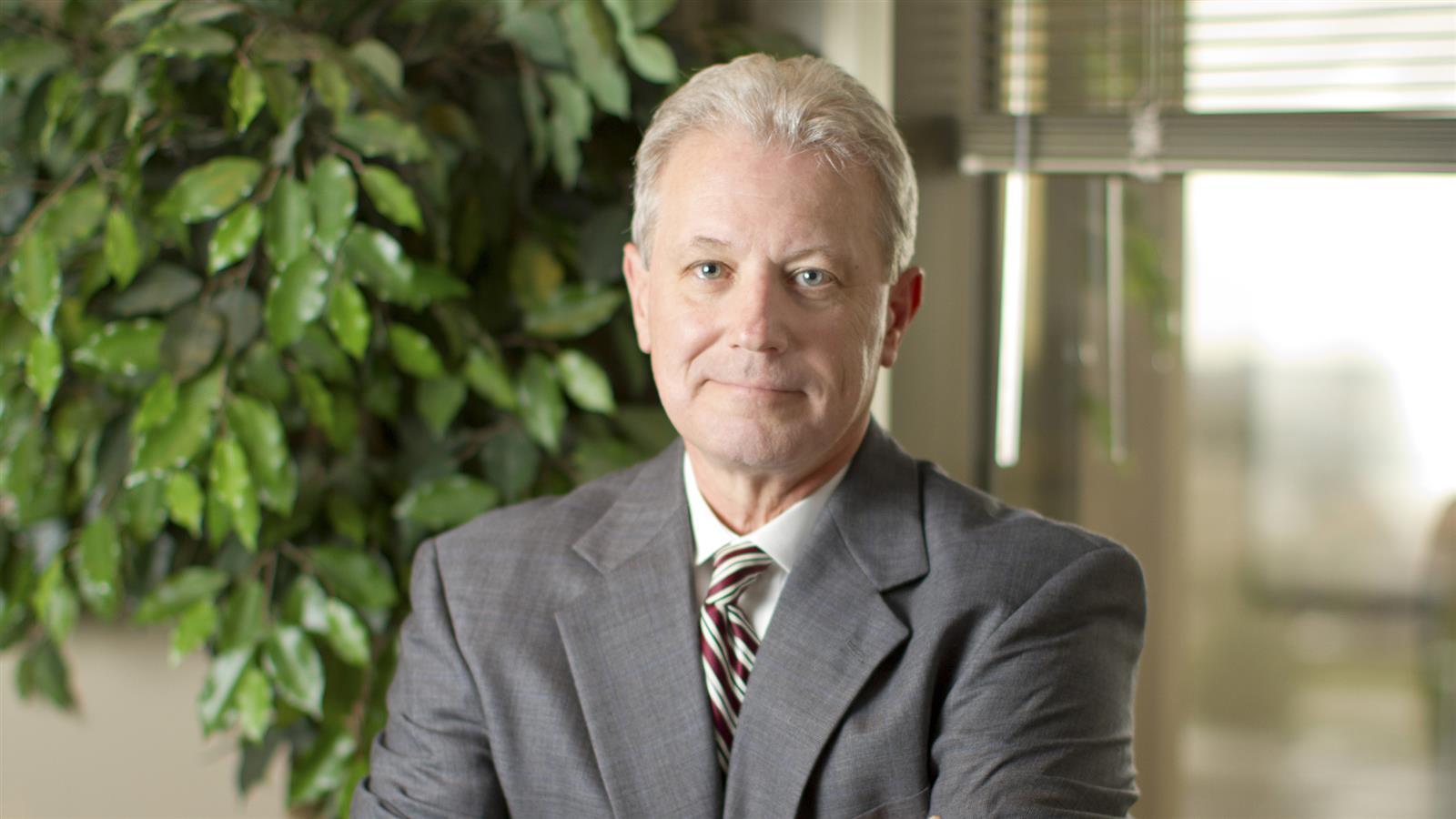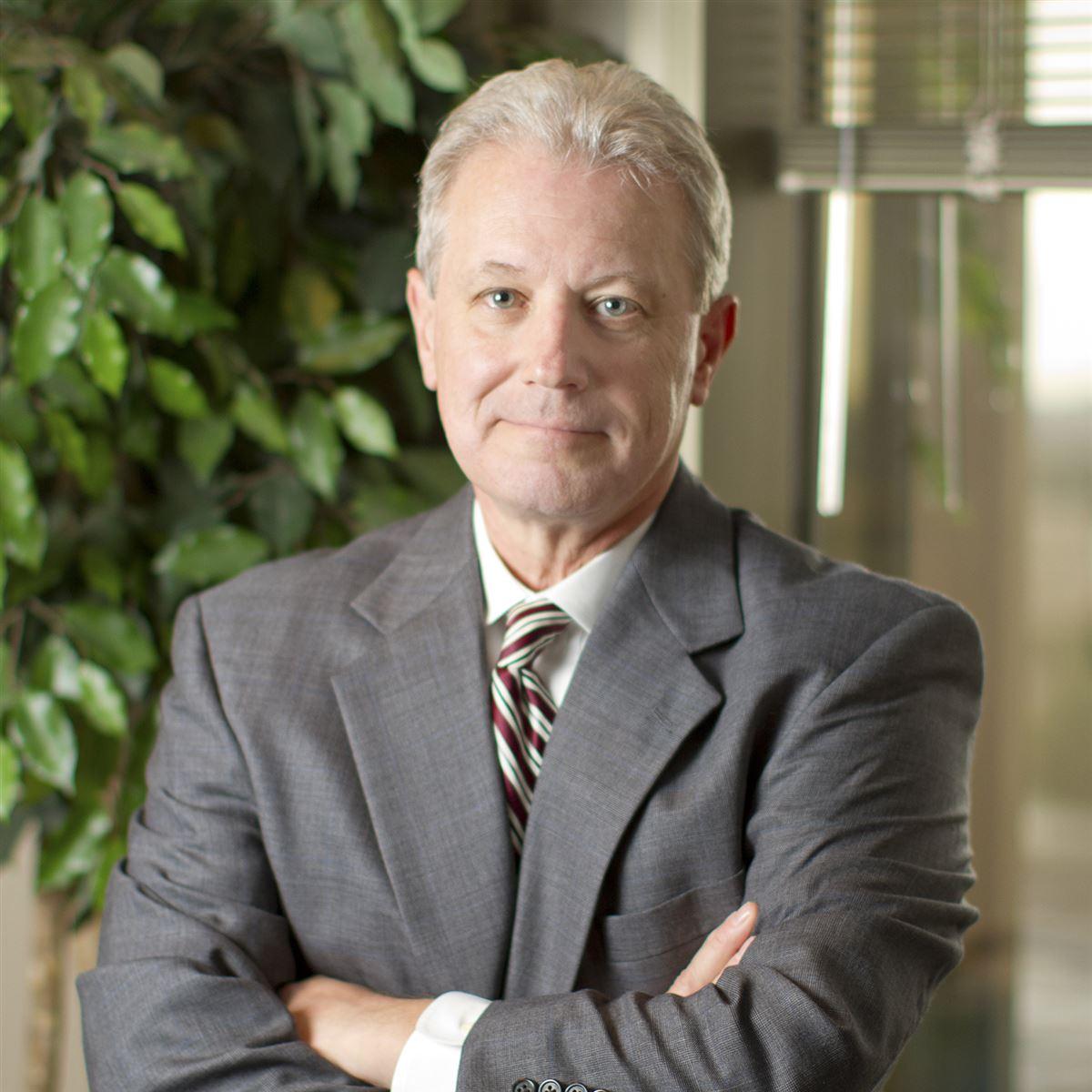 Technology brings some chaos, but also valuable opportunities for the transportation industry to improve mobility, safety and productivity.
Did you Know?

Ben was part of the team that helped Columbus, Ohio, craft its winning vision and bid for the first-ever USDOT Smart City Challenge.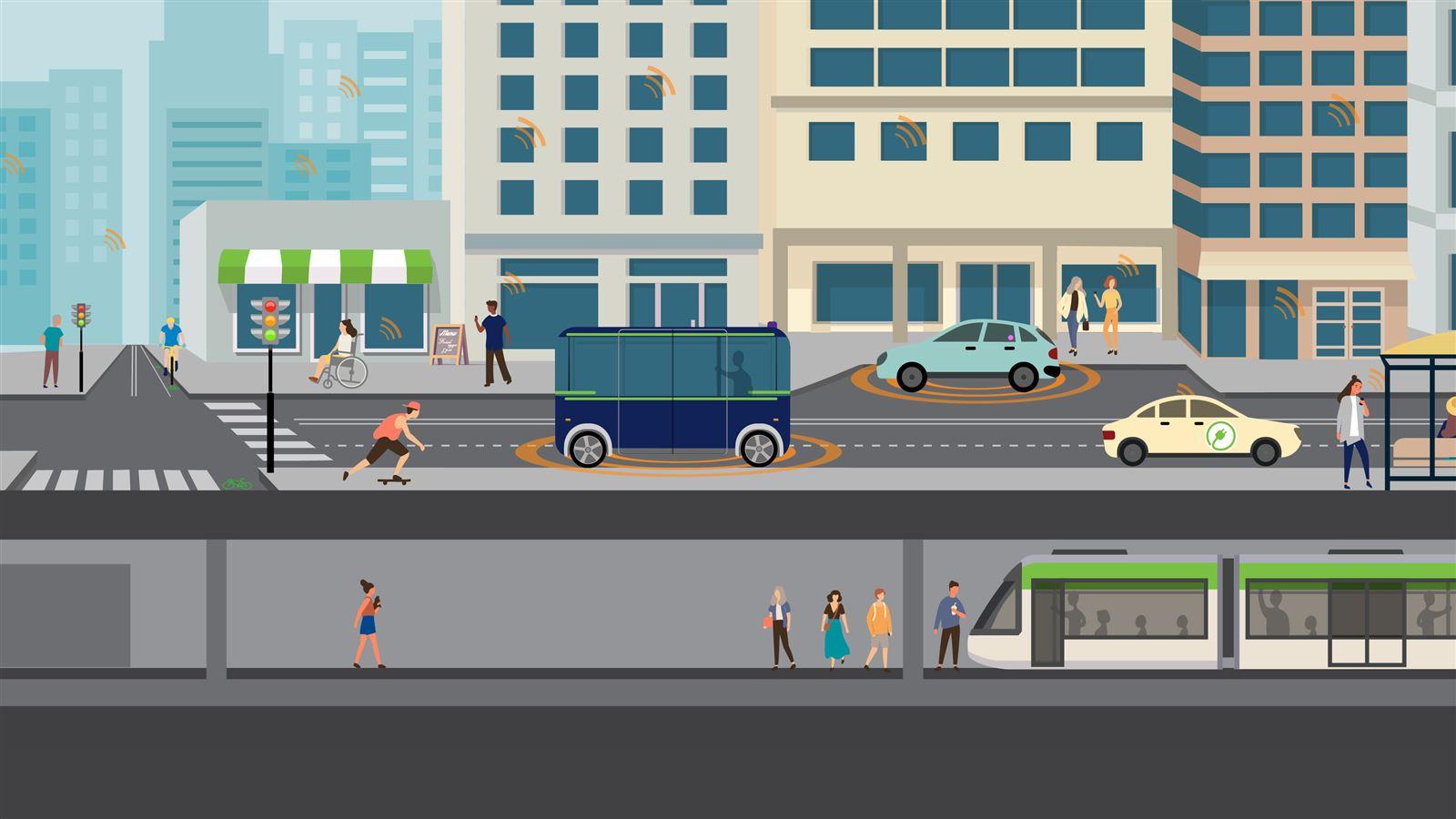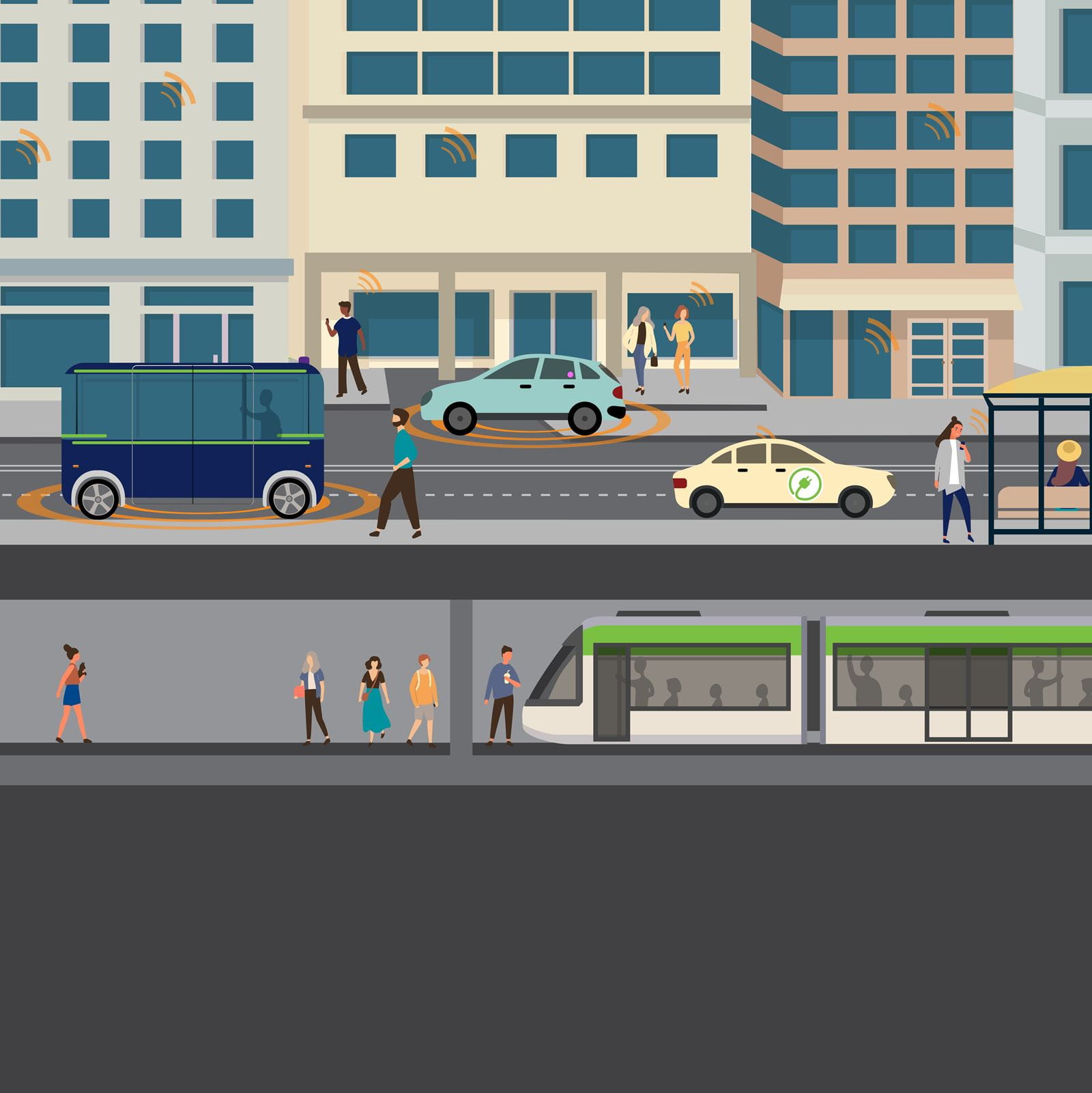 How will Driverless Vehicles Change the Way We Travel?
This animated video examines several trends set to change the way we travel: mobility as a service, automation, vehicle elec­tri­fi­ca­tion, the economics of travel and big data.

Connect with Ben
transportation@cdmsmith.com
What to hear Ben's insights on how the latest transportation technologies and research are creating opportunities for mobility, safety and productivity advancement?
Contact Ben