Barbara L. Wells, PE
Senior Vice President, Senior Trans­porta­tion Engineer
With more than 20 years of trans­porta­tion planning and tolling design experience, Barb understands what it takes to execute a successful trans­porta­tion project. Her work on projects including the Kansas freight and rail plans and the Kansas City Inter­na­tional Airport master plan have included extensive coor­di­na­tion with public and private stake­hold­ers and diligent management of plans, budgets, schedules and resources.
Why CDM Smith? The firm offers oppor­tu­ni­ties and diversity that I've never seen with any other firm. The quality of projects coupled with a diverse staff makes for an enriching experience that has propelled my career to a new level.
How might clients describe you? I think they see me as a very social, motivated and intelligent consultant. I make the time to get to know them profes­sion­ally and personally so that we can establish a great rela­tion­ship.
What's something that people might be surprised to know about you? I'm fluent in French. I have traveled to France three times and would love to retire there someday.
What has been your proudest project or accom­plish­ment and why? One of our biggest accom­plish­ments is the completion of the Missouri State Freight Plan. This plan was one of our first FAST Act compliant plans that was completed on an accelerated schedule. Not only did we success­fully complete the plan on time but it was praised by MoDOT's Chief Engineer as a plan that they could implement to help identify and develop much needed freight projects moving forward.
What's your personal motto? There's no traffic jam on the extra mile.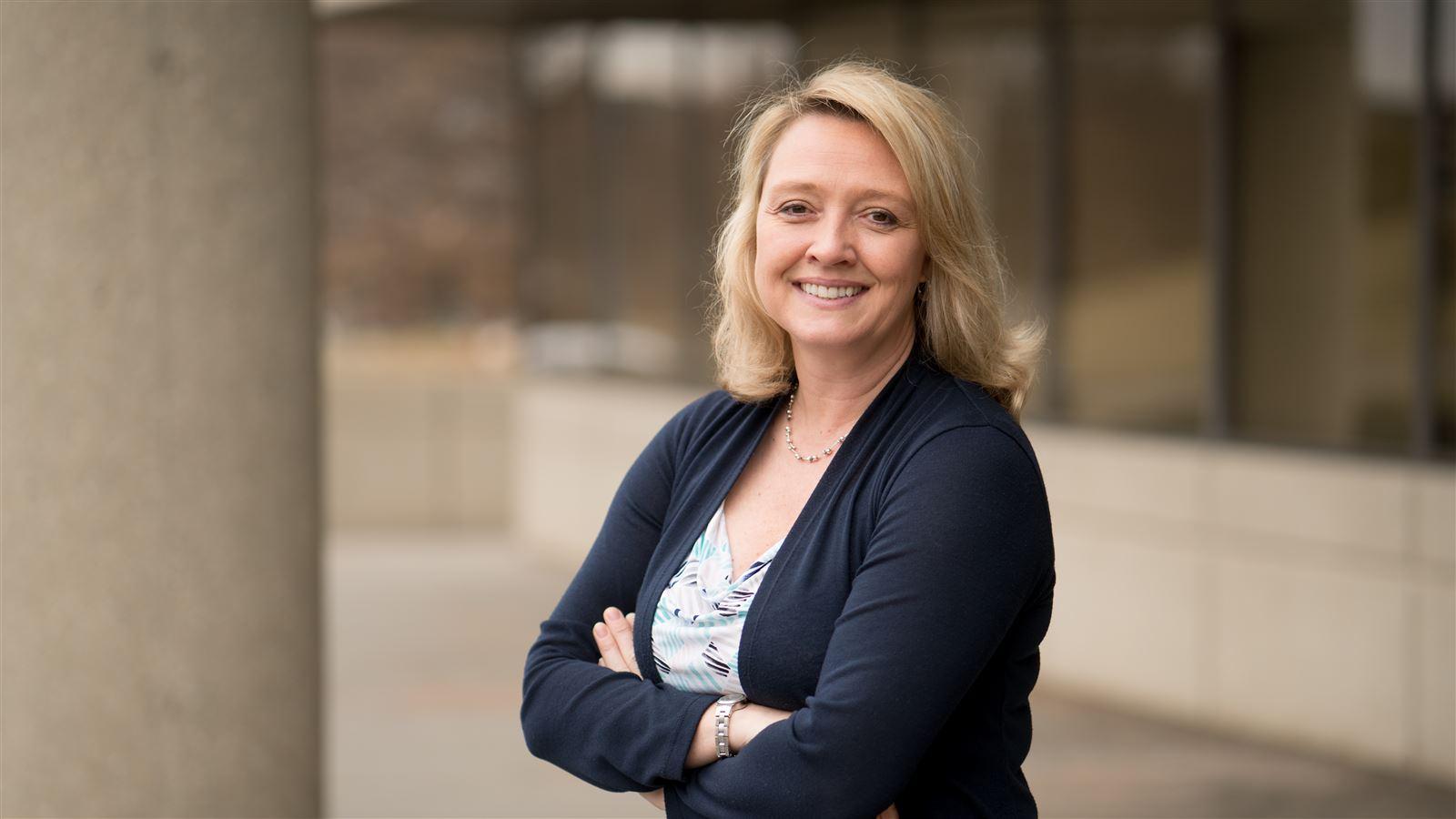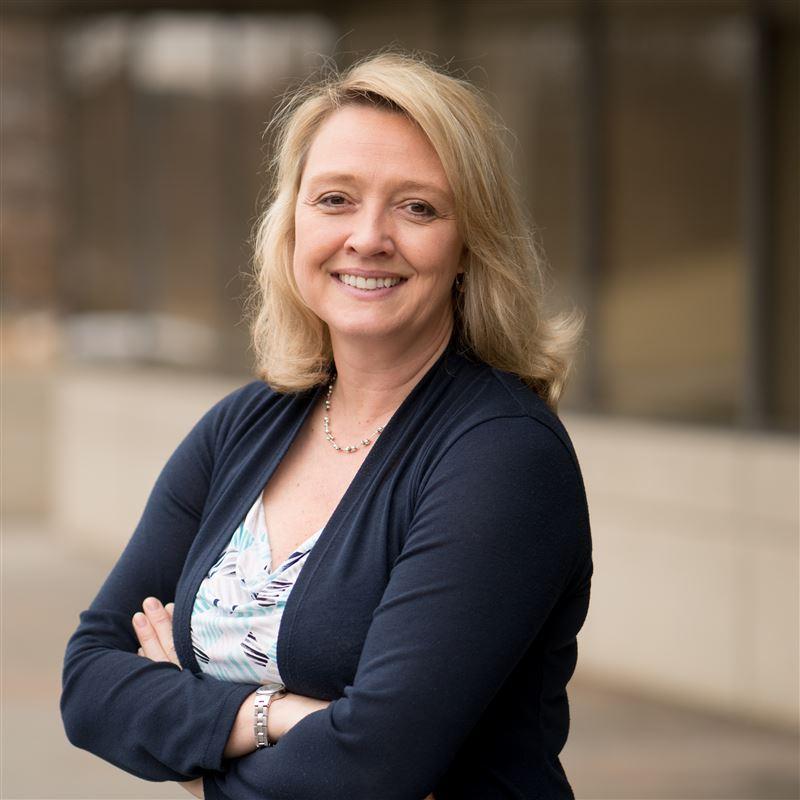 It's collaboration that inspires me to be the best person, employee and team player I can be.
Did you know?
Barb is a certified professional engineer in both Kansas and Missouri.
Expert

Connect with Barb
transportation@cdmsmith.com
Learn how CDM Smith is helping our clients plan and design transportation improvements for a more mobile future.
Contact Barb
More in transportation planning