Barbara F. Wells
Associate Senior Chemist
For more than a quarter of a century, Barb Wells has helped CDM Smith's clients solve their complex aqueous chemistry, groundwater, geology and geochem­istry challenges. Her experience ranges from surface and subsurface investigations and remediation to solid waste assessments, as well as the design of field sampling programs.
Based in Carlsbad, California, Barb says there are two things she likes most about her job as a senior chemist and project manager in our Industrial Unit. "Solving challenges alongside my coworkers and clients," she says, "as well as the sense of teamwork that's fostered during projects." Those elements, she says, have been no more evident than on one of her proudest projects: a decades-long effort to manage subsurface inves­ti­ga­tions and remedial activities at Playa Vista in Los Angeles, for which she's been involved since 2001. "The Playa team has worked together for so many years," she says, "it's like having a second family."
Why CDM Smith? We're an industry leader, we remain committed to being employee-owned, and we have awesome employees.
What inspires you? My family and colleagues inspire me, because I want to be an inspiration to them. I want them to see that I work hard and am doing the best job possible. I want to demonstrate a high level of integrity.
What's something that people might be surprised to know about you? That I ride motorcycles. I have a 2015 Honda CBR500R (my training wheels) and a 1982 Harley Davidson FXR that I inherited from my brother.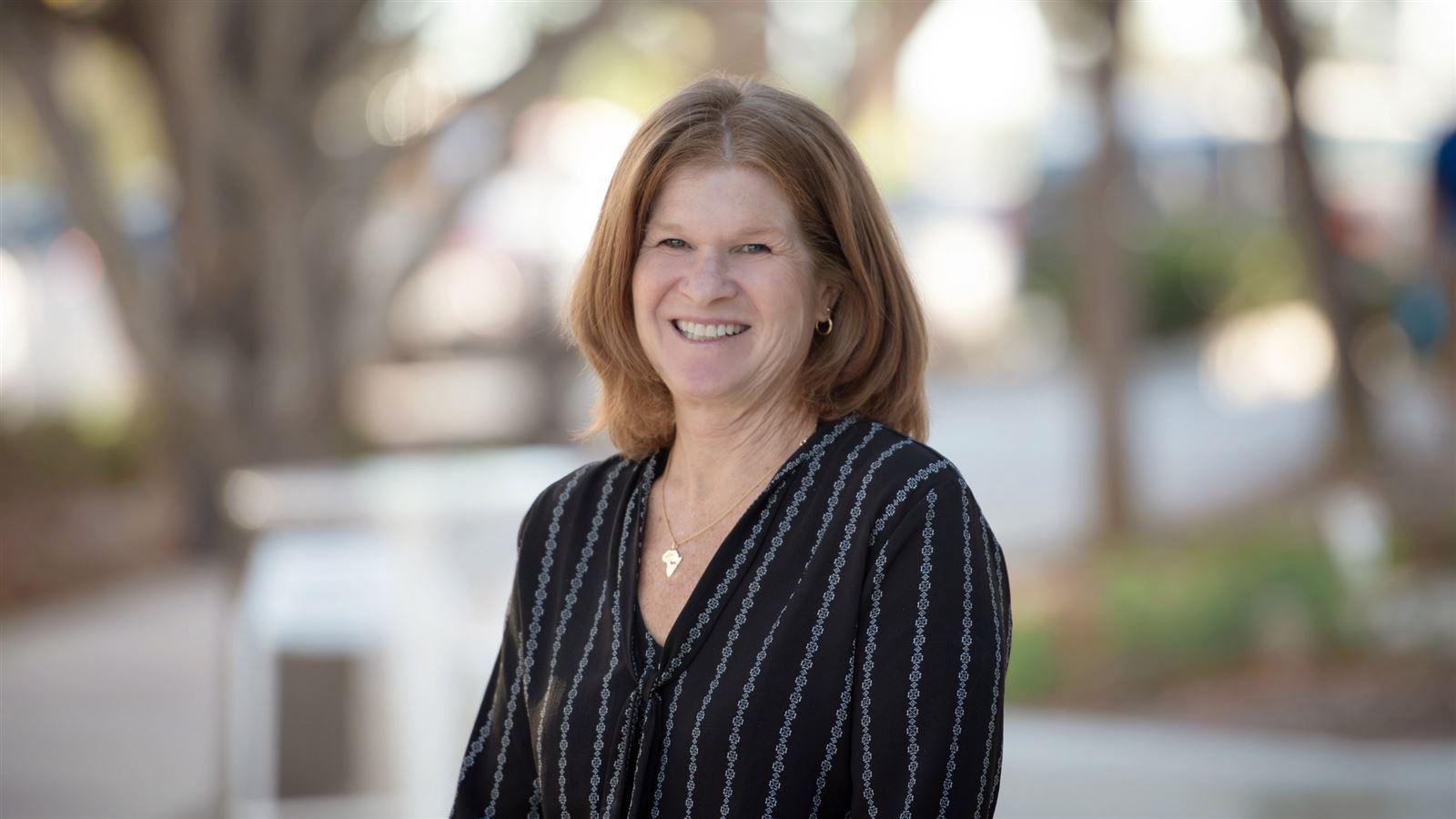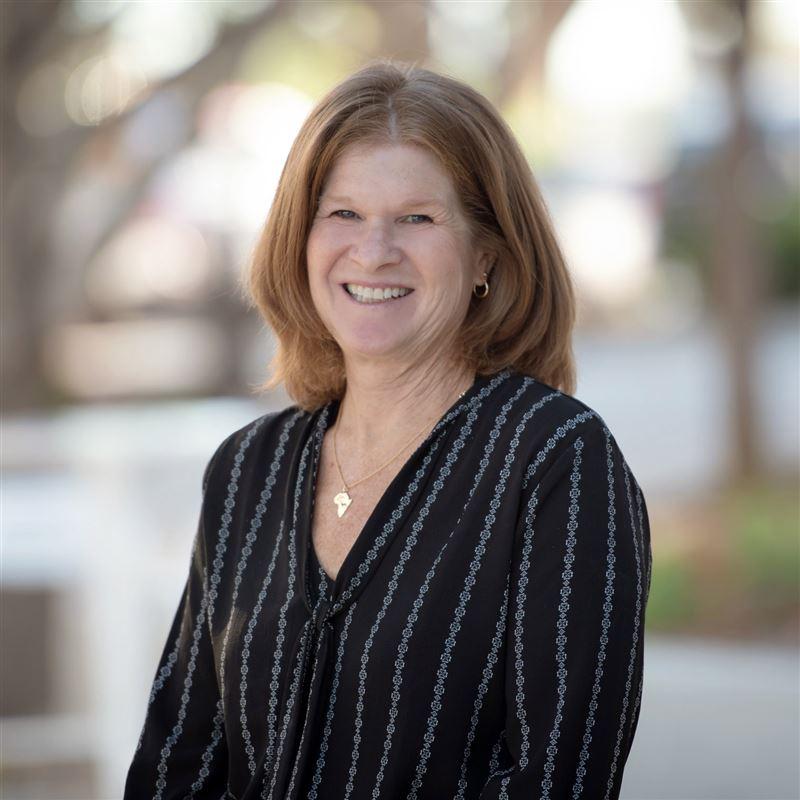 Everyone contributes individually, but it's the entire team that makes a project successful.
Did You Know?

Barb is a self-described animal lover. She volunteers on Fridays at an exotic bird sanctuary and says there isn't a dog on the street that she won't stop to say hi to.

Connect with Barb
industry@cdmsmith.com
Are you an infrastructure owner or operator with a complex remediation challenge? Get help from Barb and our other environmental experts.
Contact Barb