Arjun Koirala, PEng
Program Management Specialist
Starting his career working on the construction of a bridge over Karnali River in Nepal, Arjun Koirala has 25 years of experience in civil engineering, urban planning and construction project management in the public, private and development cooperation sectors. Following a devastating 7.8 magnitude earthquake in Nepal in 2015, he assisted the National Reconstruction Authority (NRA) with housing training strategy for construction workers and technical personnel and coordinated with international and national agencies involved in the housing reconstruction program. He has served in various leadership roles on several community infrastructure and engineering projects, governance and donor-funded programs in Nepal. Arjun has extensive experience working in multi-cultural environments. Besides Nepalese public and private agencies, he has worked for GIZ, UN-HABITAT and international companies.
Why CDM Smith? CDM Smith is committed to excellence. It offers the best platform to progress professionally and its mechanisms for recognizing employees are unique.
What is your favorite part of the job? Linking engineering solutions to social issues.
What are your three non-work passions? Music, sports and traveling.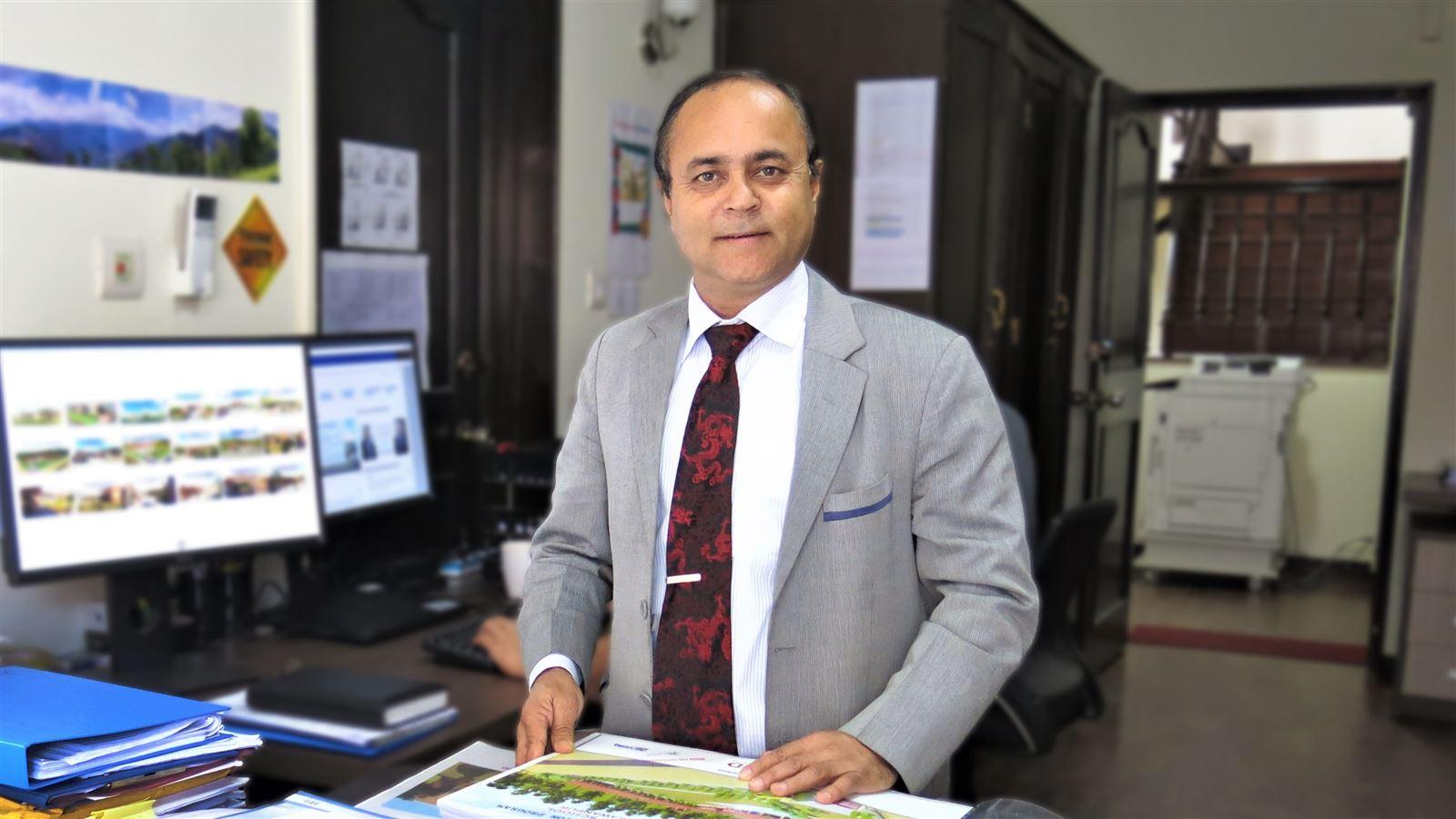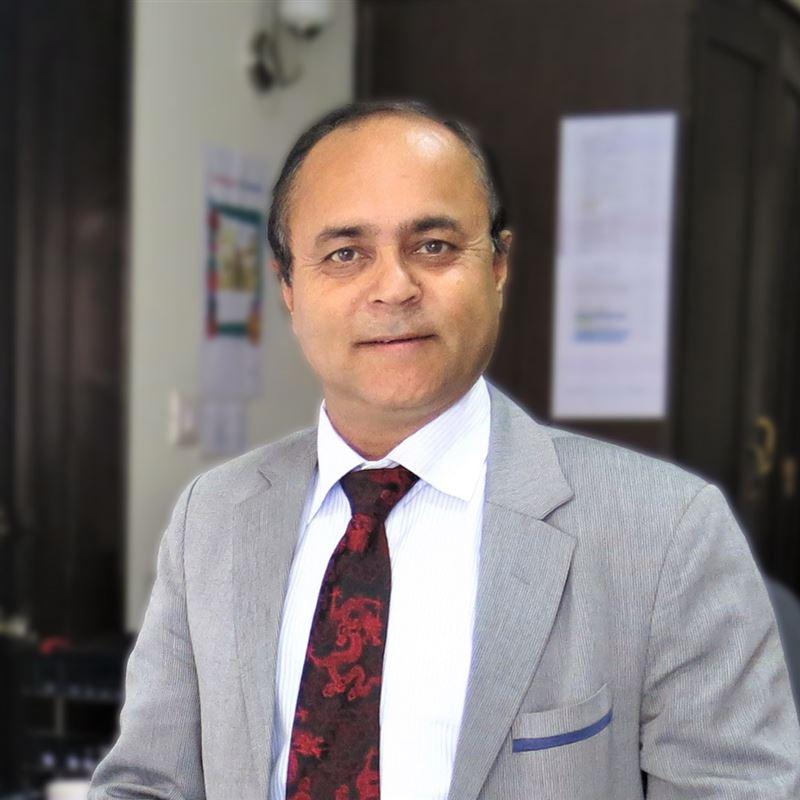 I am motivated by the smiles that every project brings to the faces of people in need who benefit from our compre­hen­sive solutions.
Did you know?
Arjun is one of the first to earn the profes­sional engineering qual­i­fi­ca­tion PEng (Nepal) awarded for the first time by the Nepal Engineering Council in 2018.
Expert

Connect with Arjun
developmentassistance@cdmsmith.com
Let Arjun's quarter of a century of industry experience benefit your project.  
Contact Arjun