Antti Mikkonen
Senior Envi­ron­men­tal Health Scientist & Risk Assessor
Antti Mikkonen is passionate about innovation. Special­iz­ing in exposure modeling and risk assessment, he retains strong ties to the laboratory to keep pace with cutting-edge R&D. Antti applies state-of-the-art techniques and decision matrices to deliver a thorough and clear under­stand­ing of the potential risks due to envi­ron­men­tal exposure to chemical and biological agents, including Per- and Poly­flu­o­roalkyl Substances (PFAS).
Currently, Antti is researching the properties of PFAS, specif­i­cally how they interact with the body and how they move in the environment. "I am working alongside regulators and some of the best scientists from around the world," he said.
What inspires you? I am inspired by the amazing people I get to work alongside at CDM Smith. We have a great global network of experts who are very approach­able and always willing to help out with projects as well as research ideas and initiatives.

What is your favorite part of your job? Problem solving. In the risk/toxicology space we get to work on a lot of complex and interesting problems.

How might clients describe you? I would hope my clients see me as someone who is driven and passionate about providing customized solutions to whatever the problem may be.

What are your 3 non-work passions? I am passionate about my family, surfing uncrowded waves and motorcycles.

What's something people might be surprised to know about you? Prior to consulting I worked as a para­sitol­o­gist in a malaria research group.

What's something you enjoy doing on your day off? I have young twins so I enjoy family time on weekends and getting away for an early surf.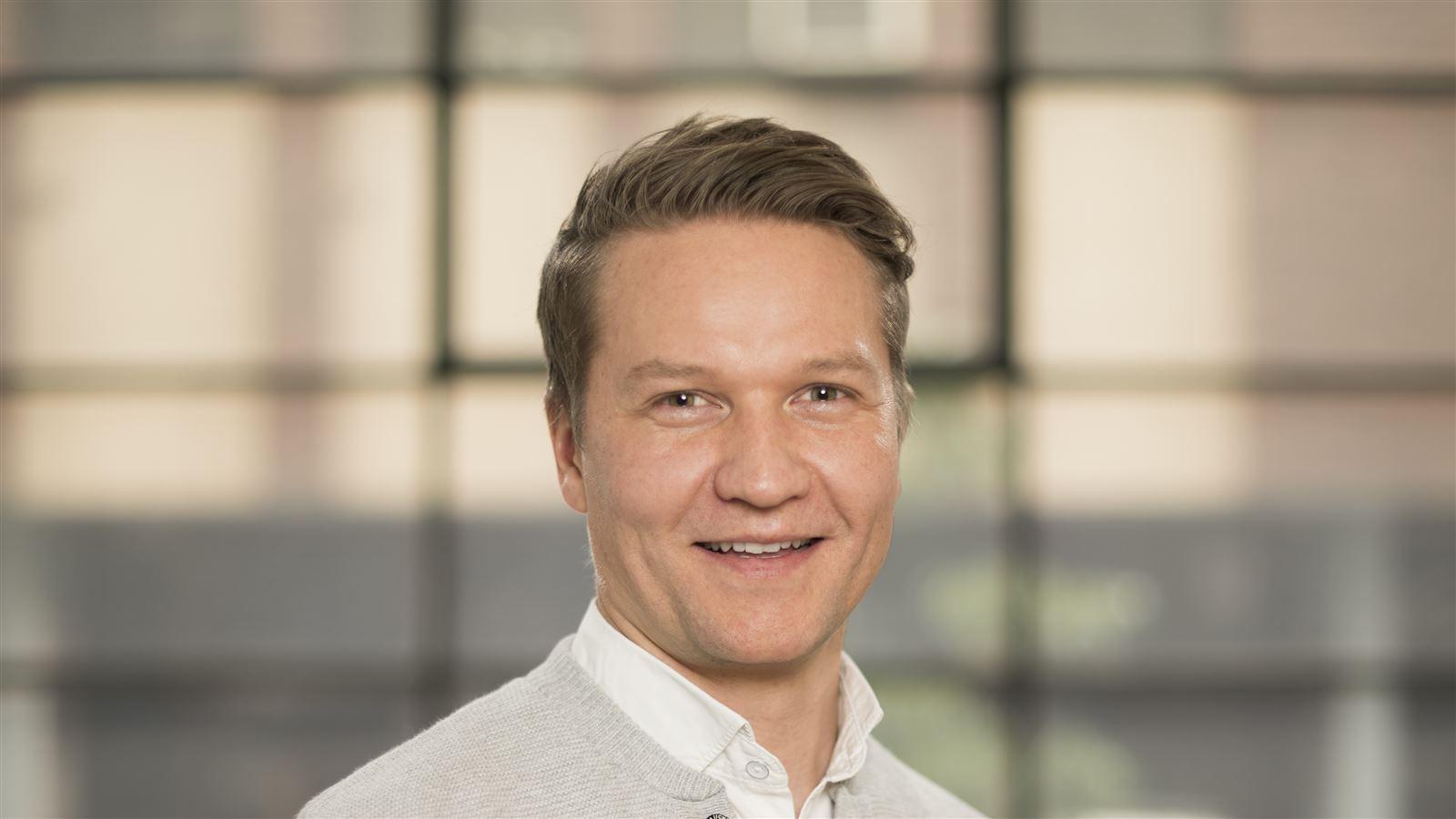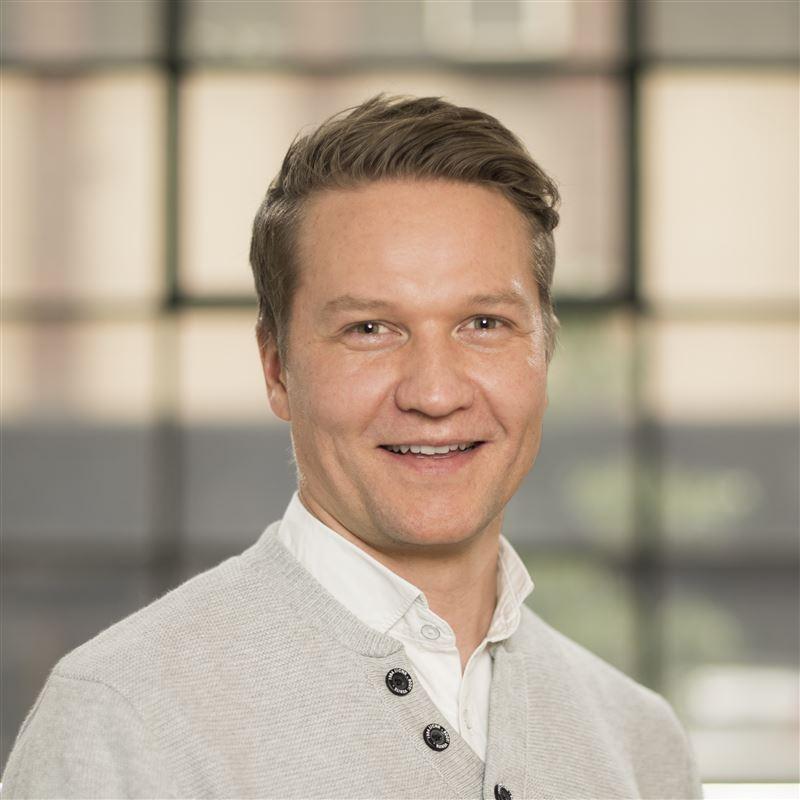 CDM Smith is deeply rooted in research, which means that we are constantly striving to do what we do better.
Did you know?
Antti has several ongoing research initiatives to improve our understanding of microbial impacts and loading in various environments.
Expert

Connect with Antti Mikkonen
environment@cdmsmith.com
Contact Antti Mikkonen