Andrew Bullard, PMP
Principal, Senior Envi­ron­men­tal Scientist
With more than two decades of experience planning, designing, and executing environmental remediation projects, and as a global expert in the contaminated sediment management and remediation projects, Andrew Bullard has become a trusted architect of successful site management under all manner of programmatic frameworks. From local restoration of contaminated sediment systems to federally supervised Superfund megasites, Andrew is a world-renowned scientist and proven innovator. He is an industry leader in developing and applying adaptive management programs to yield technically efficient, cost-effective, and positive outcomes at contaminated sites through optimized information collection, progressive learning, and informed remediation decision-making. Andrew's talents extend to the research community, where he has helped advance our understanding of emerging contaminants like PFAS and in-situ remediation of recalcitrant contaminants like PCBs.
Why CDM Smith? After over 20 years in the envi­ron­men­tal industry, I had come to know several CDM Smith employees who I had great respect for in the cont­a­m­i­nated sediment management community, and had more broadly come to know of CDM Smith's over­whelm­ingly positive reputation in the industry.
What has been your proudest project or accom­plish­ment and why? My proudest career accom­plish­ments have come from making tangible progress towards remediating some of the nation's most challenging cont­a­m­i­nated sediment sites, from completing inves­ti­ga­tions and assessments, to developing remedy decision documents, to imple­ment­ing and demon­strat­ing remedial actions. There is enormous satis­fac­tion in the crucial work of restoring cont­a­m­i­nated sediment systems, work that positively impacts people, communities, economies and wildlife.
What mentors have been crucial to your career growth? I have had the great fortune of working closely with a number of industry leaders in my career, trail blazers in cont­a­m­i­nated sediment management, risk assessment, statistics, groundwater remediation, adaptive management, emerging cont­a­m­i­nants, and more, and those experiences have been invaluable. Ultimately, I try to learn from every experience, large or small, and every colleague and every client has been crucial to my career growth.
How has your career evolved since you joined CDM Smith, and why? Joining CDM Smith was truly like joining a family, all dedicated to our clients, our work, and each other, and committed to tackling pressing envi­ron­men­tal challenges with integrity, excellence, and passion. CDM Smith lives up to its reputation every day, and having the opportunity to contribute to the issues of today and the future in a diverse team of exceptional profes­sion­als is all anyone could want from a career.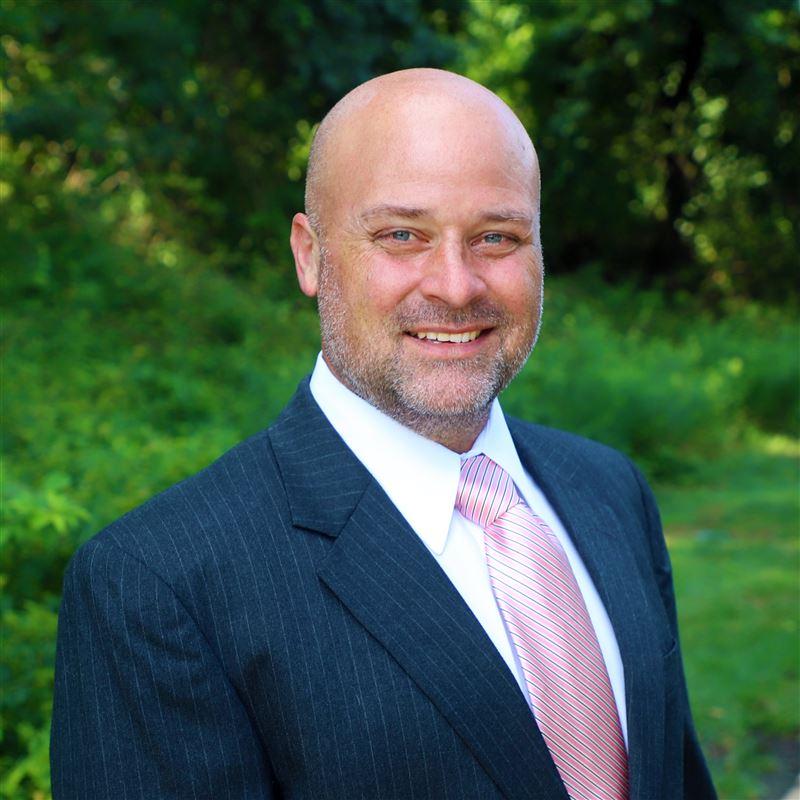 I consider myself a team builder and a team player, and I thrive in a collab­o­ra­tive environment.

Connect with Andrew
environment@cdmsmith.com
Reach out to Andrew to learn more about how CDM Smith can help uncover solutions to your next sediment remediation project.
Contact Andrew