Amymarie R. Corriveau, PMP, CBAP
Vice President, Director of Digital Solutions
As Director of Digital Solutions, Amy is responsible for leading CDM Smith's digital trans­for­ma­tion and overall strategy, consulting with internal and external stake­hold­ers to identify and shape emerging business services for the firm. Amy leads multi-disci­pli­nary teams comprised of technical experts from across the water, trans­porta­tion, envi­ron­men­tal, and facilities markets to evolve compre­hen­sive, cutting-edge products and services for public sector clients. One of Amy's notable and recent projects is the launch of PipeCAST, a new cloud-based platform designed for wastewater system utilities, which takes tradi­tion­ally siloed data and transforms it into real-time, actionable insights for utility engineers and operation & maintenance staff, right at their fingertips.

By bridging innovation, emerging digital capa­bil­i­ties, and strategic planning, Amy helps deliver clients with an exceptional level of service. Her keen ability to connect people, ideas, and innovation with technology is helping solve real-world problems and achieve improved business outcomes
Why CDM Smith? I originally joined CDM Smith because I wanted to work for a firm with a strong technical reputation and to work among the very best and brightest in our industry. However, I've stayed at CDM Smith for two decades because our company offers so much more than technical excellence; it also offers heart, character, sincerity and integrity. My colleagues and I share tremendous pride in our corporate mission and core values because they are more than words on paper—they truly reflect our corporate culture. We have never been a firm that is fixated solely on profit, rather client service, quality and technical excellence have always been our foremost priorities. We are a large enough company to make a profound difference in the civil and envi­ron­men­tal industry, yet small enough to foster a personal working environment with our peers and clients.
What's your favorite part of your job? I love the variety and complex­i­ties of my projects. I'm a classic "problem-solver" and thrive in an environment where I'm exposed to new concepts and challenges, so I can learn and contin­u­ously improve. I love that my projects have the perfect blend of new concepts and innovation, technical and analytical challenges and people and change management.
What are your 3 non-work passions? I am committed to promoting STEM to elementary-aged children, especially young girls. I am also a big sports fan, especially considering most of my 'free-time' is spent cheering on my kids and their various sports teams. Which can be exhausting, but I wouldn't trade it for the world, because spending time with my family is my favorite pastime.
What's your personal motto? I try to live my personal and profes­sional life by this Maya Angelou quote, "People will forget what you say, people will forget what you did, but people will never forget how you made them feel."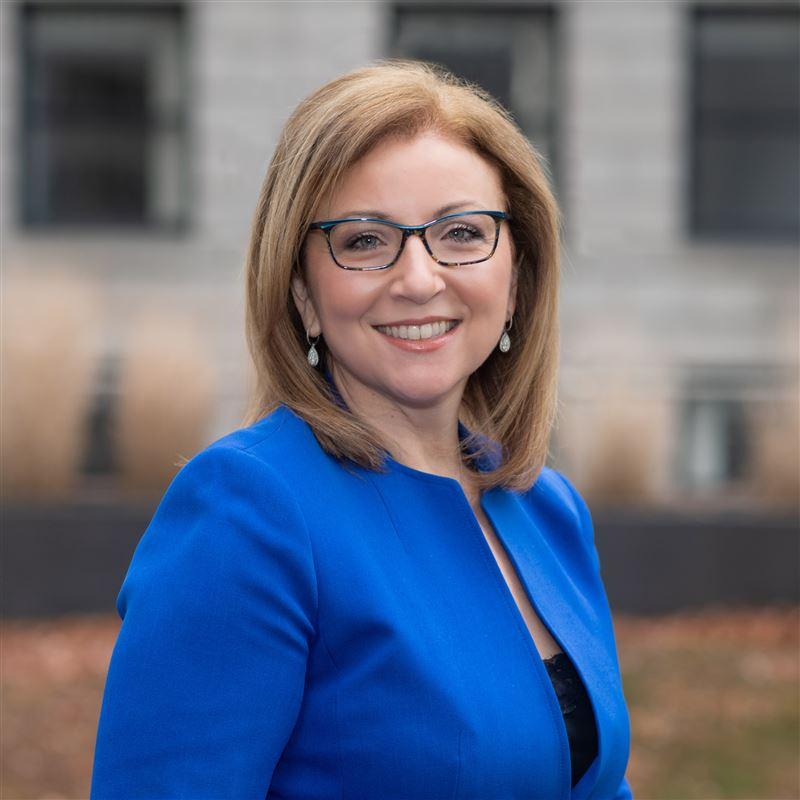 It is through collaboration and teamwork that amazing things can happen.
Did you know?


In 2012, Amy graduated from the Water Environment Federation's Water Leadership Institute, an internationally competitive program designed to encourage innovation and entrepreneurship from leaders in the water sector.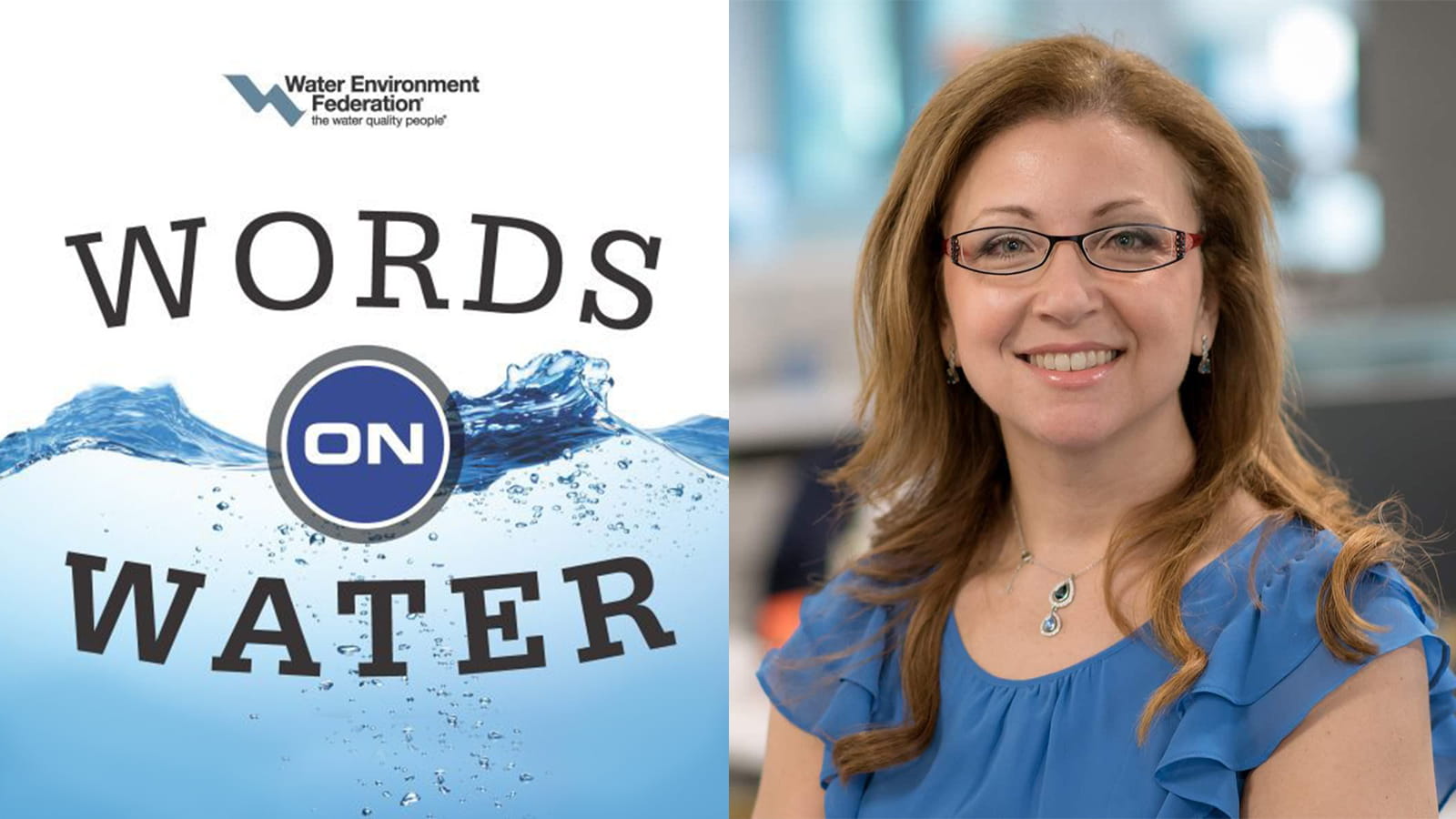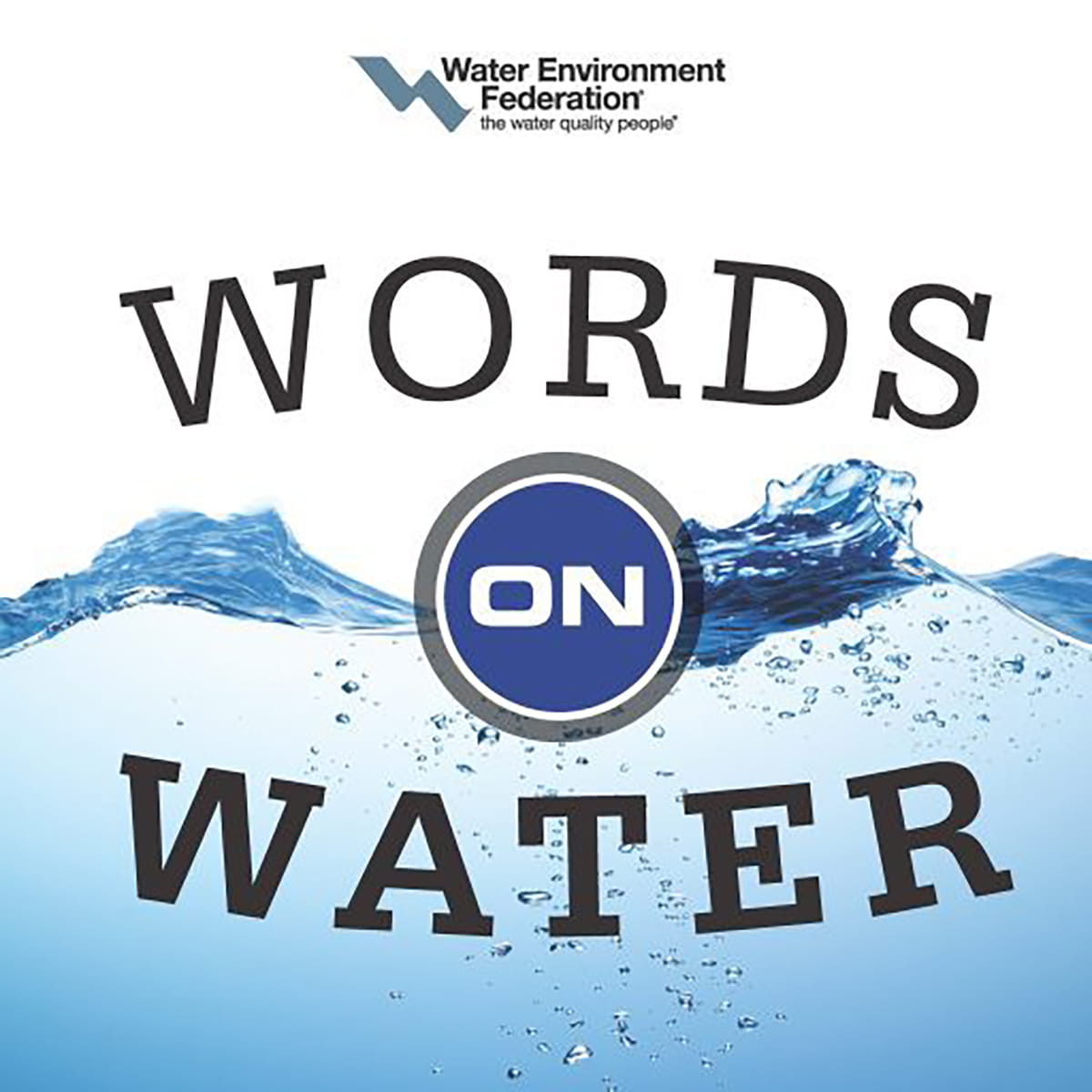 Amy Talks Digital Water
Listen as Amy sits down with Travis Loop of the WEF "Words on Water" podcast to discuss the digital water revolution and  how utilities can prepare for the changes ahead.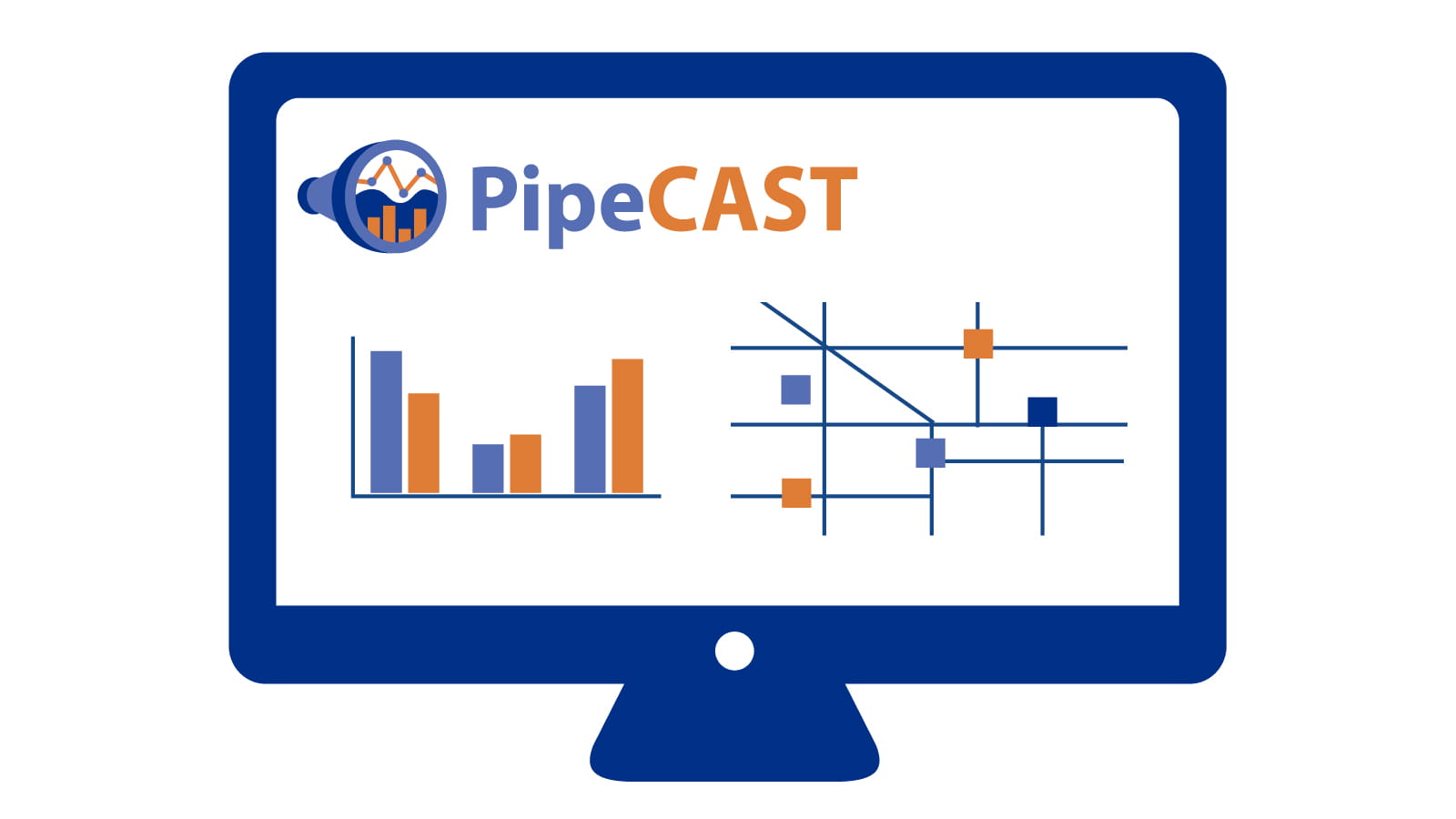 Learn more about PipeCAST
Explore how PipeCAST can help you respond to collection system challenges and proactively manage your utility for a more predictable tomorrow.