Amol Daxikar
Amol Daxikar
Vice President, Management Specialist
Amol Daxikar is an expert in data analysis and applying analytics for improving project performance. He is inspired by "finding new ways to make complex things simpler. I love spreading new tech­nolo­gies to those who can directly benefit from their adoption."
With more than two decades of experience in PMIS imple­men­ta­tion project finance and tracking, contracting and delivery, Amol is known for building productive rela­tion­ships with clients, stake­hold­ers, and colleagues. He currently leads data analytics and dashboard development for the program and construc­tion management group within CDM Smith, and is currently involved in Washington DC's lead service line replacement program where he leads the data management discipline. As the go to person for the firm-wide imple­men­ta­tion of the tools and technology for the lead service line replacement projects, Amol is also supporting Passaic Valley Water Commission Lead Service Line Replacement project. Additionally, Amol has developed a PFAS regulation tracker.
Amol's proudest accom­plish­ment at the firm has been achieving platinum certi­fi­ca­tion partnership for e-Builder, an industry-leading program/project management information system (PMIS) software. "We have implemented an e-Builder PMIS for many clients and internally for our construc­tion practice, and I am glad to see how our expertise with this software is helping many of our clients manage the complex­i­ties of construc­tion projects."
He believes in CDM Smith because "we are a stand-out firm in a crowded marketplace. Our people strive to provide outstanding client service, display great team spirit and are always willing to go the extra mile for our clients and each other."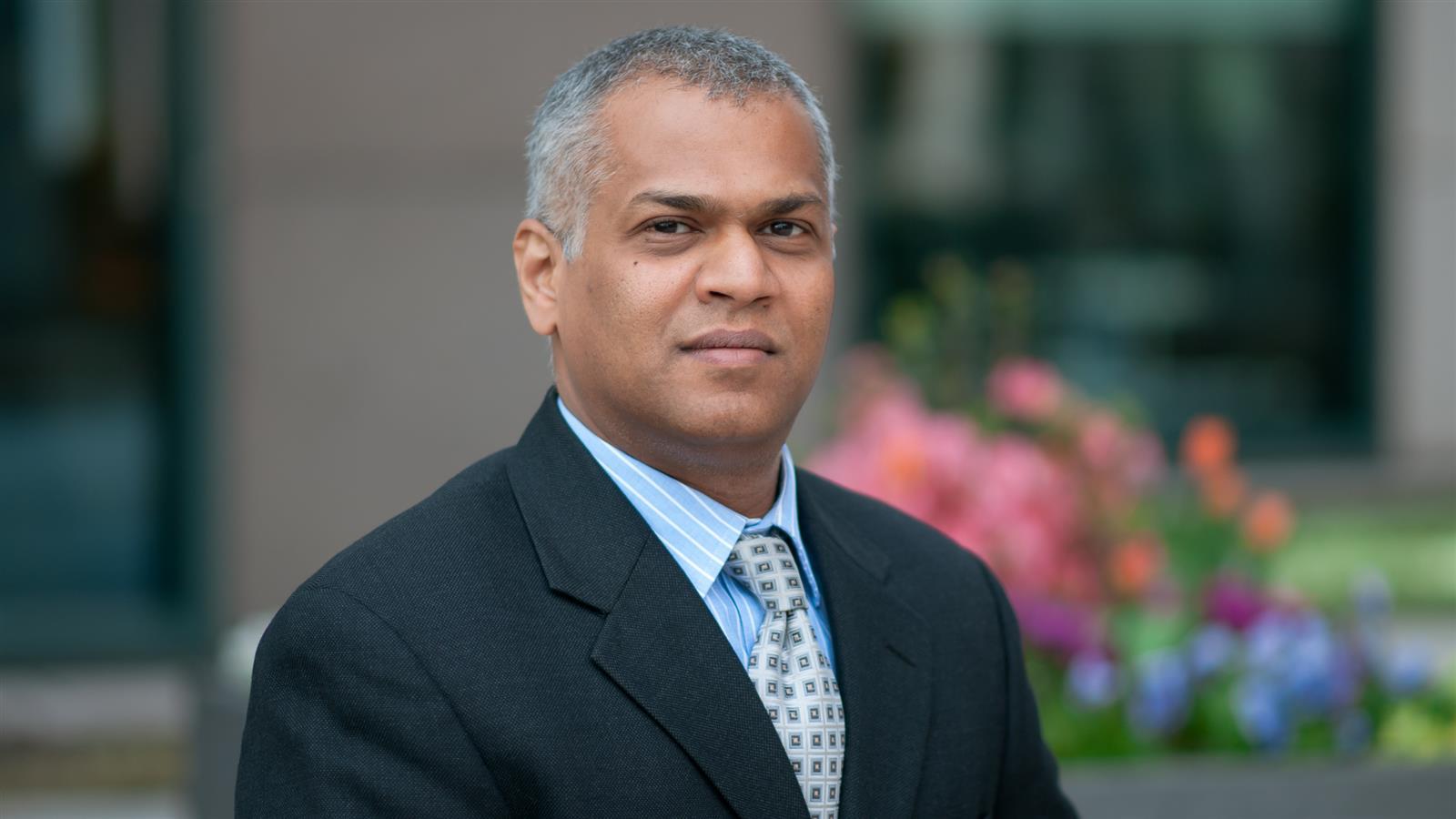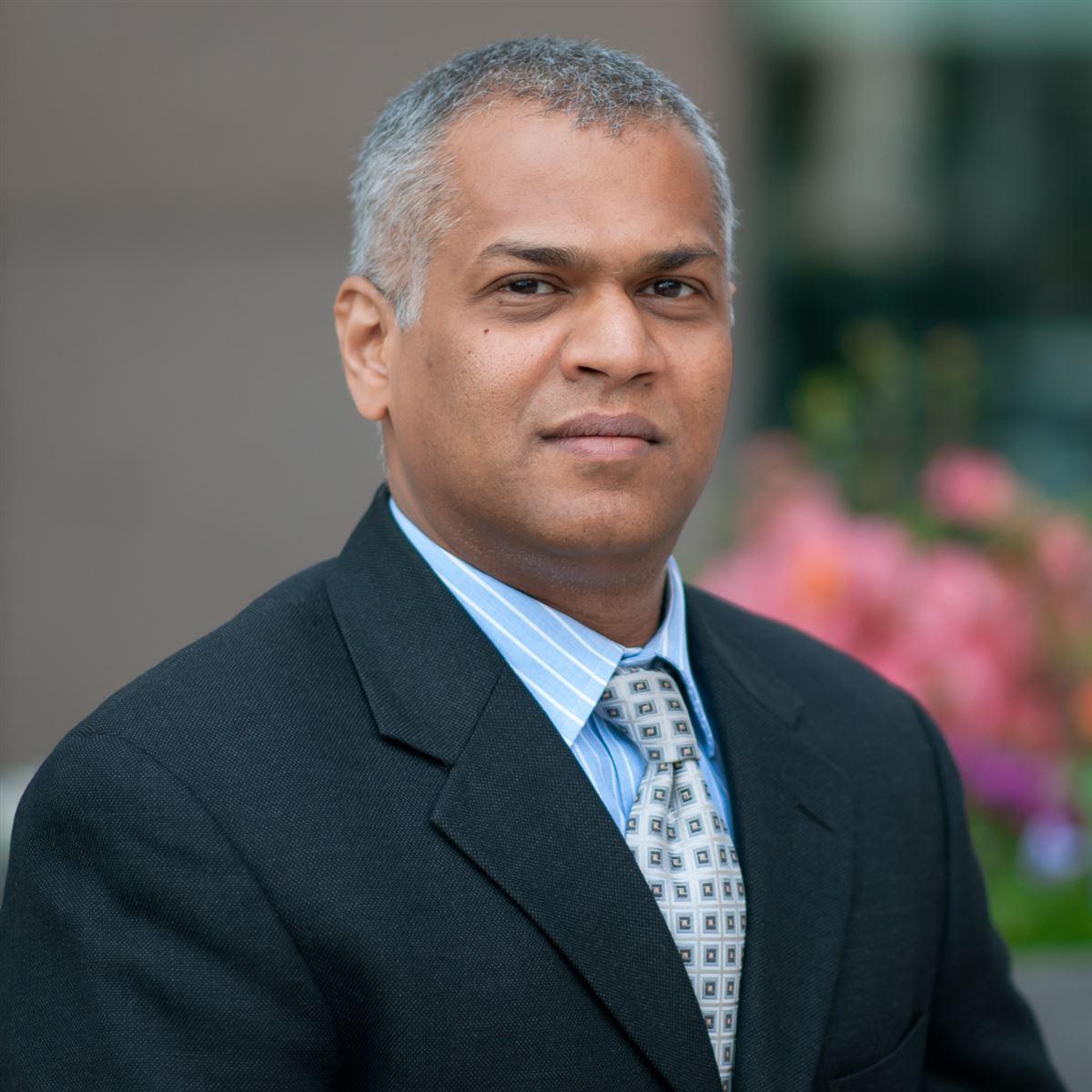 The strength of the team is each individual member. The strength of each member is the team.
Expert

Connect with Amol
programmanagement@cdmsmith.com
Have questions about data or tablet deployment programs? Reach out to Amol.
Contact Amol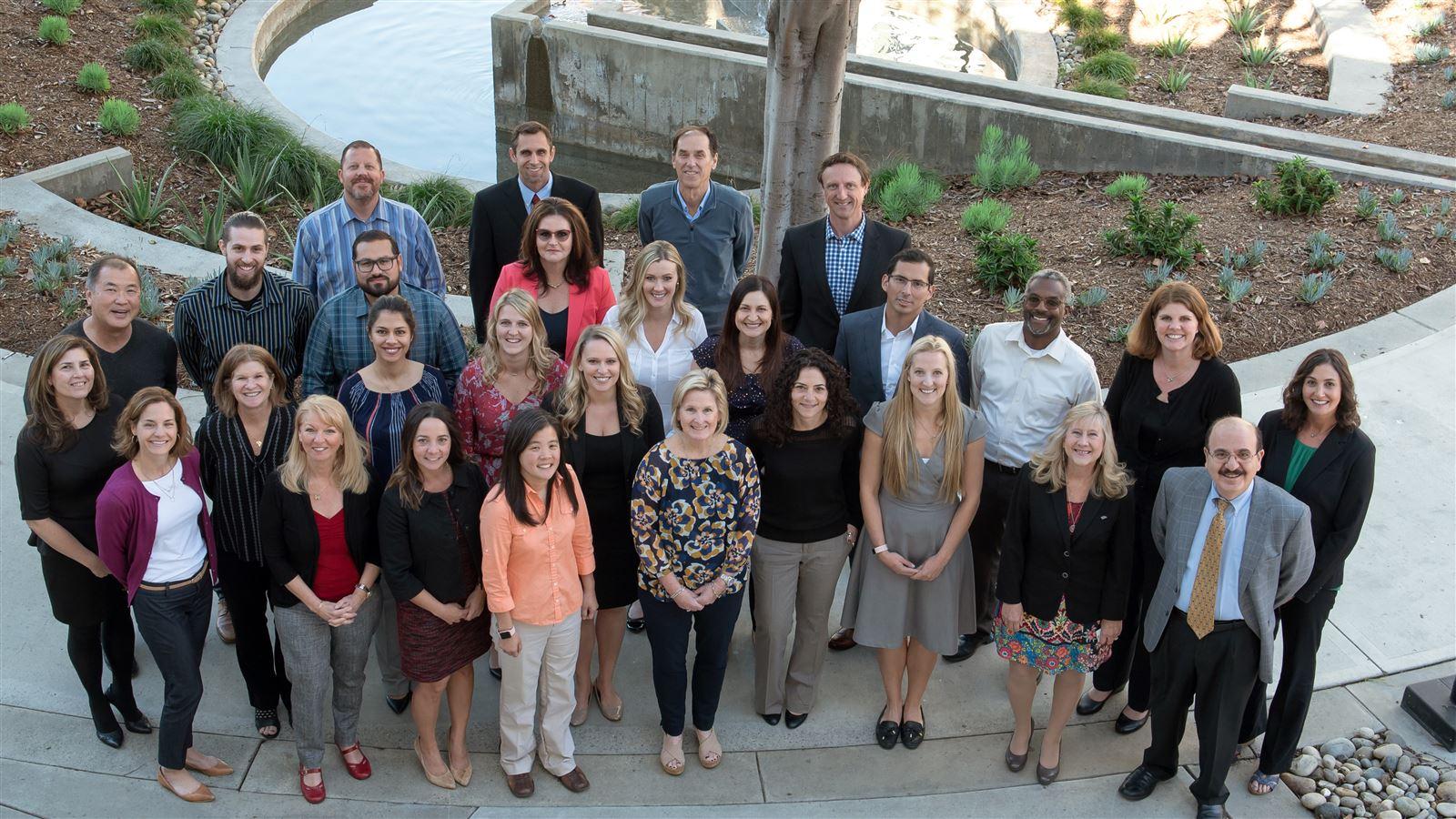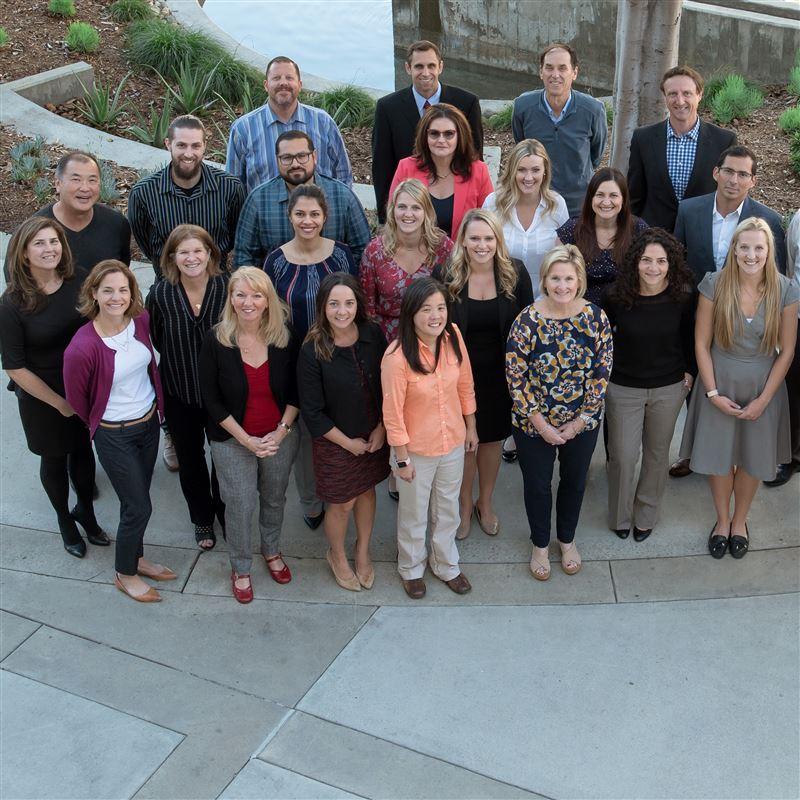 Join our team!
Our employees are the heart of our company. We are committed to fostering amazing careers in a challenging, progressive and inclusive work environment. We're hiring for hundreds of positions!
More in program management