Alexander Beata, AICP
Alexander Beata, AICP
Transportation Planner
Alex has more than ten years of experience in transportation planning, policy, and programming, working with county departments of transportation and metropolitan planning organizations to develop actionable, strategic plans for both local- and regional-scale projects. His experience guiding diverse stakeholders through larger policy-level decision making processes has helped clients manage and execute their projects effectively.
"I am inspired by opportunities to inform public policy discussions and planning for strategic investments. In working with our clients, we have the opportunity to support the prosperity and quality of life of communities, including those we live in," he says. "I love the challenge of strategic thinking: defining complex problems, identifying practical solutions, and working to execute them."
Alex says his favorite project to date has been CDM Smith's work with the Illinois Tollway, where CDM Smith serves as the Traffic Engineering Consultant. "With our depth and breadth of technical work for the client, we were able to deliver timely and relevant counsel as the agency met unique challenges related to the COVID-19 pandemic. These included the challenge of traffic and revenue forecasting under truly unique macroeconomic conditions, the conversion to all-electronic tolling, and the management of new toll payment options -- all of which occurred very rapidly."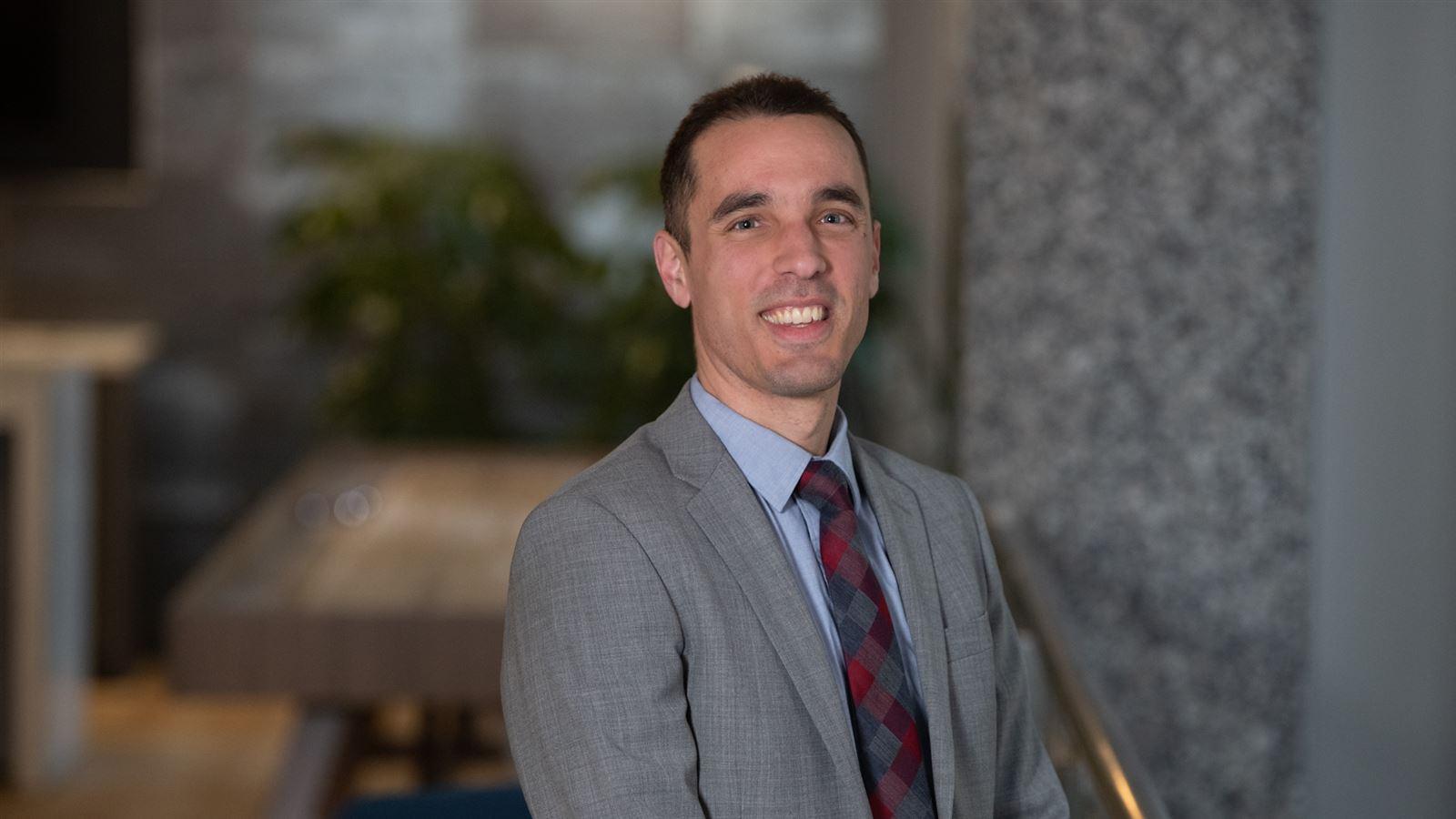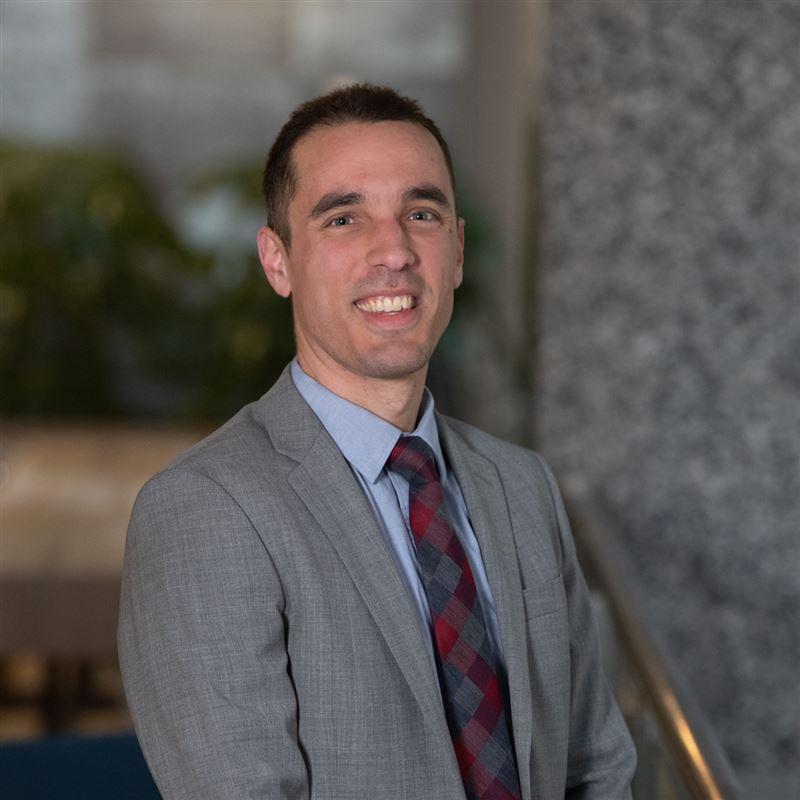 "Our work has a real impact on the daily lives of residents - through the ways they travel, the strength of the local economy, and the quality of the natural environment in which they live."
Alexander's Areas of Focus

Connect with Alex
Alex is known for his ability to balance detail-oriented approaches with strategic, big-picture perspectives to understand the crux of an issue. Sound like something that might help your organization? Send him a line.  
Contact Alex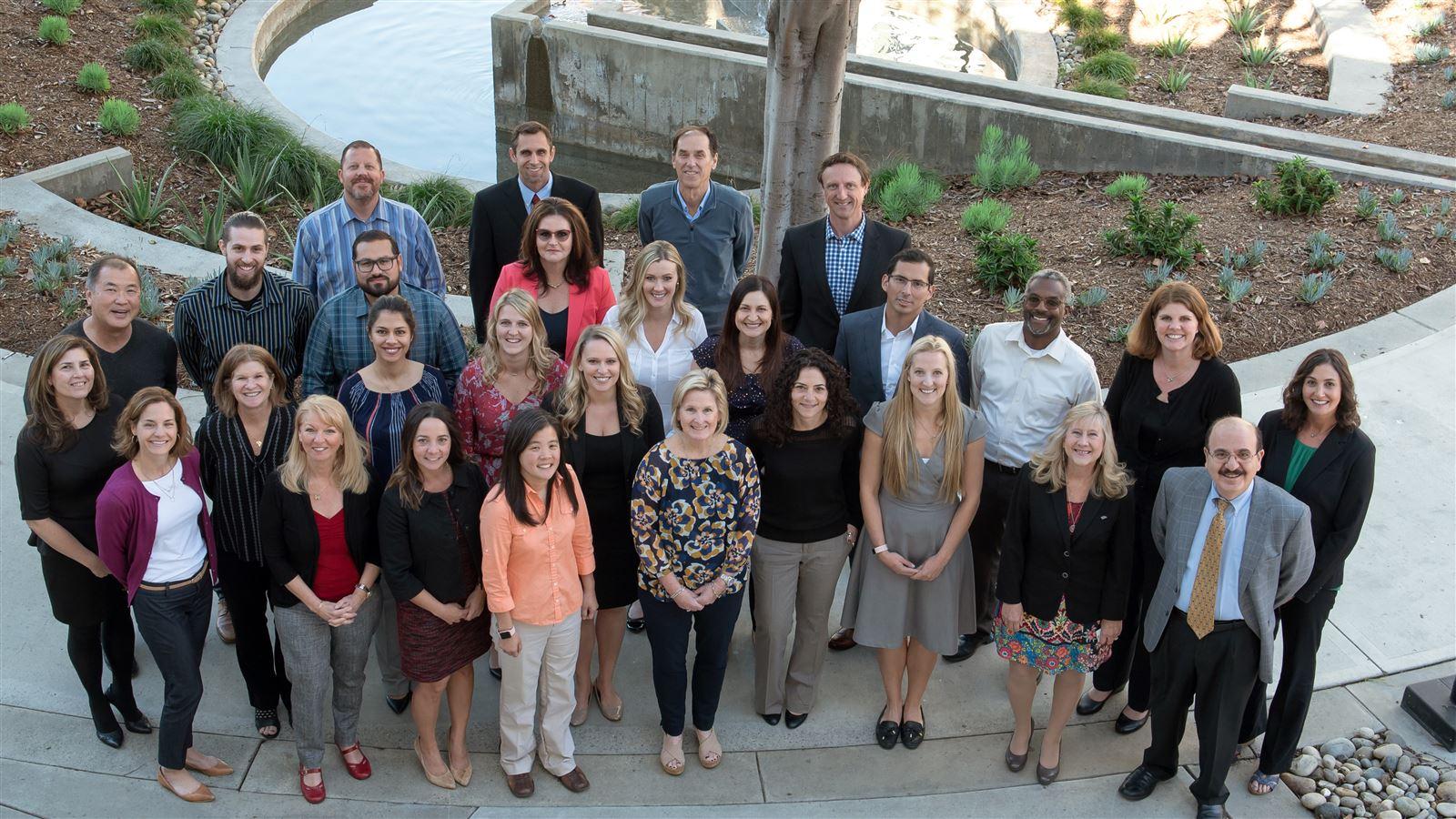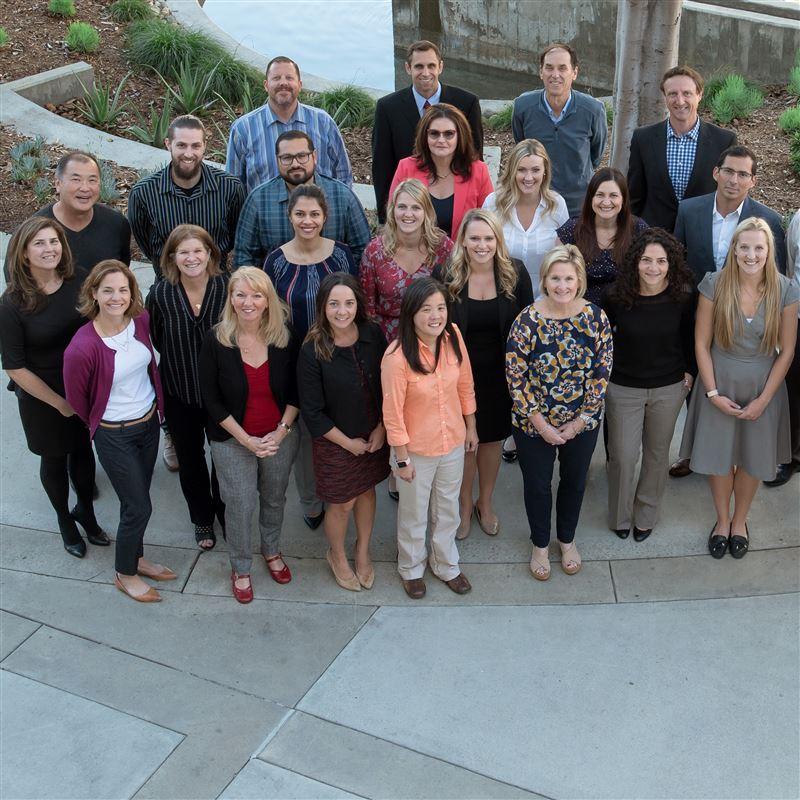 Join our team!
Our employees are the heart of our company. We are committed to fostering amazing careers in a challenging, progressive and inclusive work environment. We're hiring for hundreds of positions!
See how we deliver complete corridors