Alan G. LeBlanc, PE, BCEE
Alan G. LeBlanc, PE, BCEE
Senior Vice President, Discipline Leader – Water Treatment
Al LeBlanc is a civil engineer with nearly 30 years of experience in water treatment design and construction. Al is inspired "when smarts and diligence translate to real-world benefit. Whether the project is small or large, it inspires me to see amazing results come from the solid use of fundamentals and attentive engineering work."
Al's expertise lies in municipal water and wastewater treatment, PFAS removal, hydraulic piping and pumping analysis, sanitary and storm sewer collection systems, application of sustainable design concepts, and construction cost estimating.
He also served as Chair of the New England Water Works Association Filtration Committee for eight years and has led training courses on filtration and granular activated carbon (GAC) adsorption design and operation for the past 17 years. In addition, Al received the CDM Smith President's Award for Mentorship in 2017 for his tireless work to guide and encourage young engineers. "I've been fortunate in my career to learn a ton, work on some great projects, and accomplish many of my goals," he says, "so I'm always excited to have the opportunity to give back."
Al's passion project involves leading the charge to study and treat "forever chemicals," AKA PFAS and other emerging contaminants, doing cutting-edge work that's helping to set the standard for the water industry like the study and design for PFAS removal in Westfield, Massachusetts.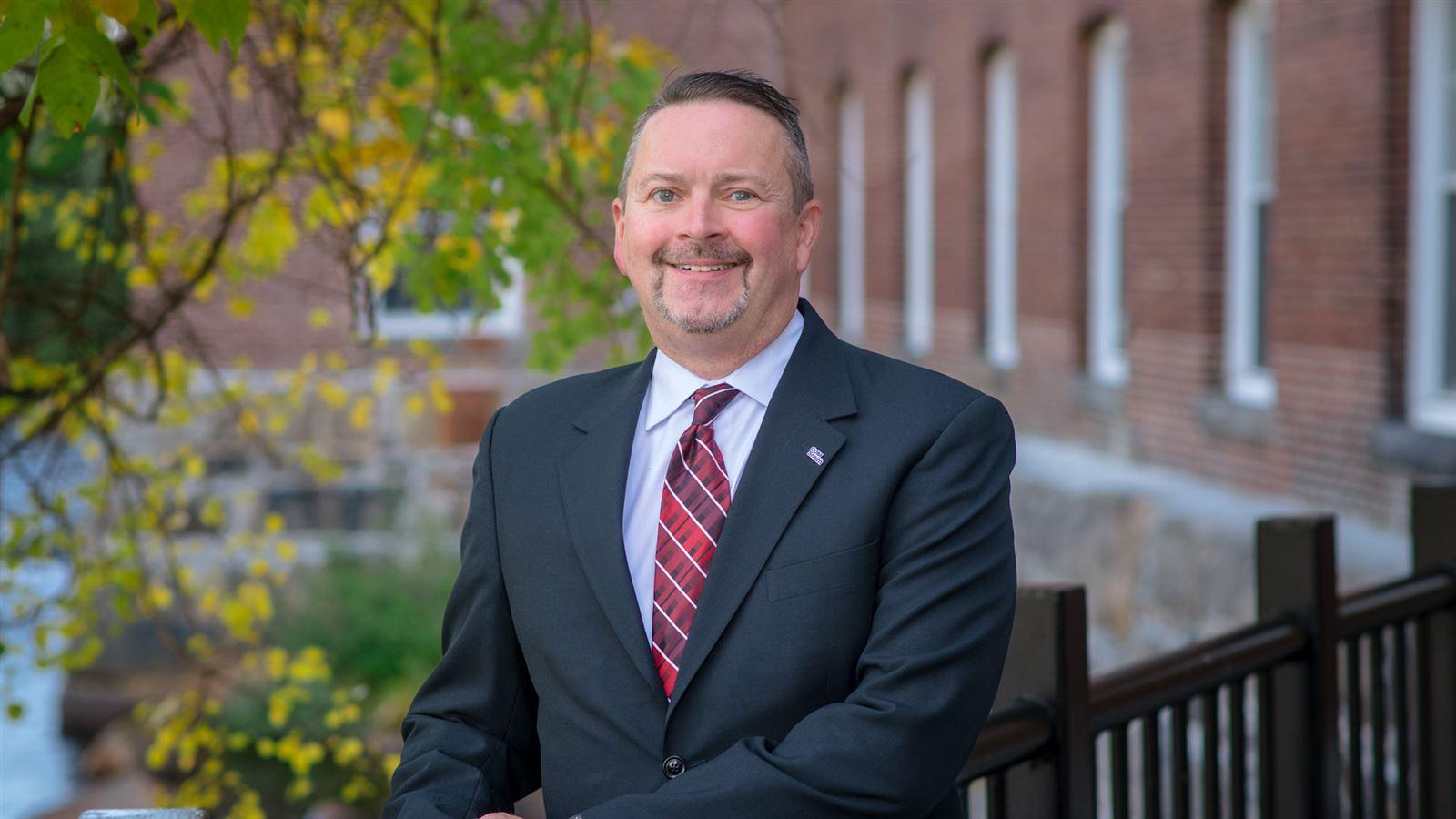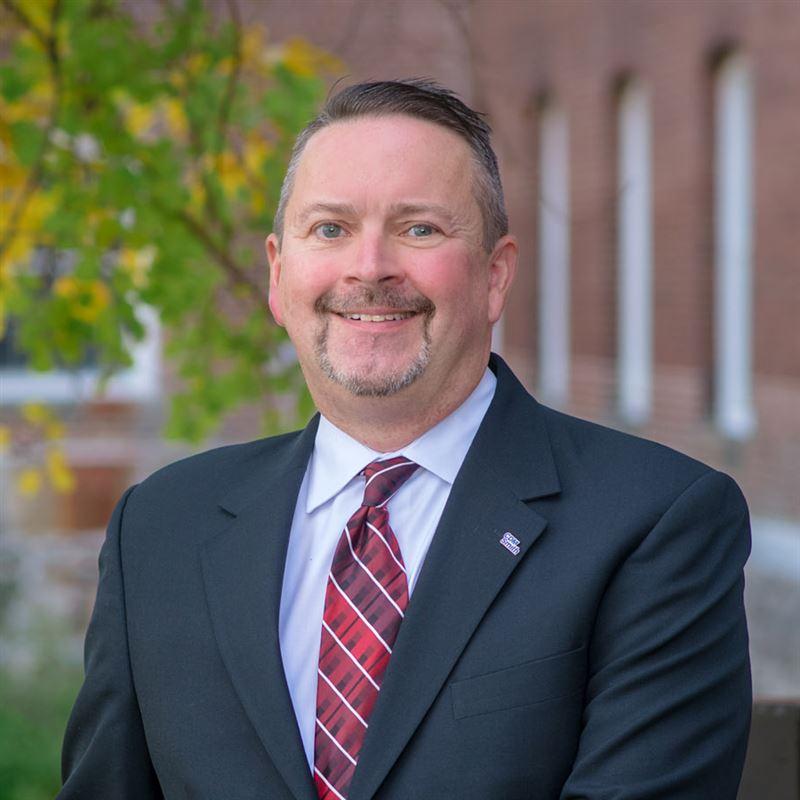 When we carefully listen to our client's challenges, ruminate on it and deliver an on-point solution, we're at our best.

Connect with Al
Need advice from a drinking water expert who's seen it all? Reach out to Al today.
Contact Al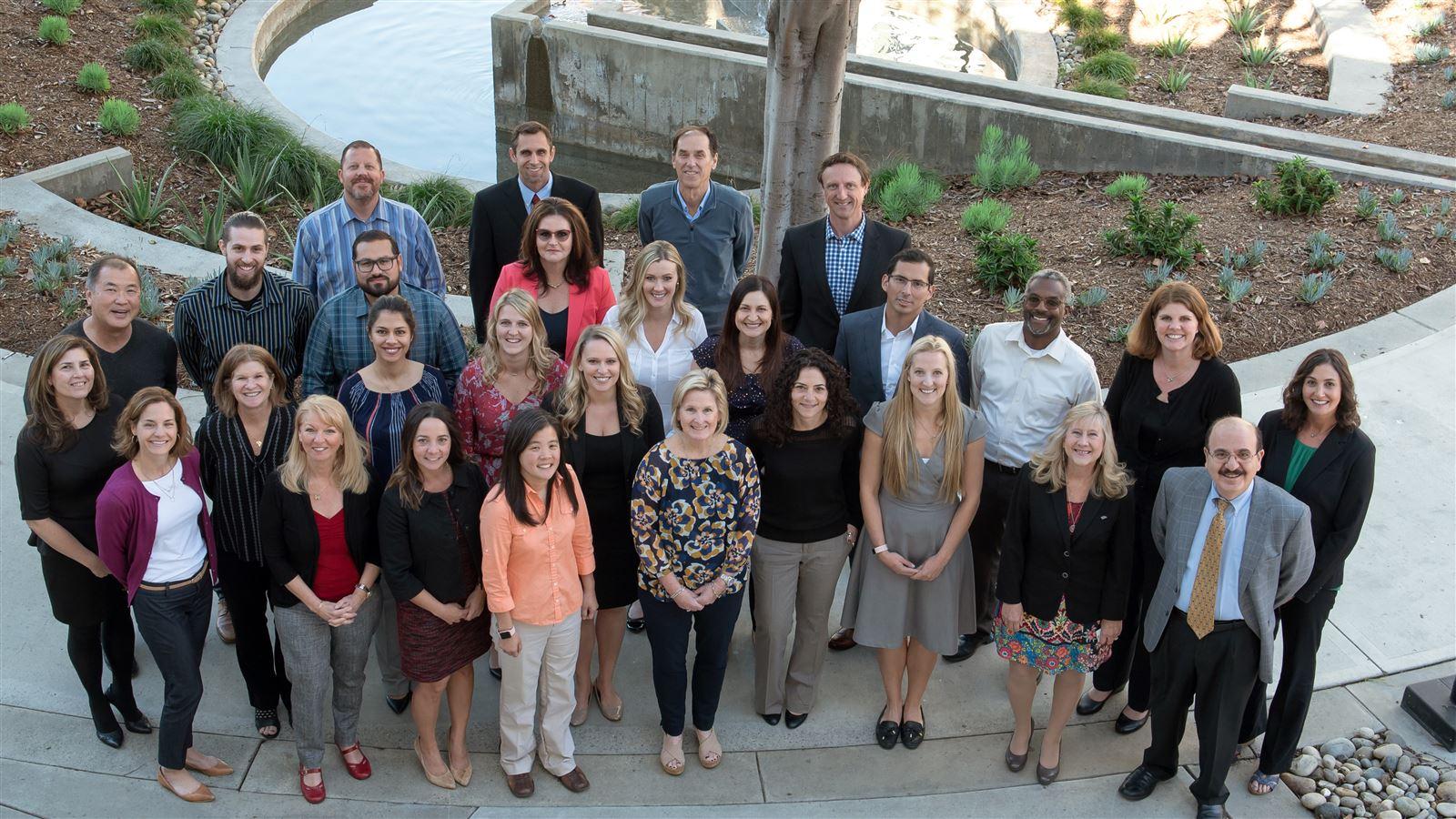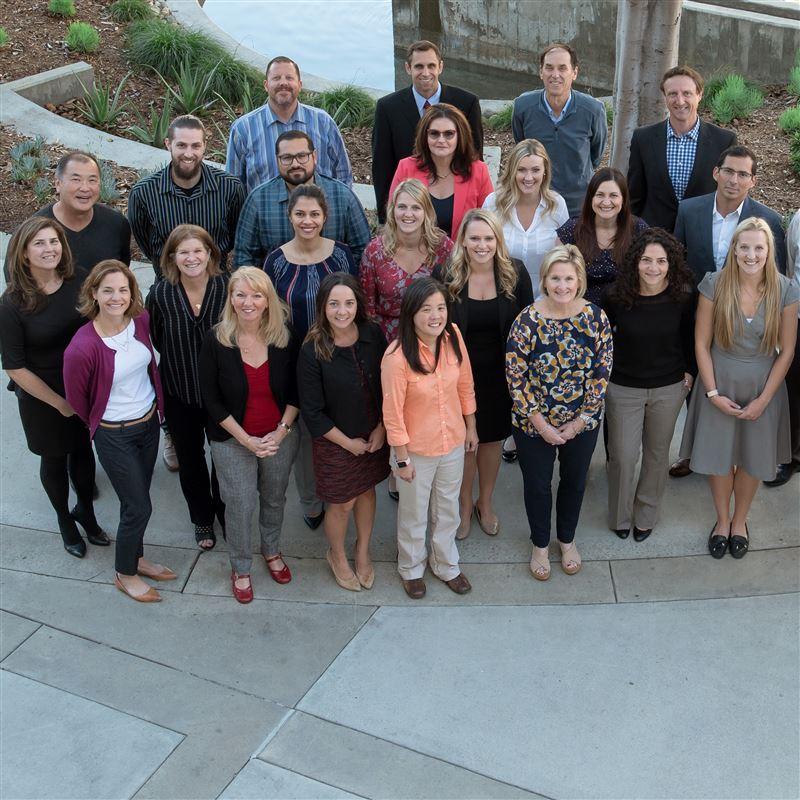 Join our team!
Our employees are the heart of our company. We are committed to fostering amazing careers in a challenging, progressive and inclusive work environment. We're hiring for hundreds of positions!