Alan G. LeBlanc, PE, BCEE
Senior Vice President, Discipline Leader – Water Treatment
Al LeBlanc is a renowned leader of drinking water projects, but that's not all. He's also an innovator seeking solutions to emerging water challenges and a mentor helping to guide the next generation of water profes­sion­als. With over two decades of design and construc­tion experience, Al has success­fully completed a wide array of WTP projects in recent years, with particular expertise in filtration and design-build delivery. He's helping to lead the charge to study and treat for PFAS and other emerging cont­a­m­i­nants, doing cutting-edge work that's helping to set the standard for the water industry like the study and design for PFAS removal in Westfield, Mass­a­chu­setts. Al received the CDM Smith President's Award for Mentorship in 2017 for his tireless work to guide and encourage young engineers. "I've been fortunate in my career to learn a ton, work on some great projects, and accomplish many of my goals," he says, "so I'm always excited to have the opportunity to give back."
What inspires you? When smarts and diligence translate to real-world benefit. Earlier in my career, I was responsible for fixing a client's small water booster pump station that had a history of pump motors failing. It wasn't a huge job, but the project required engineering skills, commu­ni­ca­tions abilities, and attention to detail. In the end, we devised a solution that demanded less day-to-day attention from the client and used far less electrical energy than before. Whether the project is small or large, it inspires me to see amazing results come from the solid use of funda­men­tals and attentive engineering work.
What's something you enjoy doing on your day off? I like to go golfing with my father any chance I get. He's going on 79 years old and it's a treat that we can still compete and have fun on the golf course.
What is your favorite part of your job? I sincerely enjoy working with younger engineers in our firm; it energizes me to work with smart engineers who are coming up that learning curve. They're well-prepared from college, eager to learn, they work really hard, and I enjoy learning from and spending time with them.
What's something people might be surprised to know about you? My wife is the only person on earth that calls me "Alan" and gets away with it. Please, call me Al.
What's a project or accom­plish­ment that you're partic­u­larly proud of, and why? I am so pleased that CDM Smith's team has had the foresight dating back 5+ years ago to recommend site-specific bench scale testing for PFAS removal. Water chemistry matrices vary subtly but substan­tially from site to site. In multiple cases we've been able to use bench scale testing results with great confidence, predicting treatment efficacy and media longevity for PFAS removal.
In one case, we unearthed a failure of anion exchange resins at bench scale, avoiding an unpleasant surprise at the end of a major construc­tion project if no testing were performed. The PFAS removal successes we've had are outstanding, and the crises we've averted through thoughtful planning by intelligent, genuinely-invested profes­sion­als in consul­ta­tion with our clients have been gratifying. Too seldom do we speak of pitfalls averted, and expec­ta­tions fulfilled, but those things are worth talking about in this still-young practice of PFAS removal.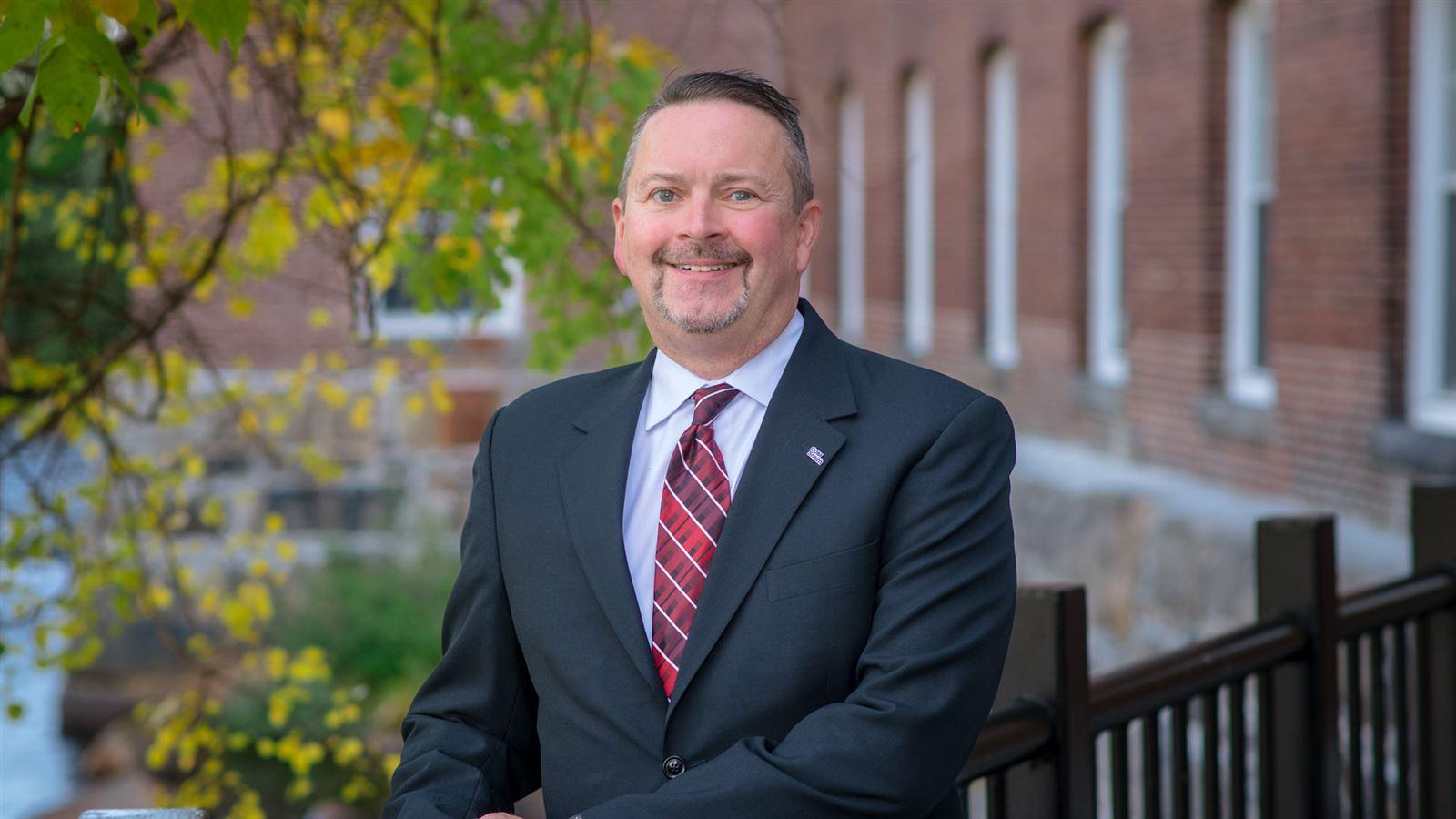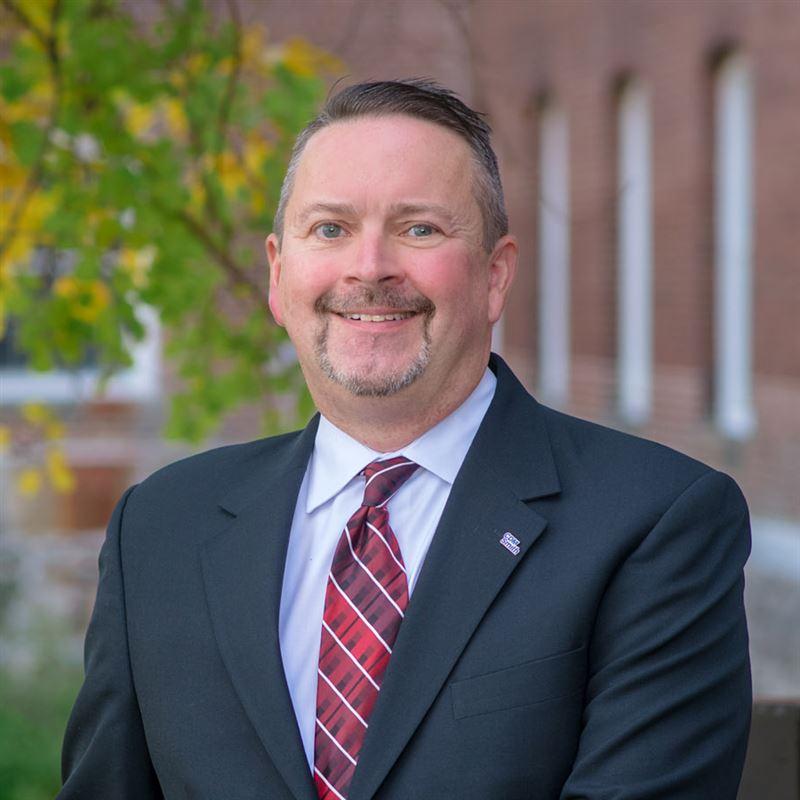 When we carefully listen to our client's challenges, ruminate on it and deliver an on-point solution, we're at our best.
Did you know?
Al is a registered profes­sional engineer in eight states: Colorado, Connecticut, Illinois, Maine, Maryland, Mass­a­chu­setts, New Hampshire and New Jersey.

Connect with Al
water@cdmsmith.com
Need advice from a drinking water expert who's seen it all? Reach out to Al today.
Contact Al