Ajay Prasad, PE
Ajay Prasad, PE
Water Resources Engineer
Water resources engineer and hydraulic modeling specialist Ajay Prasad is motivated to "help our clients achieve their goals so they can better serve their communities. I enjoy knowing that each small task I complete will impact the future of a neighborhood or community," he says.
With over 15 years at CDM Smith, Ajay is responsible for the development, calibration and application of urban drainage and collection system models for storm and sanitary sewer systems.
Ajay's proudest professional achievement has been leading hydraulic modeling for Hartford's Metropolitan District. "I was fortunate to be part of the team to build, calibrate and apply the model for more than a dozen years now," he says. "It's one of the most challenging projects I have done because of the complexity of the collection system. We developed a real time web-based interface to support MDC's integrated plan and operations, and I was the co-creator and technical lead of the platform."
"Our firm has one of the best groups of people I have ever met in my life—spanning all the way from the executive leadership team to new hires. This creates a perfect work-life balance that keeps me motivated for tomorrow," Ajay says about his time spent at the firm.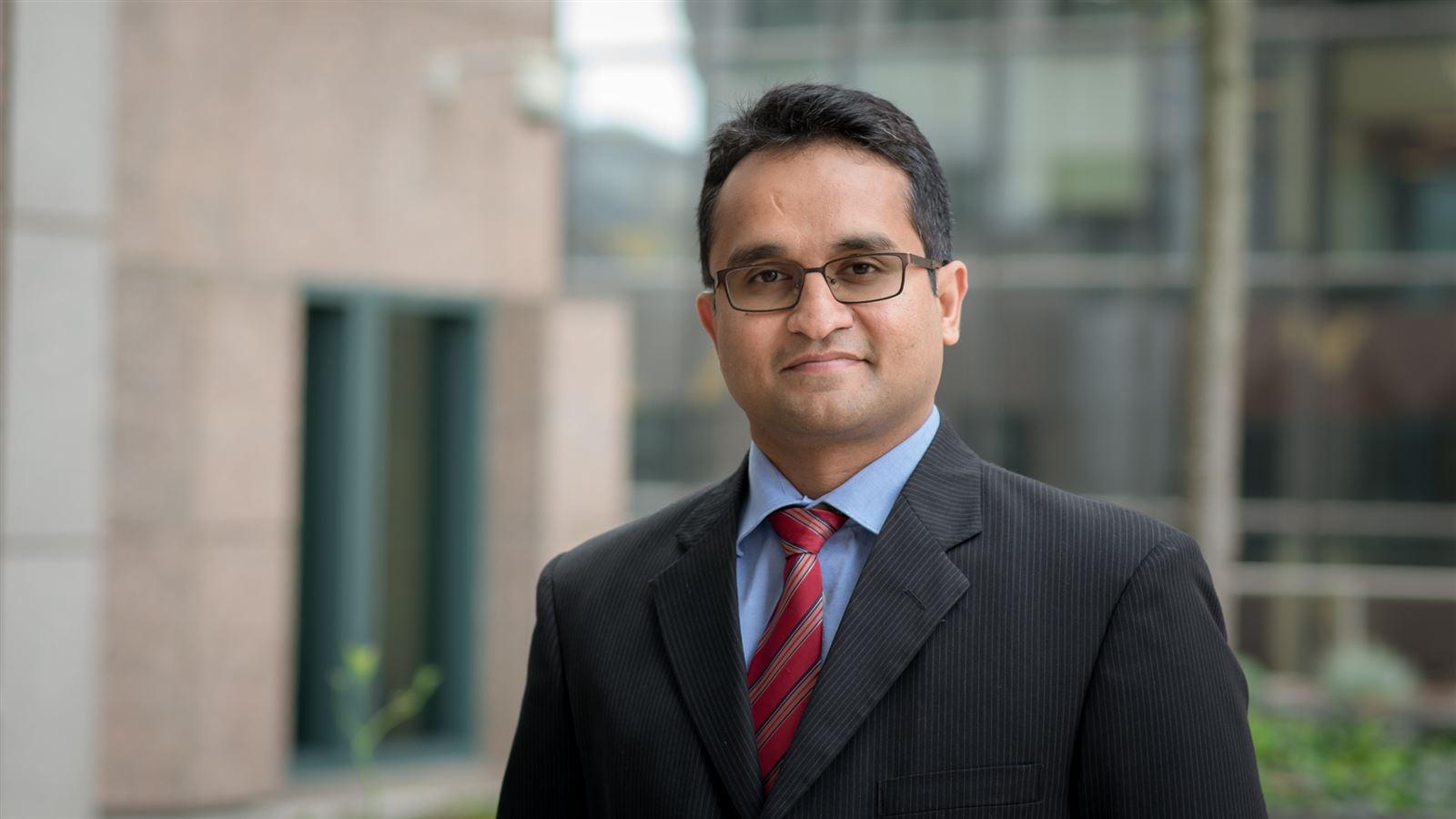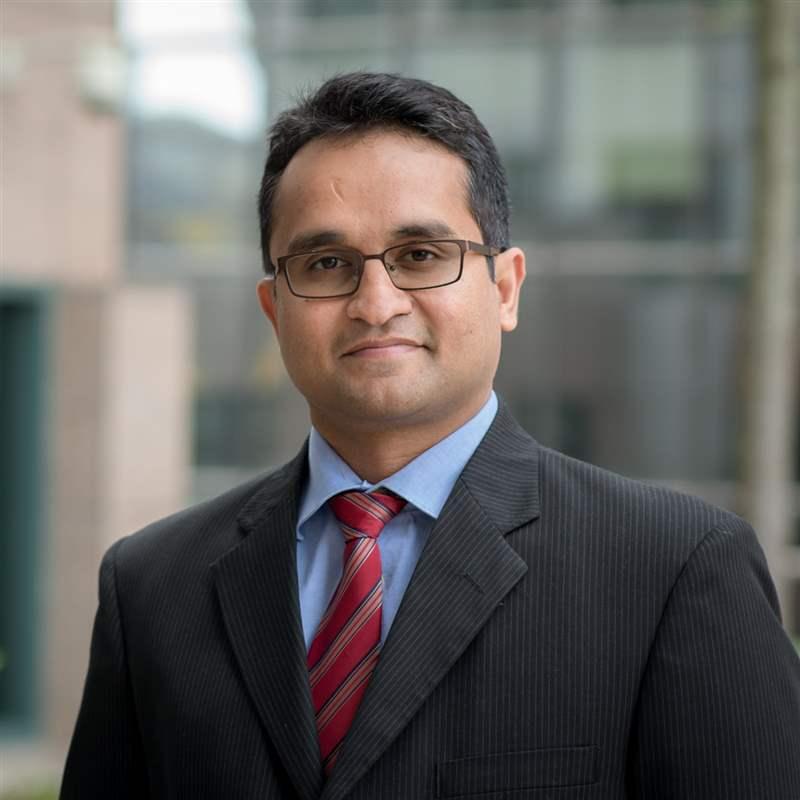 I believe that a project's success is determined by how well the team collaborates and trusts each other.
Expert

Connect with Ajay
water@cdmsmith.com
Reach out to this water industry innovator today!
Contact Ajay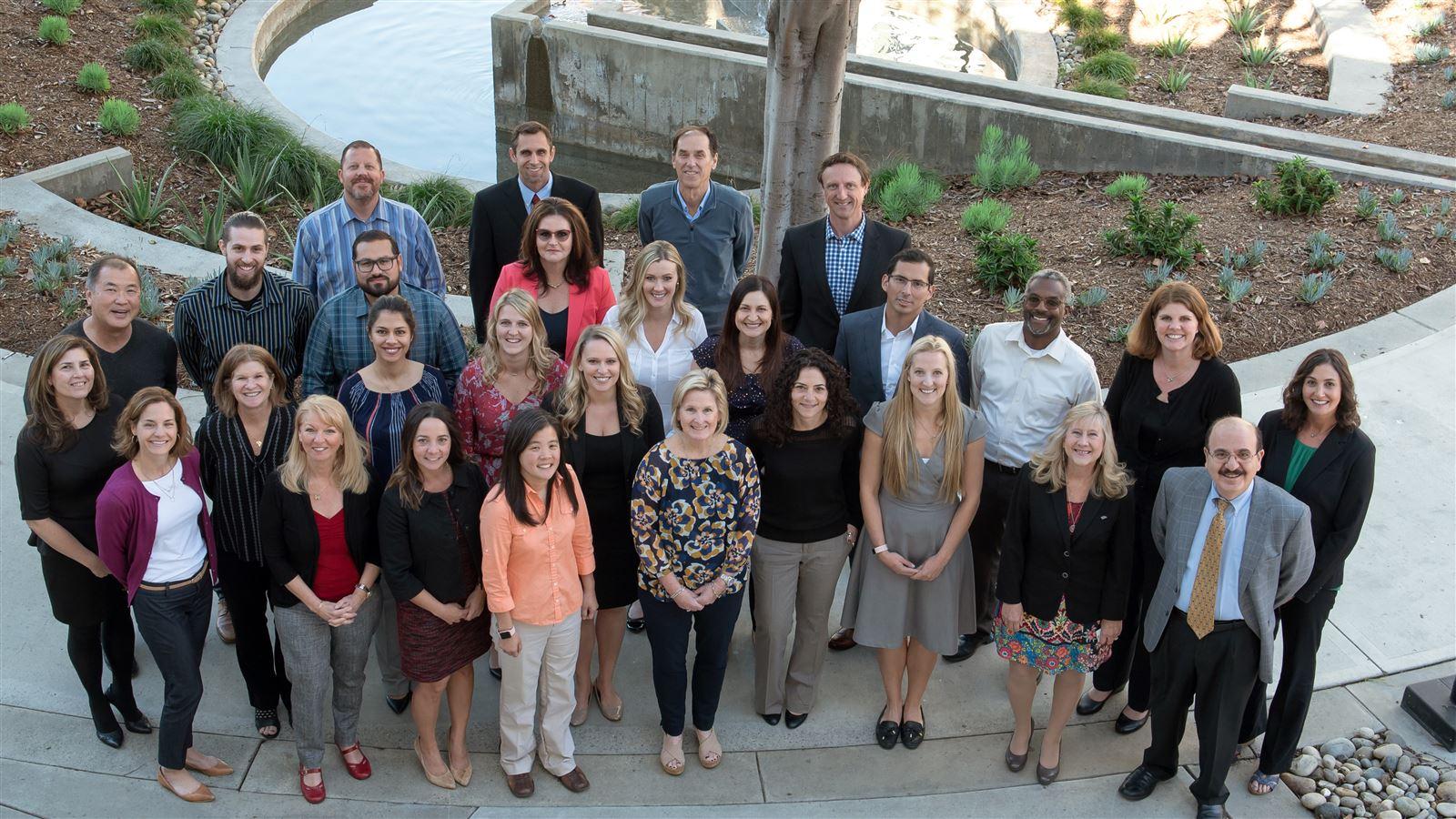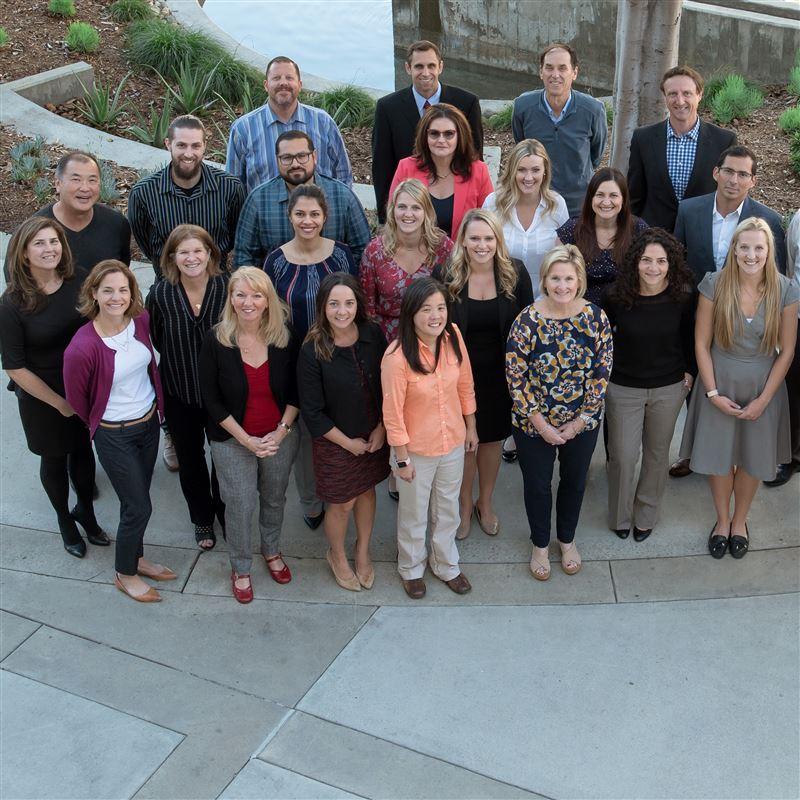 Join our team!
Our employees are the heart of our company. We are committed to fostering amazing careers in a challenging, progressive and inclusive work environment. We're hiring for hundreds of positions!