Ajay Prasad, PE
Water Resources Engineer
Water resources engineer and hydraulic modeling specialist Ajay Prasad is responsible for the development, calibration and application of urban drainage and collection system models for storm and sanitary sewer systems. He's evaluated and developed cutting-edge solutions for wastewater and stormwater systems that protect human health and infra­struc­ture. And as an integral part of the firm's research and development team charged with expanding the capa­bil­i­ties of decision support software and hydraulic modeling with the new
PipeCAST
tool, Ajay is venturing beyond industry boundaries.

What inspires you? Helping our clients achieve their goals so they can serve their communities better. I enjoy knowing that each small task I complete will impact the future of a neigh­bor­hood or community.
Why CDM Smith? Our firm has one of the best groups of people I have ever met in my life—spanning all the way from the executive leadership team to new hires. This creates a perfect work-life balance that keeps me motivated for tomorrow.

What's something you enjoy doing on your day off? Cooking and spending time with my family and friends.
What has been your proudest project or accom­plish­ment and why? Leading hydraulic modeling for Hartford Metro­pol­i­tan District (MDC). I was fortunate to be part of the team to build, calibrate and apply the model several times over more than a dozen years now. It's one of the most challenging projects I have done because of the complexity of the collection system. During this time, I had the opportunity to work and learn from some of the best engineers within CDM Smith and the MDC. The client has always been forward thinking, and along with support from CDM Smith's R&D team, motivated us to develop a real time web-based interface called Water Analytics in 2015 to support MDC's integrated plan and operations. I was the co-creator and technical lead of the Water Analytics platform which has now evolved to PipeCAST.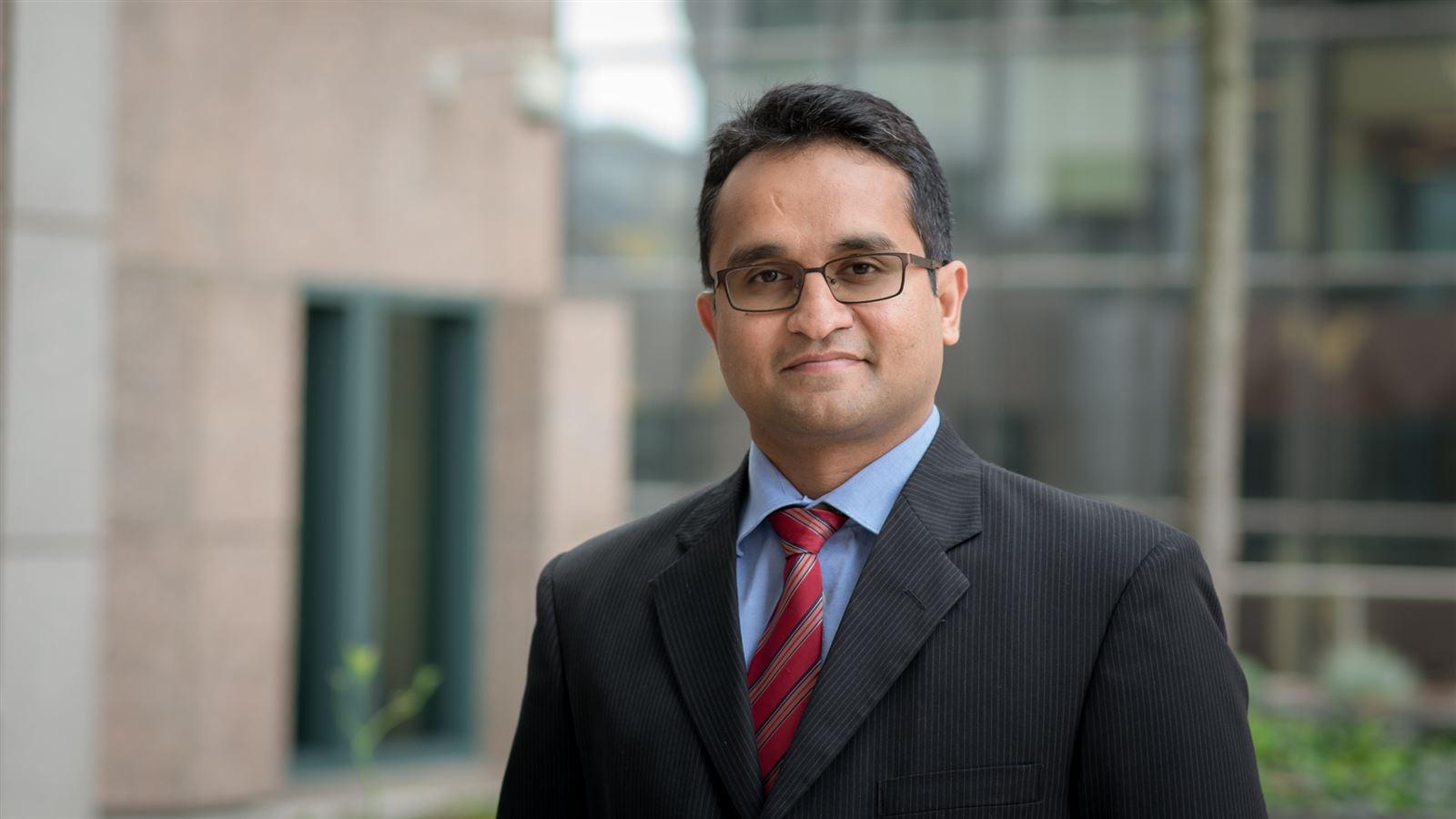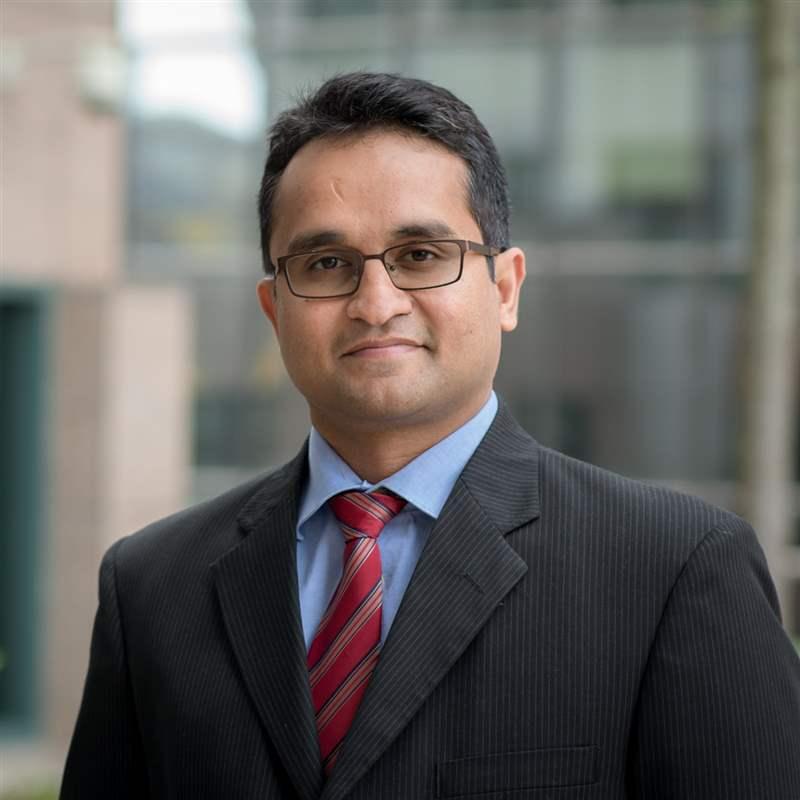 I believe that a project's success is determined by how well the team collaborates and trusts each other.
Did you know?


Ajay is a four-time recipient of CDM Smith's Values in Action award, which recognizes employees who show a distinct commitment to the firm's core values.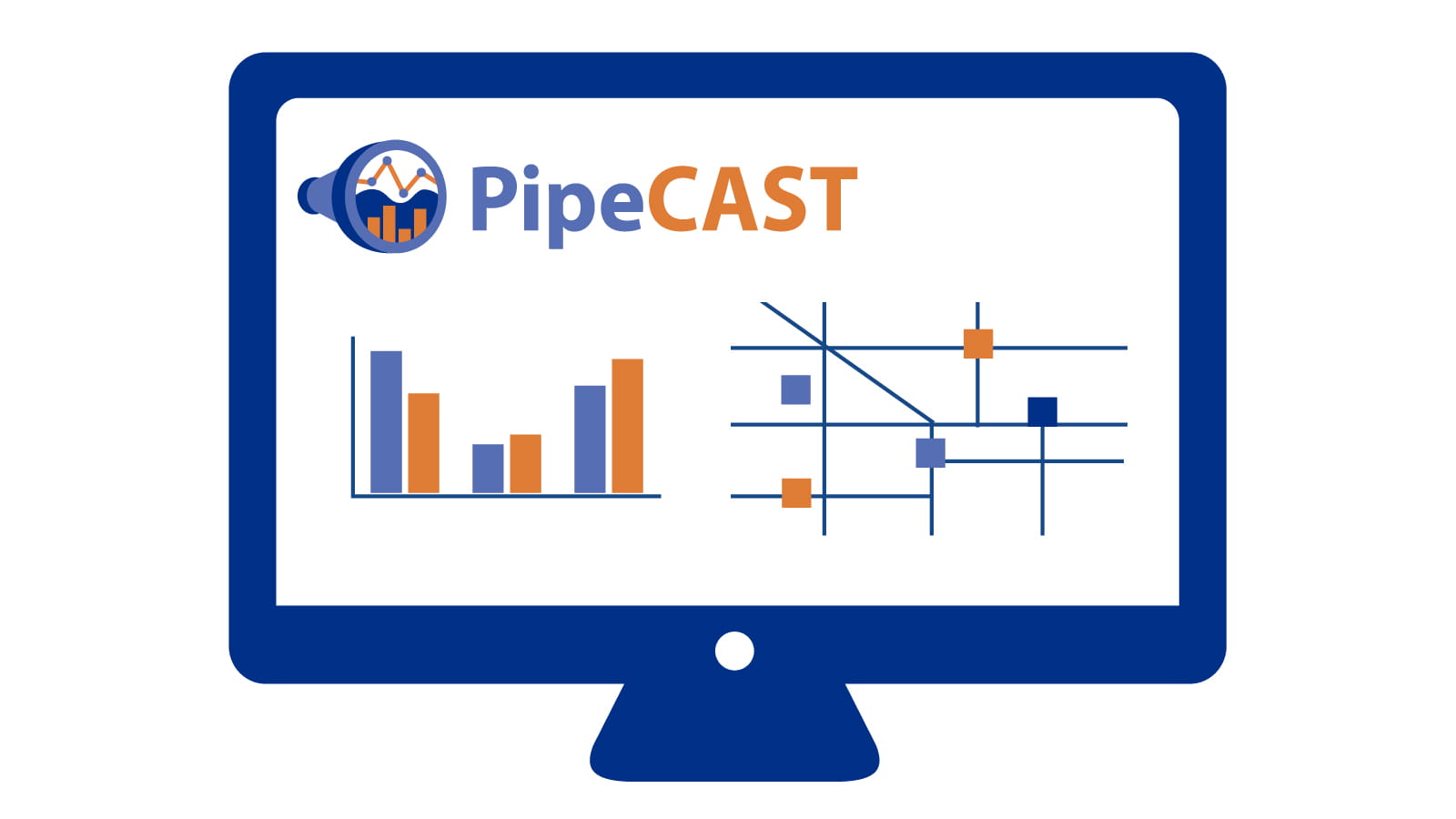 Learn more about PipeCAST
Explore how PipeCAST can help you respond to collection system challenges and proactively manage your utility for a more predictable tomorrow.